Nothing gets us in the holiday spirit quite like a bright red classic sports car.
---
We've been posting a lot of Porsche 356s lately, and we apologize for nothing. They're wonderful cars, and we've been fortunate to see a great many excellent examples come up for sale lately.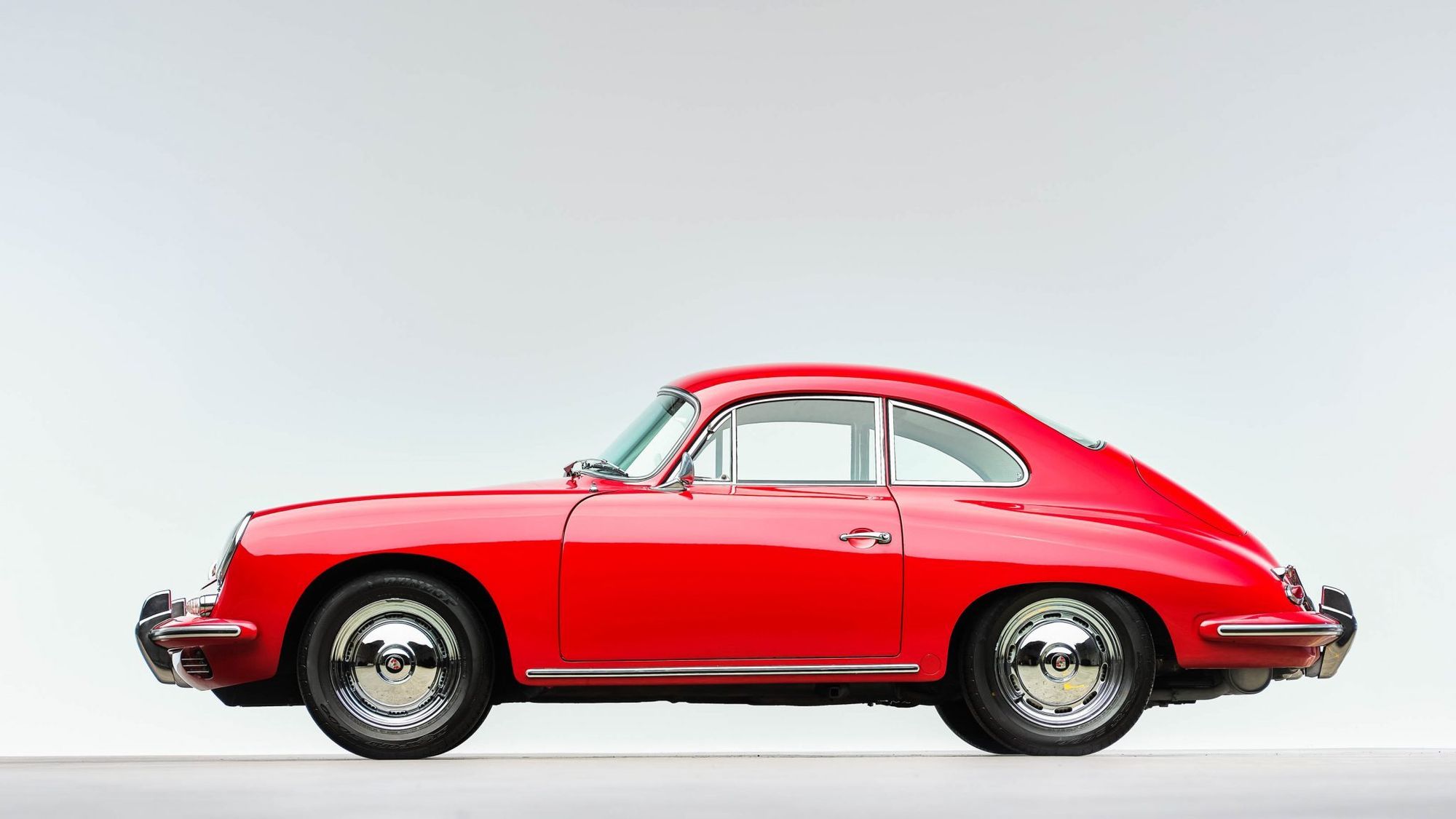 This one grabbed our attention because it's not the sort of priceless, numbers-matching, 100 point concours collectible that we'd be afraid to let out of its protective bubble. While it's a beautiful car inside and out, it's an ideal choice for those who prefer to exercise their classics regularly.
This 1961 Porsche 356B has been treated to an 1600 Super engine. While it's not the original, numbers-matching powerplant, we doubt that anyone will complain about the additional performance.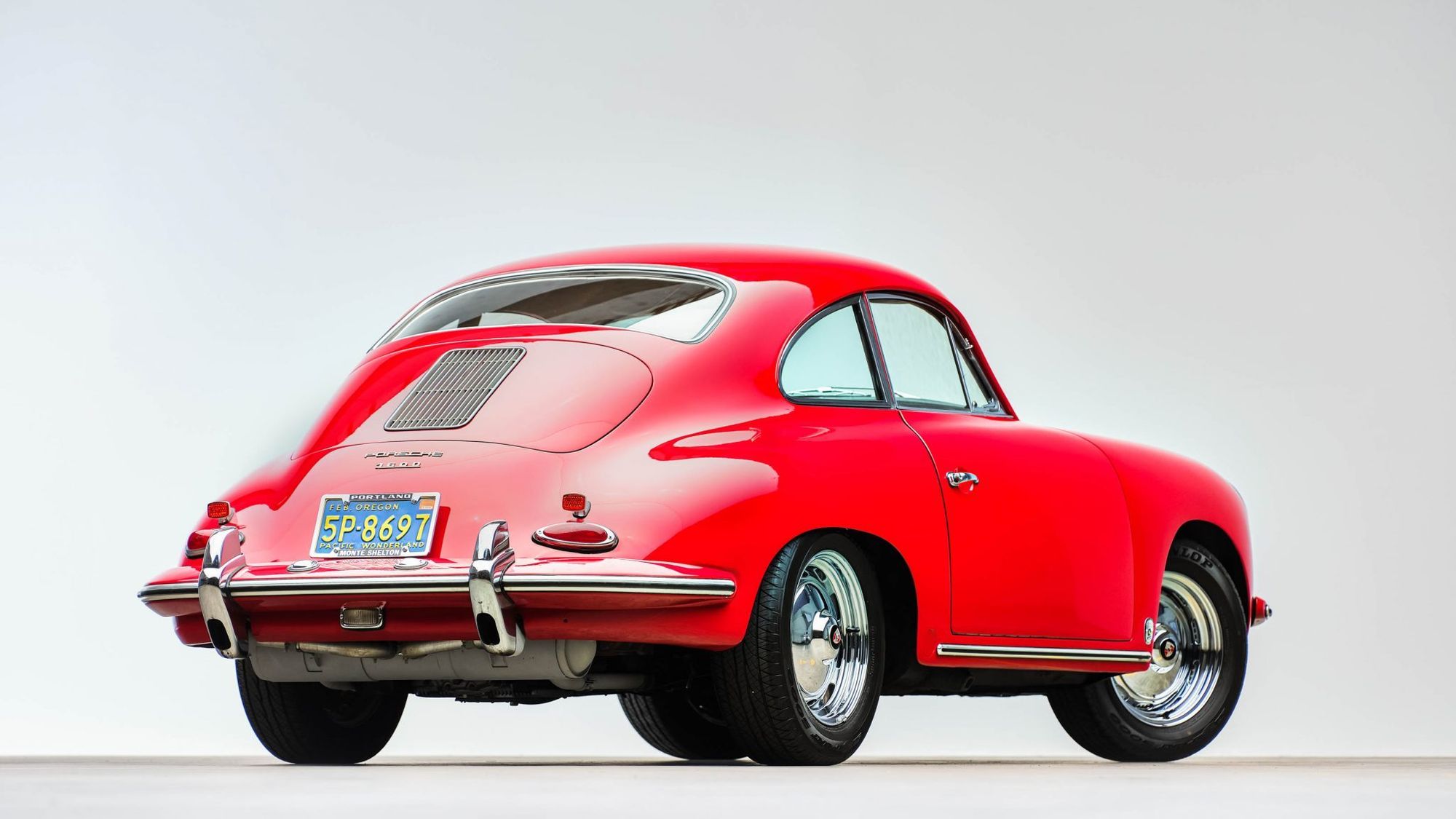 In general, the 356B coupe represents one of the more affordable ways to get into 356 ownership. That's just fine by us, as it's actually our favorite body style (sorry, Speedster fans).
This car was restored in the early 200s, with thorough rust repair and bodywork completed before a respray in the factory Ruby Red paint. As you can see from the photos, that paint job is still holding up quite well indeed.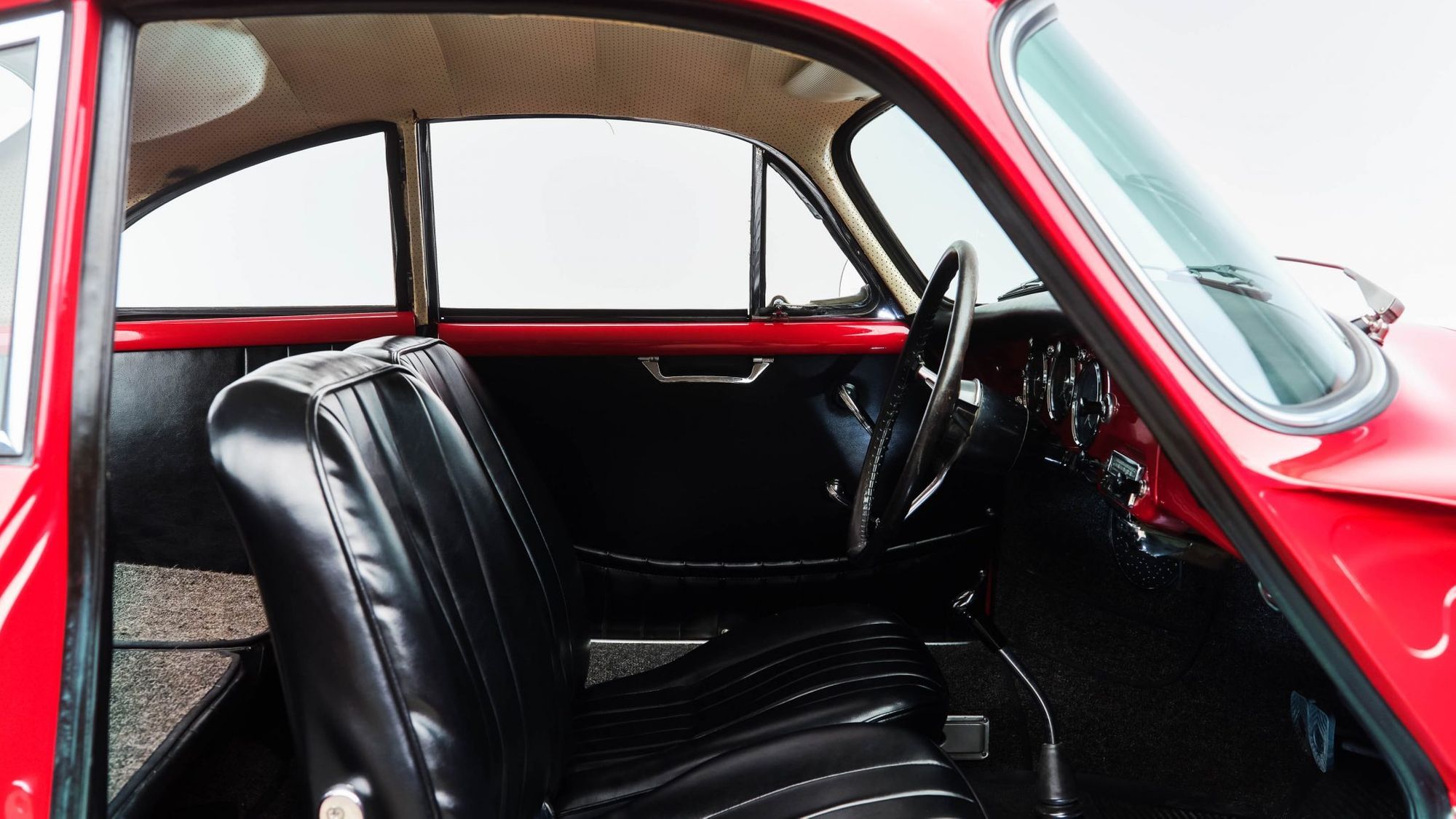 You can find (and bid on) this 1961 Porsche 356B coupe on Bring A Trailer. It's being offered by the Avant-Garde Collection in Portland, Oregon. They're noted experts when it comes to classic air cooled Porsches.
If you're looking for a last-minute Christmas gift for yourself (or someone really special), we can't imagine that you'd do much better than a bright red 356 coupe. That's just perfect, since this auction ends on December 22.