This tribute is selling at Premier Auction Group's Punta Gorda Sale.
---
Carroll Shelby had two major goals in life. One was to stop people from thinking he was a girl because of his name and the other was to build some of the fastest cars in the nation. The latter is something he excelled at very well with cars like the Cobra, or even more so, the Daytona. Likely getting its name from one of the most popular races in Motorsport history, the Daytona truly was a true racing car. This particular car has recently come onto the market and is looking for a new racer to test its limits.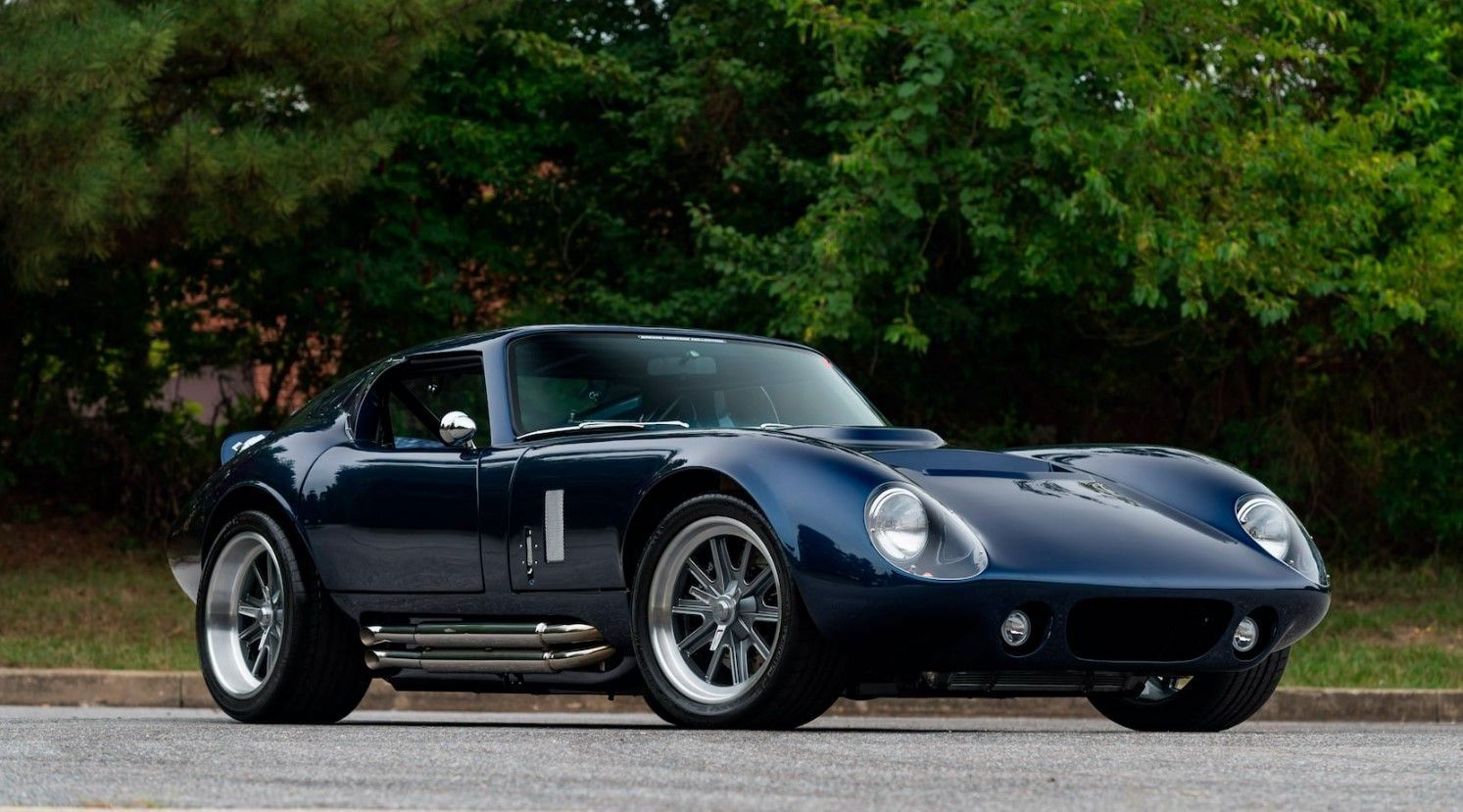 On the exterior, you see a stunning blue paint job perfectly suited for the racing track. Flamboyant ,yet subtle in a way, with enough panache to impress. On top of that, the sleek body style has been kept free from dents and scratches. The color is clearly quite beautiful but the real centerpiece of this car is the set of shiny chrome side exhaust pipes. These help to keep the exhaust flowing fast and loud making for a great entrance to any track day or event.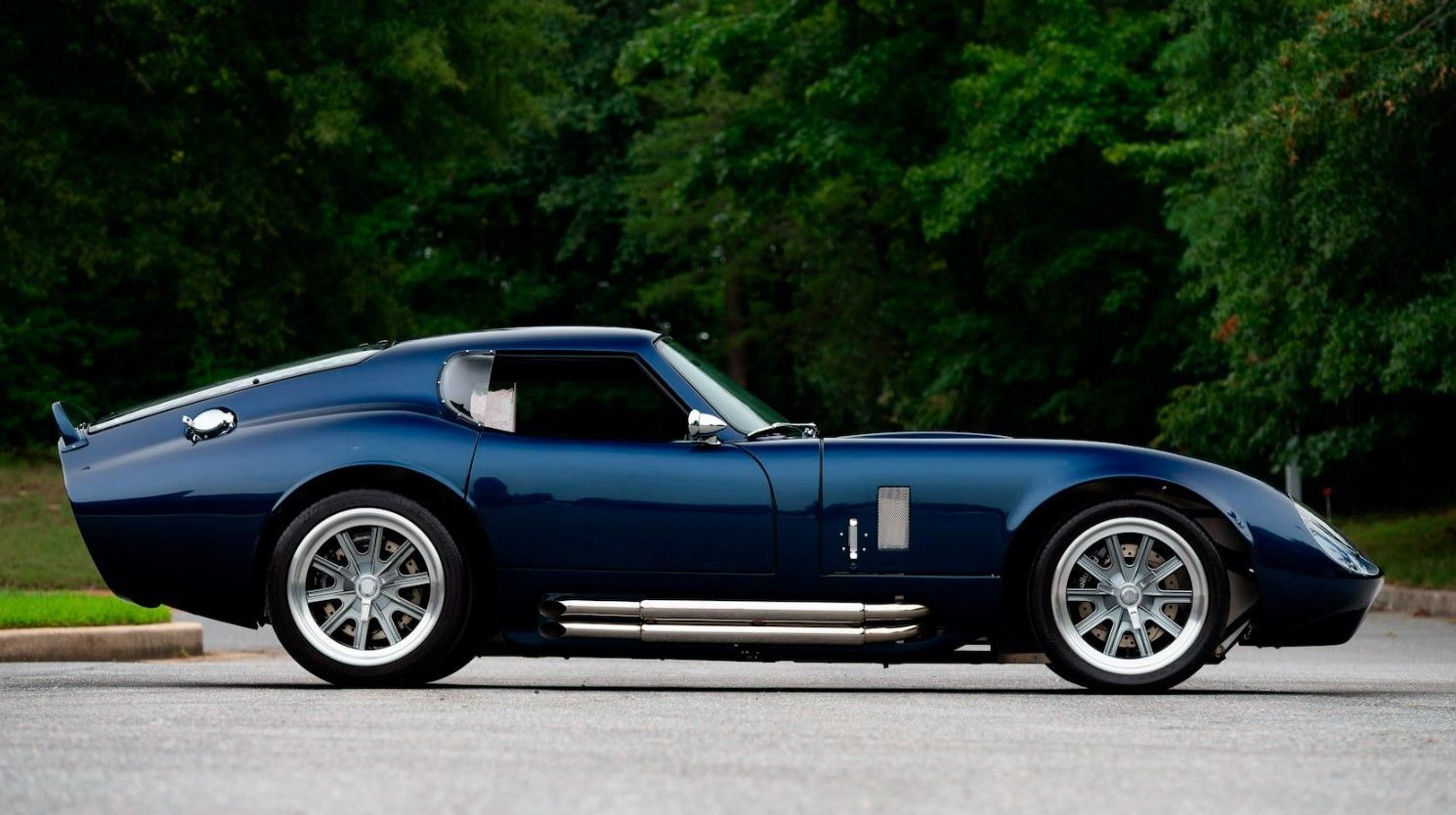 Speaking of the track, you'll never be at a loss for power with the 5.0-liter Coyote V8 engine under the hood. This motor is capable of some really impressive horsepower and torque figures. While these features are all well and good, the six-speed manual transmission is the real mechanical advantage.altogether, this vehicle is fun to drive and crazy fast which is exactly why you should consider it for your collection.