Mecum is hosting a collection of low-mileage ZR1 C4 Corvettes for sale.
---
The fourth-generation Corvette is an incredibly underrated sports car from the late '80s and early '90s. There's no questioning how much of a role the C4 Corvette ZR-1 played in the future development of subsequent Corvette models.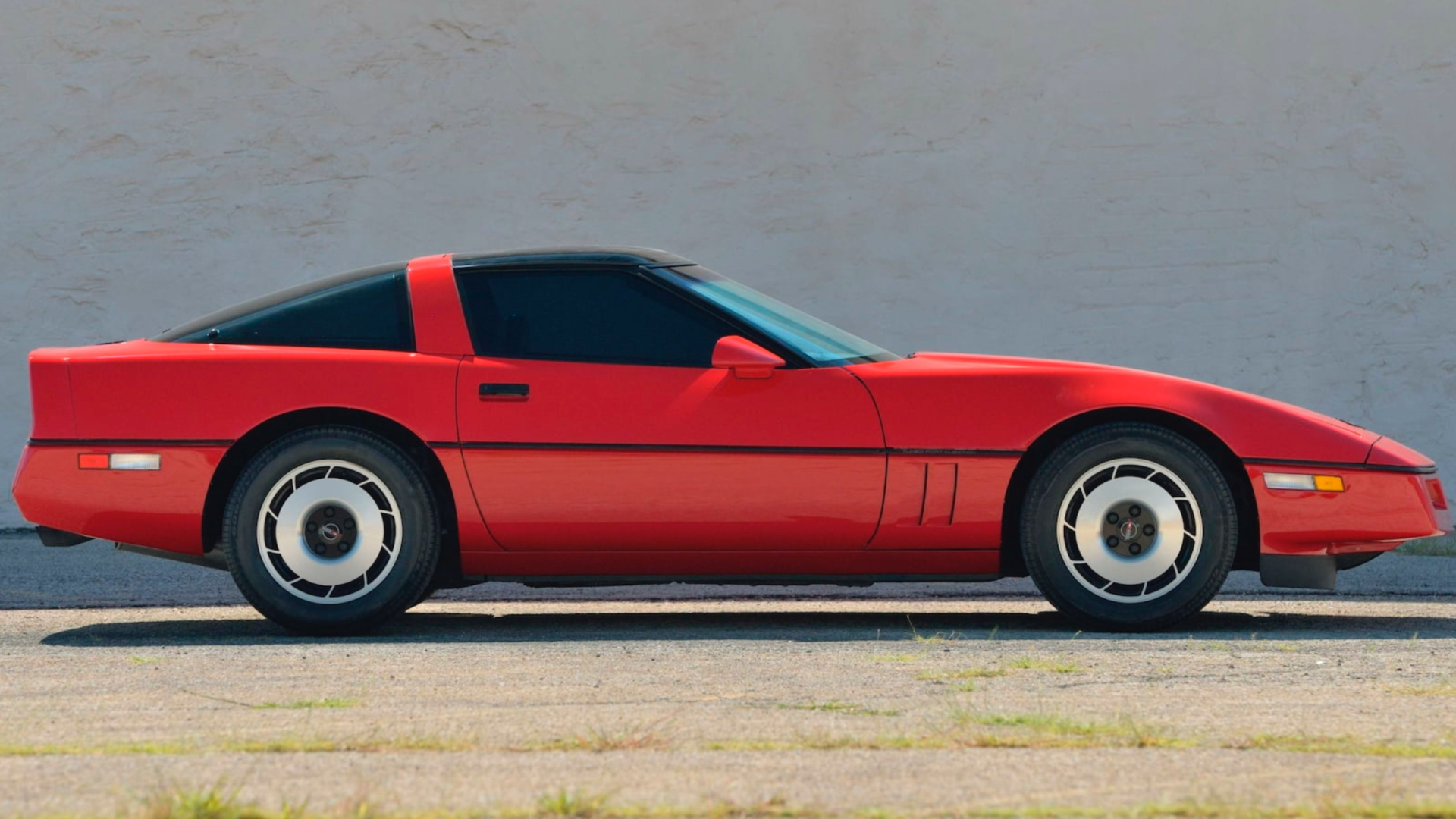 The ZR1 Corvettes are powered by a 5.7-liter LT5 V8 engine which puts out somewhere around 375 horsepower and similar torque specs, which was an excellent power output for the time of production. While you don't typically see these cars running incredible times at the drag strip, usually in the mid-13-second range, they do make fabulous road racing and autocross cars.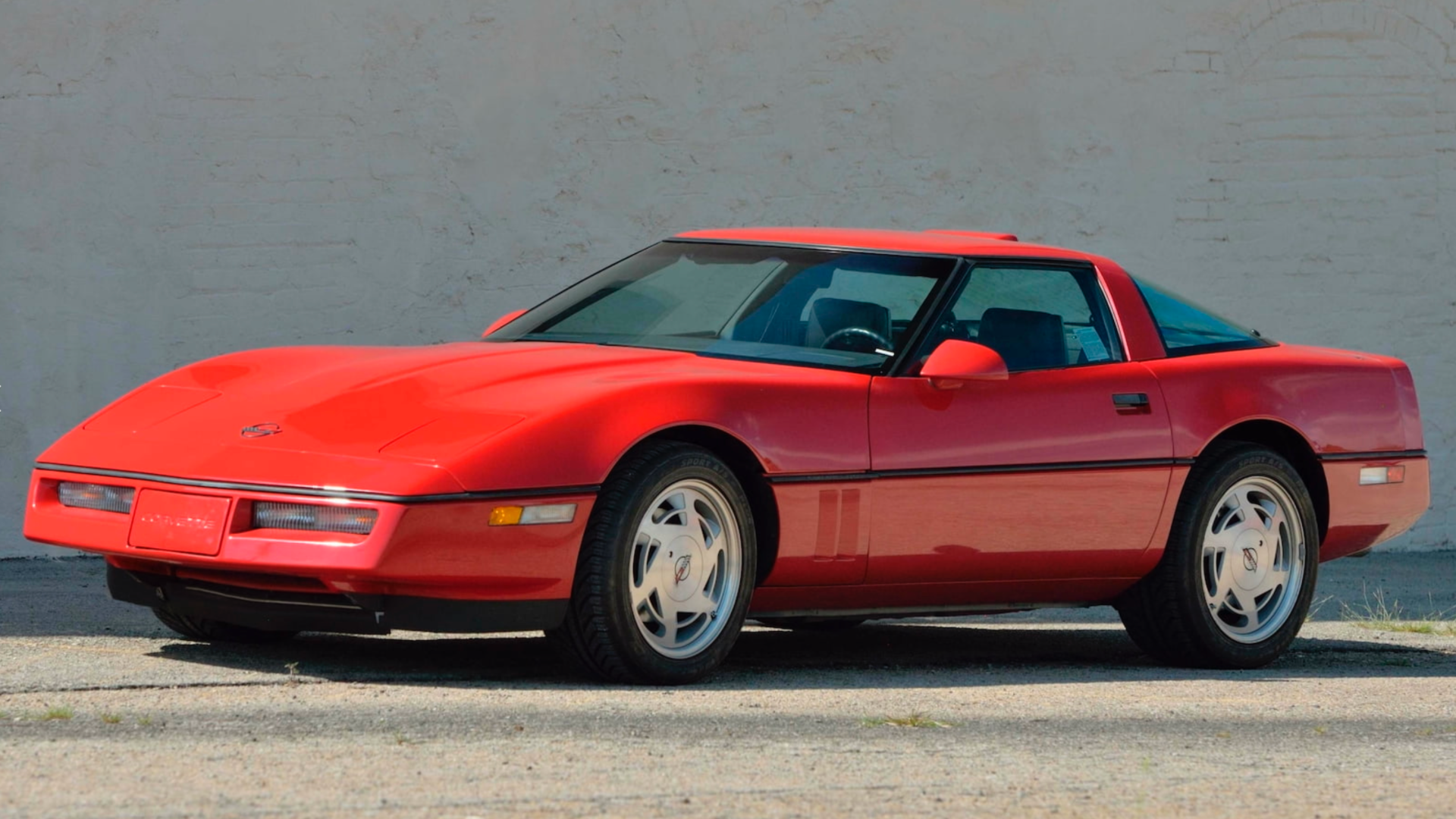 This increased power is sent to wider rear tires, and to accommodate the 11-inch wide rear wheels, the ZR1's width increases from the front doors rearward; at the rear bumper, the ZR1 is about four inches wider than a stock C4 Corvette. Aside from the ZR1 badges, the easiest visual cues to spot a ZR1 are the rear lights. Earlier models introduced the rounded rear end with taillights that were more squared off, but even when the standard Corvette upgraded to this style, the ZR1's third brake light remained on the roof rather than incorporated into the body.
Of course, these are just the obvious differences that make the ZR-1 special. Other fine details that separate the ZR1 from the standard C4 Corvette including information about the ZR1's exclusive vacuum pump, smog pump, wiring harnesses and even bumper brackets. If you are in the market for a C4 Corvette ZR1, you've hit the jackpot with this collection of low-mileage, red ZR1 Corvettes.