In 2012, those enthusiasts wanting to get behind the wheel of the most capable Mustang turned, once again, to the undisputed champ - the Shelby GT500 Super Snake.
---
1962 marked the beginning of a legend when Carroll Shelby opened his original shop. By 1965 he and Ford had joined forces to debut the Shelby Mustang and in 1967 Shelby upped the ante with the GT500 Super Snake. Although the original plan called for a larger production scale, only one was actually made before the project was scrapped and Shelby's collaboration with Ford wrapped up in the early 1970's. After the rift between Shelby and Ford was mended in 2007, the legendary GT500 made its return and in 2008 Shelby finally got to see his Super Snake project come to fruition.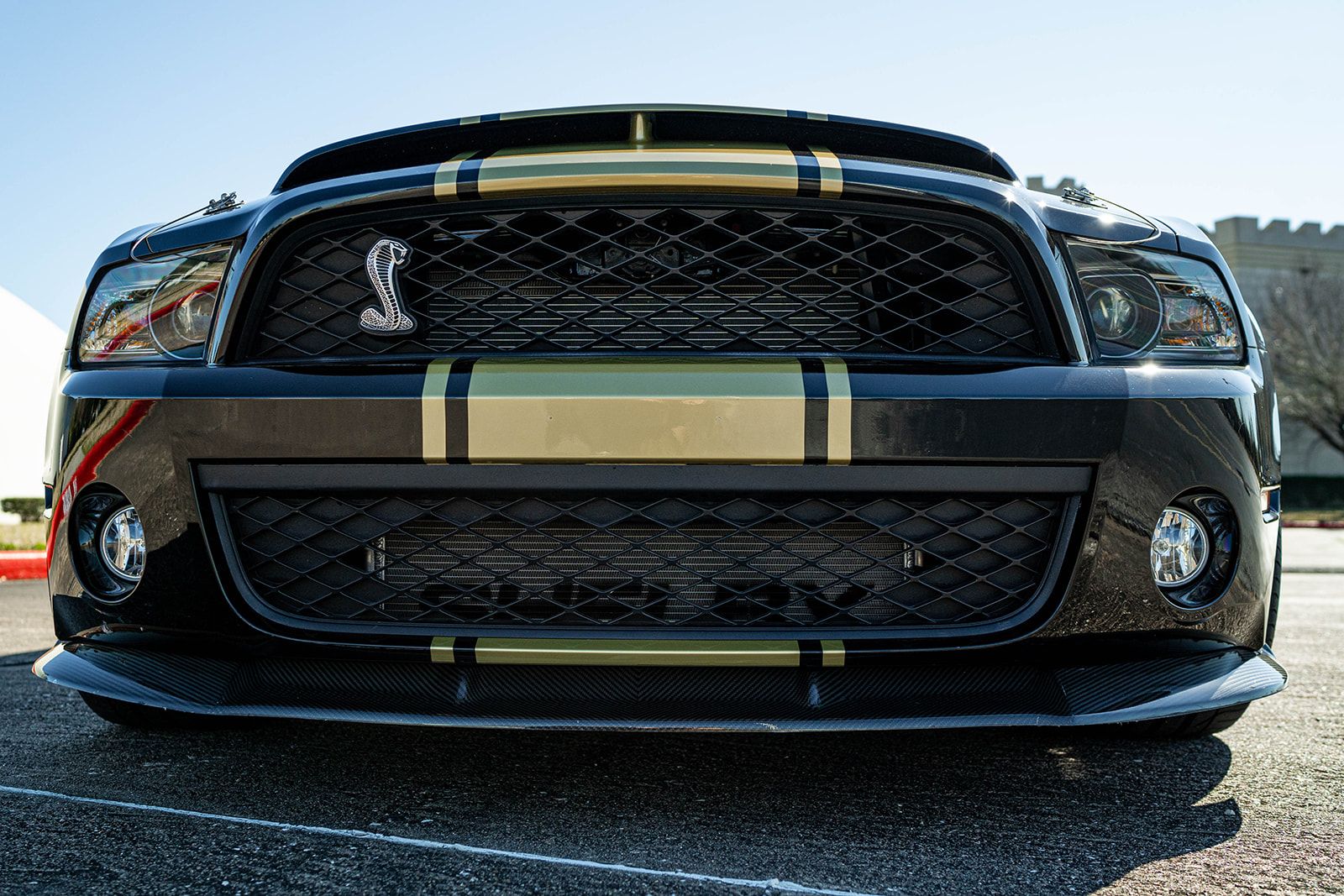 Celebrating Shelby American's 50th anniversary, this 2012 Ford Mustang GT500 Super Snake features a special black and gold color scheme, a luxurious but race inspired interior, and a long list of premium features. However, the main feature is under the hood, a 5.4-liter engine topped with a Kenne Bell supercharger. The combination pushes an incredible 800-horsepower through a 6-speed manual transmission and a slew of factory suspension and braking upgrades allow for complete driver control.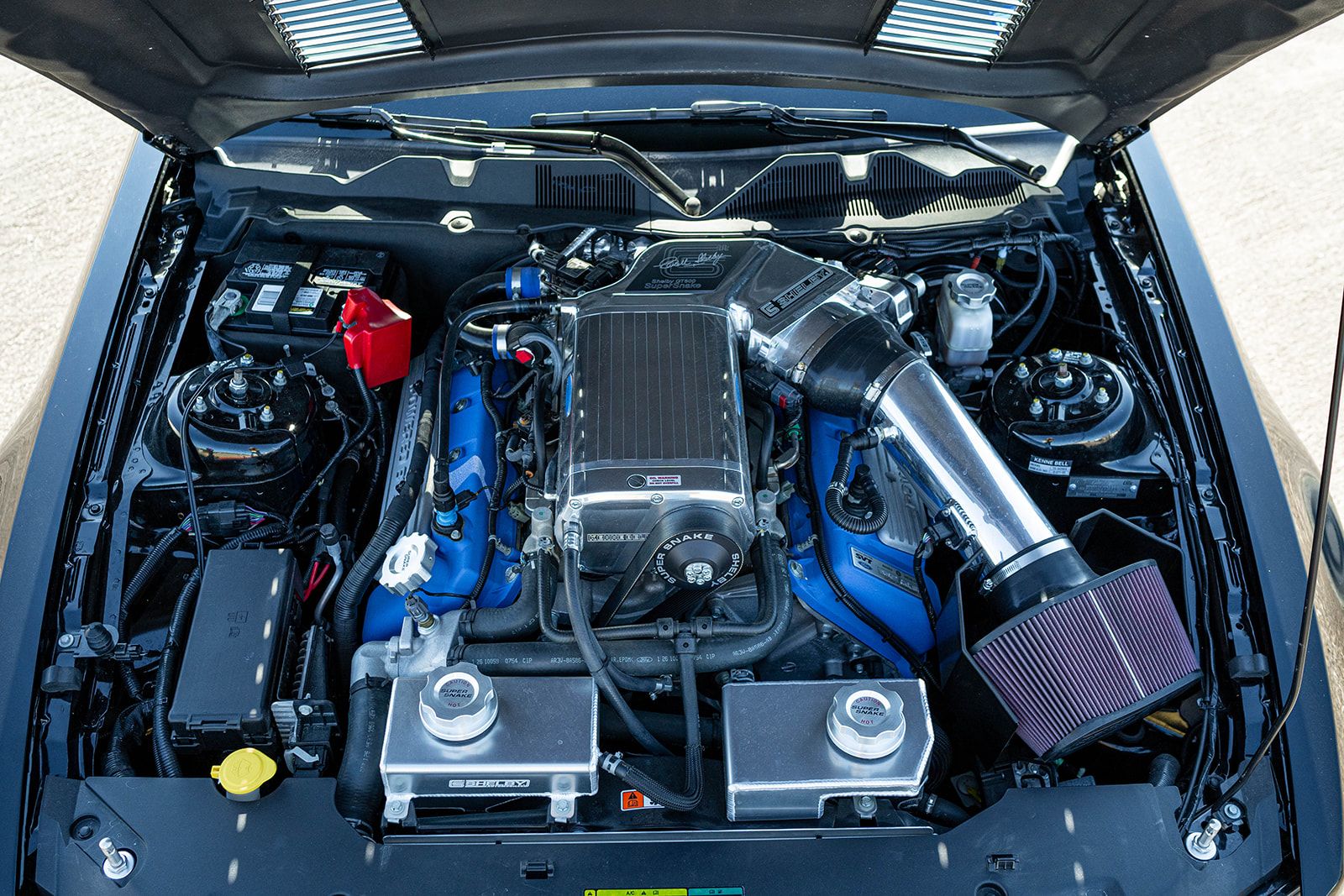 While there were not very many 2012 examples made, even fewer were convertibles and Steven Becker Automotive Group is offering what is believed to be one of only two produced that year with similar options. Better yet, this particular car has only been driven just over 500-miles, giving some lucky enthusiast a second chance of owning a highly optioned 50th anniversary Shelby GT500 Super Snake in like new condition. For more information on this car visit www.beckerautogroup.com.