This 911 doesn't need roads...
---
Porsche is quite a diverse automotive company despite having a bit of a reputation for fast paced racing cars. Vehicles you would normally associate with on road performance have been known pretty well to include a little bit of utility in their repertoire of abilities. However, you might never really expect to see an off routing Porsche 911, let alone drive one. Well, that's exactly what this car is, and it's currently up on the market looking for a new driver.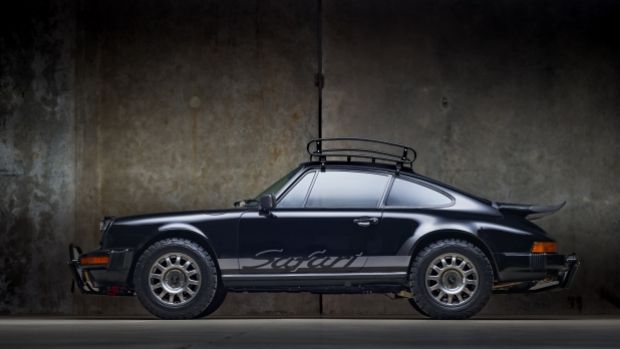 This Safari-Style 1984 Porsche 911 Carrera Coupe is one exciting German sports car. It has been modified in Safari style that includes Elephant Racing Stage 1 suspension package, a roof rack, Warn front winch, and a Werks Gruppe light pod, skid plates, and tubular front and rear bumpers. It was refurbish in black with gray graphics, with a reupholstered interior.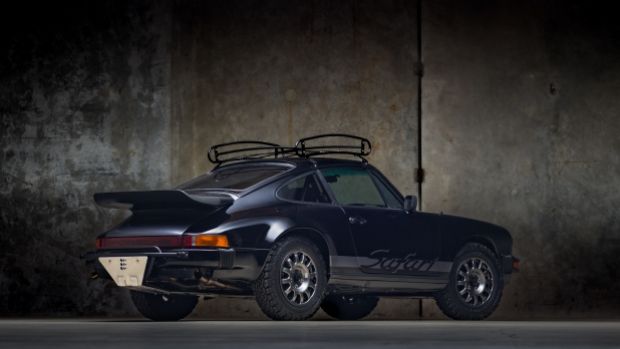 Powering the off-road ready Porsche is a 3.2-liter flat-six engine that was rebuilt with a new timing chain, guide, bearings, and rings in 2017 by Desoto Euro Werks of Nesbit, Minnesota, while cylinder head work was performed by Memphis Motor Werks of Cordova, Tennessee. Backing the engine is a five-speed manual transmission that was rebuilt with new synchros, a lightweight clutch and flywheel, a Wevo shifter, and internal Wevo gateshift kit.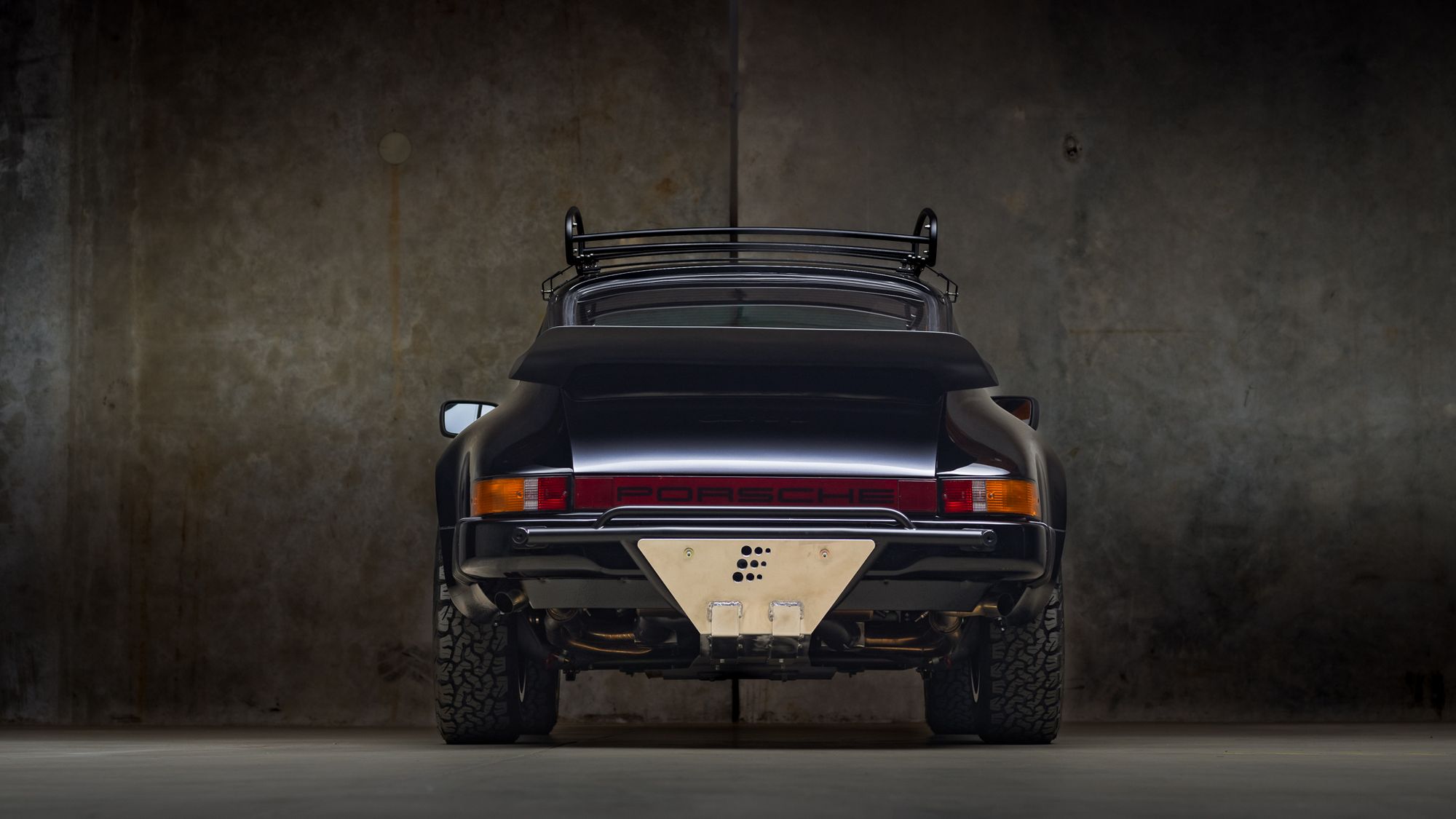 Avant-Garde is well-known as an award-winning, top seller (@911r) on Bring a Trailer. We provide turnkey auction management for our clients. Avant-Garde presents cars in an unparalleled fashion, with a comprehensive history, descriptions, photos, and video for each vehicle. We want to put buyers in the virtual driver's seat so they can experience a vehicle as if they were present, giving them confidence in their purchase.