The owner is famous, too…
---
For many fans of Maranello, the Ferrari F40 is a bucket list car, a unicorn they dream of merely driving, let alone owning. However, for those who have the means, the emergence of a well-sorted, recently restored example owned by none other than Toto Woff, the boss of Mercedes F1, presents a prime opportunity.
Test your Ferrari F40 knowledge here.
Any Ferrari F40 will fetch a pretty penny on the open market. However, this car has even more going for it. For example, it was 1 of only 27 delivered new to Spain, so it has that claim to fame. What's more, this F40 is Ferrari "Red Book" Classiche certified, meaning it still sits on the original chassis, wears the original body, and has the factory drivetrain. Sadly, there are some F40s which are missing some of these elements.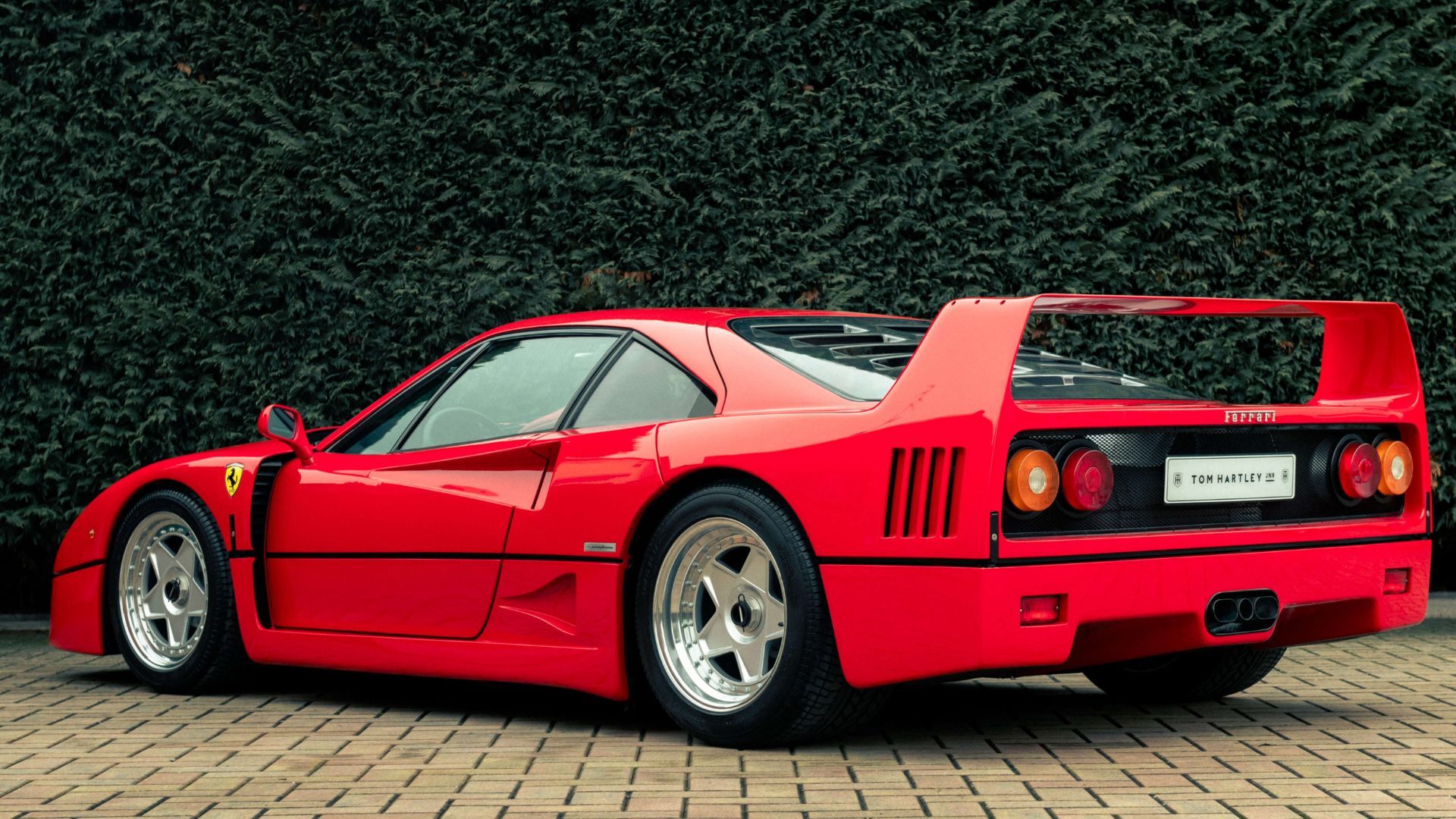 Just as important, the listed mileage for this F40 is a mere 3,440 miles. How anyone had the personal restraint to not drive this supercar more is beyond us. After all, this Ferrari has got to be addictive to flog hard, even more than most other vehicles to have rolled out of Maranello. However, that low mileage adds to the desirability of this example on the open market.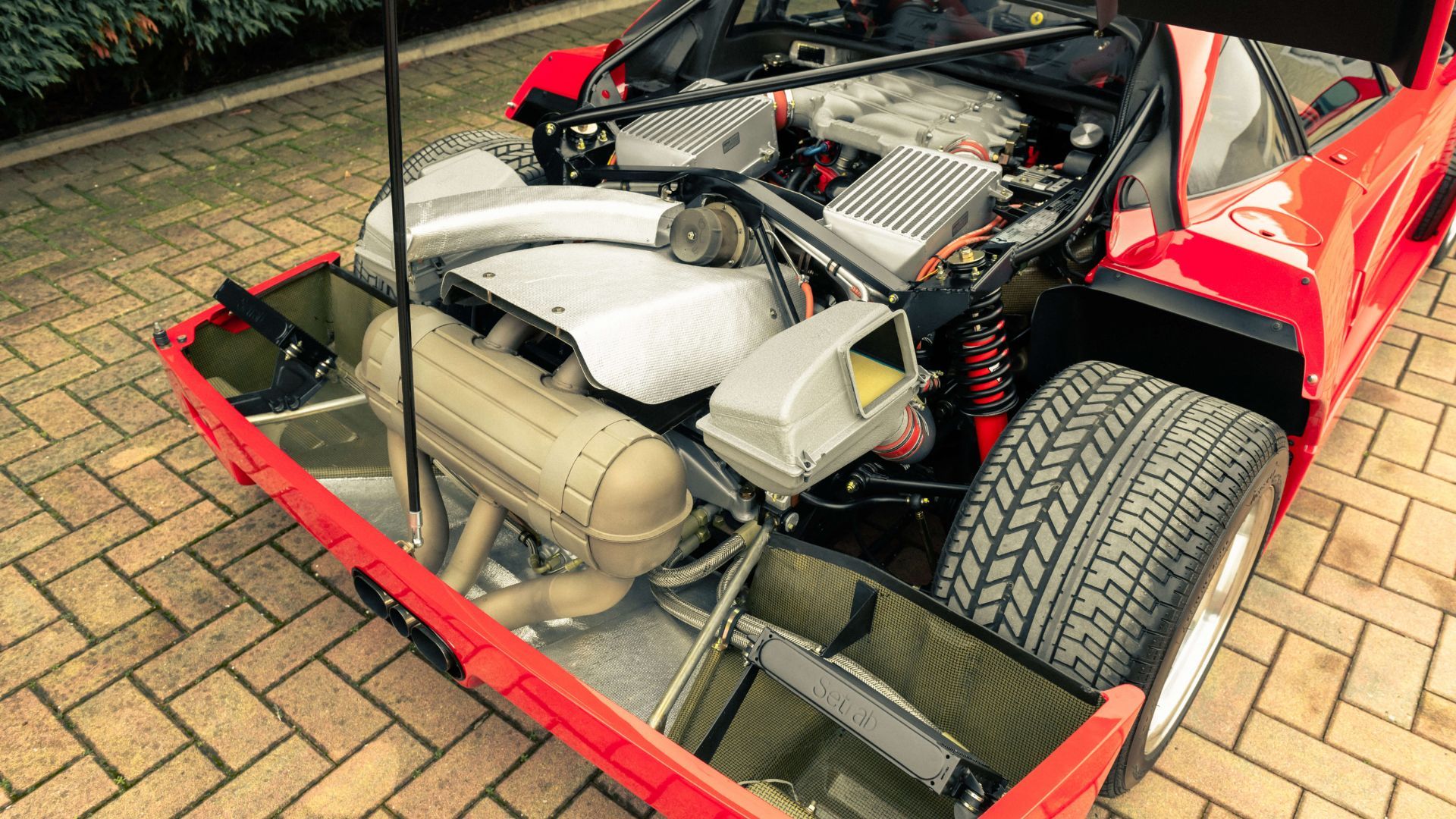 The recent restoration was performed by Autofficina Bonini Carlo S.r.l., who are marque and model experts. From the photos, every nook and cranny of the Ferrari F40 looks spectacular. The original books, which include the warranty/service supplement, plus leather wallet are included. Also listed as part of the deal is a file of the car's history, something which anyone buying such a class of vehicle would absolutely expect.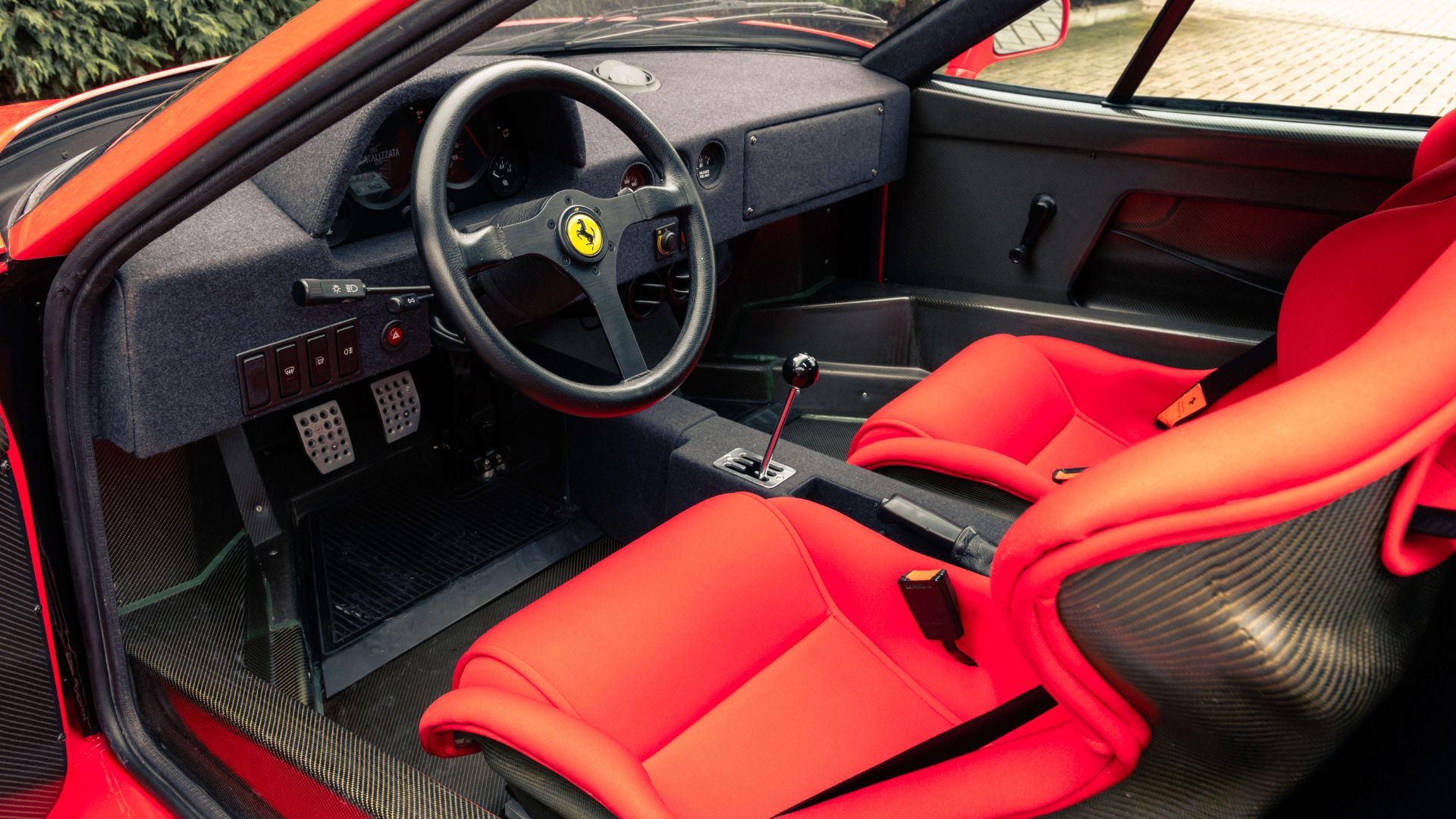 This particular Ferrari F40 is listed for sale at UK dealership Tom Hartley Jnr. You can take a look at the listing for yourself here.