This was such a wonderful thing to do!
---
Vanguard has been proving themselves to be one popular source of buying collector cars for famous people. They have virtually everything, from extremely affordable collectibles, to extremely rare, so it makes sense. Recently, Joe Rogan geeked out over their inventory in a podcast broadcast with Carrot Top when Rogan found a few cars he was excited about in their inventory.
However, since Motorious has been around, the Vanguard/celebrity link has been strong. Which makes sense, a combination of factors make them an easy choice for people who want a car, want to make the purchase with ease, and want great customer service. Which brings us back to one of the early stories on Motorious when Vanguard was the preferred source of Kevin Hart's car shopping spree to thank his crew at the end of his Irresponsible Tour.
"So the tour is over, and I told my guys I was going to do something special for them. They had no idea what it was. I just surprised my whole team with old schools," Hart happily revealed, before surprising his crew.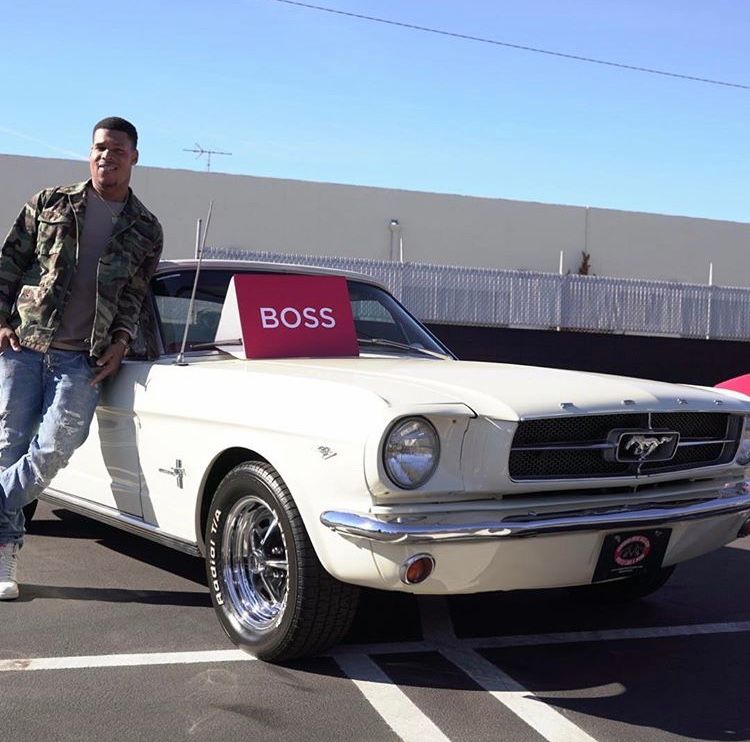 "I mean it when I say I love my team, I would not be where I am or who I am today if it wasn't for my team. We're celebrating, and I love the fact that they're gone. They're blown away, and for me, that's all I needed, nothing else," he continued.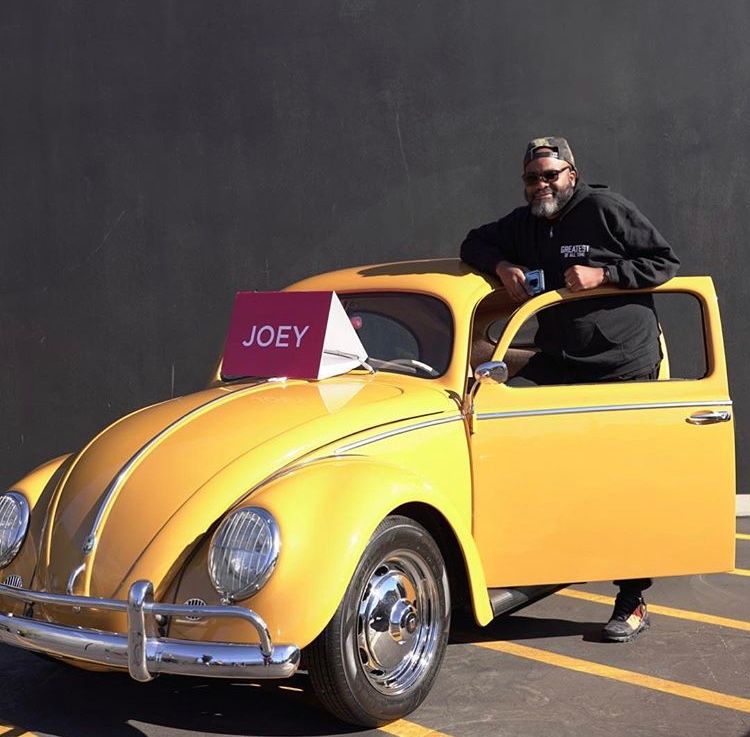 The 8 Vanguard sourced cars range from classic Chevys, to even include a VW Beetle.