While competitive for the time, the original Porsche 356s aren't particularly powerful cars. Their appeal, however, is in the way that they make the connection between car and driver in a way that only a Porsche can.
---
This stunning 1956 Porsche 356 Speedster being offered on Bring a Trailer, is a prime example of everything a 356 Speedster should be. It first came to the U.S. through the same means that so many of today's most desirable European sports cars from the era did. When delivered to Hoffman Motors in New York, the car was powered by a 1600-cc engine and was finished in a factory white over a red leather interior. However, a lot has changed since April of 1956 and the little Speedster now proudly wears a red finish over a tan leather interior and a replacement flat-4 was rebuilt with a 1,720-cc 'big bore' kit in April 2021. Other upgrades include rebuilt twin Solex carburetors, powder-coated engine tins, a new brake master cylinder, new rear wheel cylinders, a new battery, and new ignition components. Accompanying the car is a set of side curtains, a tan leather tonneau cover, a copy of the Kardex, recent service records, and a clean Oregon title.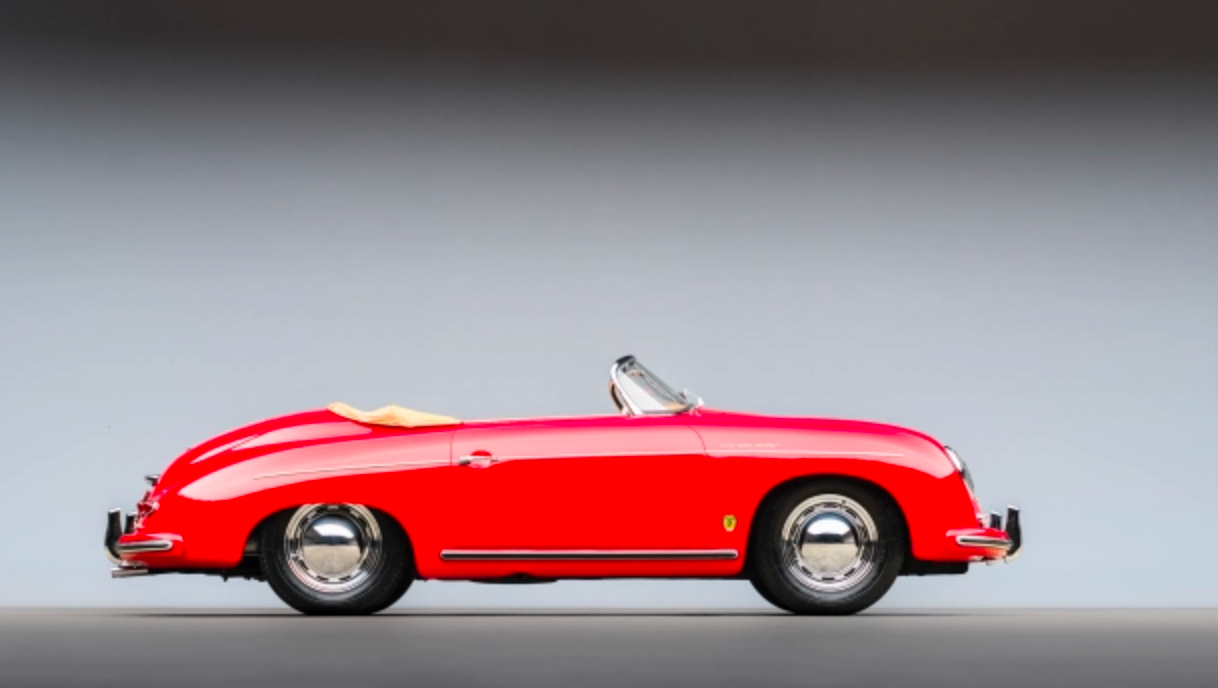 Almost immediately upon being listed, this incredible Porsche started a bidding war that started at $5K. After making a speedy jump to $50K, bidding made an even quicker climb to the triple digits where it belongs. With eight days left on the auction, bidding is sure to continue and it is estimated that this car will sell for somewhere between $300K and $400K.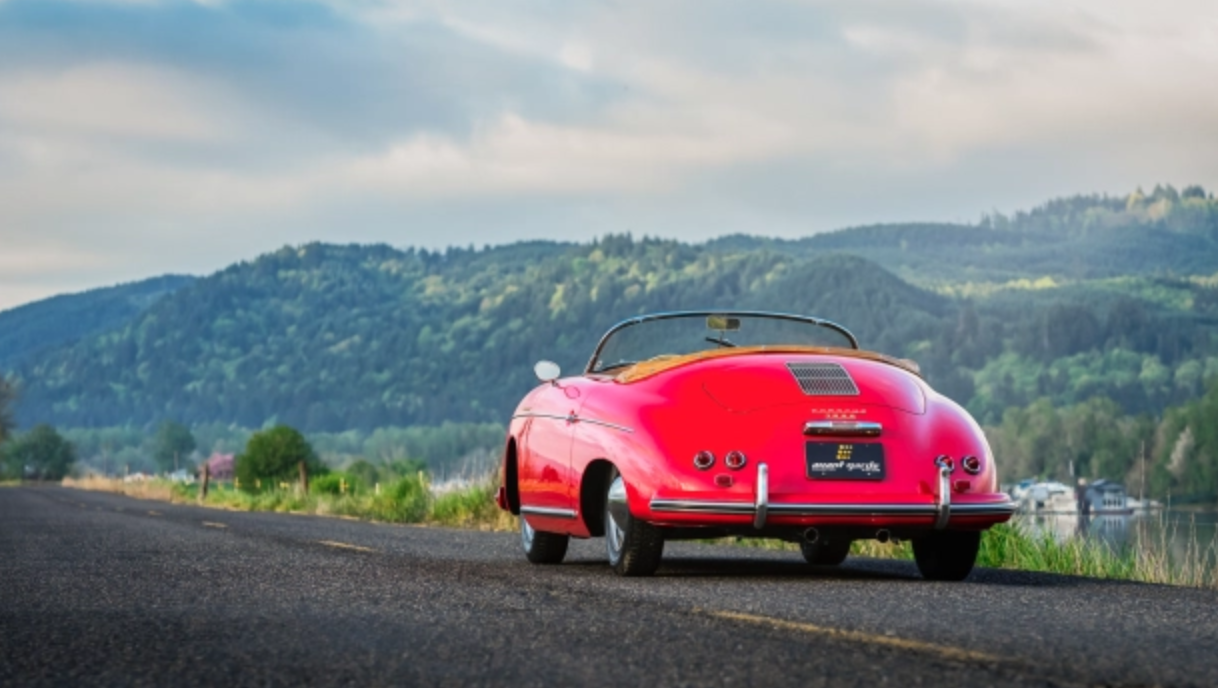 Avant-Garde is well-known as an award-winning, top seller (@911r) on Bring a Trailer. We provide turnkey auction management for our clients. Avant-Garde presents cars in an unparalleled fashion, with a comprehensive history, descriptions, photos, and video for each vehicle. We want to put buyers in the virtual driver's seat so they can experience a vehicle as if they were present, giving them confidence in their purchase.