Own his car and the car he inspired!
---
The love we show for muscle cars would be completely null and void if we did not give praise to those responsible for their initial design. So, with all of these things considered, you could be the next owner of this historic automobile. This part is, the only ones to ever own it were David and his wife themselves. Now, his personal car is up for grabs, and it can be yours!
1991 Buick Reatta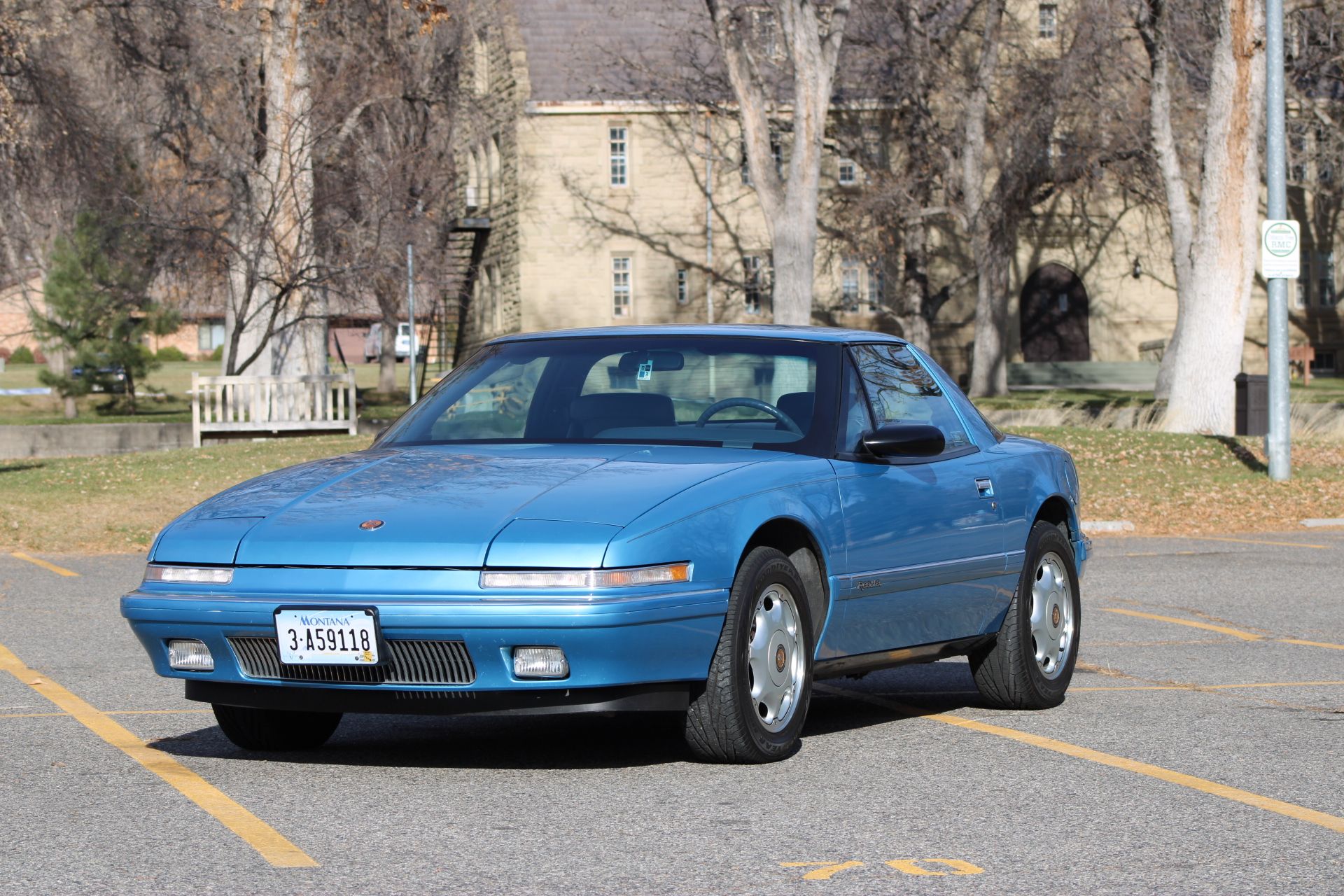 In 1991, Buick set out to create a vehicle that was both comfortable and sporty for an audience of enthusiasts they knew were out there. Sure, we might not think of Buick as the most innovative company in today's world but back then they sort of had a monopoly on making cool vehicles under the GM umbrella. This is the story of the Buick Reatta, but this particular vehicle is a lot more complicated than just that. That is because of who it was made for.
This car was designed for a man-made named David north. A high-level icon in the GM culture, he and his wife Pat were looking for a fun and luxurious daily driver to call their own. So, that's exactly what Buick delivered with some features that set it apart from other models like it. It had upgraded suspension, some interior and exterior add-ons, and an engine unlike anything else the public had seen in that particular vehicle.
Under the hood was a 3.8-liter V6 engine, you might remember this platform from the V6 Camaros and Firebird of the later 1990s. You might be wondering why exactly David North got such a special model. Well, that's because he was directly responsible for the designs of the Pontiac GTO, Oldsmobile 442, Buick Riviera, and a whole bunch of other iconic sports cars/muscle cars we know today. See it here.
1968 Oldsmobile Cutlass 442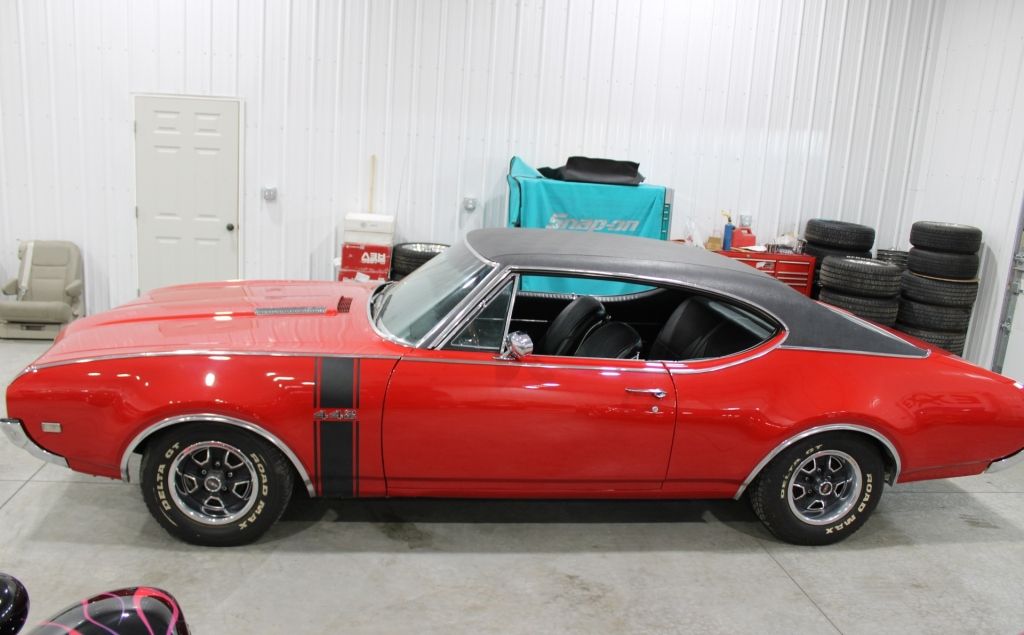 When Chevy had the Chevelle, Pontiac had the GTO, and Ford had the GT500, there was another muscle car challenger on the scene that didn't get the recognition it deserved. The Oldsmobile 442 joined the party as its own model in 1968, and it had no problem kicking around the major players on the streets. With a big powertrain and killer looks, it's curious as to why it wasn't appreciated the same way as its challengers, but the current state of the market is showing a shift in the favor of this underdog muscle car.
This is a well-preserved 1968 Oldsmobile 442, and it is an absolute beast compared to its vintage brothers and sisters from GM. Under the hood is the massive 455 ci V8 engine, which would have had no trouble producing big horsepower in its prime. All of that power is handled by an automatic transmission, which made the drivetrain an iconic combination for the time. Performance was the name of the game when designing and engineering this high-speed car. See it here.
Join us in comfort and convenience on your phone, computer or device of your choice for the 4th Annual Intermountain Online Classic Car Auction! An excellent line-up of classic and collector cars are presented for sale at auction through our online bidding partner, Proxibid. A limited number of Road Art/Memorabilia items will be sold as well. Bidding opens on lots at 8am MST on Saturday, March 11th. Bidding closes on lots beginning at 10am MST on Saturday, March, 18th. Cars close in 3 minute increments according to run order. 50+ lots are expected with some of the region's finest classic and collector cars for sale at our Online Only Auction, Saturday, March 18th. Mark your calendar to start bidding on Saturday, March 11!