This is one of the rarest cars we've seen in the Dennis Collins collection.
---
We've all heard some heart warming stories of war veterans coming home, buying a pony/muscle car, settling down with a family, and living the rest of their life in peace. However, we doubt you've ever seen something like this car which was driven by a service member while the war was still in full swing. During the Vietnam war there were a special few military personnel who got their hands on some of the coolest American pony cars ever made. A total of five Ford Mustangs were delivered and driven through the battle-torn regions of Vietnam in the midst of conflict. Of those five, this was the only fastback which makes it ever more rare as this distinction makes it a one of a kind car.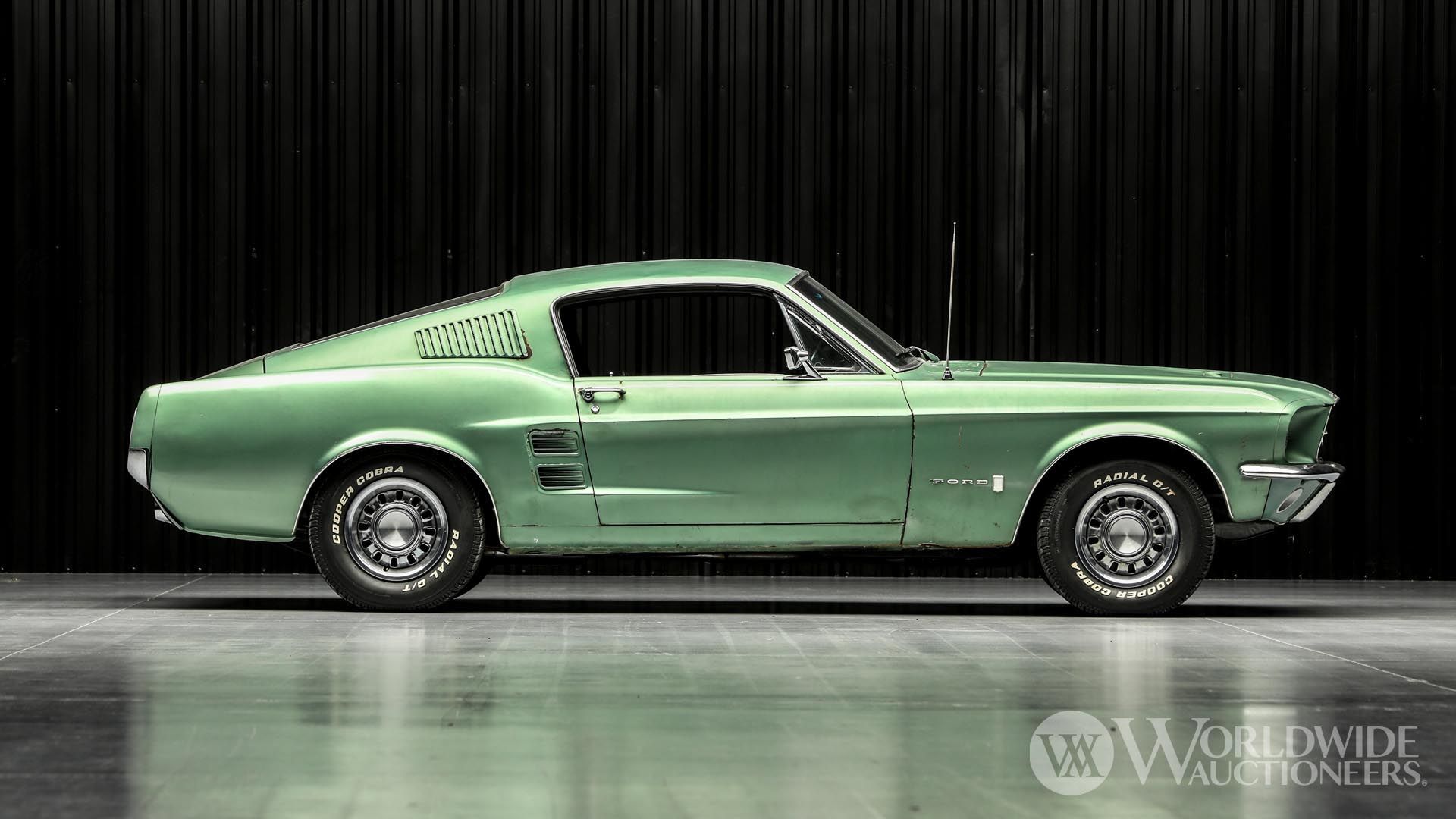 Under the hood of this incredible piece of Vietnam war and automotive performance history is an engine fit for the battlefield. I don't know about you, but if I was at war and there was an emergency I'd want to be driving the fastest thing I could possibly find to get there quickly. That's why this Mustang came with a 289 cubic inch V8 engine which was surprisingly capable in its day, as shown on the racing track. In total 225 horsepower flows through the drivetrain to the rear wheels of this pony car making driving a raw and personal experience. Of course, this is all to say that the Mustang was a really fast sports car back in the day and likely served its purpose well transporting its military personnel in style and speed.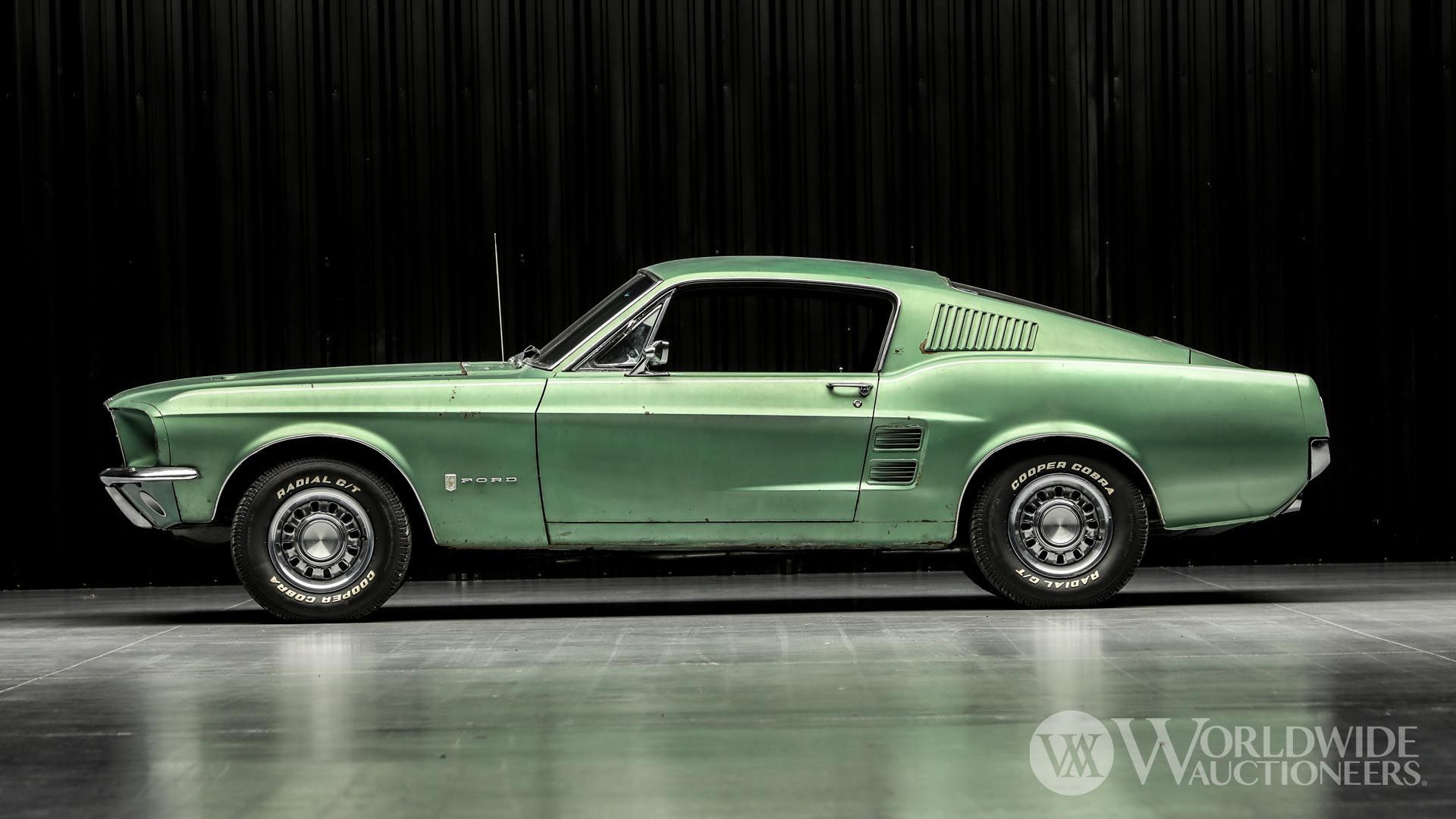 Before hitting the ground, all of that power is sent through one of the most desirable gearboxes available to most classic car enthusiasts. That's right, we're talking about a four-speed manual transmission which has been well preserved, along with the rest of the car. In case you're unfamiliar with Dennis Collins and his social media presence, he specializes in rescuing, restoring, and preserving classic cars of all kinds with a particularly good knowledge of Mustangs. All things considered, this is likely a very well-maintained car fit for driving and generally having fun behind the wheel. That's exactly why you should consider this Vietnam Mustang for your next automotive purchase.