This sleek performance icon was once the pinnacle of American street-car technology.
---
The Z/28 name once stood for something real in the beginning years of the Chevrolet Camaro which spoke to audiences around the nation. Performance was the key feature of this American pony car legend and that's exactly what you could expect when purchasing your own example. Here's a car that perfectly exemplifies the raw nature of Chevy's muscular racing and street performance icon. A1969 Camaro Z/28 which supports some of the best features you could find back in the day and uses all of it extremely well. So what makes this sports car so special that it can be heralded a representation of the Chevy performance name?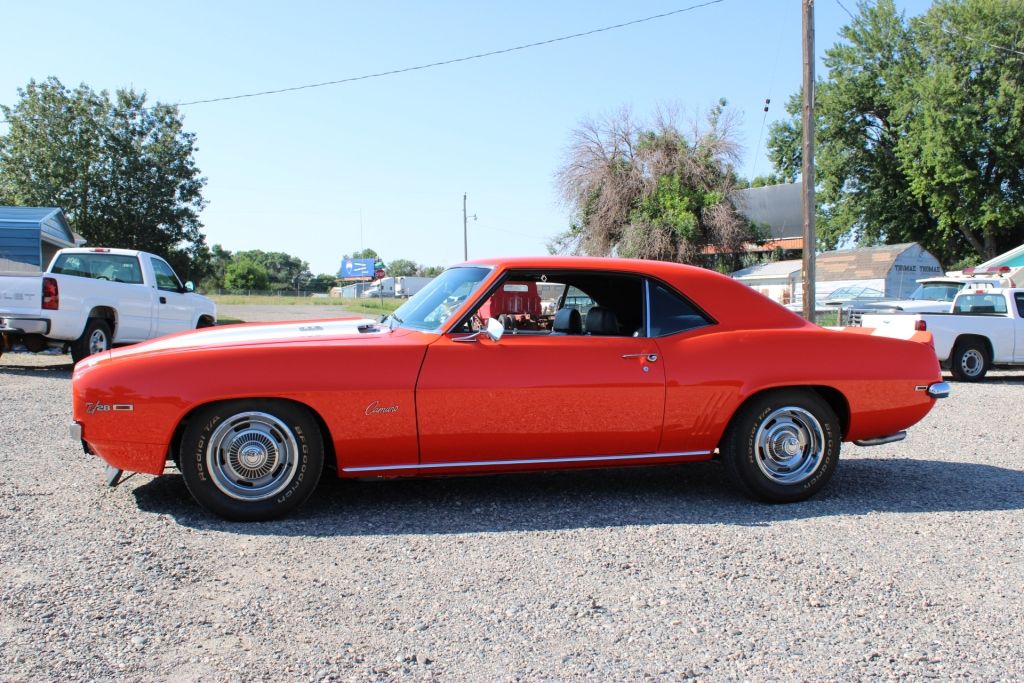 Under the hood is the first piece of glory which makes the Camaro a great choice for any automotive enthusiast with a passion for speed. A total of 302 cubic inches of displacement flows through the fiery red engine as it spins the tires and hooks, sending the car shooting off like a rocket ship. This Z/28 engine would have been a fierce competitor for any Mustang to take on in a race but is made even better by its method of getting that power to the ground. For that, you can look at the wild four-speed manual transmission which utilizes a very raw and simple design to make driving fun at any speed.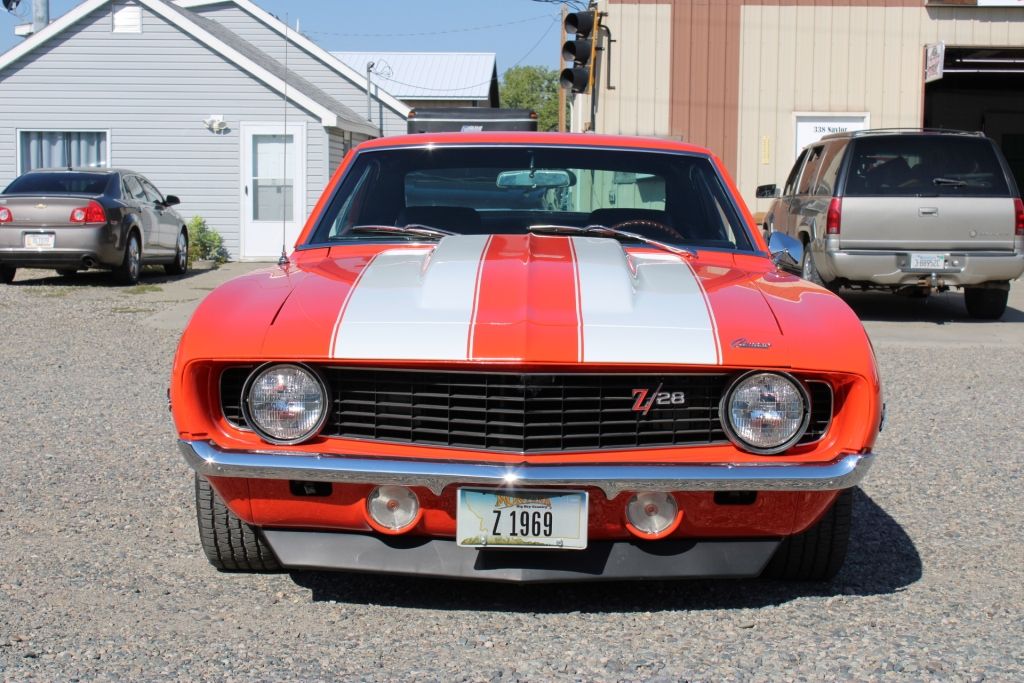 All of that performance is wrapped up in a very aesthetically pleasing package which leaves an outstanding impression on all those who see it. This is likely accomplished via the Hugger Orange paint job with a couple of white racing stripes running along the roof, hood, and trunk of the car. It's easy to assume that with such great performance and sporty exterior design that the car wasn't taken care of and was just thrashed around like similar American pony and muscle cars. Rather, this incredible vehicle has been extremely well-treated with its current condition likely being just as good as the original. Overall, this is an incredible pony car with more than enough performance and style to please nearly every automotive enthusiast with a love for classic cars.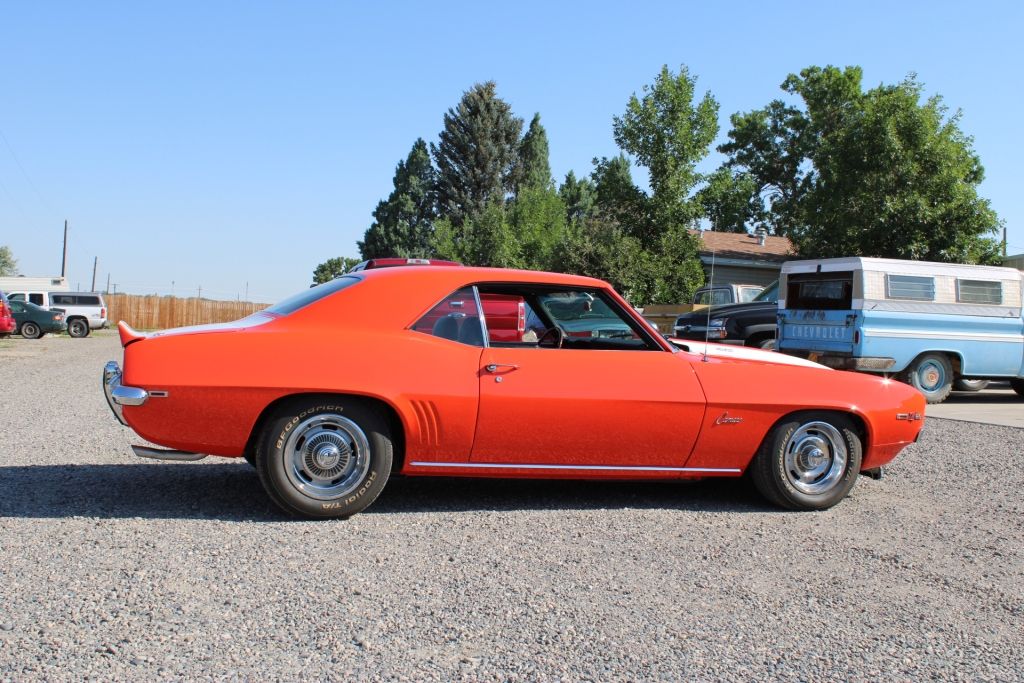 The 10th Annual Montana Classic Car Auction is an awesome bookend event to the summer Classic Car driving season in the Northern Rockies!   The Burn the Point weekend is the largest classic car event in the region including a parade and street dance, car show and the 9th Annual Montana Classic Car Auction hosted by the Classic Car Auction Group.  The auction is held at the Metra Park Expo Center in Billings, Montana. This location provides a great indoor setting for the Auction.