This incredible racing innovation and engineering piece is a proud example of Germany's most outstanding automotive achievement.
---
Mercedes has long been a close ally to dedicated automotive enthusiasts in Germany. Their incredible feats of victory on the track and the showroom floor have been featured everywhere, from magazines to significant publications, with their emphasis on performance. So it makes sense that, in the modern world, the brand would want to keep up its reputation for high-powered racers. This is where models like the AMG GT come into play with their sleek style and high-output engines. Here's a great example of precisely what you can expect from a modern-day Mercedes sports car. This car is heading for Mecum auctions on July 6-9.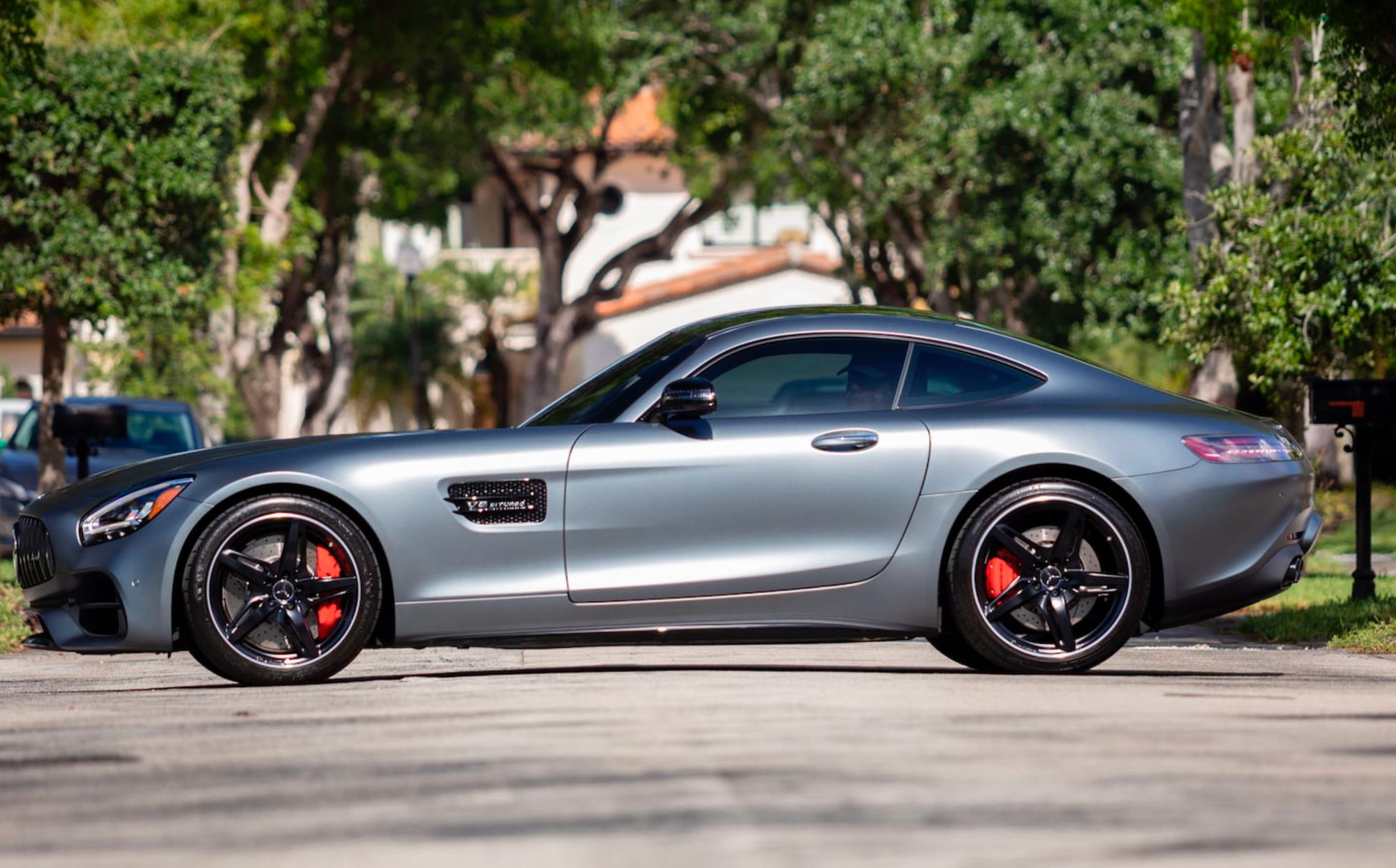 The vehicle in question is a stunning 2021 Mercedes-Benz AMG GT, whose name reflects the excellent capabilities afforded to the driver. Firstly, there is the engine which has become somewhat of an icon amongst German car enthusiasts. Utilizing 4.0-liters of displacement, the V8 engine can produce between 523 and 720 horsepower. While the ad does not specify many aspects of the vehicle, we know that even the base model GT has more than enough power to stop any BMW or Porsche in its place, making it a great sports car for anyone with a taste for speed.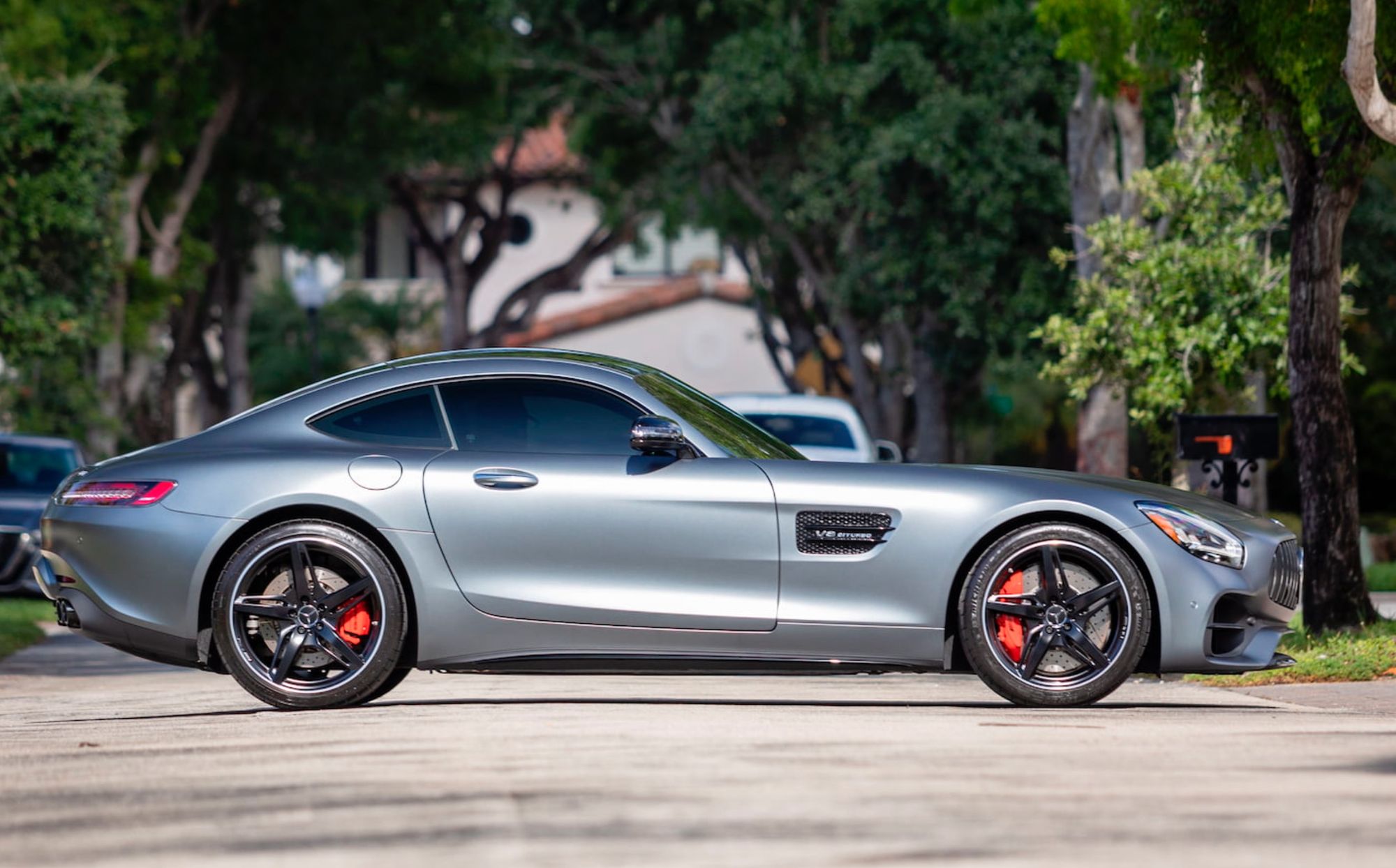 With all that power also comes an excellent system for transferring it to the ground in glorious fashion, comparable to even the best of its competition. The seven-speed automatic transmission allows for a mix of driver input and computer processing speed to give you, the driver, the best options available for any track car. When all is said and done, two essential things work in this car's favor on the collector car market. First, it is an AMG model that will never fail to impress those who know Mercedes well. Finally, the vehicle only sports around 2,000 miles which is perfect for anyone looking for a car that has been broken in but kept in excellent shape. So if you're a German car guy looking for a new sports car to tear up the track, consider this incredible Mercedes AMG GT.