As a successor to the F40, the F50 was Ferrari's attempt at making a Formula 1 car with a passenger seat. In fact, it was touted as such by Ferrari's president at the time who said it would be "the first and last Formula 1 car with two seats."
---
Starting with the Mythos design, Ferrari and Pininfarina collaborated at the wind tunnel to create the final body design. An unequal wishbone style front and rear suspension featured Bilstien electronically adaptive dampers for unmatched handling and a powerful race-derived 4.7-liter V-12 engine supplied 512 naturally aspirated horsepower. Implementing what it had learned on the racetrack, Ferrari brought all of these technologies together in a limited production 3K-lbs streetcar- the Ferrari F50.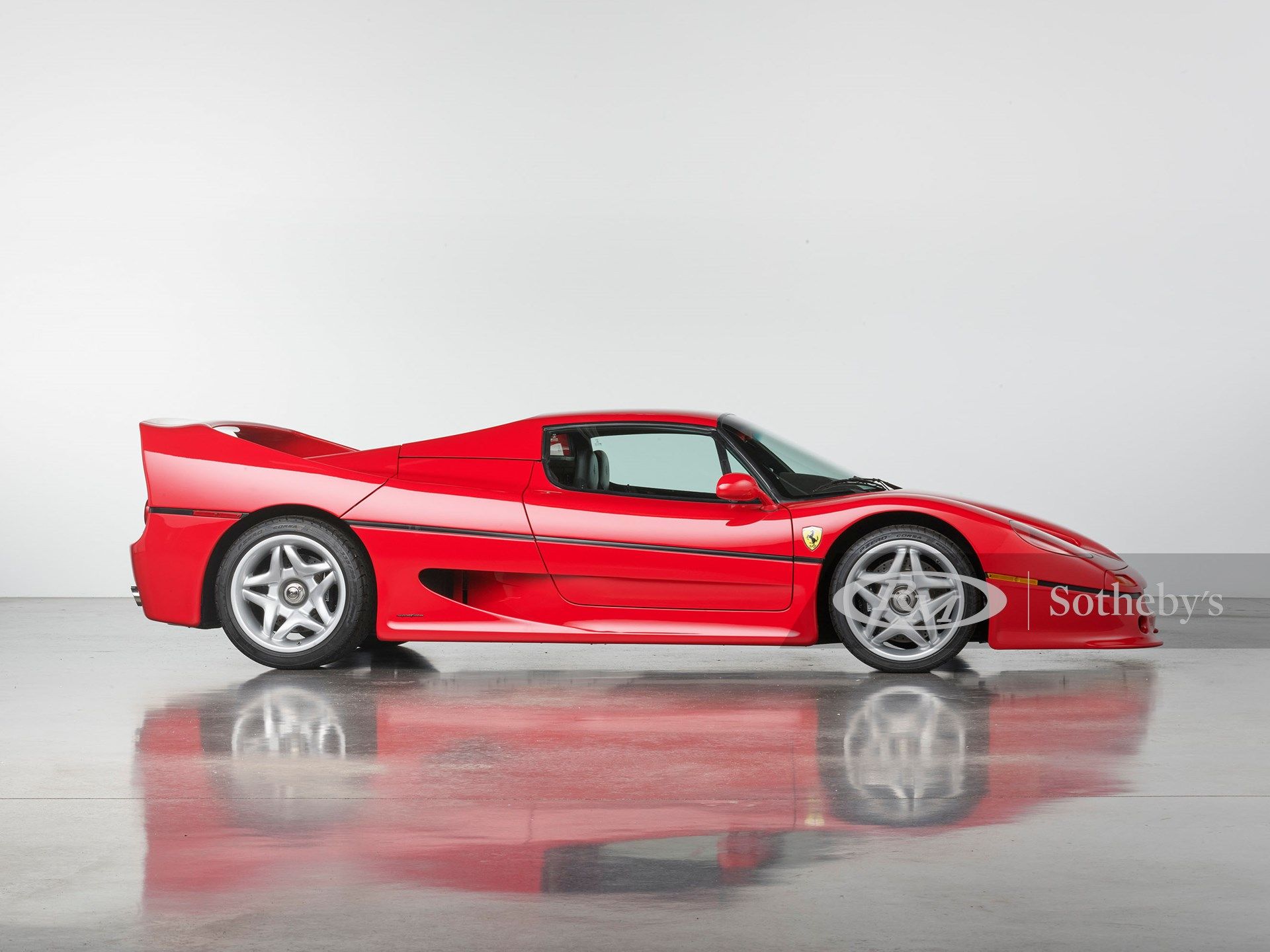 It is said that only 349 examples were ever made and only 55 of those were built for the American market. On top of this extremely limited production, the cars were not really sold new but rather leased in an unusual manner designed to prevent the cars from being used to make mass profits shortly after delivery. All of this lends to the F50's rarity and boosts its collectibility today.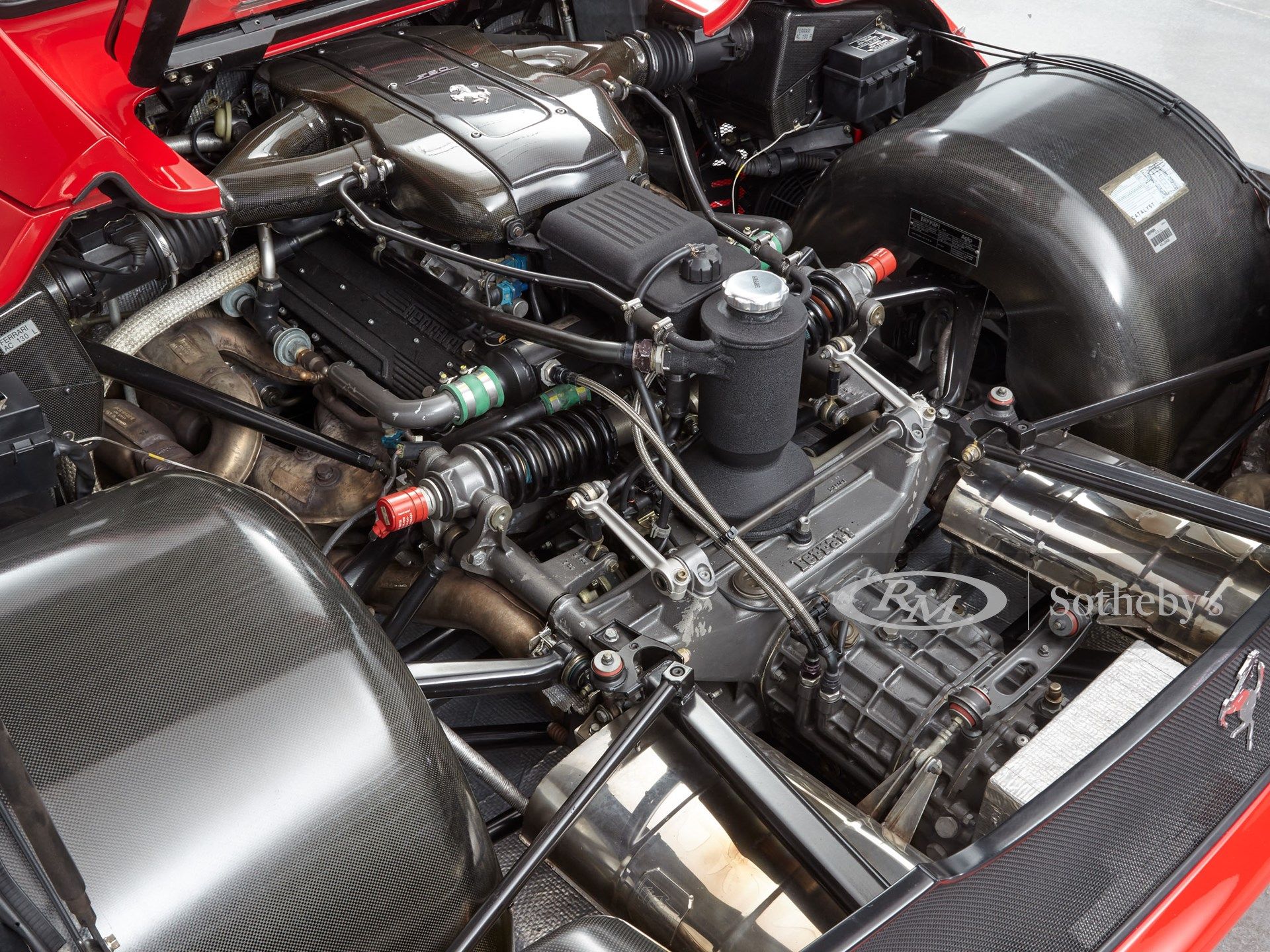 This 48th example is being offered at RM Sotheby's Amelia Island auction at the end of May. It was initially bought by Benny Caiola, a close friend of noted specialty auto maker founder Horacio Pagani. From 1995 to 2010 the car remained a part of his collection. With just 4K-miles on the clock, a Texas-based collector then purchased the Ferrari and put another 1,100-miles on the car. In June of 2018, a major service was carried out by Ferrari of San Antonio in which the engine was pulled and all gaskets, belts, seals, filters, and consumables were replaced.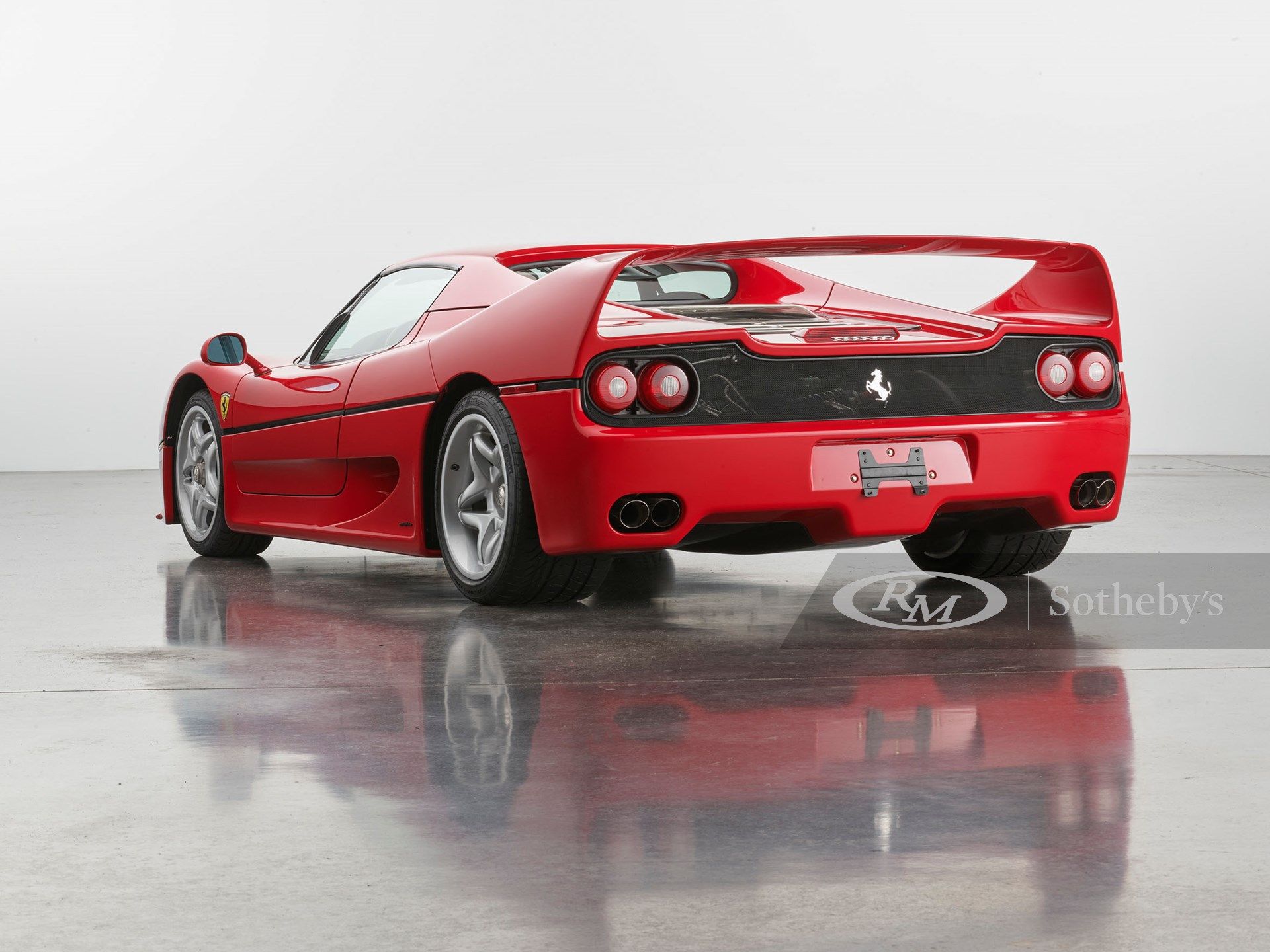 With just 5,147-miles and a fresh rebuild, this incredible piece of Ferrari history is now up for bids. It is expected to sell for somewhere between $3.4 and $3.75-million. Don't miss your chance to drive, show, or simply collect this awesome 1995 Ferrari F50.