With only 4k miles on the clock, there's tons of driving ahead for this 2011 Porsche 997.2 GT3 RS 4.0.
---
Modern Porsche has made a name for itself in the automobile industry by improving upon the concepts which made them famous in the first place. Rather than simply riding the coattails of their previous successes, the newer vehicles are focused on constant innovation. This particular vehicle is an example of what Porsche has been able to accomplish over its reign as Germany's greatest sports car brand. Despite the car having been made in 2011, it still keeps up with today's supercars. So what is it about this Porsche 997.2 GT3 RS that makes it such an impressive performance car for anyone with a taste for German cars?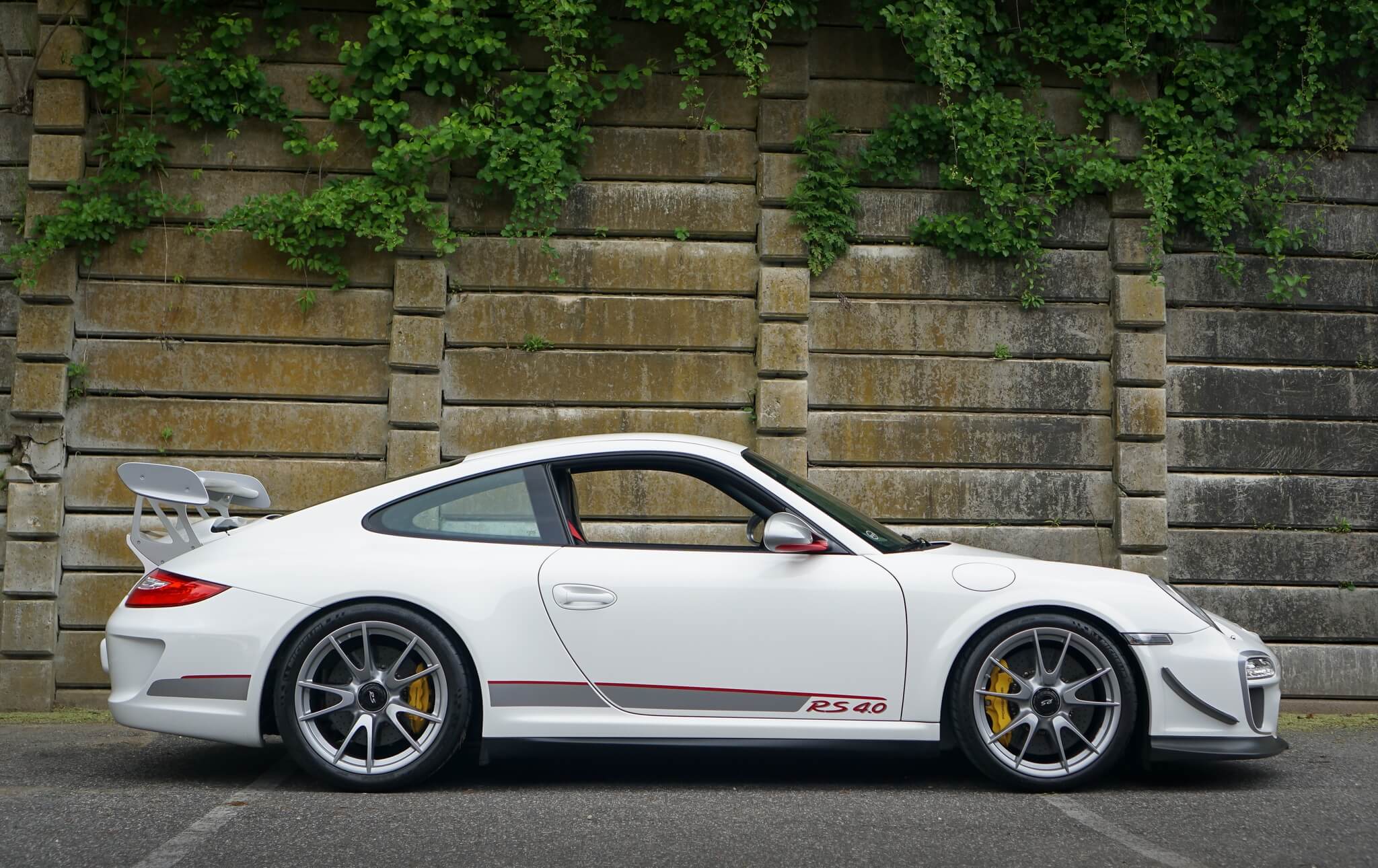 First of all, you have the flat-six Mezger engine, which sits behind the rear axle in true Porsche sports car fashion, this gives the car a unique weight distribution and takes a skilled driver to handle. Spinning tires is an incredibly easy feat for the car as the Porsche sports one of the brand's best powerhouses. Utilizing 4.0-liters of displacement, this ridiculous flat-six engine can push out a massive 500-horsepower, with components borrowed from the GT3 RSR race car. It also has Dynamic Engine Mounts and Porsche Active Suspension Management (PASM) come standard while this example also features optional Porsche Ceramic Composite Brakes (PCCB) and the Sport Chrono Package Plus.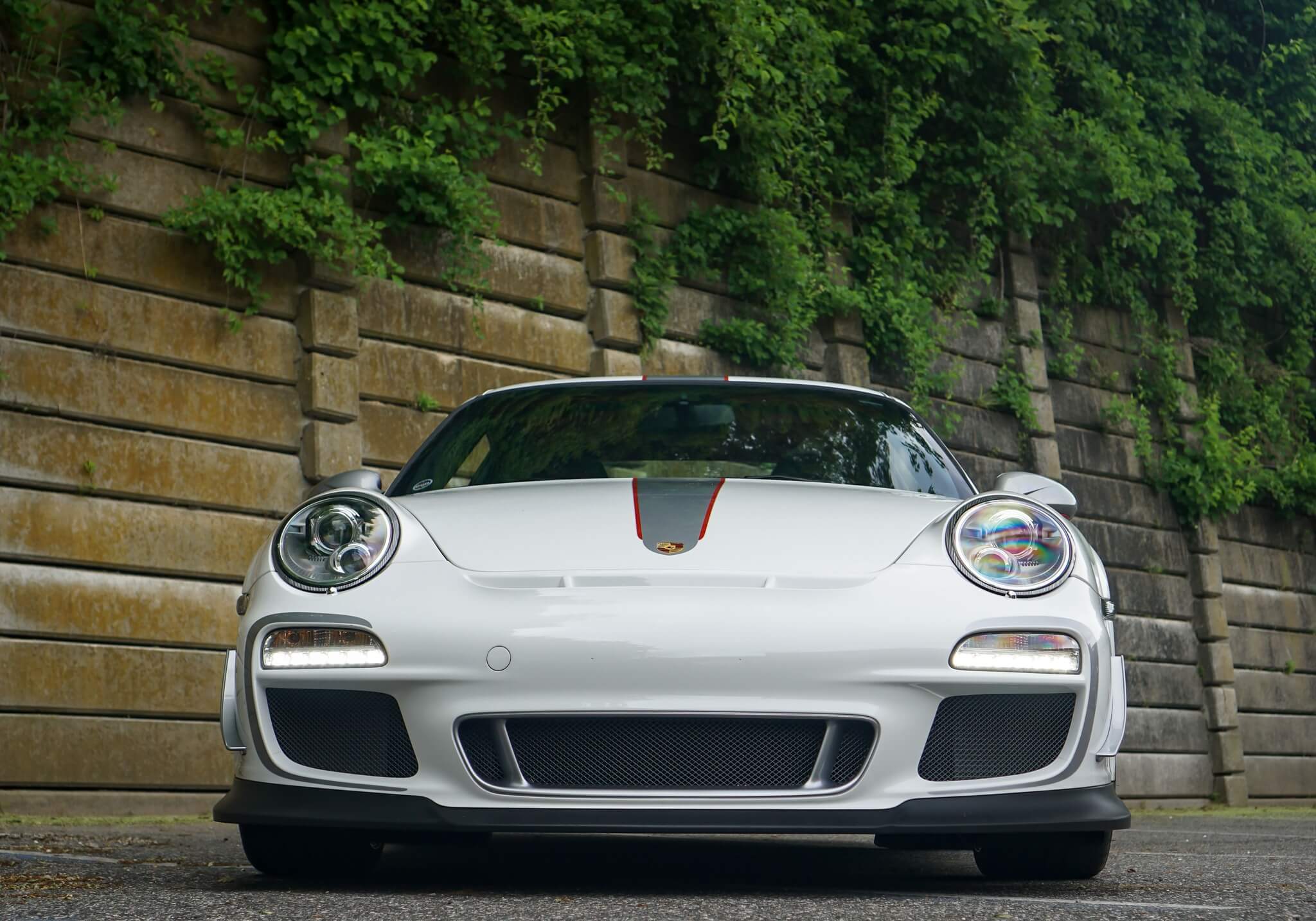 All of the aforementioned power is sent through a six-speed manual transmission before it hits the wheels. That transmission is one of the best gearboxes available for a sports car like this as it provides maximum control. The odometer shows just 4,000 miles, so it's barely broken in, and this shows in the condition. That's why you should consider this Porsche for your next automotive purchase.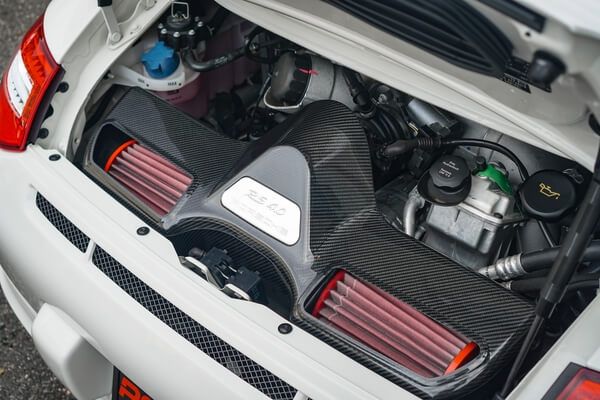 When buying or selling a world class enthusiast vehicle, having access to the right audience is critical. PCARMARKET has attracted a global community of collectors, race car drivers, and enthusiasts who share a common passion. As a result, PCARMARKET has become one of the fastest growing automotive auction marketplaces in the world. In addition to buying and selling cars, parts, and memorabilia, members gain access to current market data as well as entertaining and informative original streaming content.