This 1993 Porsche 911 RS America is an ultra-rare prize for any bidder who knows their stuff.
---
Porsche is known for dipping its toes in the water of extreme rarity and high performance from time to time. From the early 911 models to lesser-known sports cars, this brand became the pinnacle of exclusive luxury sports cars in the 1990s. That's precisely why this particular vehicle is such an incredible example, as it was one of only 701 produced. Any automotive enthusiast worth their weight in salt would have their attention focused pretty heavily on this model after hearing that. However, that's not even the best part of this seemingly race-inspired lightweight sports car.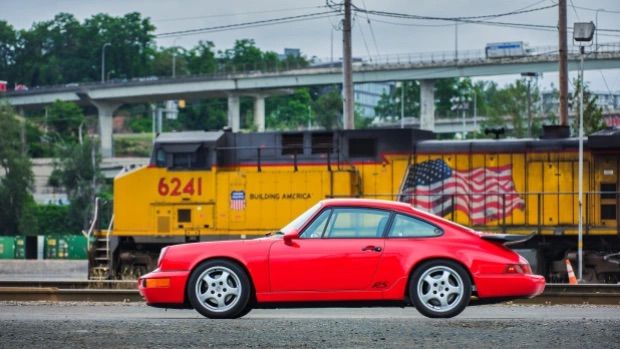 That title has to go to the incredible 3.6-liter flat-six engine, whose excellent platform has been heralded so highly that it is still featured in many dedicated racers' rides. With a rear-engine design, the car has such a unique and exciting weight distribution, handling something distinct from the 911. That engine can produce around 247 horsepower and 228 ft/lbs of torque from the factory. Thankfully, the condition has been kept exceptionally well despite the obvious temptation to race the car. It seems likely that the current figures are similar to its once brand-new specs making it perfect for any performance enthusiast looking for an entertaining ride.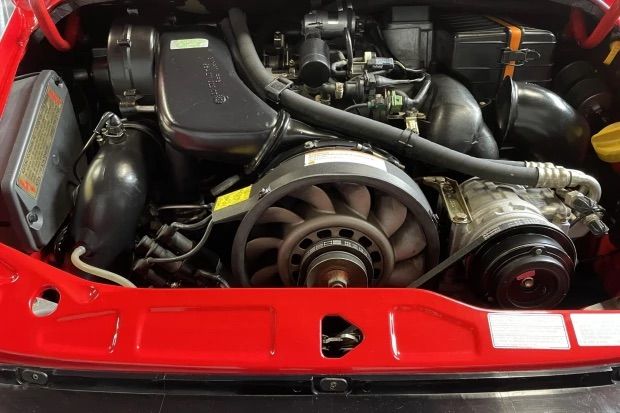 Upon examining the odometer, you'll find that the car has apparently seen around 79,000 miles which is very healthy for a Porsche. While the brand is known mainly for its performance above all else, these engines will still last long if properly taken care of. This means the 911 has been broken in but not used and abused how you might expect a typical sports car to be. Thanks to the previous owner's great care habits, you'll be more than capable of enjoying the five-speed manual transaxle to its fullest extent with minimal issue. On top of that beautiful gearbox, you also get a limited-slip differential, making high-speed handling and performance an experience to dream about. All things considered, this would be the perfect car for any German car enthusiast with a taste for speed and rarity.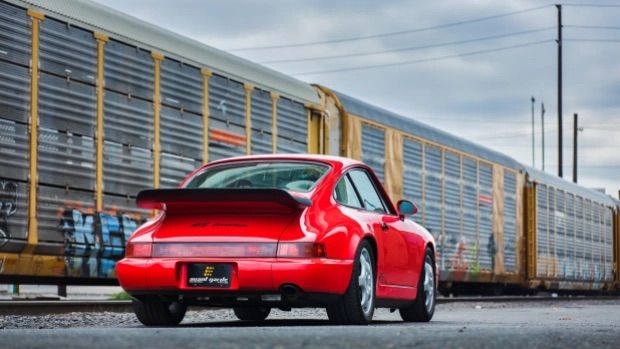 Avant-Garde is well-known as an award-winning, top seller (@911r) on Bring a Trailer. We provide turnkey auction management for our clients. Avant-Garde presents cars in an unparalleled fashion, with a comprehensive history, descriptions, photos, and video for each vehicle. We want to put buyers in the virtual driver's seat so they can experience a vehicle as if they were present, giving them confidence in their purchase.