760 horsepower fits this car like a tie.
---
2022 was an interesting year for cars and car enthusiasts. On one hand we had electric car manufacturers trying to derail the entire movement while on the other you had wickedly fast American muscle cars on every street corner doing crazy things. This is a perfect example of latter, a 2022 Ford Mustang Shelby GT500. One of the big quintessential supercharged American muscle cars, this bad boy is built to go fast, and that it does.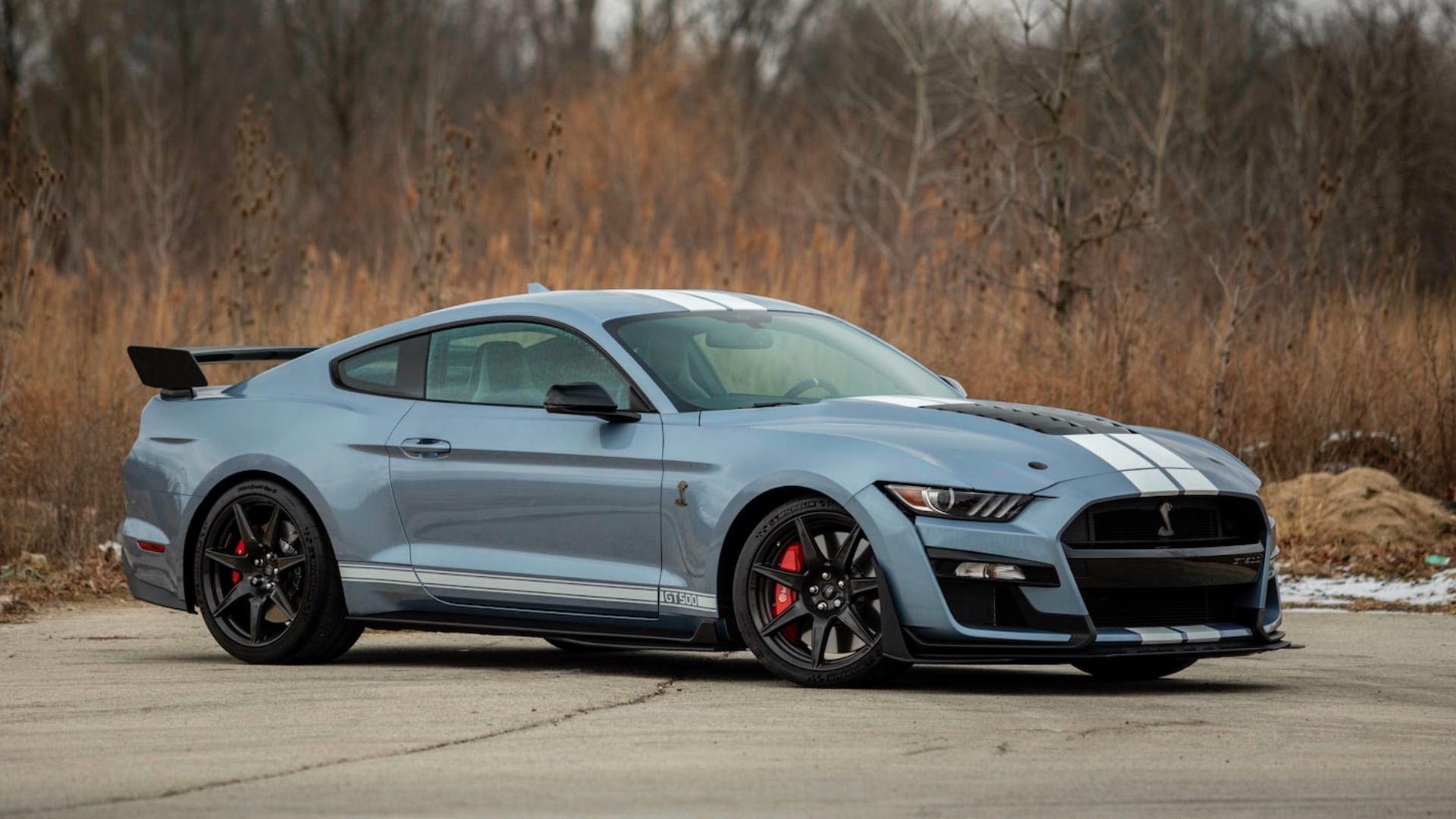 It accomplishes this with a 5.2-liter supercharged V-8 engine. Fans of the brand will know the 760 hp figure quite well as Shelby is quite proud of their work. 10-speed mustangs might be all the rage these days but this GT500 sports a seven-speed dual clutch automatic transmission. If you feel like you've heard that before, it's because pretty much every supercars has had them since like 2010. Indeed, this is the body of an American icon but the performance of something far greater.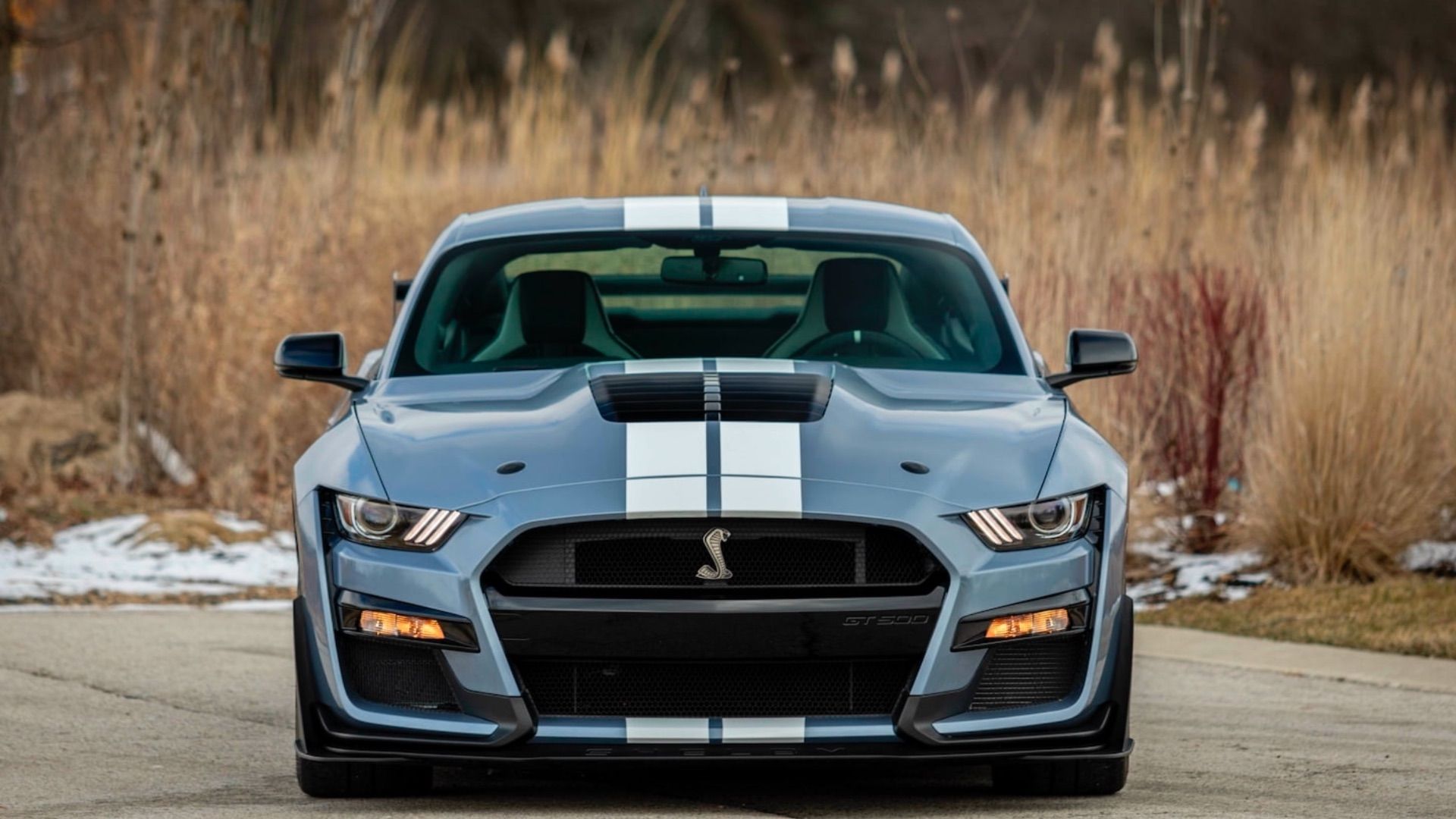 On the exterior you have many cool features that let people know just what you've got under the hood. Of course, there is the obvious GT500 front and rear ends. However, a subtler touch is the rear wing, if you can call it that of course. Without a doubt, it's a car built for the track and not just to go fast in a straight line. That's why it has such a low riding suspension backed up with some of the industry's best designs. Overall, this is the kind of thing made to beat a Hellcat, Corvette, or Camaro, any day of the week and you could get behind the wheel.