Powerful like a tornado and fast like the wind it's composed of…
---
The late 90s were at a time most defined by the reemergence of sports cars on the global automotive market. Despite pretty much everybody loving the third GEN Camaro, the 1980s were a pretty crappy time to be a car enthusiast. Even the early 90s were a little rough. However, when the time came for technological innovations to be made and steps to be taken towards a better performance future for all those who love to drive, Porsche was on the front lines.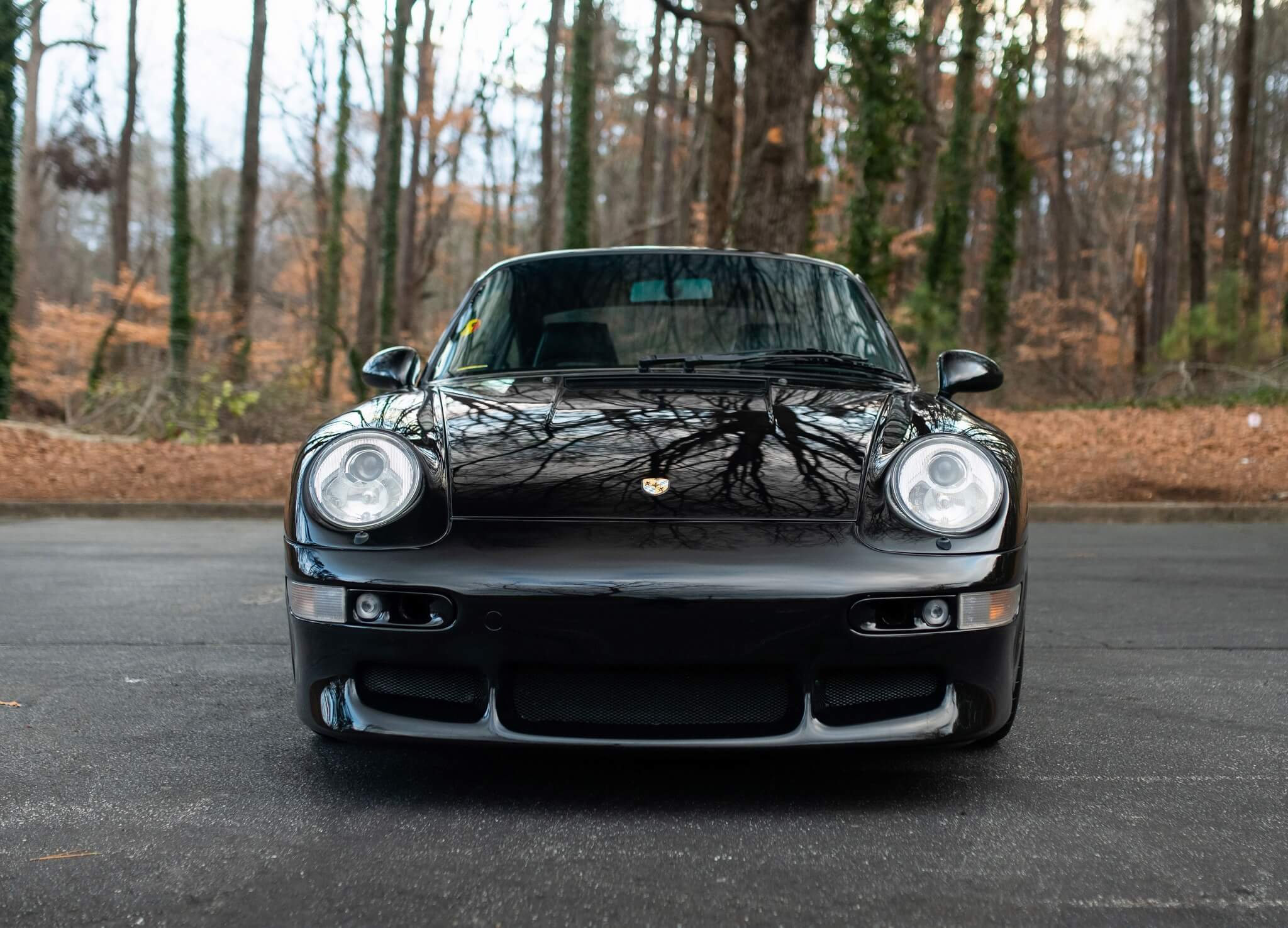 In 1997 this car, a Porsche no less, was built to compete with everything from BMWs to American muscle cars in a wide variety of motorsport. It was deemed a Porsche 993 from the factory however its journeys did not simply end when it rolled off the assembly line. That's because the RUF tuner company got their hands on it and began their work. The results were spectacular and the car was vastly different from its stock orientation while still keeping all the great things that make a Porsche.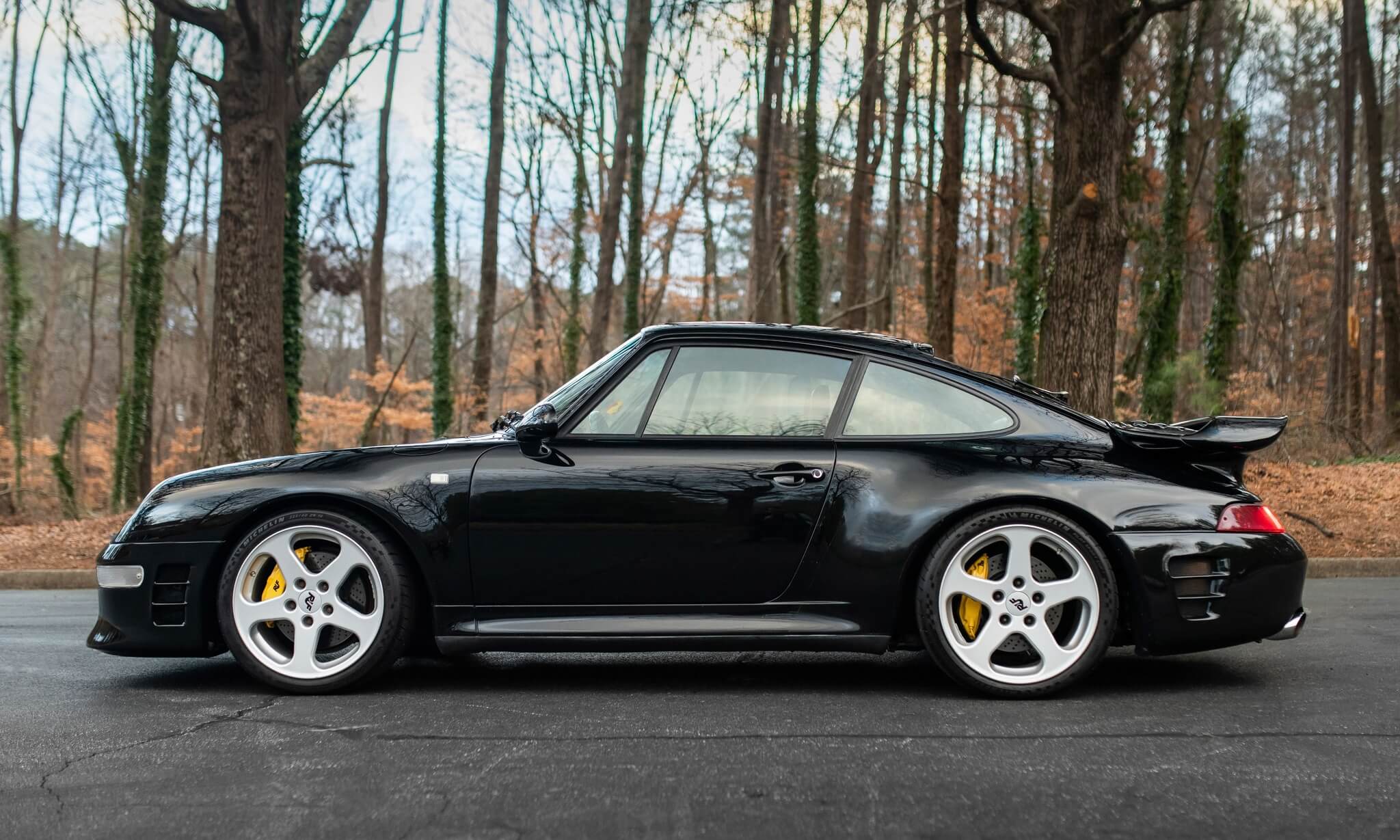 Powering the wheels is 3.6-liter flat-six engine which makes more horsepower than your typical six-cylinder. In total, 460 hp flows through the drivetrain of this twin turbocharged beast. A monstrous number to say the least for such a lightweight automobile, it's easy to see how everything from BMWs to Corvettes might feel quite challenged by this work of engineering greatness. Altogether, this is a great car for anyone looking for a really fun collector's vehicle and that you can take on the track whenever you like, as long as you can handle it.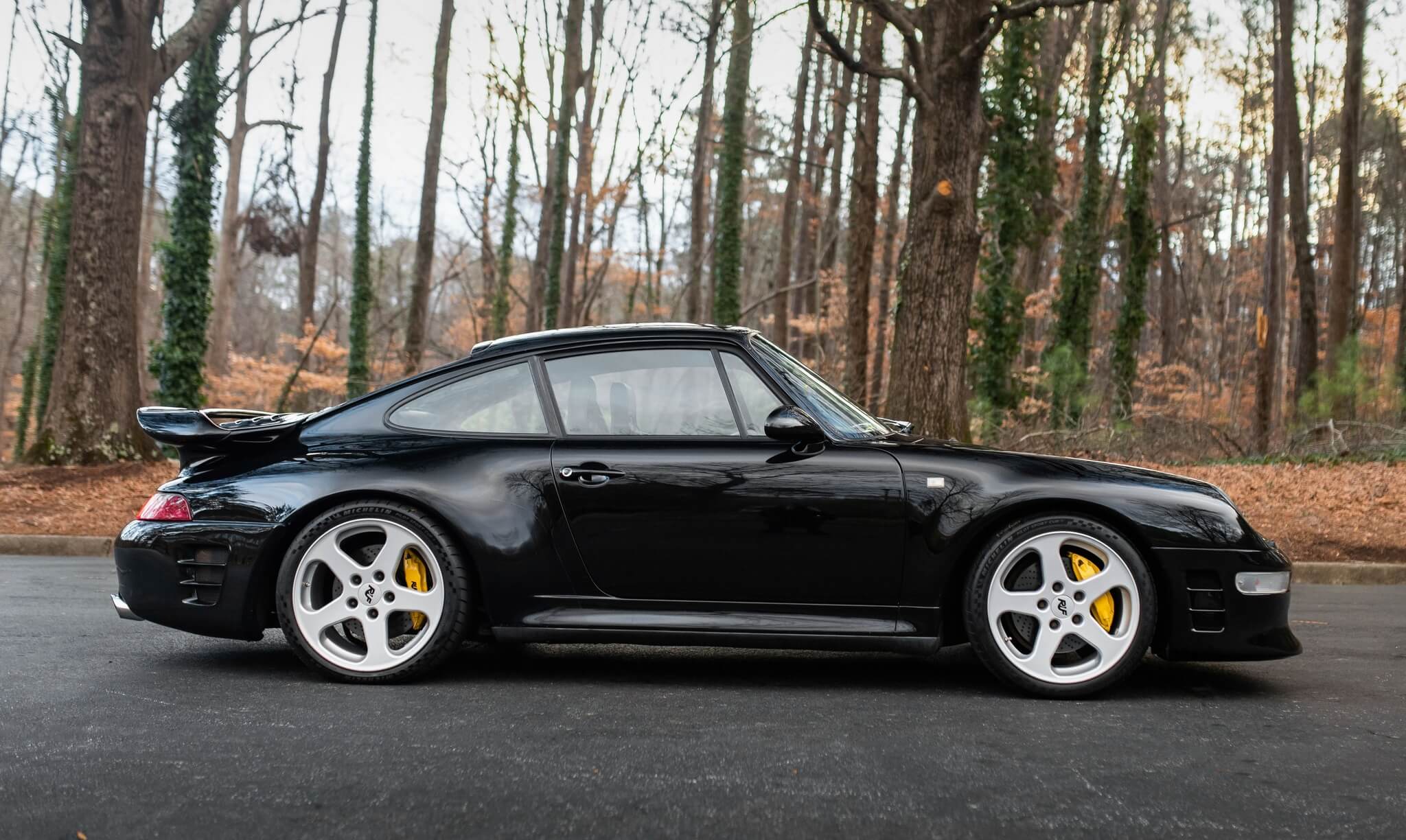 When buying or selling a world class enthusiast vehicle, having access to the right audience is critical. PCARMARKET has attracted a global community of collectors, race car drivers, and enthusiasts who share a common passion. As a result, PCARMARKET has become one of the fastest growing automotive auction marketplaces in the world. In addition to buying and selling cars, parts, and memorabilia, members gain access to current market data as well as entertaining and informative original streaming content.