Could this be the pinnacle of Ford's Mustang?
---
First generation Mustangs are some of the most inspiring examples of great design and engineering in the industry. Like the start of a Great War, the Mustang became a major fighter on the muscle and pony car front. It's a poetic story and even today the cars are some of the most iconic and visually striking automobiles ever made. So it makes sense that an automobile such as this one would get so many enthusiasts riled up and ready to see it at auction. So why should you be the one to get behind the wheel?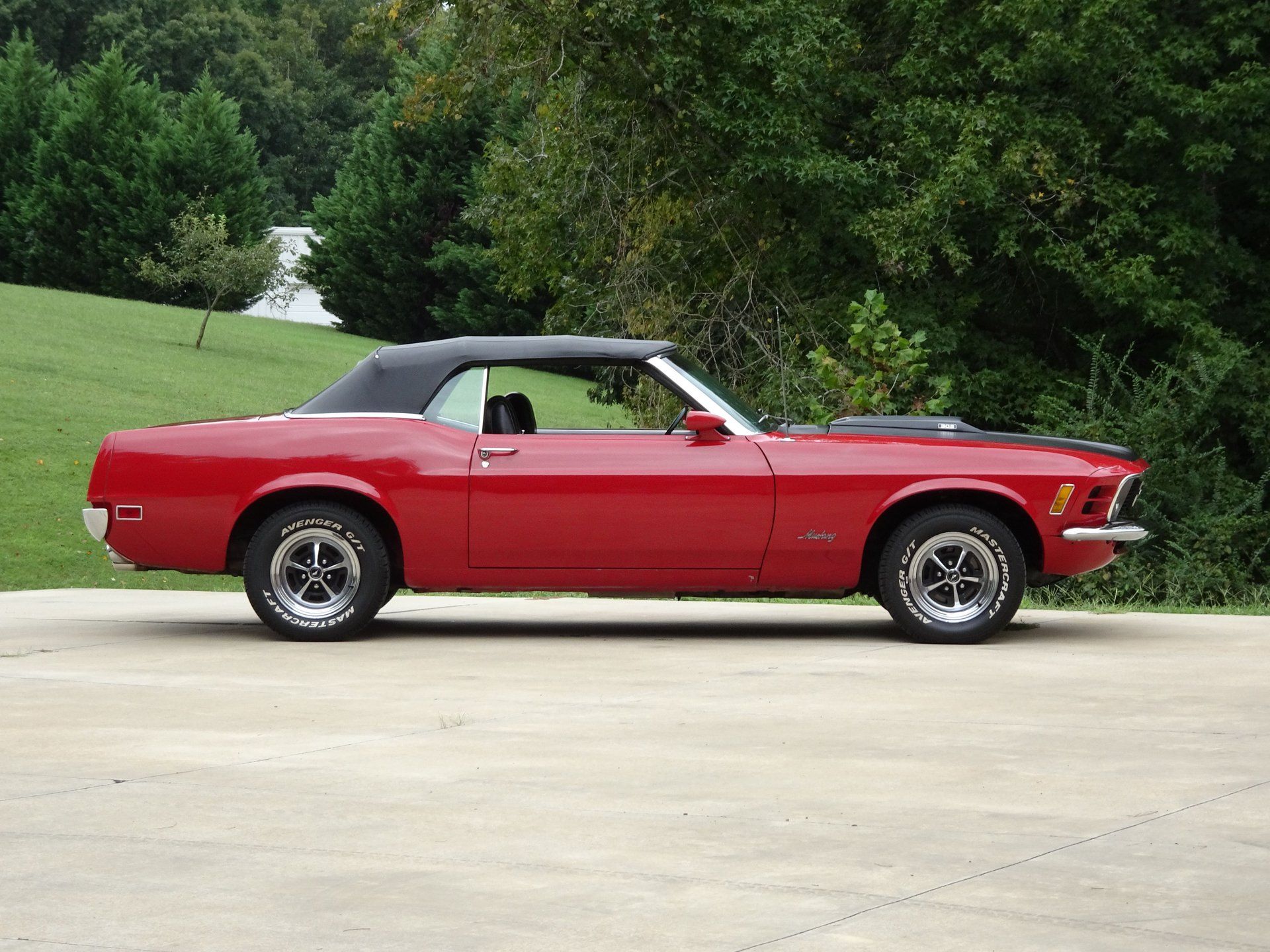 First of all the body appears to be in pristine condition, something you very rarely ever see with older cars. On top of that only 26,000 miles are shown on the odometer which likely means that the car is in pretty good shape mechanically as well. Everything from the red body color to the black convertible top tells you that this was one classic car back in the day and now it has gotten even better as time goes on. Essentially this is one of those vehicles whose age adds to its character rather than degrading it.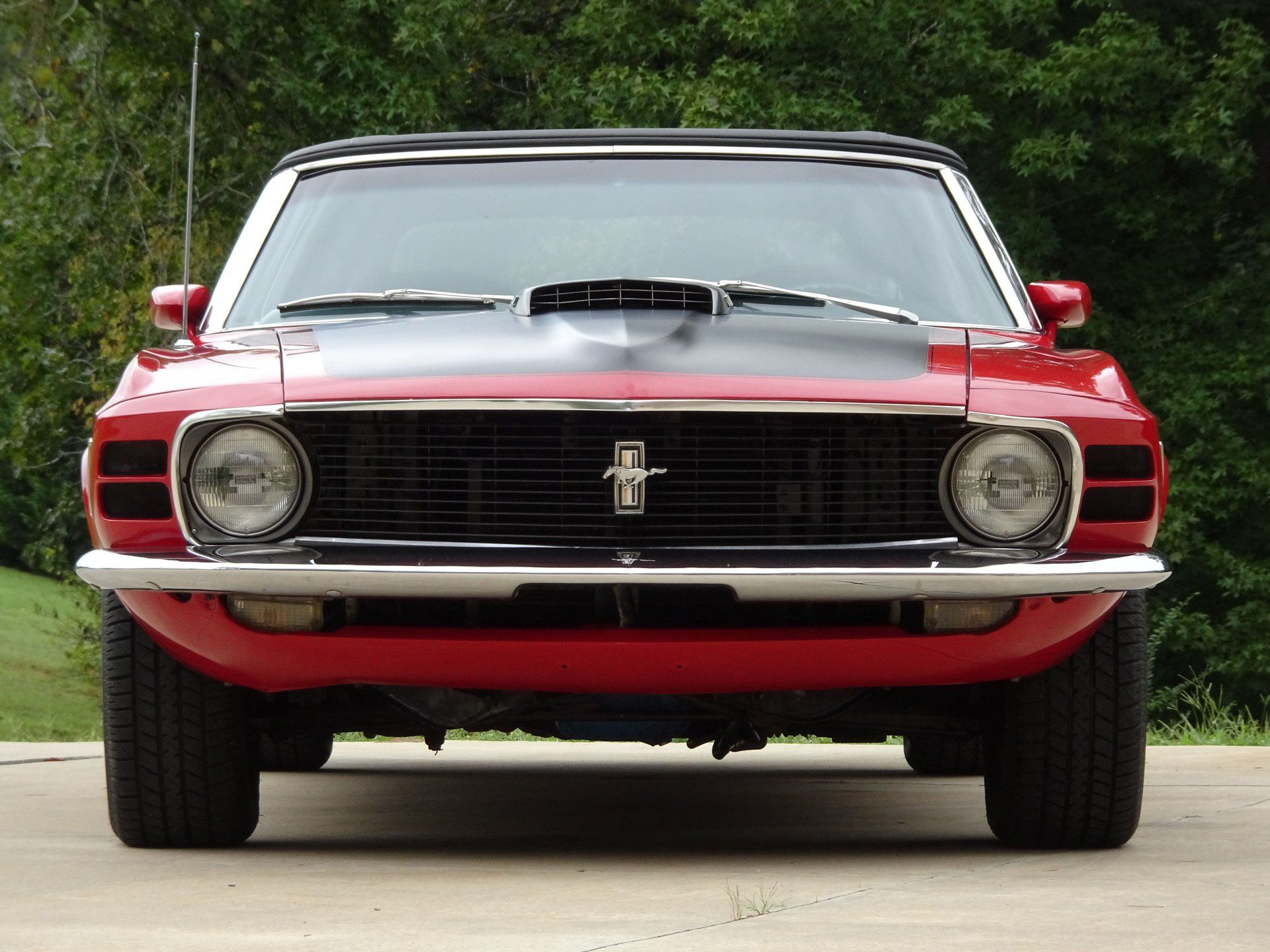 One of the main selling points of the Mustang in the late 1960s was its incredible performance. That is something this car definitely does not lack with its sleek styling, low ride height, and top of the line drivetrain. Under the hood sits a 302 in.³ V8 engine, a very desirable model and its day. Overall this is an incredible example of one of America's most popular sports cars that had the gall to combine power with a small chassis to make a completely new beast. The only question now is who will be the next to drive this Mustang?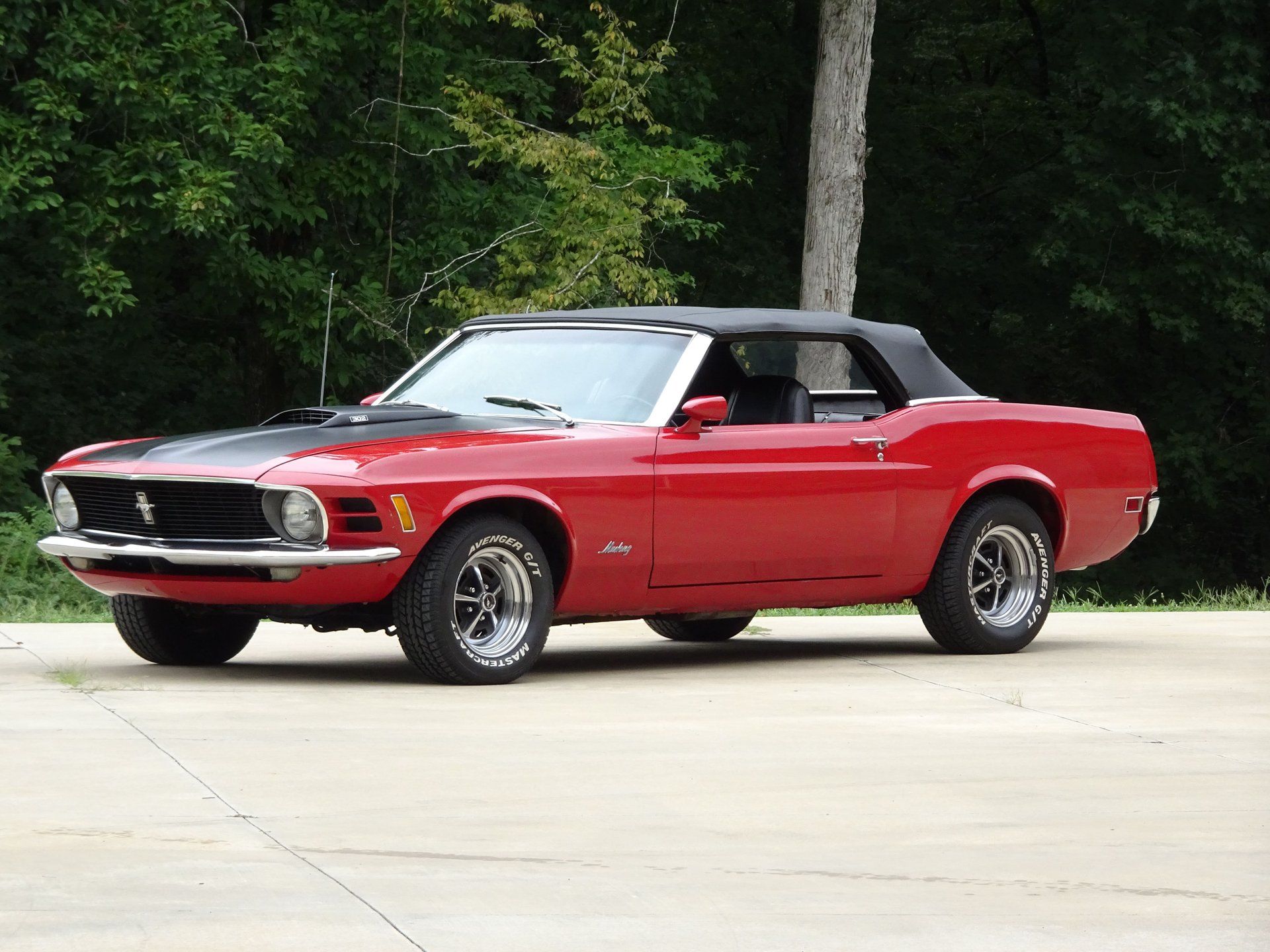 Join us at The Raleigh Classic Winter Auction on December 2-3 in Youngsville, North Carolina. To learn more about bidding, consignment and accommodations, please visit https://www.raleighclassic.com