How to make one of the world's best track cars even better.
---
It's hard to go wrong taking just about any car to a track day, but they don't get much better than a race-prepped 2009 Porsche Cayman S. Whether you're looking for a weekend track toy or a more serious competitive machine, this Cayman is ready for the track and it's currently being sold through J7 Motorsports.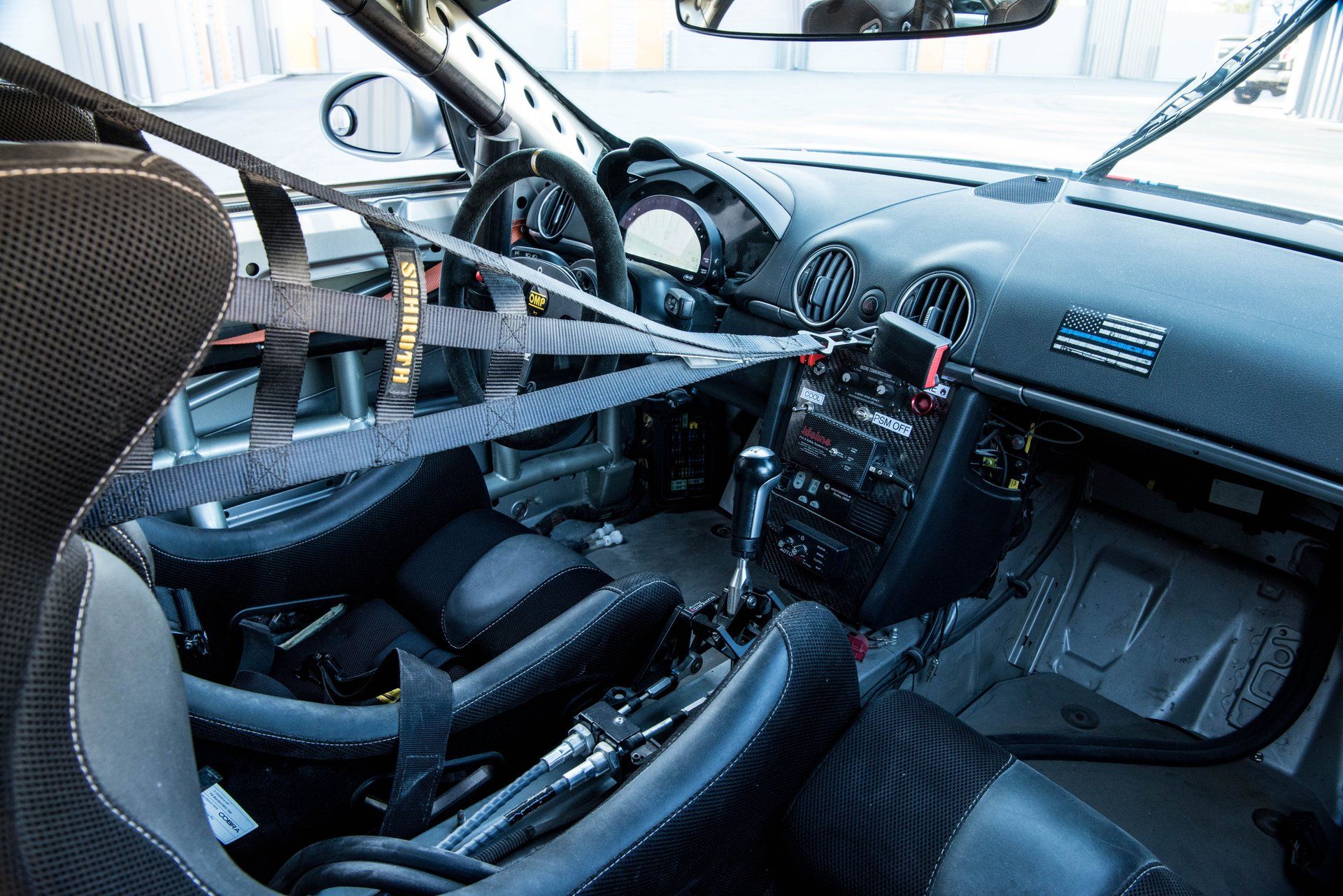 This Cayman is ready to compete in the Porsche Club of America's GTB1 Class, which is a modified class that mandates the factory 3.4-liter engine on the Cayman and the 3.6-liter engine on the 996 and 997 Porsche 911 models. While Porsche's PDK gearbox is allowed in this class (with a weight penalty), this Cayman uses a six-speed manual transmission that has been upgraded with a racing clutch, short-shift kit and the required single-mass ferrous flywheel. For optimal handling, this Cayman has been upgraded with racing components including from Brembo brakes and Tarett suspension, and it also has a carbon fiber splitter and rear wing.
With the exception of this splitter and spoiler,  the Cayman looks about as stock as they came from the factory, and that's part of the rule books. Inside, it's a totally different story with an interior that you'd expect from any modern racecar. That includes a custom roll cage, safety net and racing seats as well as a fire suppression system, digital data acquisition and an in-car track camera.
If you're looking for a turn-key track car, this GTB1-spec 2009 Porsche Cayman is a great choice. It is currently up for sale through J7 Motorsports for $92,900, but you can click HERE to make an offer on this corner-carving Porsche.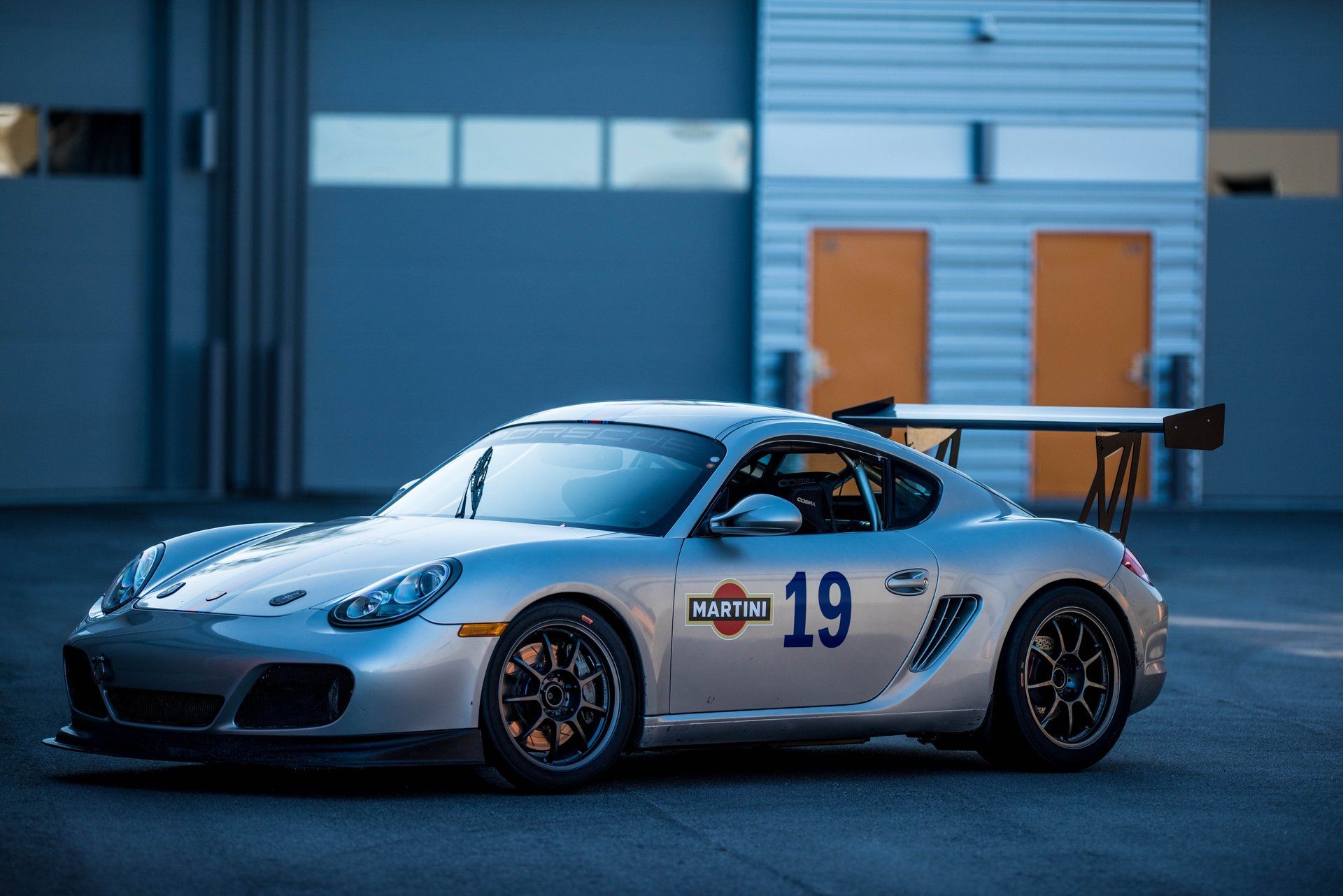 More From J7 Motorsports...