All-wheel-drive and a V10 is this car's formula for success.
---
Lamborghini, a brand known for its incredible competitive spirit and style unlike anything else on the road. One of their premium models, the Huracan, had a lot to live up to in its earlier years of production. This is, of course, because it was to be the successor to the Gallardo, a vehicle that no one thought would be possible to beat. Somehow, the Huracan figured out a way to do it and show the world just what Lamborghini was capable of in 2014. Just a few years later, in 2016, this particular Huracan was made reflecting the true intentions of its designers. What was that intention? Simply put it was to make the fastest, best looking, and most raw supercar on the market that would stay that way for years to come. This is evident from the fact that it still beats out most supercars made today, which is exactly why you need it.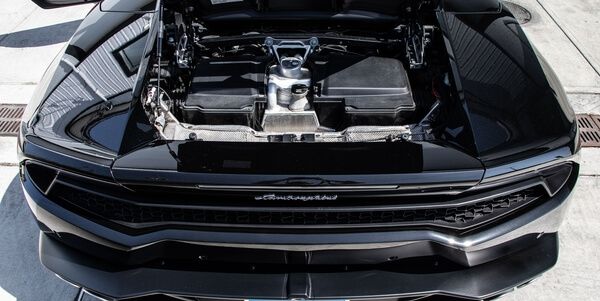 Being such a competition-based brand, Lamborghini had a point to prove when making the incredible powertrain which sends power to all four wheels. Sitting in the middle of this Italian Supercar is a 5.2 liter V10 engine which has been regarded as one of the best sounding powerhouses ever made. In total around 600 horsepower flow through the electronically-controlled all-wheel-drive system which also helps to ensure an abundance of traction where it's needed. All of this adds up to an incredibly fast supercar that no one expected even out of a brand that made its name upon challenging other Italian automakers.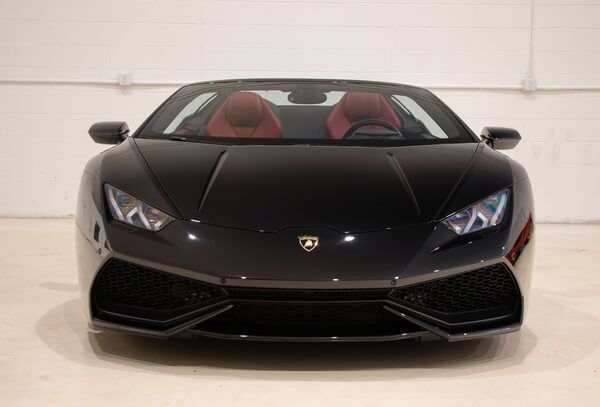 Performance was not the only focus for this car, even if it was probably the main one, as shown through many cool features that make it a comfortable driver's vehicle. One of the main things that makes it more than just a speed-focused supercar is the spyder body style which has a convertible top capable of switching between open and closed in just 17 seconds. Along with this you also get the leather wrapped A-pillars, leather interior, and a front suspension lift system which lets you go over steep driveways without scraping. Overall this is a car made for those who enjoy luxury, speed, and style wrapped up in a truly iconic package. If that sounds like you, then you're going to want to jump on your opportunity to own this car as soon as possible.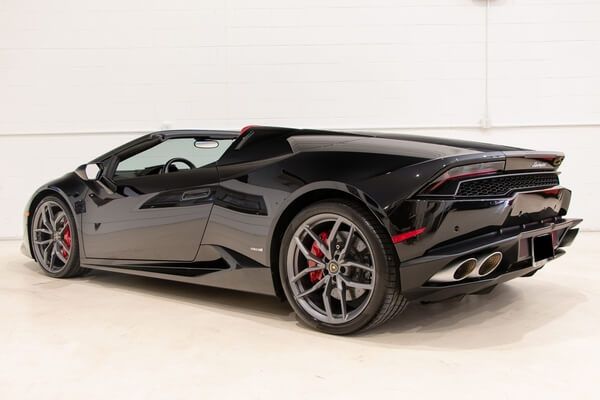 When buying or selling a world class enthusiast vehicle, having access to the right audience is critical. PCARMARKET has attracted a global community of collectors, race car drivers, and enthusiasts who share a common passion. As a result, PCARMARKET has become one of the fastest growing automotive auction marketplaces in the world. In addition to buying and selling cars, parts, and memorabilia, members gain access to current market data as well as entertaining and informative original streaming content.