The '80s were a wild time with this sports car around.
---
The 1980s were a great time for Porsche, and pretty much all German performance brands across the board. Featuring technology that made the vehicles pretty much the only things that had a claim to speed on the road at that time, the 911 series really made headway during that era. One incredible introduction that fans of the brand found stunning to say the least was the slant nose model. This straight of racing inspired option quickly became an icon and now a stunning slant nose example has come onto the market.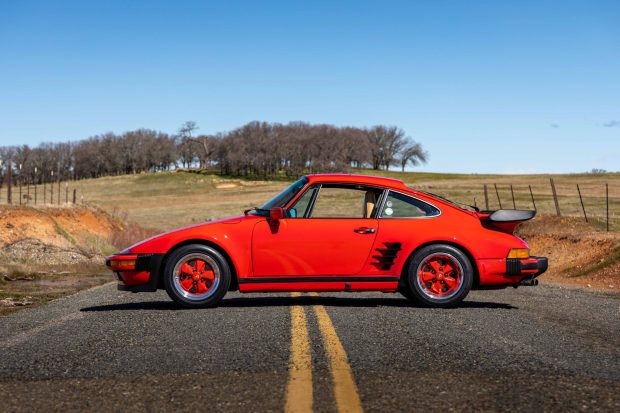 Its boastful red exterior contrasted by the driver focused interior may first strike you as either beautiful or arrogant. The slant nose cutting through air while the engine roars with tenacity however should tell you all that this car is about. Sitting behind the rear axle is a 3.3-liter flat six engine This was a pretty big deal back in the day as Porsche was known for making incredibly efficient use out of every cubic inch in their vehicles. However, no one could've prepared Porsche's competitors for the fact that this powerhouse is turbocharged.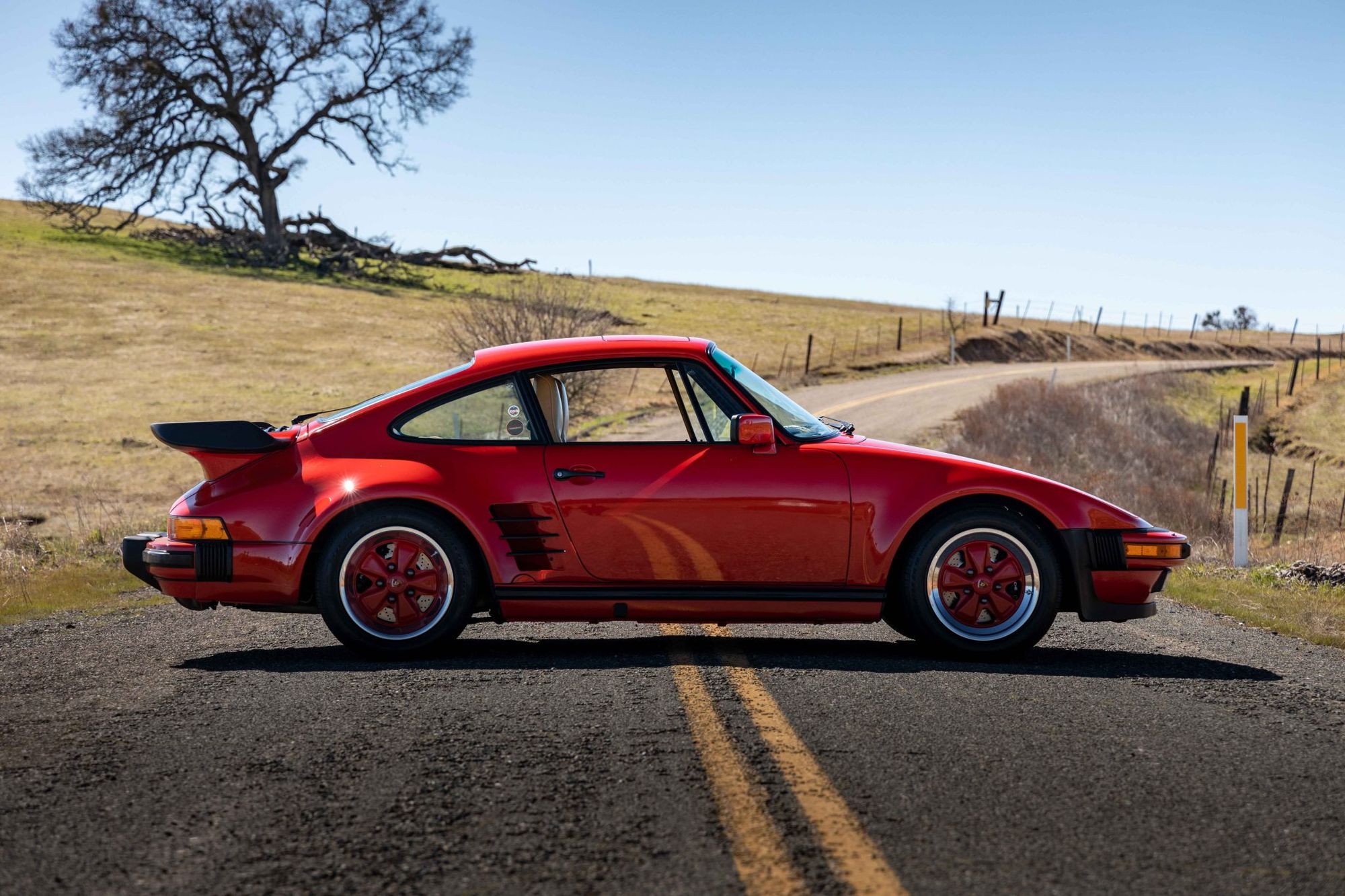 That means that a ton of horsepower and torque was sent through the four-speed manual transaxle before hitting the limited slip differential and making a lot of noise doing so. Those red vintage performance wheels would have been a very valuable asset in any sort of high speed driving scenario as they allow the car to put all of its power to the ground very efficiently. Of course, you shouldn't be fooled by how incredibly fast this car can go because it also comes with a few features that make it a great cruiser. Some of these options include air conditioning and AM/FM radio. Needless to say, these were not exactly common back in the late 1980s. Generally speaking, this is one of the best sports cars available in 1987 which explains why they're so valuable nowadays. If you were one of those enthusiasts inspired by the angular body lines and sprawling turbo-charger on this vehicle, then you might just be able to own it someday. Although you have to act fast before some other portion enthusiast takes your spot.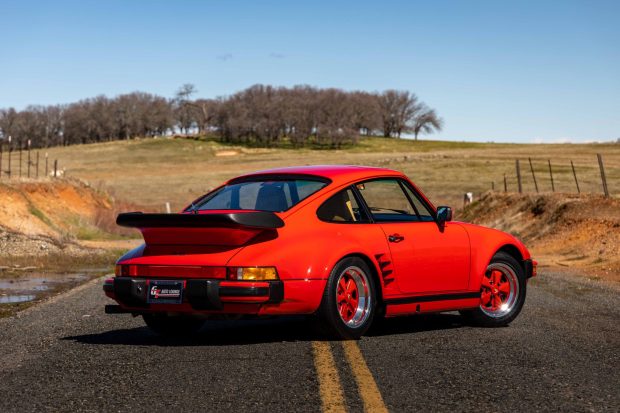 GT Auto Lounge is located in Sacramento, California. Call them at 916-387-9997 to discuss consignment of you car or collection.