This supercar is an iconic German work of automotive performance art.
---
Germany has had a very healthy racing history since its launching in 1926, giving it the great name it has today. While we might think of the brand as one of luxury in modern times, performance was always the primary goal. Nowadays, there is but one car that truly exemplifies the road-legal race car spirit present with every vintage example. That automobile is the AG GT Black Series which combines a newer design with lots of power and handling performance. These things have made the GT an excellent performance vehicle with a lot to offer any amateur racer or sports car enthusiast.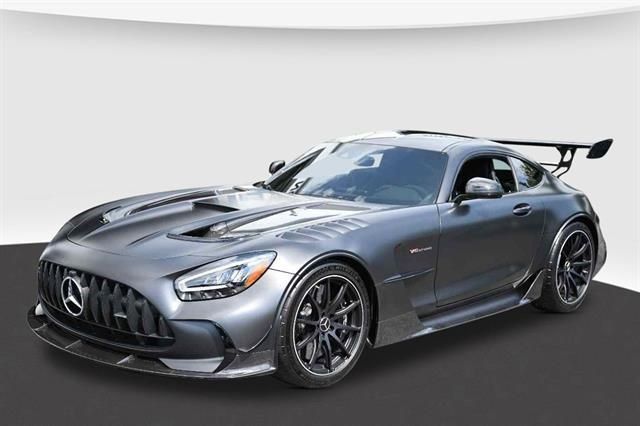 The first of those incredible features is what is hiding under the long hood of this iconic performance automobile. Powering the rear wheels of the Mercedes is a 4.0-liter V8 engine which makes everything from racing to Sunday driving an exciting experience. This powerhouse is capable of around 730 horsepower and some pretty hefty torque numbers compared to similarly specced European cars. Of course, this was not only achieved with natural aspiration, as that would be pretty much impossible. Instead, this vehicle utilizes a fantastic twin-turbocharging system for which Mercedes engineers' have virtually become famous in the performance automotive community.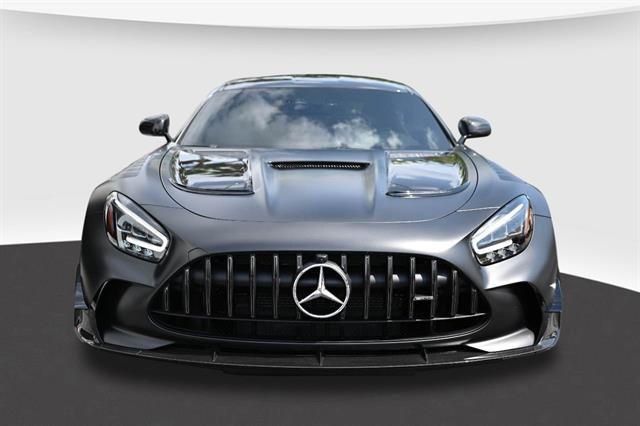 Connecting the power to the ground is a crazy seven-speed automatic transmission that beats nearly every industry standard with its superior build quality and intelligent computer. All these things make the GT a true supercar for anyone with a taste for German cars, especially if you like a luxury. Spinning tires in style is exactly what this car was made to do, and in a few decades, we might see it heralded as one of the great modern classics of its time. For now, this car is a driving machine meant to be enjoyed to the fullest extent possible, which is why the car is currently up for auction.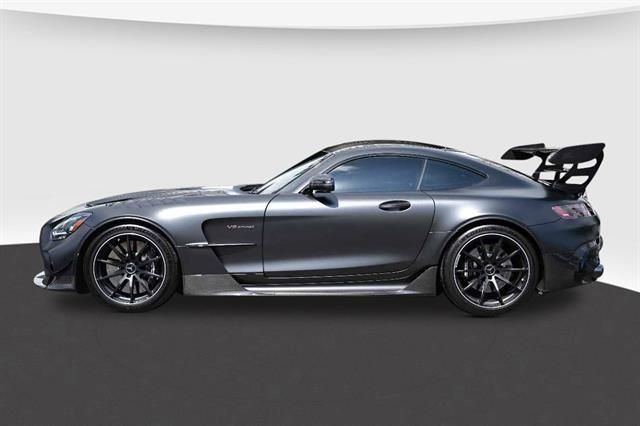 This vehicle is for sale at Premier Auto Auction taking place September 2ND & 3RD in Savannah, Georgia.  There is still plenty of time to Consign and Register to bid. To learn more and see their other great vehicles please visit https://www.premierauctiongroup.com