This great classic car uses the best Italian design with an excellent American powertrain.
---
The Dual-Ghia has long been one of the most unique and exciting automobiles on the classic car market for various reasons. Some of these include the incredible styling courtesy of Carrozzeria Ghia and performance. However, many enthusiasts may not know that this car wasn't only built to present the luxurious and sporty quality of Italian design. Instead, the engine which powered this little beast was feistier than a hungry cat, and the best part is it was all American. For those who know of the vehicle's heritage, this car is like a gleaming gold nugget ripe for driving.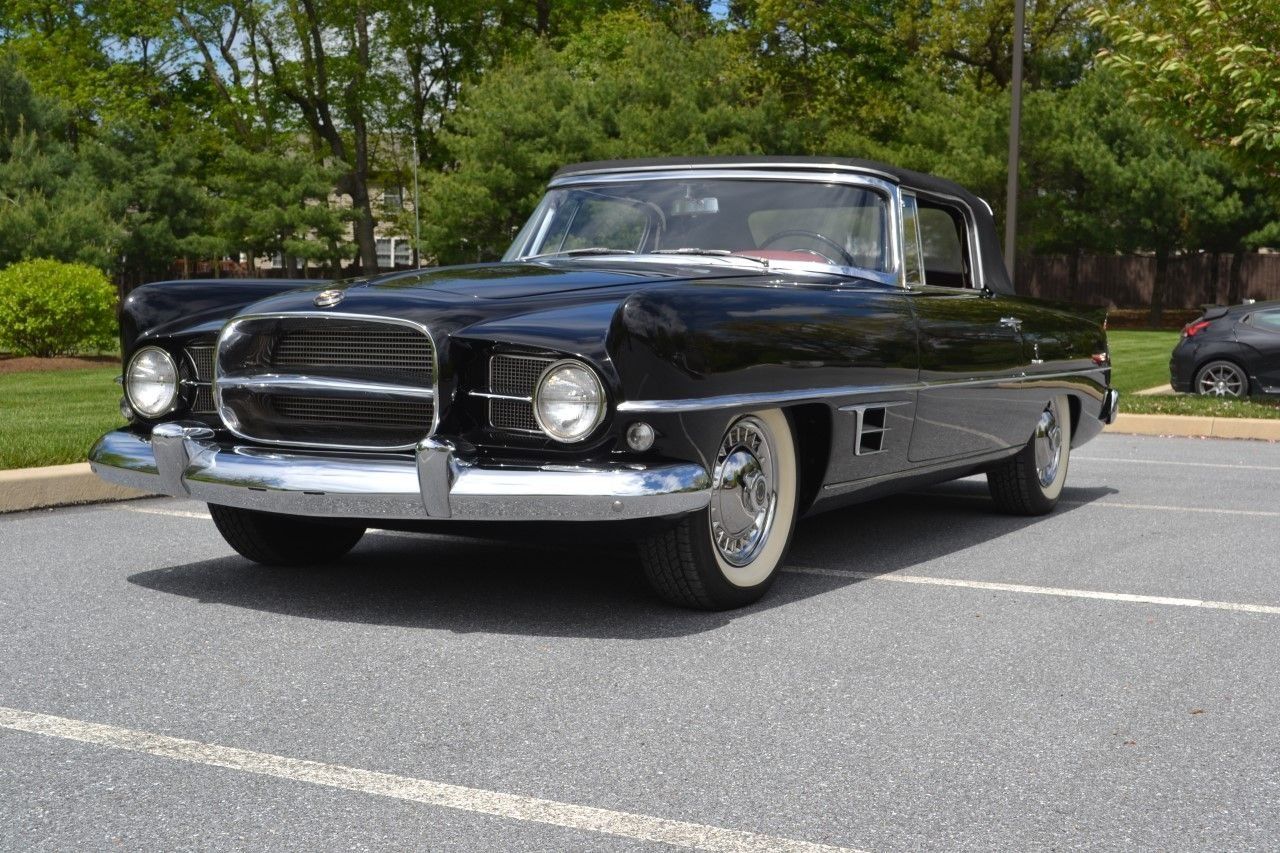 Under the hood of this masterpiece is a Dodge V8 engine that makes more than enough power to satisfy the needs of any old-school muscle car fan. In total, about 260 horsepower runs through the rear wheels of this car, making it a very spicy competitor in many road applications. This is achieved by a displacement of about 325 cubic inches, which is a lot for such a luxurious automobile. At first glance, you might never expect the car to be fast, but it certainly fooled us before researching the vehicle further. However, the engine is not the only good thing about this beautiful collaboration between two of the automotive world's best innovators.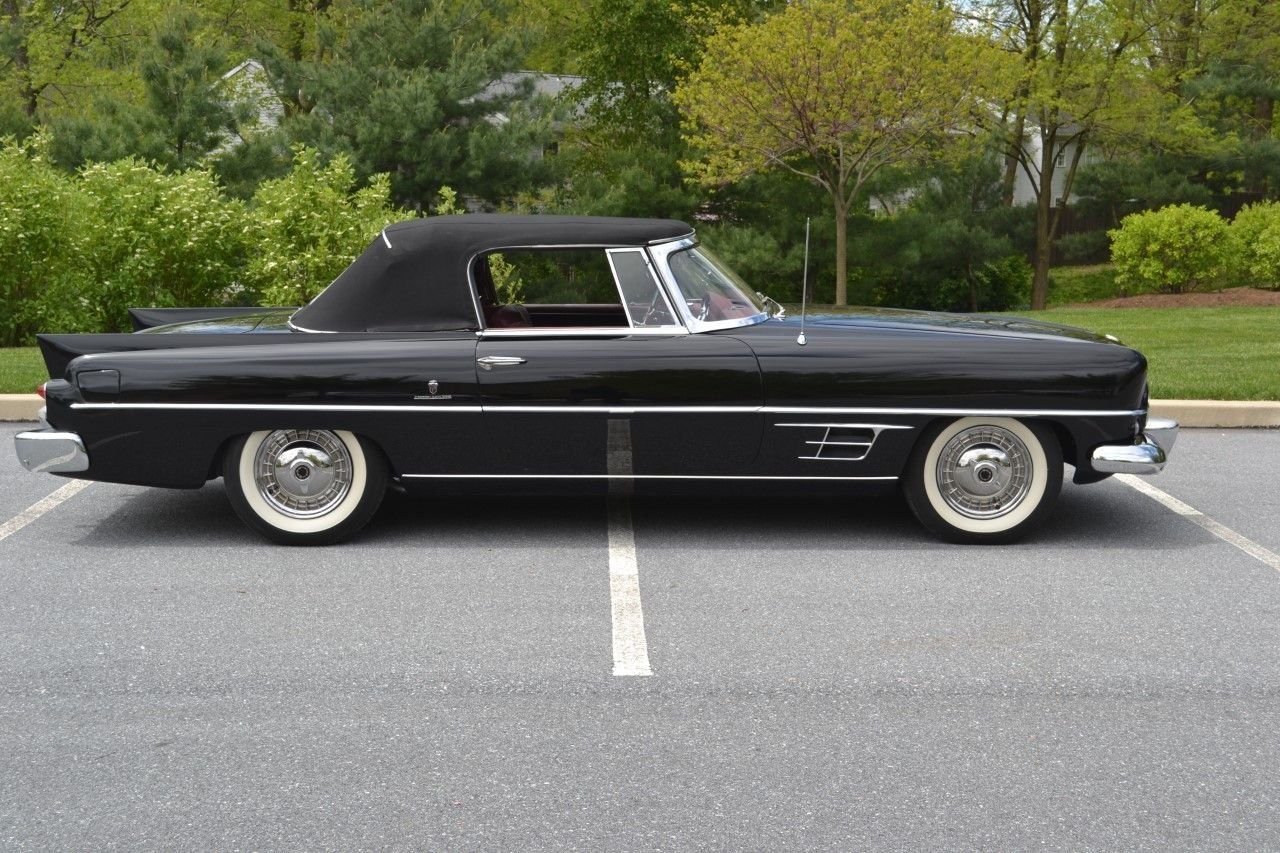 On top of its great powerband, you also get a pretty hefty automatic transmission which makes cruising around a great experience for those days when you just want to relax. By the way, relaxing is a straightforward thing to do in the front seats of this vehicle as the interior was crafted to provide a similar experience to the exterior. Overall, this is a superb vehicle from one of the best eras of automotive design and creation within the performance industry. That's why you should consider this automobile for your classic car collection if you enjoy luxury, performance, and heritage all wrapped up in a great-looking package.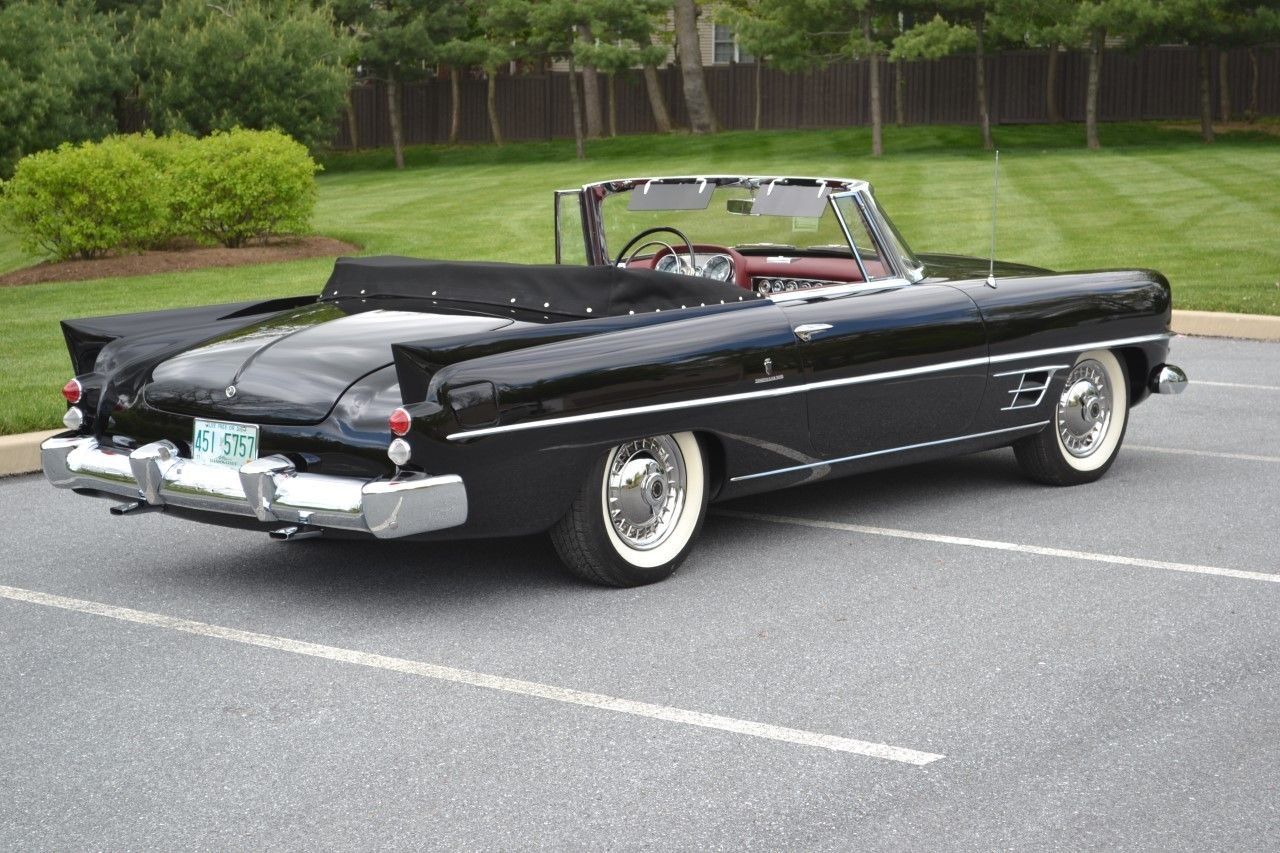 BE PART OF THE SIXTH ANNUAL SARATOGA MOTORCAR AUCTION!
The Saratoga Motorcar Auctions, now in its sixth year, will take place in
Saratoga Springs, New York on September 24-25, 2022.
Presented annually by the Saratoga Automobile Museum, the Auction continues to be a premiere collector automobile auction for the Northeast United States.
Proceeds from the Auction supports the Museum's distracted driving safety program, an initiative that reaches more than 20,000 high school students across the Capital Region each year. This program is more crucial than ever, as young drivers are tempted with the allure of the screen while their eyes should be always focused on the road.