This 930 Turbo is a classic sports car with a unique personality and high performance.
---
Porsche has been one of Germany's most outstanding automotive manufacturers for the better century. This is mainly because of its dedication to the pursuit of innovation and performance, which led to some of the best cars this world has ever seen. Especially with the 911 lineup, Porsche had created a significant reputation for itself in the automotive sports car landscape. This particular vehicle is an excellent example of one such vehicle whose light, high power output and good looks have been cemented into automotive history. So what is this insane German sports car, and more importantly, should you consider it for your next automotive purchase?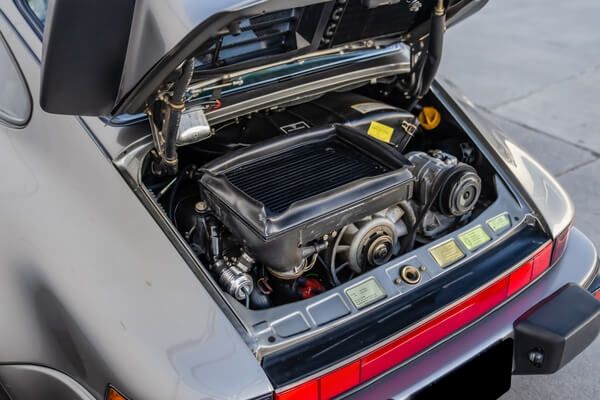 First of all, the vehicle in question is a 1987 Porsche 930 Turbo, commonly referred to as the Turbo 911. On the outside, the car looks like a normal Porsche 911 with the same smooth body lines and aerodynamic styling as the aforementioned German road model. However, with this model, the body has been kept in excellent condition as the Stone Grey Metallic shines even more significant in the sunlight. This truly is a beautiful German performance icon, but the best part does not simply show itself on the vehicle's exterior. Instead, unlike some other German cars, the best part of this 911 is within the engine bay.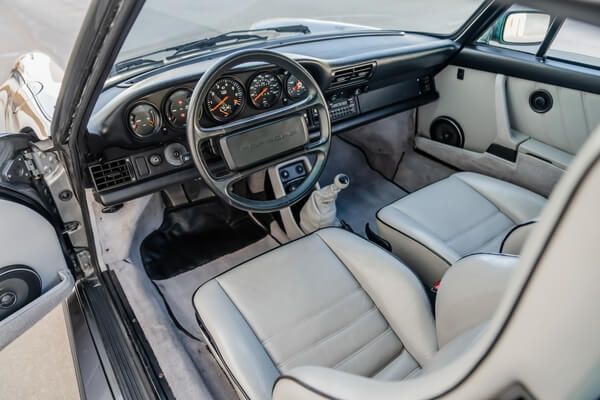 Moving the wheels of this incredible Porsche is a substantial 3.3-liter flat-six engine which, of course, has some help with making power. That help comes in the form of a turbocharging system which makes driving an absolute blast behind the wheel of this 930 Turbo. This powerhouse should produce around 282 horsepower, which is wild for a car weighing just under 3,000 lbs. All that power is then sent through a four-speed manual transmission, making driving even more incredible and complex for most drivers. This is one of Porsche's best driver's cars built for track speed, performance, and agility. If that's what you're looking for in a car, you should consider adding this one to your collection.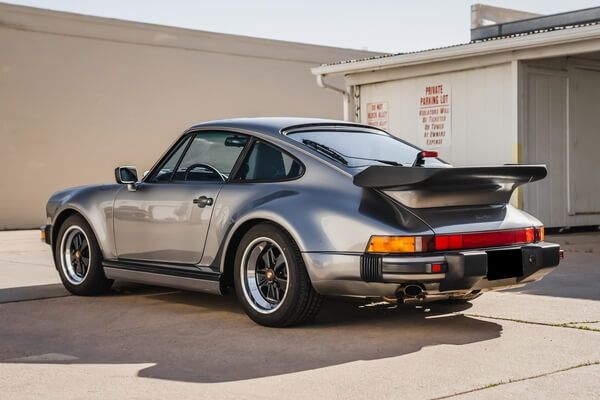 When buying or selling a world class enthusiast vehicle, having access to the right audience is critical. PCARMARKET has attracted a global community of collectors, race car drivers, and enthusiasts who share a common passion. As a result, PCARMARKET has become one of the fastest growing automotive auction marketplaces in the world. In addition to buying and selling cars, parts, and memorabilia, members gain access to current market data as well as entertaining and informative original streaming content.