Your collection is about to get much sportier!
---
In the pulsating world of classic car aficionados, certain marques stand out like a blazing North Star. The 1979 Porsche 930 Twin-Turbo is one such luminary, and a stunning specimen of this rarity is all set to change hands.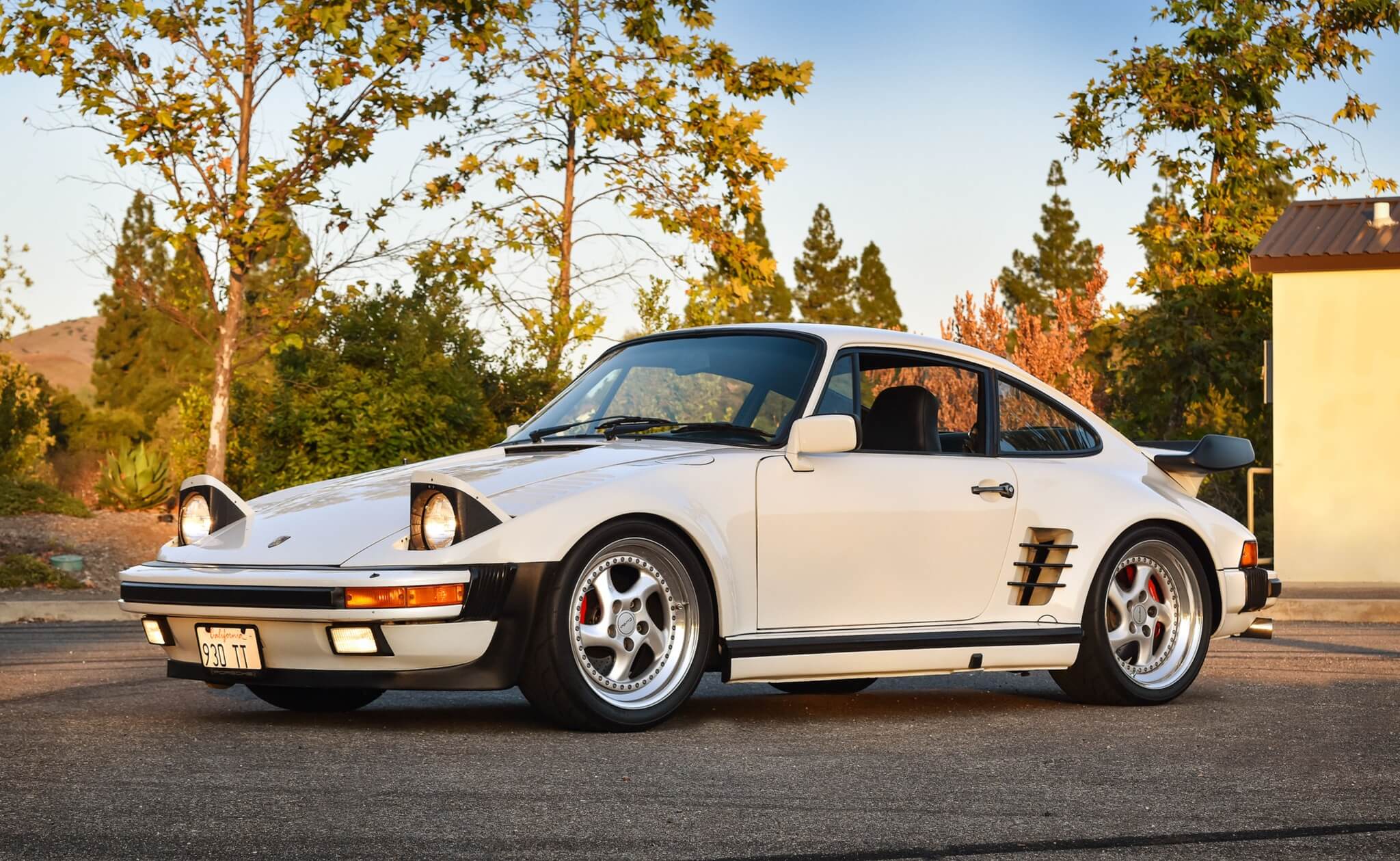 Hailing from the quaint realms of Thousand Oaks, California, this Porsche dazzles not just with its history, but with a laundry list of modifications that make purists and modernists alike drool in admiration. With its VIN 9309801108, it has danced through roads for 138,000 miles but shows no sign of slowing down, thanks to a stellar engine rebuild in 2023.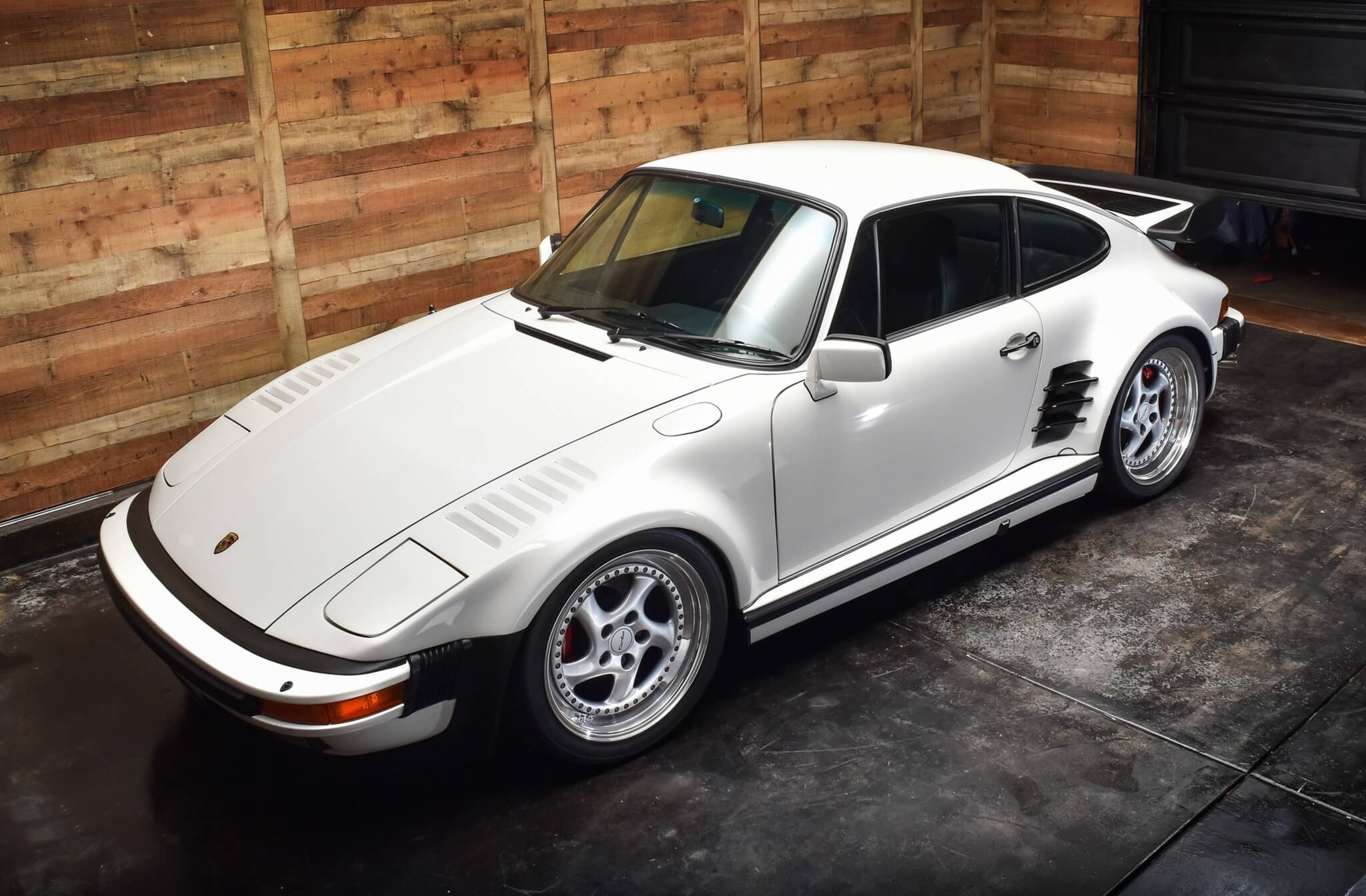 When one visualizes the elegant strokes of its Slant Nose-style bodywork, one can't help but get transported to a time of classic automotive elegance. The bold flat front fenders are complemented by those intriguing pop-up headlamps, while the straked side air intakes and boxed rocker panels underscore its rich lineage. The fresh white paint coat envelops what once was an Azure Blue silhouette, a rare color known to a few privileged Porsche enthusiasts.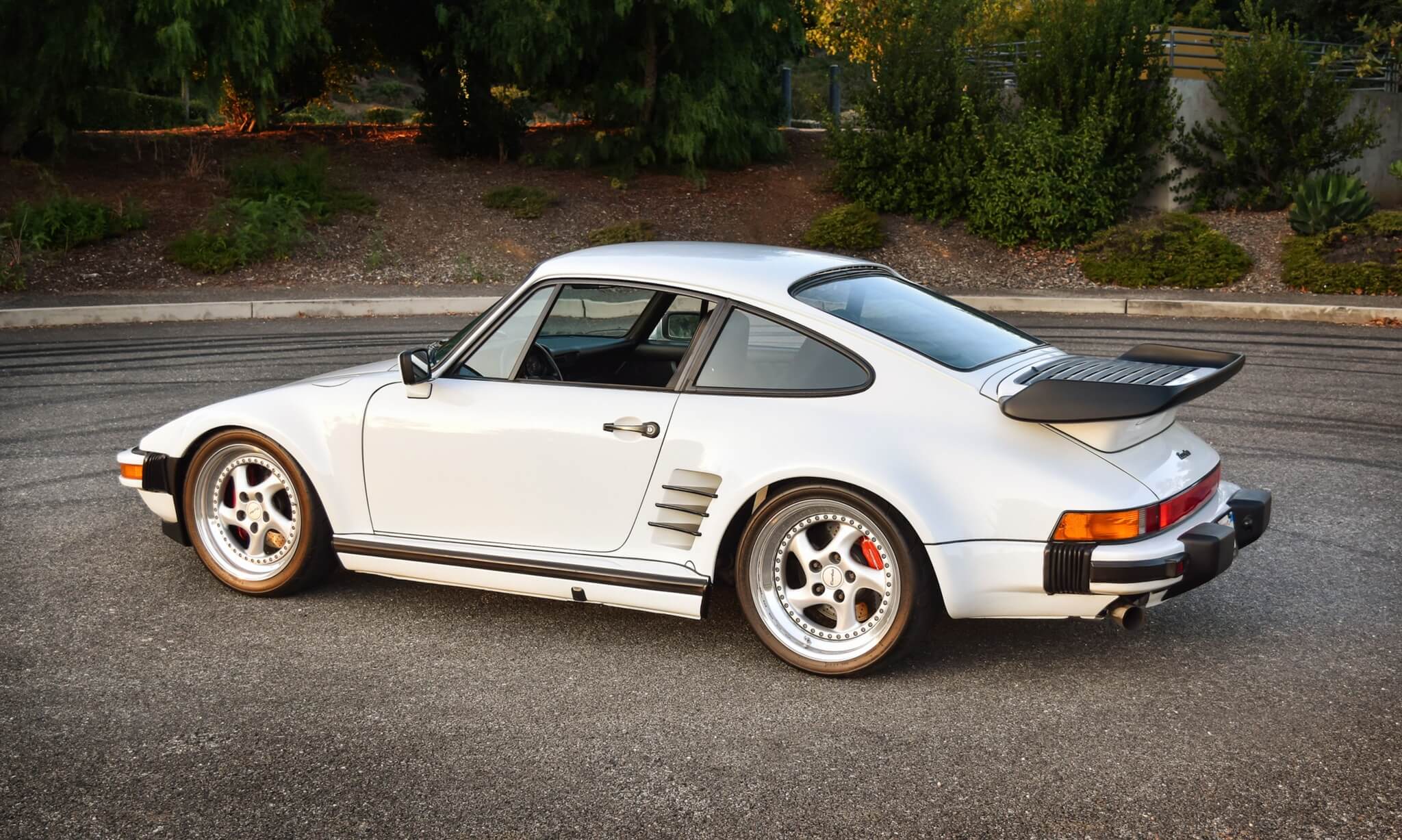 Inside, luxury takes the front seat. The black leather cocoon redefines plushness with its reupholstered Sport Seats and the signature three-spoke sport steering wheel. As the driver shifts gears using the wooden Porsche-crested knob, a symphony from the Blaupunkt Stockholm 400DAB stereo and the robust Kicker speakers set the mood. And for those sudden adrenaline surges, a fire extinguisher is strategically mounted below the driver's throne.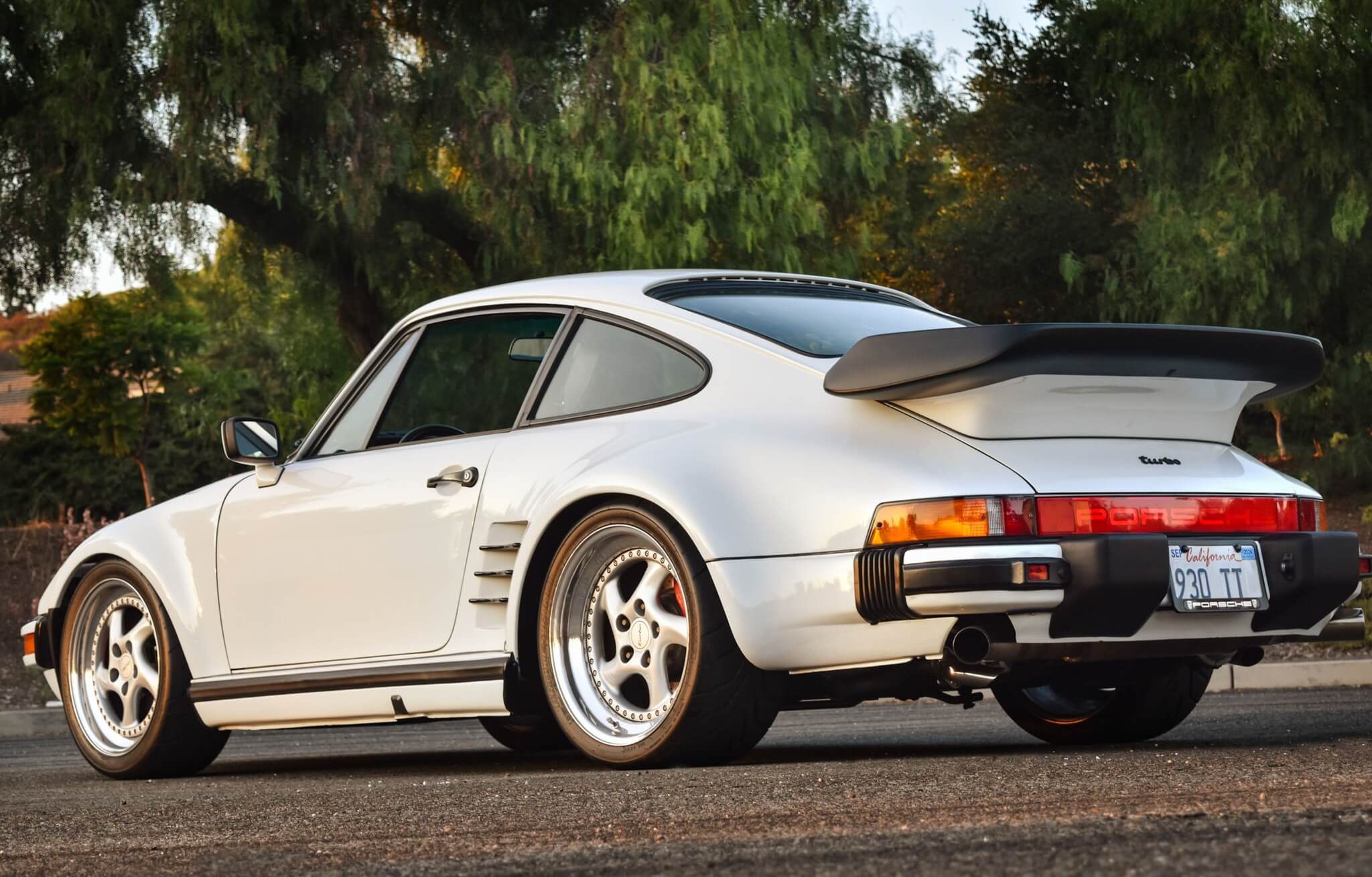 Under its hood, the beast truly roars. The air-cooled flat-six engine has seen a masterful touch from Lance Aspesi at DutchStone Global, transforming it into a modern marvel with a 3.4-liter displacement upgrade. When you pair this with Mahle pistons, Garrett twin turbochargers, custom intercoolers, and a carbon fiber fan shroud, you get an engine that's as much a piece of art as it is a mechanical masterpiece.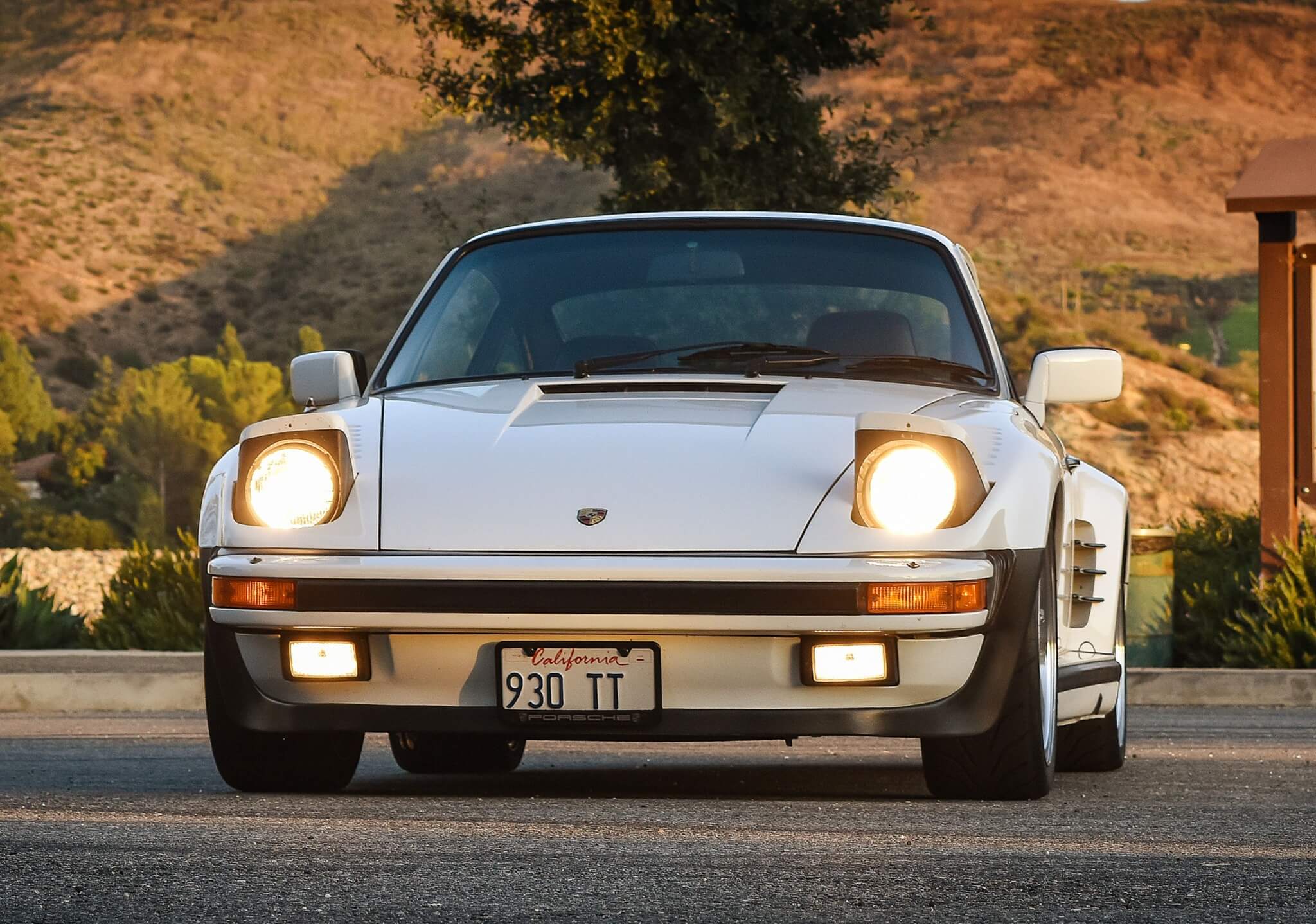 The sale isn't just about a car. It's a piece of history, an artifact of impeccable engineering, and a testament to the timeless allure of Porsche. Lucky buyers will also get service records, original engine parts, and the prestigious Porsche Certificate of Authenticity, validating the authenticity of this mobile marvel.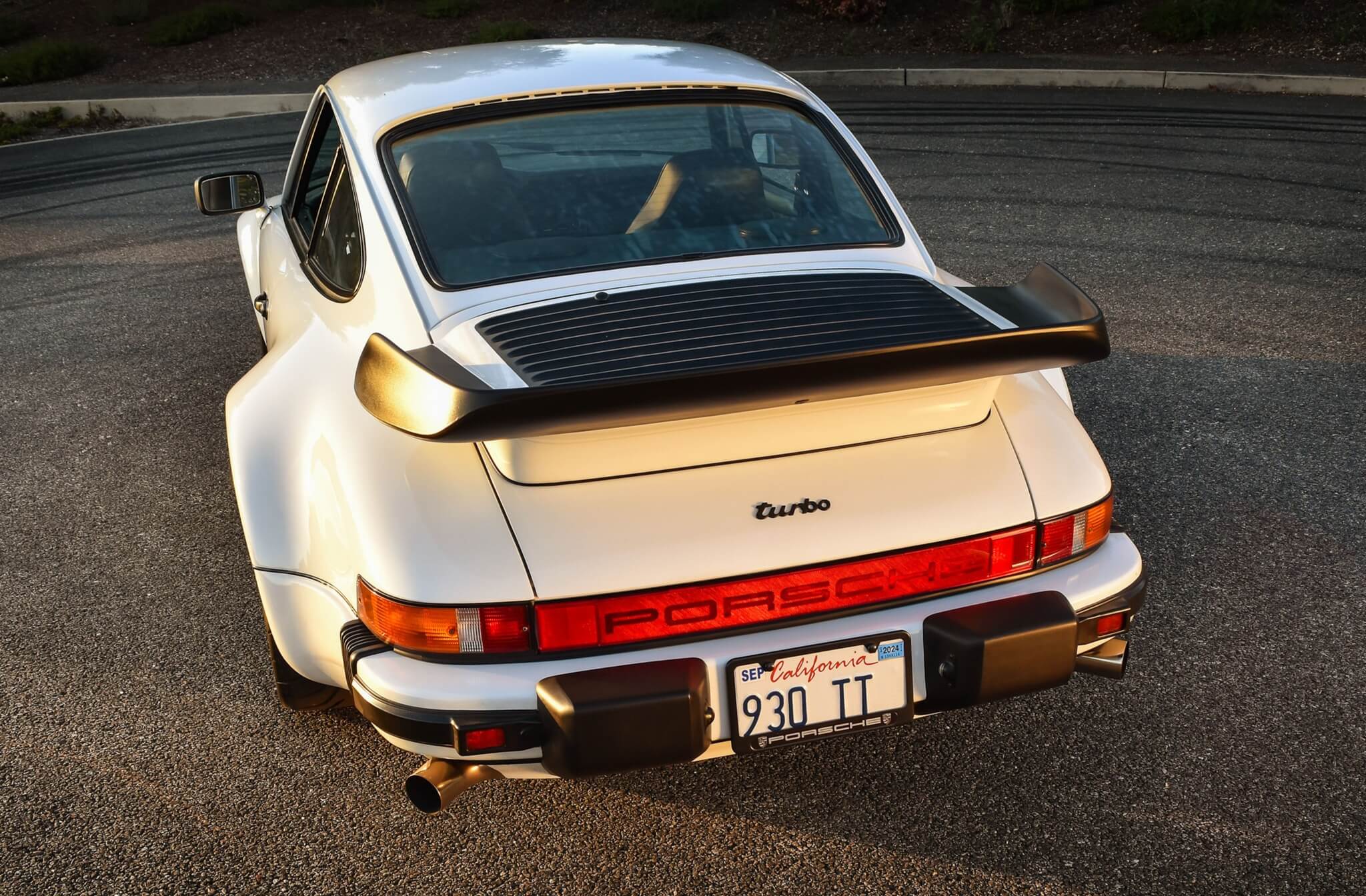 The 1979 Porsche 930 Twin-Turbo isn't just a car. It's a statement, a legacy, and a dream rolled into one. As this classic beauty awaits its next soiree, one thing is clear: it's not just about the journey, but the style in which it's made.
When buying or selling a world class enthusiast vehicle, having access to the right audience is critical. PCARMARKET has attracted a global community of collectors, race car drivers, and enthusiasts who share a common passion. As a result, PCARMARKET has become one of the fastest growing automotive auction marketplaces in the world. In addition to buying and selling cars, parts, and memorabilia, members gain access to current market data as well as entertaining and informative original streaming content.