This awesome Porsche has just 2k-miles…
---
It's not often in life that you run across a beautiful and rare track-ready automobile with extremely low miles, but this isn't just any other day. A 2018 Porsche 991.2 911 GT2 RS Weissach with just 2K miles has been listed on PCARMARKET and this supercar is grabbing the attention of high-end enthusiasts.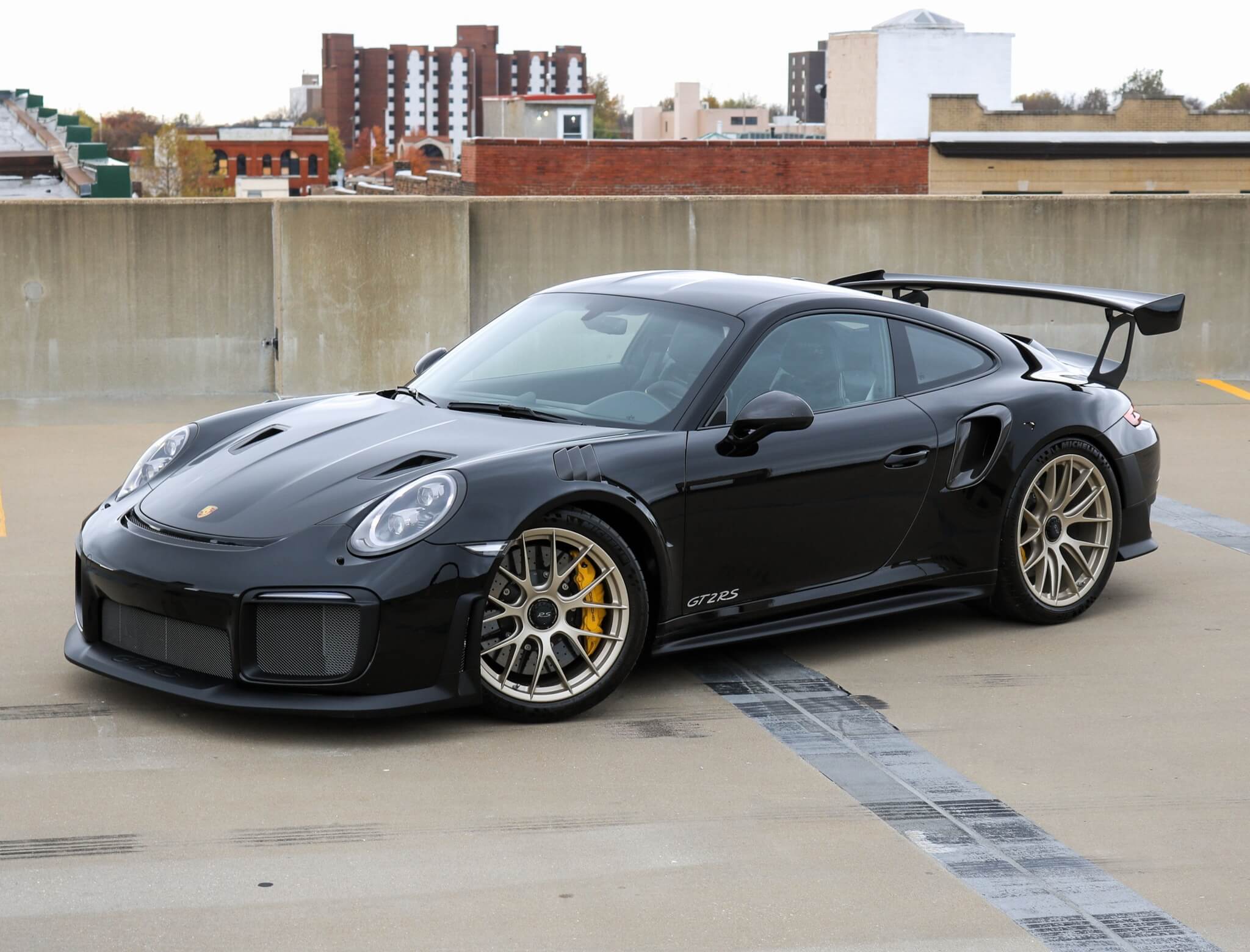 Believe it or not, someone had the restraint to not hoon this Porsche every weekend, and now someone else will be faced with the choice of parking or driving it. Wearing black over black leather and Alcantara upholstery, carbon fiber bucket seats, Silver Grey seatbelts, and extended deviated stitching in Platinum Grey.  It's easy to see why you could literally park this car in a high-end living room like some piece of modern art.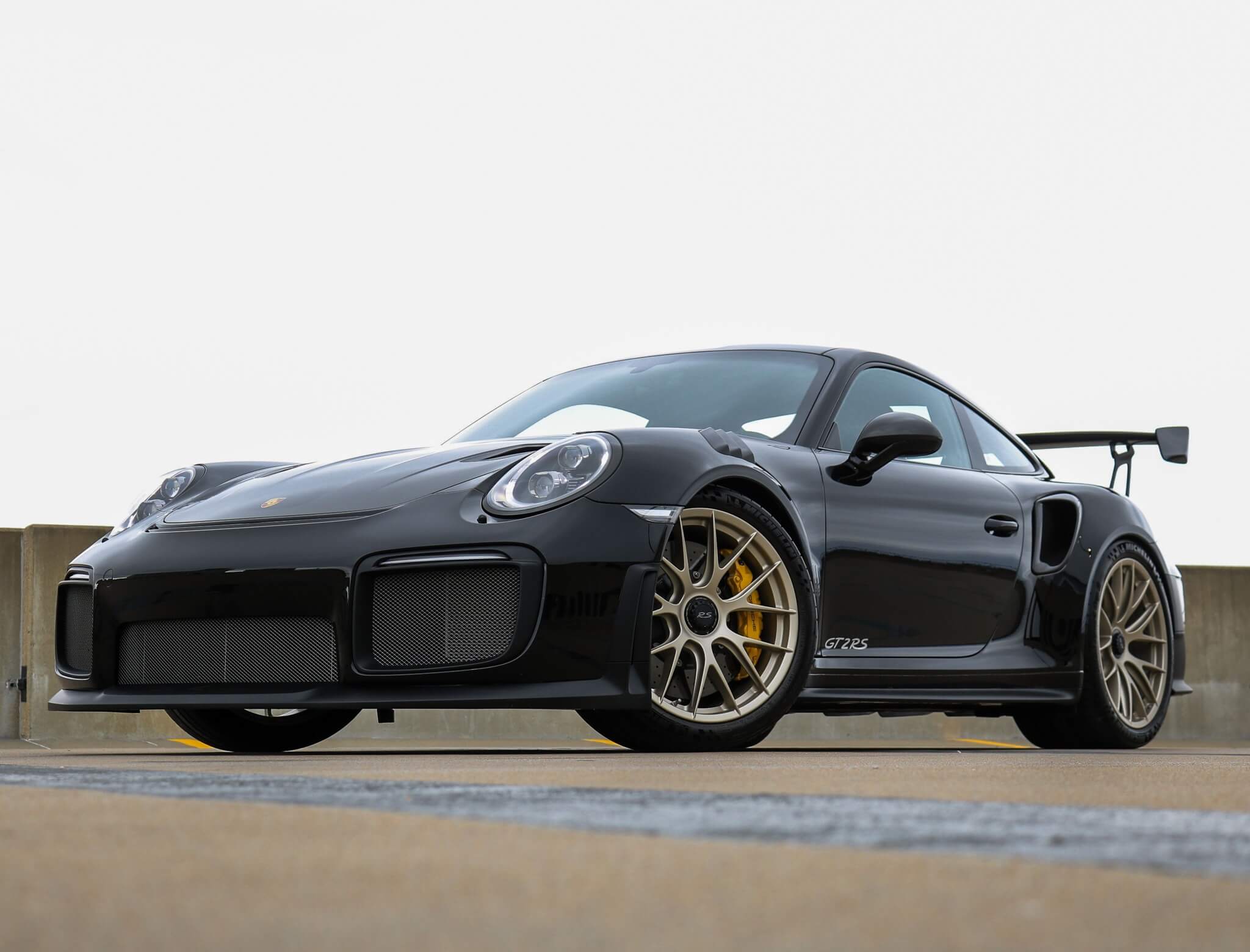 However, this is no stationary sculpture, but instead is a serious performance machine. A twin-turbo 3.8-liter flat-six engine puts 700-horsepower and 553 lb.-ft. of torque at your disposal. Thanks to the 7-speed PDK dual-clutch transaxle, shifts are seamless and unbelievably rapid. We're unsure how anyone could resist wanting to feel that kind of performance on a regular basis.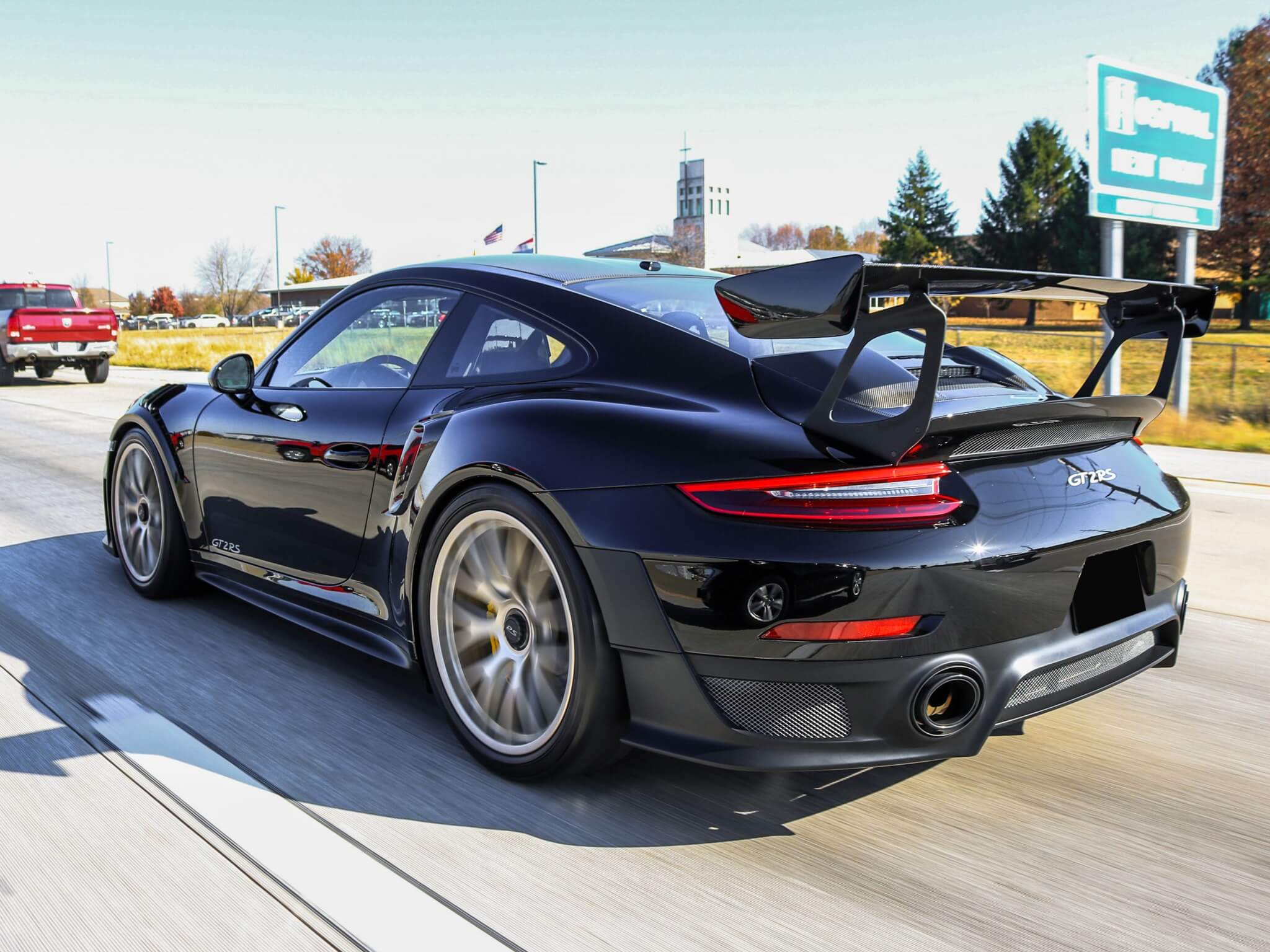 When buying or selling a world class enthusiast vehicle, having access to the right audience is critical. PCARMARKET has attracted a global community of collectors, race car drivers, and enthusiasts who share a common passion. As a result, PCARMARKET has become one of the fastest growing automotive auction marketplaces in the world. In addition to buying and selling cars, parts, and memorabilia, members gain access to current market data as well as entertaining and informative original streaming content.