This 356 has been in California since new.
---
Porsche has been the first name in German performance since the brand's initial release in the late 1940s. Porsche has built some of the best European vehicles to hit the sales floor, from small sporty coupes to luxurious SUVs. Everybody likes to focus on the iconic 911, but rarely someone will bring up the car that made the rear-engine racer possible. That model was the 356, which paved the way for what would later become the brand's most instantly-recognizable sports car. Your Porsche collection is not complete without a well-sorted-out Porsche 356.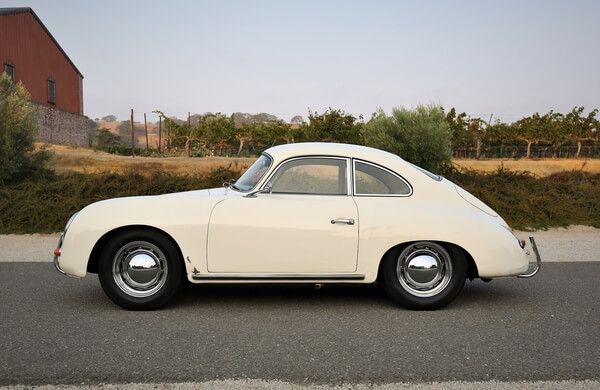 First, we must admire the lively style and unique exterior design presented by this particular vehicle. Along with being very well-kept, this 1957 Porsche 356A was designed with enthusiasts in mind, while still adding a bit of luxury. The owner, who has treated the performance car with the utmost respect, makes this vehicle so unique. He originally purchased the car in 1963, and kept it for 59 years. This car is a significant historical artifact for Porsche, but it has also been treated with the care of a proper show car. Of course, this 356A was made for spirited driving and daily situations, so what sort of performance is it packing?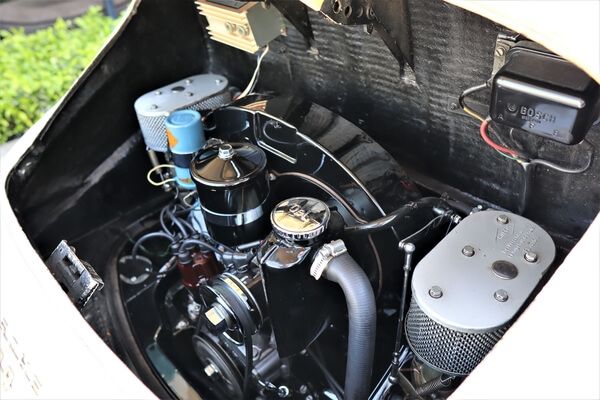 In January of 1975, this 356A was equipped with a replacement 1,600cc flat-four engine sourced from a 1968 Porsche 912 (#1280620). Modifications include aluminum cylinders, a 912 intake manifold, and cylinders from a 1.7-liter engine. This should add up to the perfect Porsche performance car from a time before the famous 911. So if you're an automotive enthusiast who appreciates the history of Germany's best brand, then you need this pristine 1957 Porsche 356A 1600S.
When buying or selling a world class enthusiast vehicle, having access to the right audience is critical. PCARMARKET has attracted a global community of collectors, race car drivers, and enthusiasts who share a common passion. As a result, PCARMARKET has become one of the fastest growing automotive auction marketplaces in the world. In addition to buying and selling cars, parts, and memorabilia, members gain access to current market data as well as entertaining and informative original streaming content.