This Jeep is the best of both worlds!
---
Jeep has been America's top off-roading performance brand since its induction into the nation's history during the second world war. Fighting everything from the enemy on rough battle-worn terrain to treacherous mountain trails was made easy with a Jeep. Joining the Wrangler as one of Jeep's most recognizable vehicles, the Cherokee quickly became a fan favorite for Jeep enthusiasts. These utility vehicle enthusiasts, which we will now call Jeeple, were a new breed of Americans interested in offroading and versatility, virtually handing the brand the title of best SUV manufacturer. So what makes us think that you would fit well in your own Jeep Cherokee.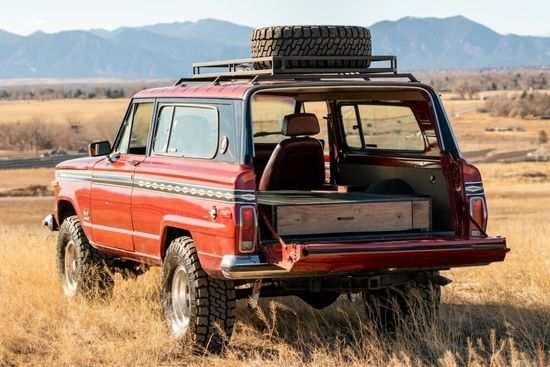 This 1977 Jeep Cherokee is an enthusiast vehicle despite the boxy frame and daily-driver style. Essentially, the design choice was made to convey the vehicle's utility and usability of an SUV with all of the fun that Jeep had already become known for. However, as impressive as the Cherokee was in its stock form, the vehicle always missed one crucial element. That missing piece was raw, unfiltered horsepower, which always helps craft an emotional driving experience for any automotive enthusiast. However, this particular Cherokee has no issue with that as it sports one of GM's most iconic V8 engines, the LS.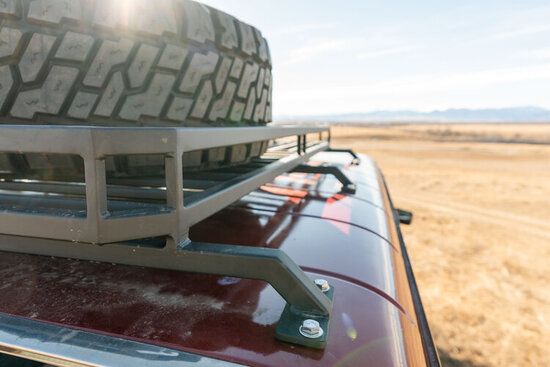 Under the hood of this lifted masterpiece is a substantial 5.3-liter V8 engine initially produced in 2004 and was since rebuilt to proper performance conditions. This insane motor-powered everything from second-gen Tahoes to custom budget builds across the nation. Nowadays, it's undoubtedly an underrated engine but, in its stock form, was able to produce almost as much as the LS1 and models like it, making it the perfect project motor. All of that power is sent through a sturdy 4X4 system on this SUV, making it the ideal offroader and speedy daily driver for any automotive enthusiast with a taste for utility.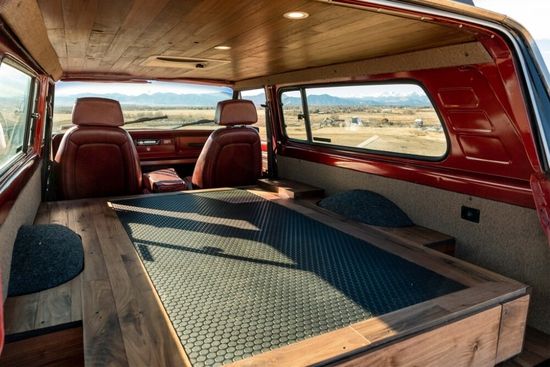 This is shaping up to be the best OK Classics Auction to date. Make your plans to to be in Durant, Oklahoma on May 7th at 9a.m. CST. The auctions takes place at the beautiful Choctaw Resort and Casino. Check back for auction updates, photos, and more. This auction is live and online May 7th starting at 9 a.m. CST in Durant, Oklahoma. Visit here to learn more.