Which would you choose?
---
In 1970, Dodge was sitting amongst the kings of the muscle car movement, but production for this year was low, and the Challenger line was trimmed down considerably. If you wanted to buy a 1970 Dodge Challenger R/T in modern times, you'd be hard pressed to find examples like the two currently for sale through the GAA Classic Car auction.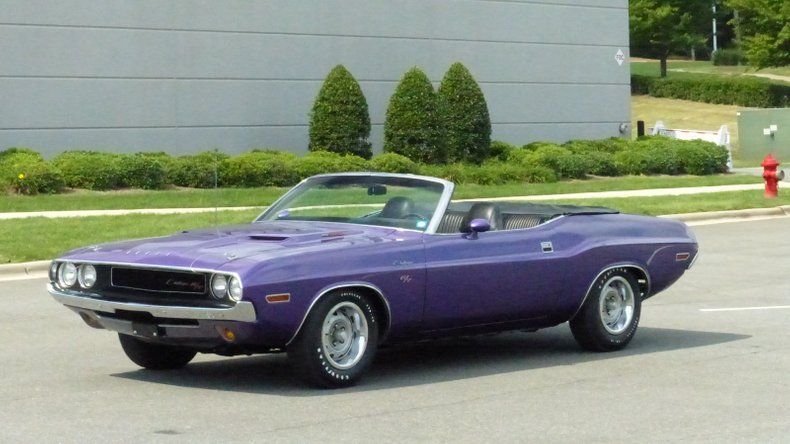 While not being sold as a pair, you could definitely have a sweet Mopar muscle collection if you bought them together, or either individually. Both represent a rare find from the low production year, and both are painted in a highly desirable color - which have become iconic shades from the Mopar muscle car era.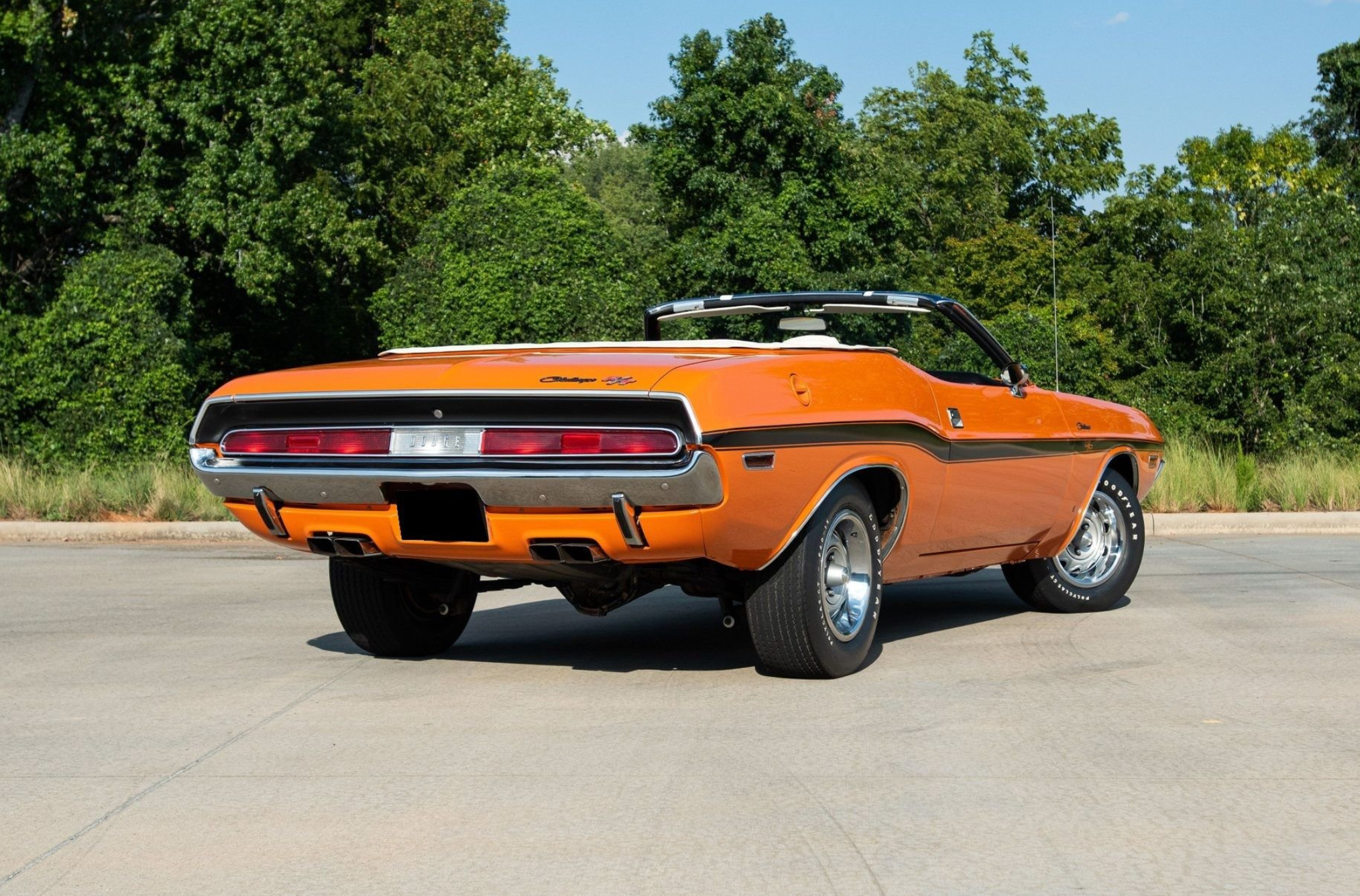 One is a high impact Go Mango Orange example. Only 33 other examples were made like it and it features its original 440-cid Magnum V8 engine, A833 4-speed manual transmission, and Dana 60 rear axle with original 3.54 Gears. The restoration was fully documented and the engine was upgraded with a Six-Pack induction system. Included with the car is its original 4-barrel and distributor parts, an original broadcast sheet, vintage documents and literature, and a Wise Report.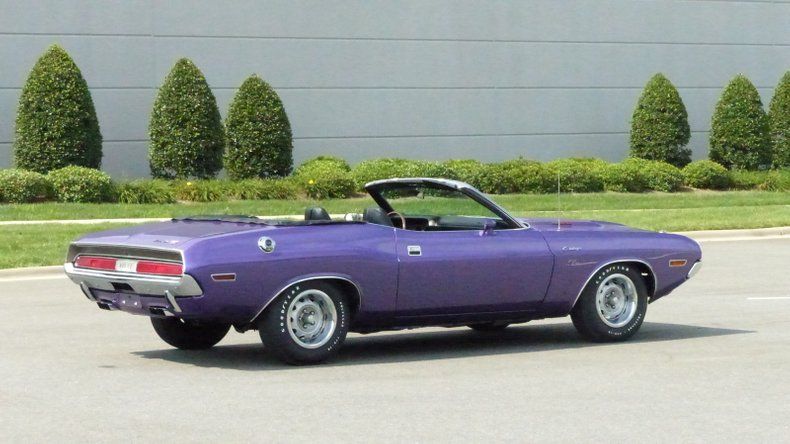 If Plum Crazy Purple is more your style, this 1970 is for you. Dodge only made 98 others like it and it comes complete with a full Wise Report. Sitting under the hood is a 440-cid Six-Pack engine paired with a four speed manual transmission pushing 390-horsepower to a Dana 60 rear axle with a 3.54 Track Pak ratio.
With around 165,000 classic Dodge Challengers sold during the muscle car era of 1970-1974, the model is a rare site on the road these days, so to find two in the same inventory is somewhat miraculous. To find them in this level of condition is also a rare find on the market in 2021.