This vintage vehicle from the days of the Great Depression is finally ready to hit the road with a new owner behind the wheel.
---
Packard was one of America's most significant luxury automotive manufacturers in the mid-1930s, focusing on style, comfort, and vast engine options. Of course, this period has produced some of the most incredible luxury cars ever to hit the asphalt. Packard was the leading manufacturer in this battle for the hearts and wallets of the better-off members of society with vehicles such as the Seventh Series, Six Series, and Eleventh Series. These cars were the talk of the town in their day, and now they hold status as some of the most desirable classic luxury vehicles on the market. In particular, this car epitomizes that image perfectly as it helped Packard become one of the only luxury car brands to survive the great depression.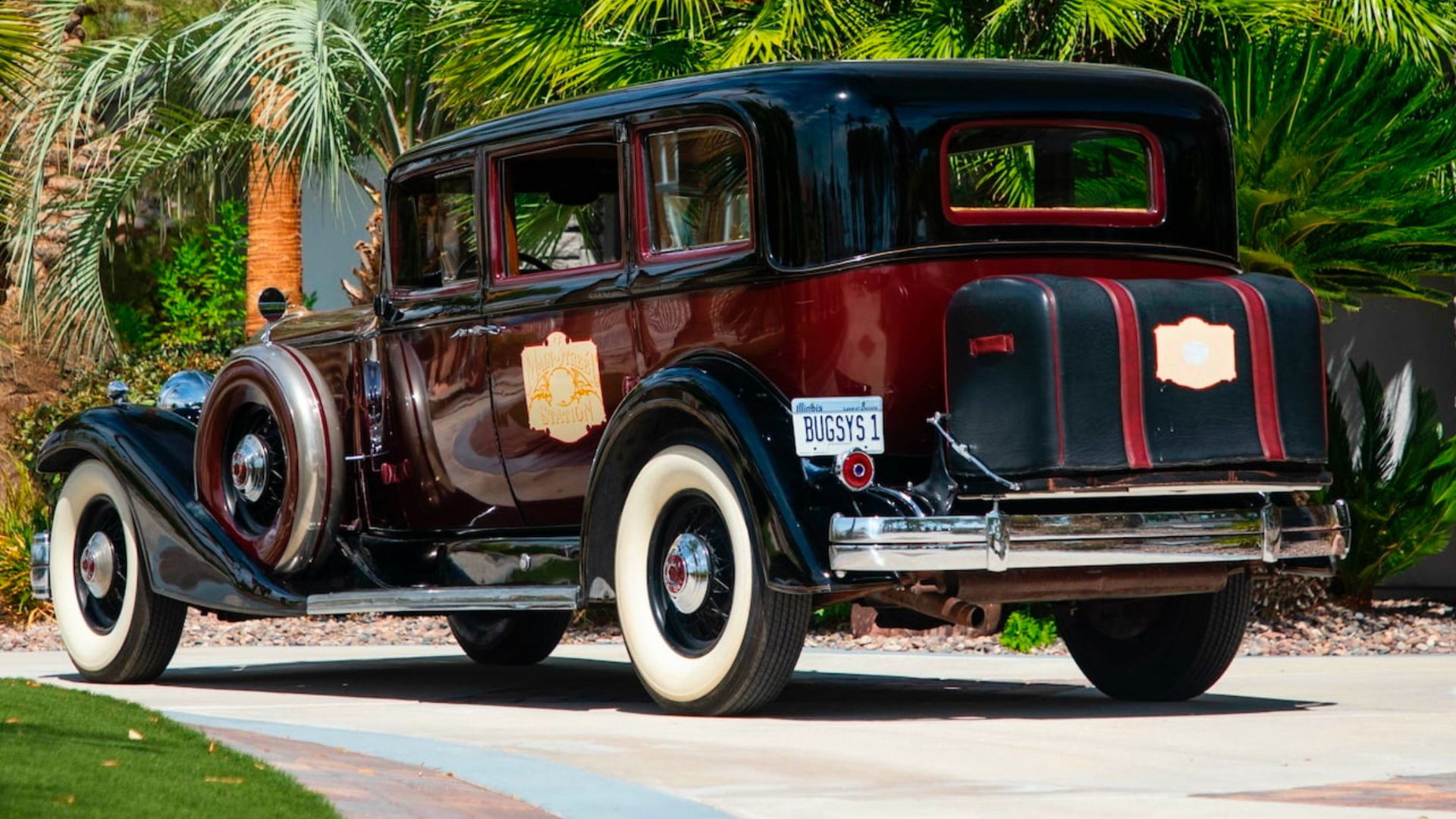 This 1933 Packard Twelve Sedan Limo is believe to have been previously owned by infamous mobster Bugsy Siegel. Prior auction transfer documents that refer to the car as "Bugsy's Packard." In the care of its current owner since 1992, it's been displayed at the Las Vegas Mob Experience at the Tropicana Hotel.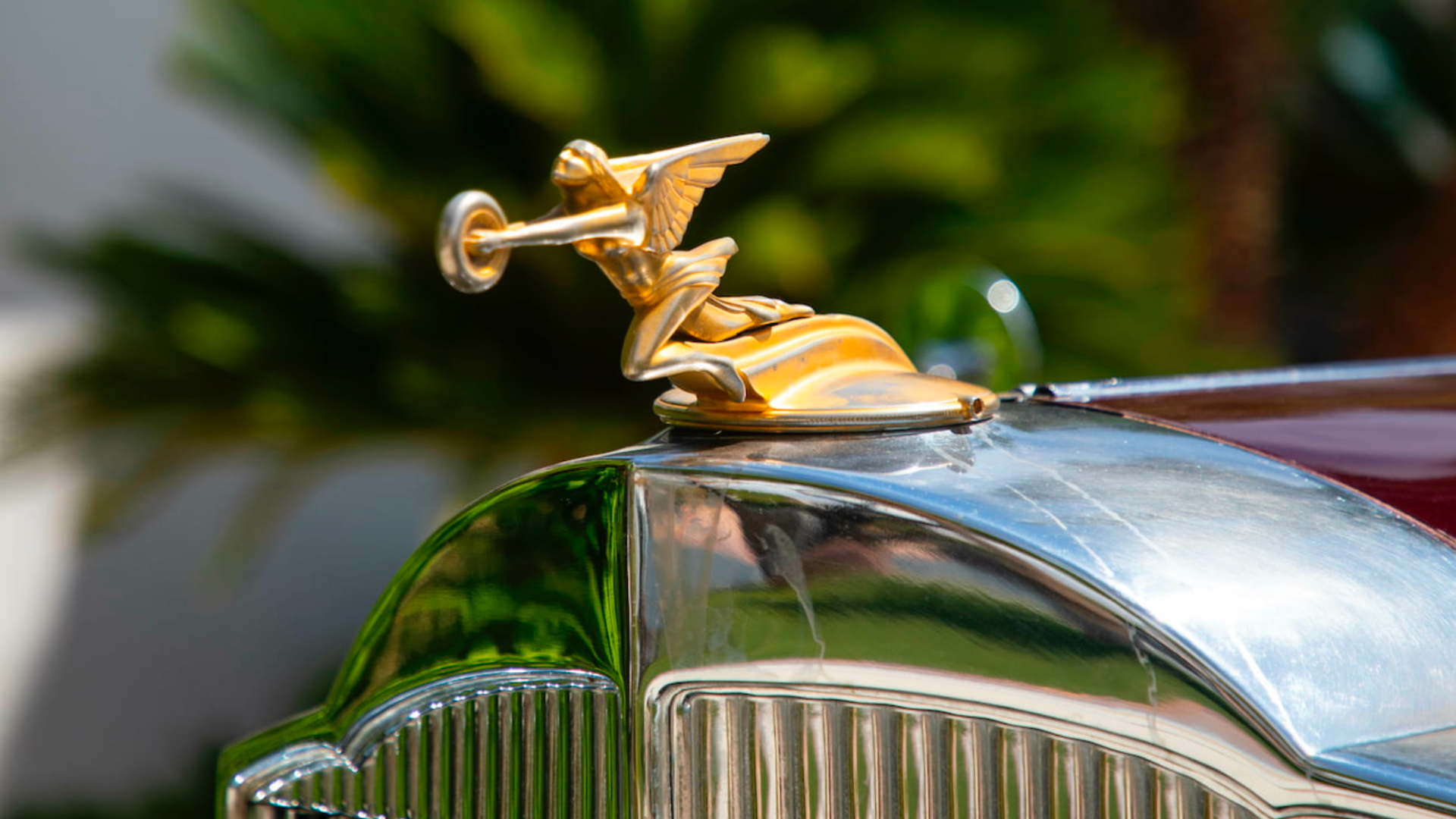 Powering the classic luxury car is a 445 cubic inch 12 cylinder engine with Stromberg carburetor, and backed by a 3-speed manual transmission. It rolls on Semi-elliptic leaf springs at the front and rear.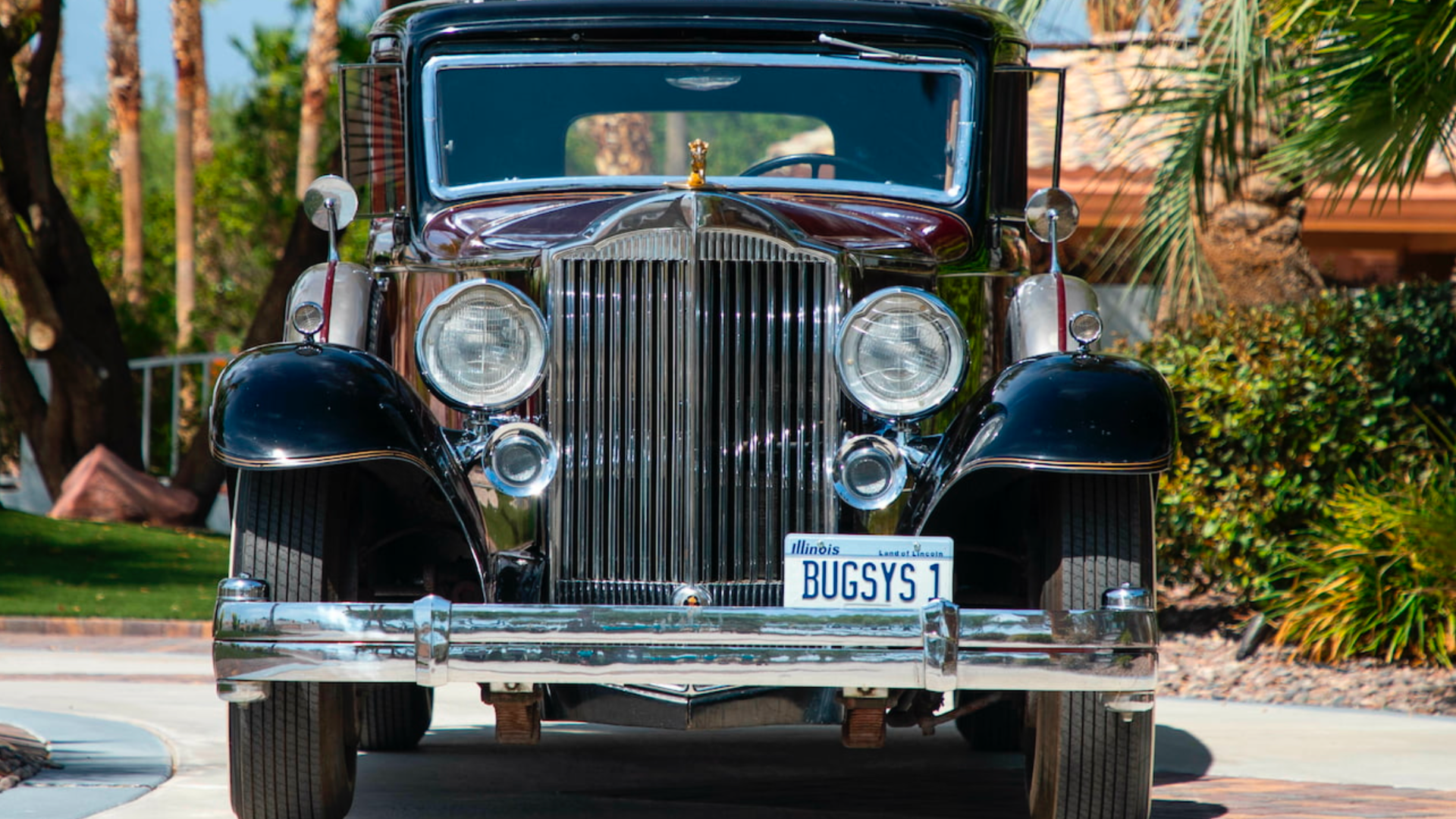 This striking classic Packard Limo is finished in two-tone black and maroon, over maroon cloth interior. It has a rear mounted luggage trunk and fender mounted accessory lamps. It rolls on wide whitewall tires and you can see it here.