If you're in the market for a one-of-a-kind Mustang, you might just be in the right place.
---
The exterior of this 1967 Mustang is finished in a Dark Moss Green, there are no major issues with the body, and the chrome is also in great condition. An Ivy Gold two-tone interior with functional gauges and electrical components appears to be original. What's really special about this car, though, is what's under the hood. From the outside, a 6-cylinder or maybe a 289-cid is expected, a 302-cid would be surprising, but a factory 390-cid big block is shocking.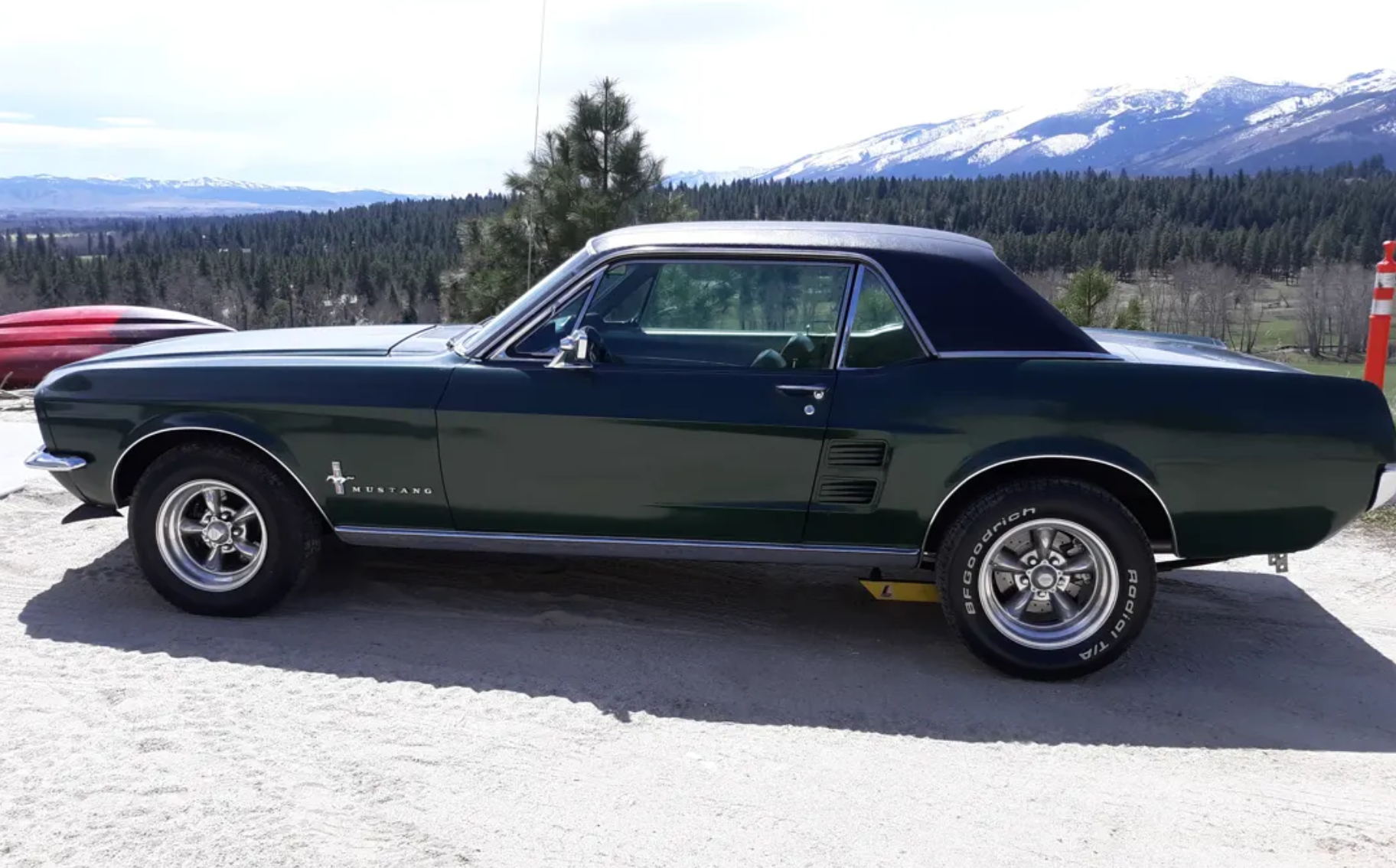 Without the GT badging, it would appear that someone must have swapped in the big block powertrain. However, according to the Marti report, this Mustang came this way from the factory. Additionally, documentation dating back to the 1970s proves just how well the car has been cared for. Over the years, the Mustangs 390-cid engine, C6 transmission, and the factory 9-inch rear end have all either been rebuilt or refurbished, not replaced. Likewise the suspension has also been well maintained with new ball joints and bushings and the brakes have been upgraded to a 4-wheel disc system.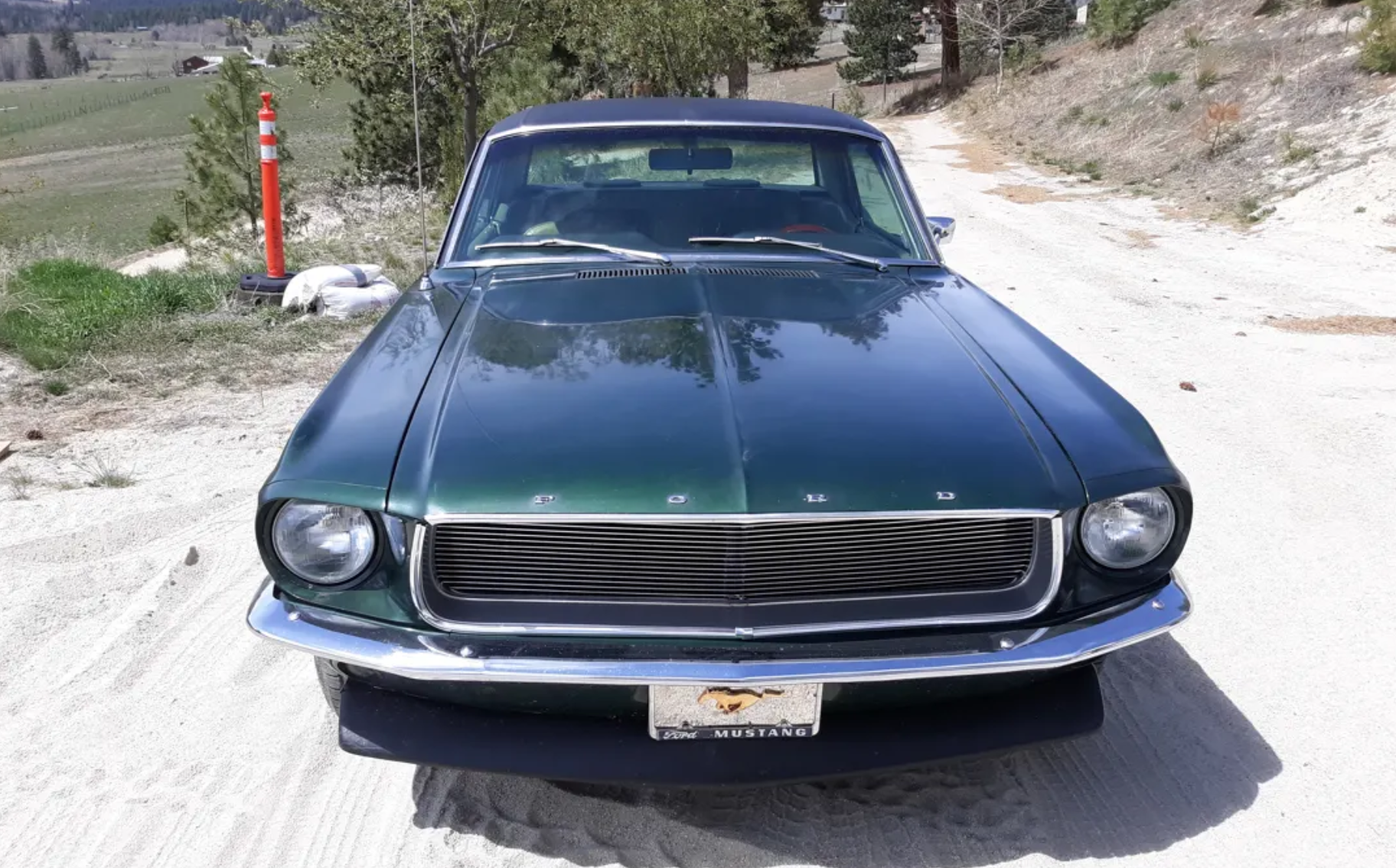 All mechanical operations are shown to be in good, or very good, condition and the body report reflects this as well. According to the owner, this car is possibly a one-of-one car based on the GT powertrain options. Although many other options might contribute to this distinction as well. The engine and performance options have been verified by a Marti report as original and reports dating back from 1976 show proof of maintenance. This is an incredibly cool car and if you are in the market for a very special Mustang, it may be the vehicle for you.