Who needs a pink Cadillac when you've got this Azure Blue beauty?
---
Simply put, Cadillac convertibles of the 1950s are American automotive icons. No collection is complete without one.
Despite their popularity with car buffs, some models are quite rare. In fact, the 1953 Eldorado convertible seen here is one of just 532 examples built for that year.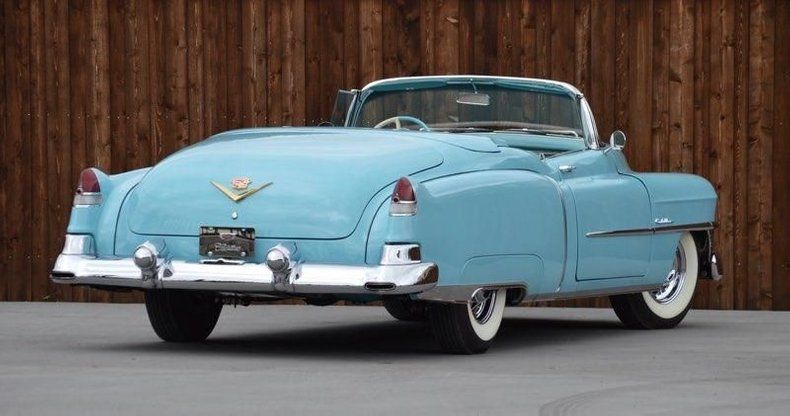 That beautiful, surf-inspired shade is called Azure Blue. Incredibly, the interior matches the exterior perfectly.
From the photos, it's plain to see that this rare beauty is in immaculate condition. It was recently restored, and it won the coveted AACA Senior National First Award in 2015.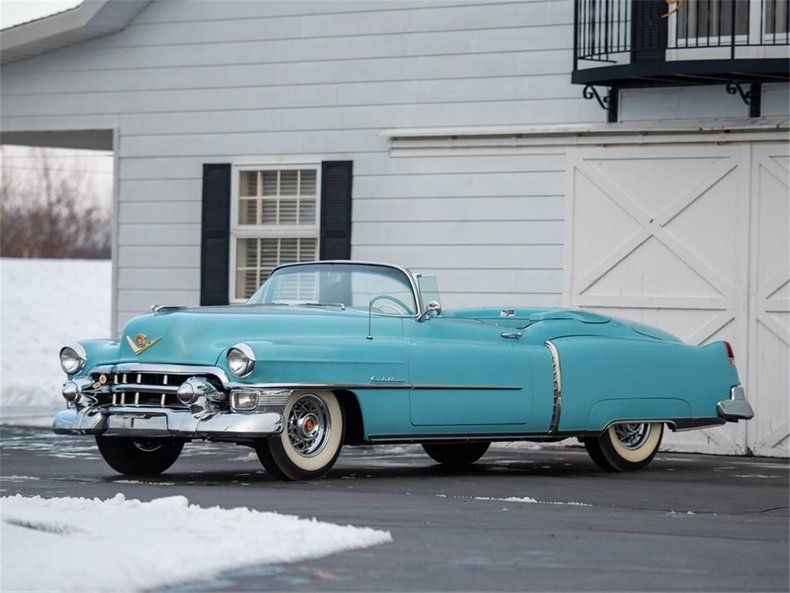 We're sure that the next owner of this incredible Cadillac will add many more trophies to their cabinet. It's a good thing that these cars are known to have massive trunks. You'll need it to carry home all of that hardware.
From the whitewall-wrapped wire wheels to the tailfins, this Cadillac exemplifies the best parts of 1950s style. If a Fender Stratocaster guitar had wheels, it'd look exactly like this.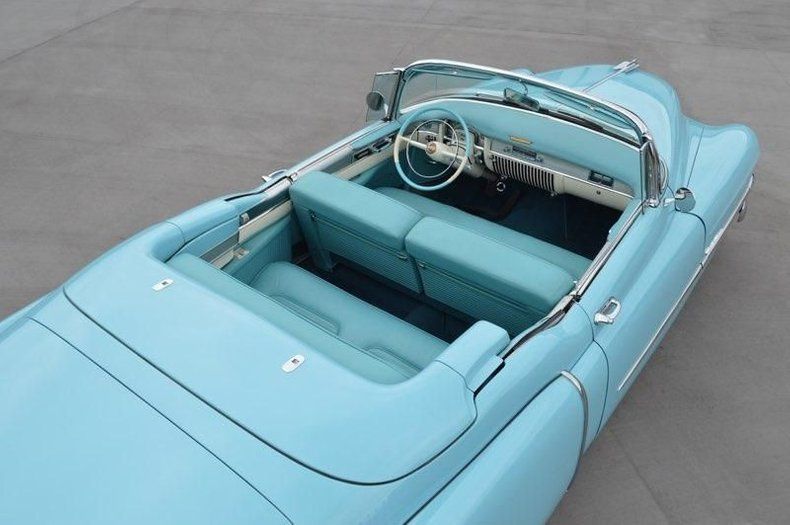 With just 523 examples produced, few opportunities arise to own a 1953 Cadillac Eldorado. We can safely assume that many of them aren't this nice, either.
If you'd like to add this classic (and classy) Cadillac to your collection, now's your chance. This car is being offered by GAA Classic Cars in Greensboro, North Carolina as part of their February 2021 sale.
The auction runs from February 25 through 27. This particular car is set to run on Saturday, but there will be plenty of other wonderful cars to bid on Thursday and Friday. Bidding is only open to registered participants, so be sure to take care of business ahead of time.