This car is part of the Newman-Haas Collection…
---
Delivered new to the Newmans/Haas racing, this incredible cart racer is known by thousands of the high-performance craving fans across the globe. The Lola T93/00 was considered to be quite the upgrade from its predecessor, with numerous aerodynamic and mechanical upgrades, and this Chassis number five machine is ready to race into your collection. Currently being offered by RM Sotheby's, this Newman/Haas Racing's 1993 CART PPG Indycar World Series-winning chassis example is one of the most significant race cars of the 20th century.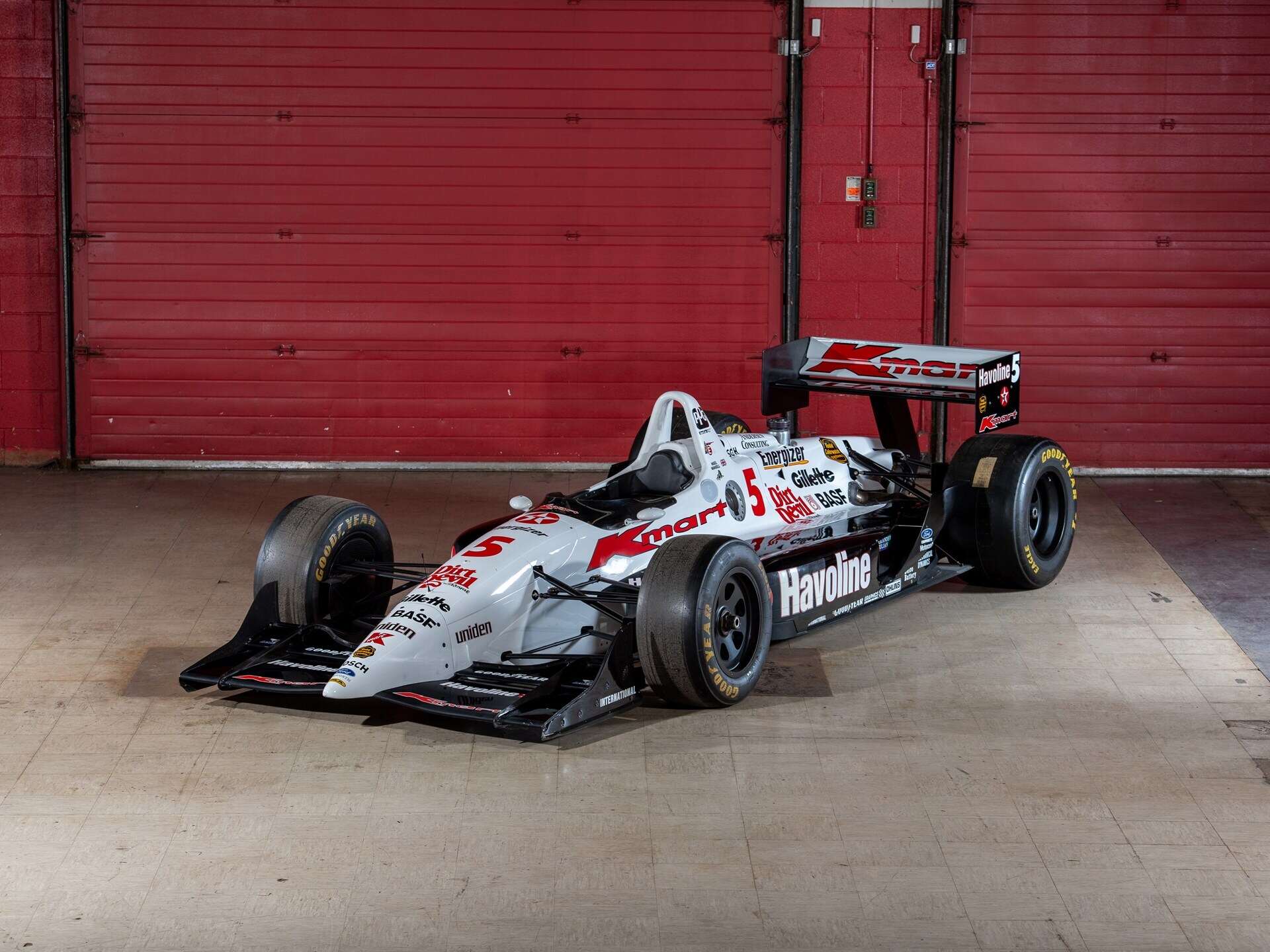 With a change to the central section of the front wing risen to meet the extended needle nose, the powertrain of the racer remained the same. The previous year's Ford XB engine that was used to help Michael Andretti achieving five wins throughout the season is a twin-turbo, dual-overhead-camshaft V8 engine.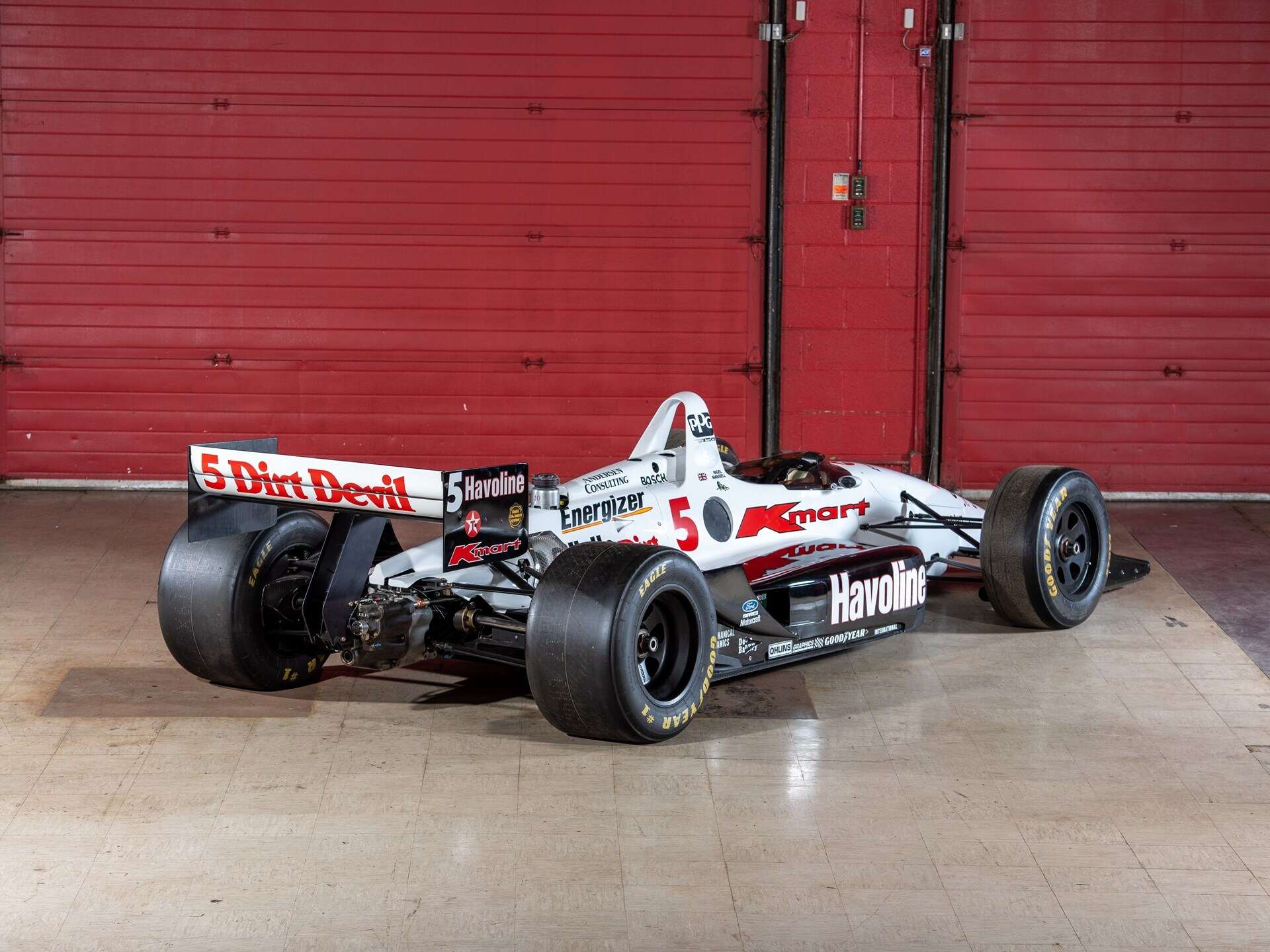 This number 5 chassis participated in seven races during the 1993 PPG Indy Car World Series. It powered Nigel Mansell to four of his five victories that season, with three poles and established Nigel Mansell as the only simultaneous reigning champion of Indy Car and Formula One.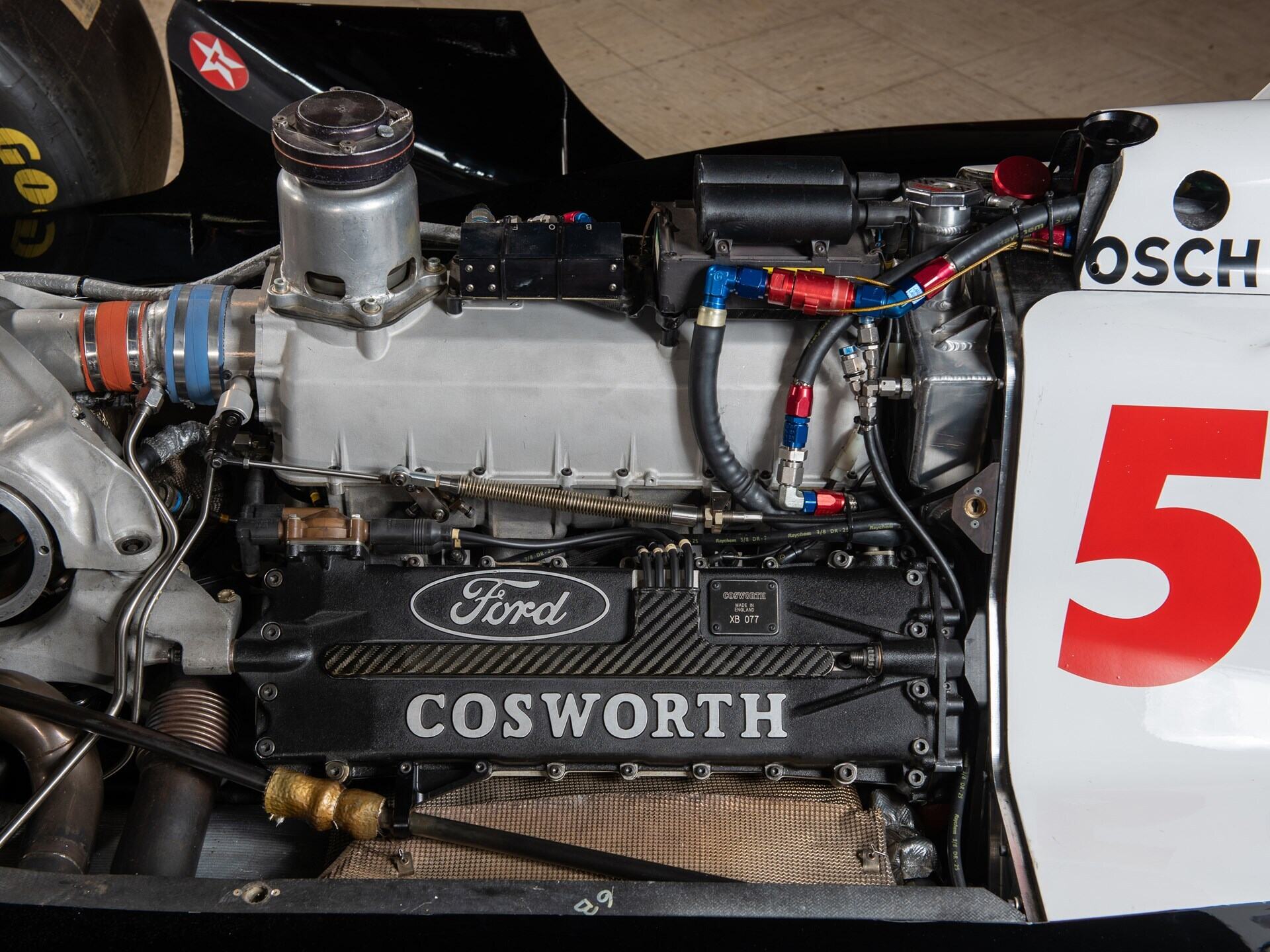 Along with the car itself is important parts of the racer's history. The lucky bidder who brings this racer home will also get the workshop manual, laptop, electronic spares kit, championship hat, commemorative £2 coin, and Newman/Haas ephemera. See it here.