Win your dream car!
---
Ever fancied having the iconic Chevy Bel Air from 1957 in your possession? This legendary automobile from the 1950s, particularly the prime of the Tri-Five series, has been on the wishlist of many enthusiasts. But acquiring one remains a challenge. With limited availability and fluctuating conditions on the market, getting a prime specimen is often beyond reach for many. Some available options might either be in questionable condition or come with a hefty price tag. But here's some good news: there's a unique chance for you to make this dream car yours, and it starts with a mere $3.00 donation! And if you're an avid Motorious reader, donating more than $25 doubles your entry chances.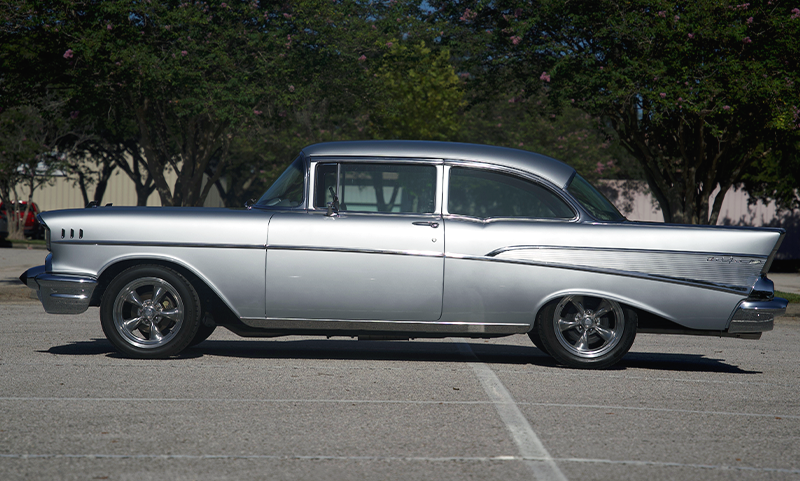 The '57 Chevy Bel Air stands out even among classics. Its distinct features, ranging from its prominent bumper to its iconic fins, make it an enduring symbol of its era. This particular piece is an expertly restored gem, shining in a refined shade of the original Inca Silver and complemented by a Dark Grey interior. Beyond its vintage appeal, this Bel Air boasts modern enhancements. Under its hood, it houses a robust 350ci carbureted crate engine paired with a manual transmission. Plus, it's equipped with contemporary comforts: air conditioning, power steering, power windows, and state-of-the-art four-wheel disc brakes.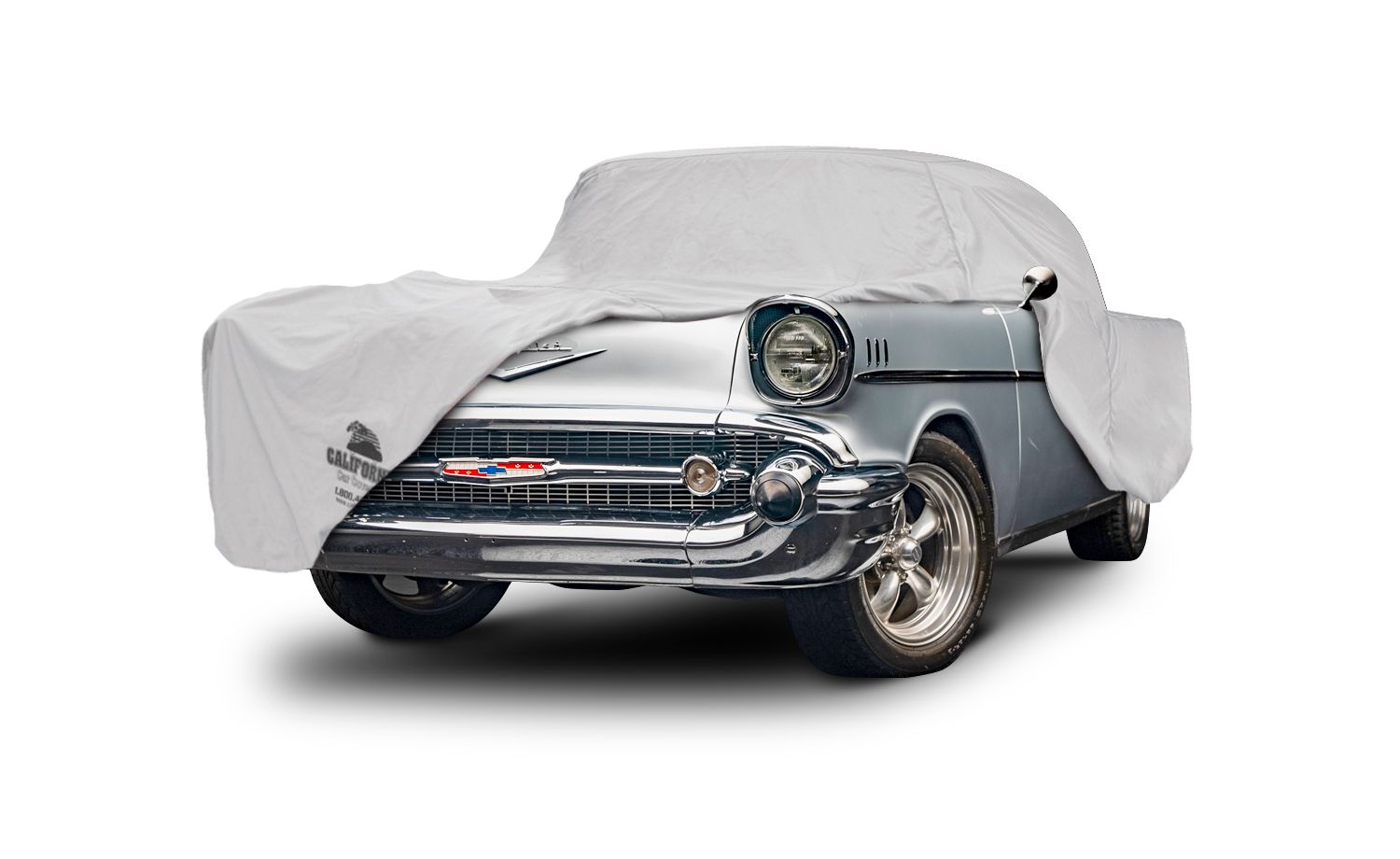 And there's more – the fortunate winner won't just drive away with this classic Chevy but will also receive an additional $12,500 to manage taxes. Now's your chance to become the proud owner of automotive history!