Don't miss out!
---
In a spectacular offering for automotive enthusiasts, a unique opportunity to win two exceptional Ford vehicles is taking the world by storm. The 2024 Ford Mustang Dark Horse, a muscle car masterpiece, combines raw power with sophisticated engineering, boasting a 500-horsepower V-8 engine. This Mustang variant, representing the pinnacle of the line, is not just a performance powerhouse but also a collector's dream, being the second retail unit off the production line with a VIN 002 designation.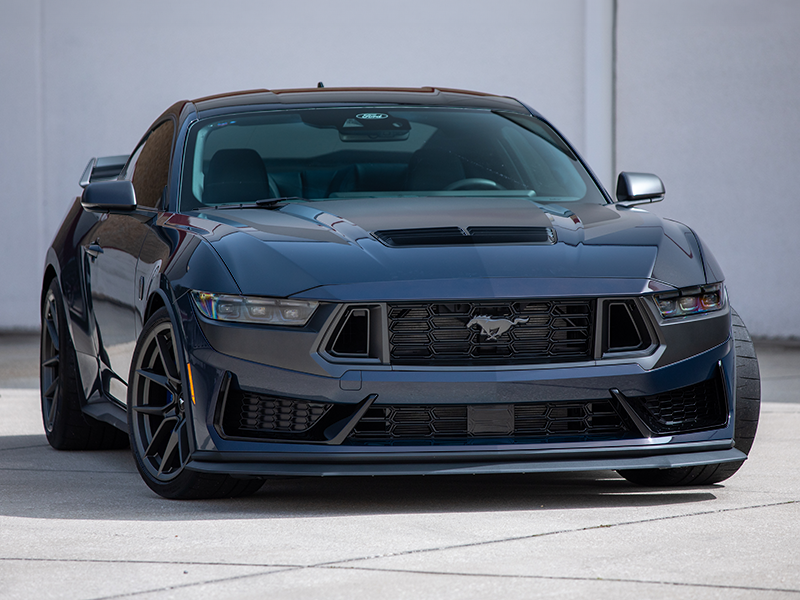 Priced at an MSRP of $71,355, the Mustang Dark Horse is decked out with premier trim, including the Dark Horse appearance and handling packages. Its remarkable features such as rev-matching manual gear shifting, launch control, and Recaro seats, make it a standout in its class. The car's distinctive Blue Ember color-shifting paint and Indigo Blue interior add to its allure, marking it as a vehicle that blends style with substance.
Accompanying the Mustang in this grand prize package is the 2023 Ford F-150 Lightning Truck, a testament to Ford's innovation in the electric vehicle domain. This all-electric full-size pickup truck not only embodies Ford's legendary toughness but also delivers an impressive range of 320 miles on a single charge. Outperforming the 700-hp F-150 Raptor R in a sprint to 60 mph, this truck is as practical as it is powerful, making it the perfect complement to the high-octane Mustang.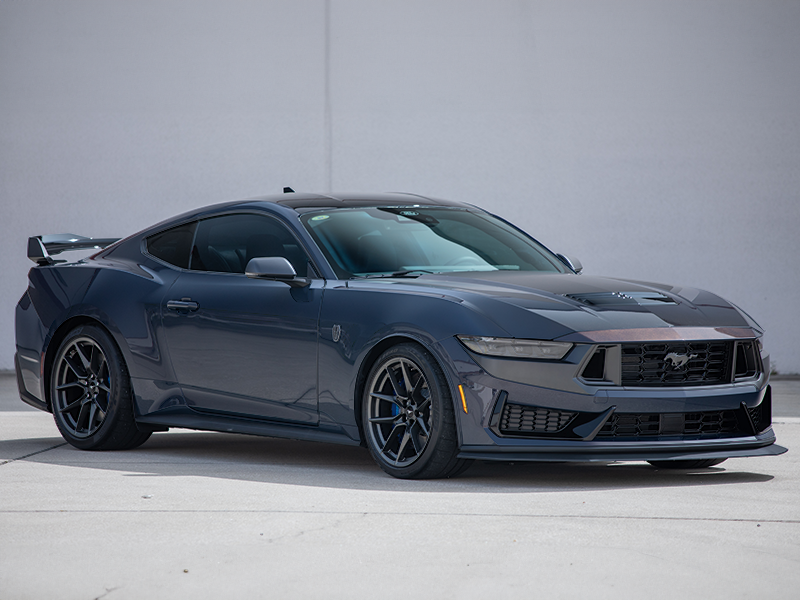 The F-150 Lightning comes fully equipped with over $10,000 worth of factory options, from BlueCruise and a Max Trailer towing package to a luxurious twin moonroof and an on-board vehicle safe. Its versatility and modern features, along with an $81,615.00 MSRP, make it an ideal vehicle for both work and leisure.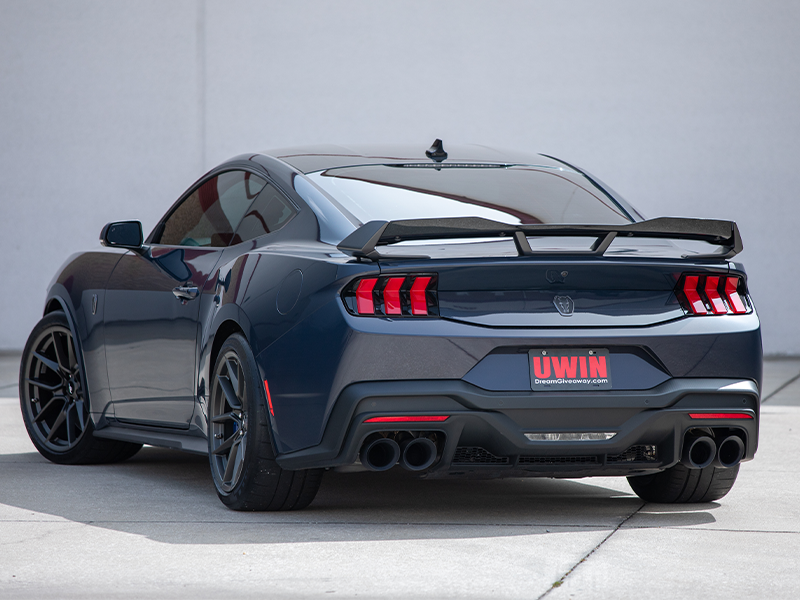 With over 1,000 combined horsepower, this duo of Ford dream machines represents the ultimate prize for car enthusiasts. The winner of this sweepstakes will not only gain ownership of two incredible vehicles but also receive $41,000 to cover the taxes, making it a truly once-in-a-lifetime opportunity. This sweepstakes is not just about winning cars; it's about winning a lifestyle powered by performance, innovation, and unmistakable Ford craftsmanship.