Get your chances to win now!
---
Car aficionados now have a unique opportunity to both own a piece of automotive excellence and support a noble cause, as a new sweepstakes offers the chance to win the coveted 2024 Corvette Z06, all while aiding individuals diagnosed with Multiple Sclerosis (MS).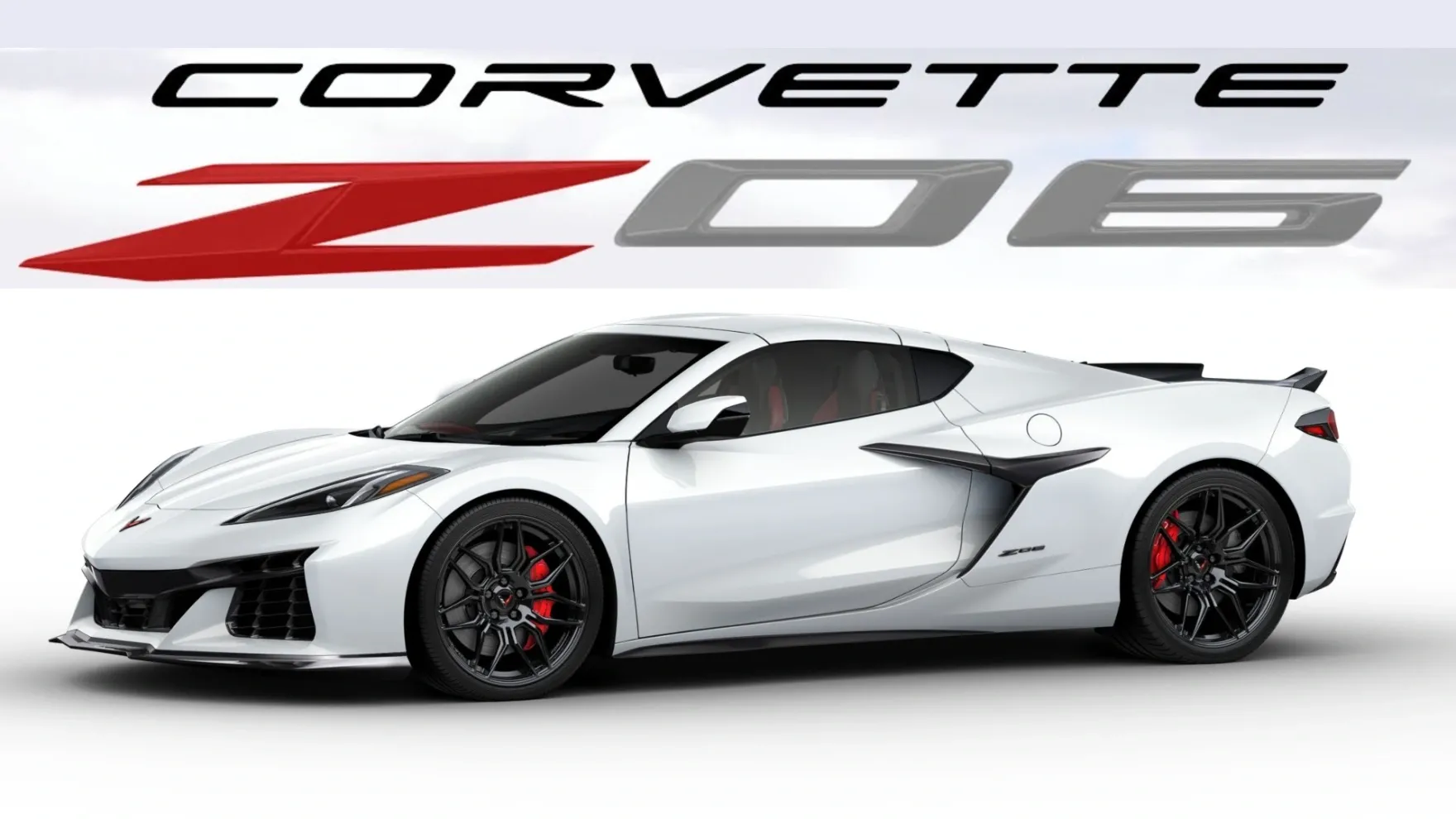 Touted as a race-inspired marvel, the 2024 Corvette Z06 seamlessly combines racetrack prowess with street elegance. Under the hood, it's equipped with a groundbreaking 670 horsepower flat plane crank engine. This powertrain not only redlines at an impressive 8600 RPM but also holds the distinction of being the most potent naturally aspirated engine ever witnessed in a production vehicle. On the road, the Z06 boasts of an acceleration from 0-60 mph in a mere 2.6 seconds and can reach peak speeds of 196 MPH. When pitted against cars priced two to three times higher, the Z06's track performance stands its ground, affirming its position as one of the world's most desirable vehicles. However, securing one isn't easy. The soaring demand against its limited production means potential buyers could find themselves on waiting lists for years if aiming to purchase at the standard retail price.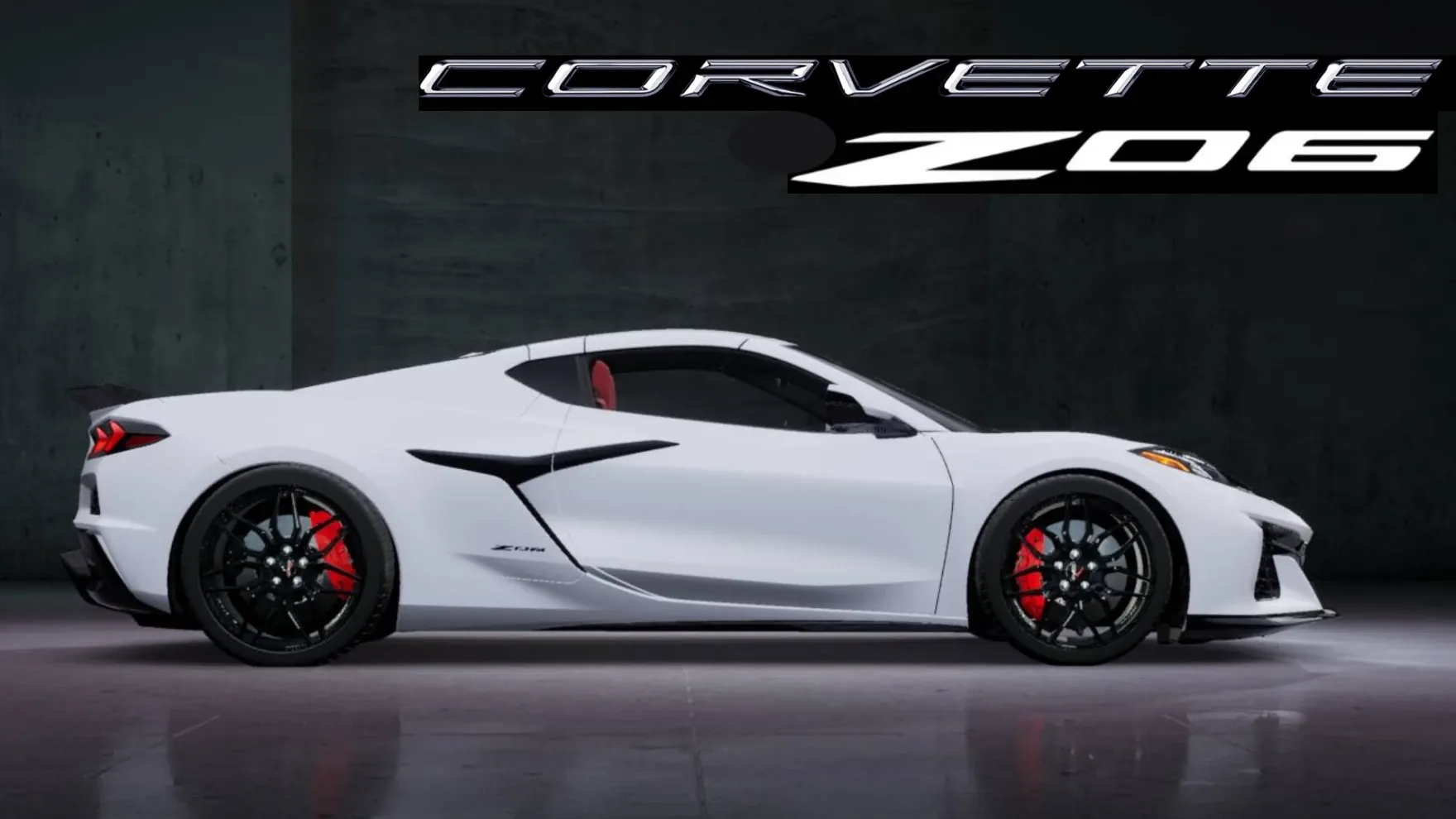 Behind this enticing offer lies a heartwarming mission. The sweepstakes proceeds will go directly to MS Solutions, a dedicated non-profit that extends assistance to those battling Multiple Sclerosis. By participating, entrants not only get a shot at owning an iconic vehicle but also contribute to a cause dedicated to alleviating the challenges faced by those living with MS.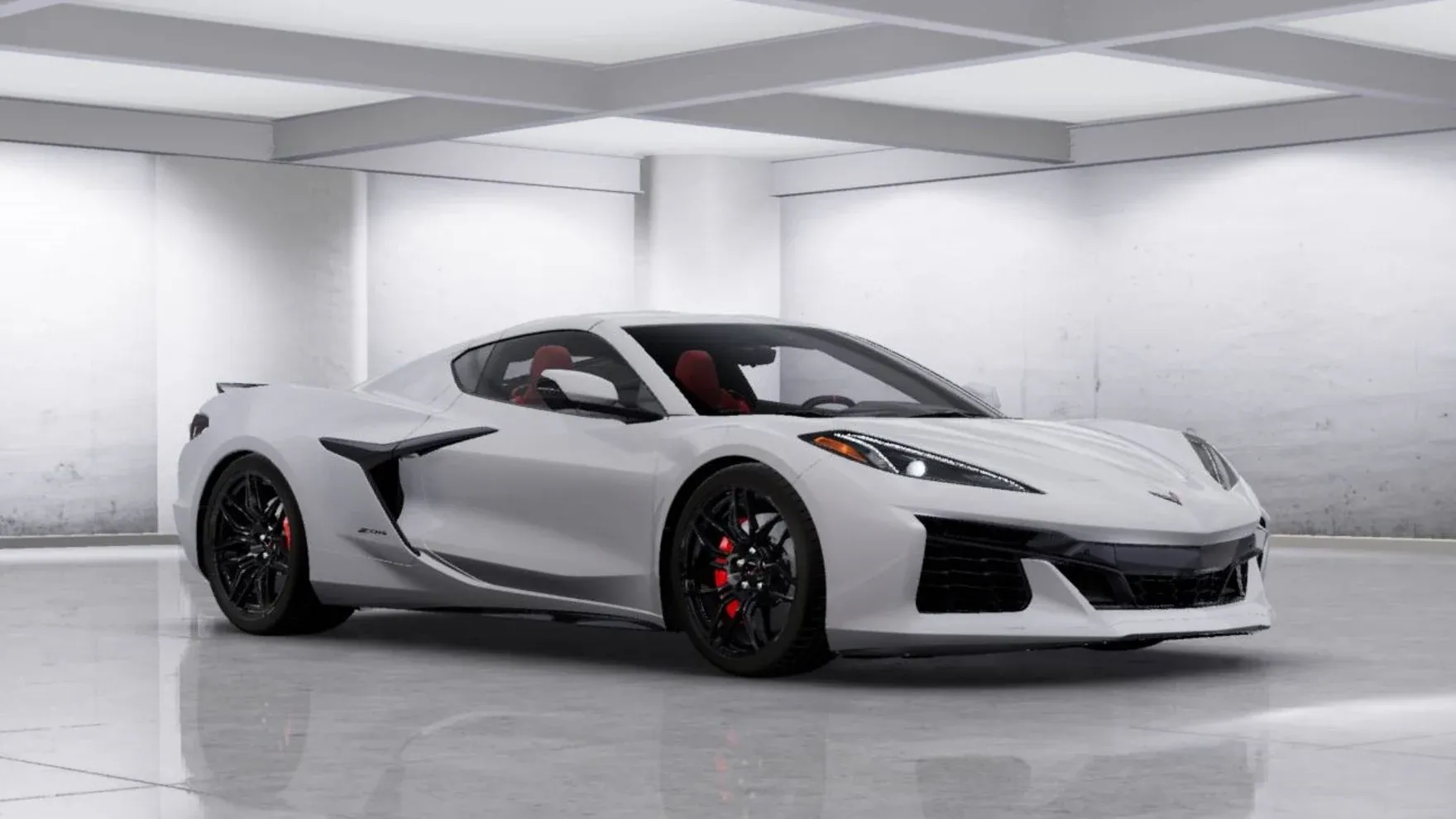 In a landscape where luxury often intertwines with philanthropy, the 2024 Corvette Z06 sweepstakes stands as a testament to the power of community support, championing the drive to make a difference.