McLaren's flagship hypercar is engineering with passion.
---
The 2020 McLaren Speedtail  broke records across the world with its incredibly High acceleration and top speed numbers coupled with some truly Innovative aerodynamic styling. Everything from the long sloping rear end to the aggressive front fascia made it iconic, to say the least. That's exactly why they are so highly coveted in the automotive market, making them pretty difficult to find. On top of that, only about 106 were made which makes this particular proposition interesting.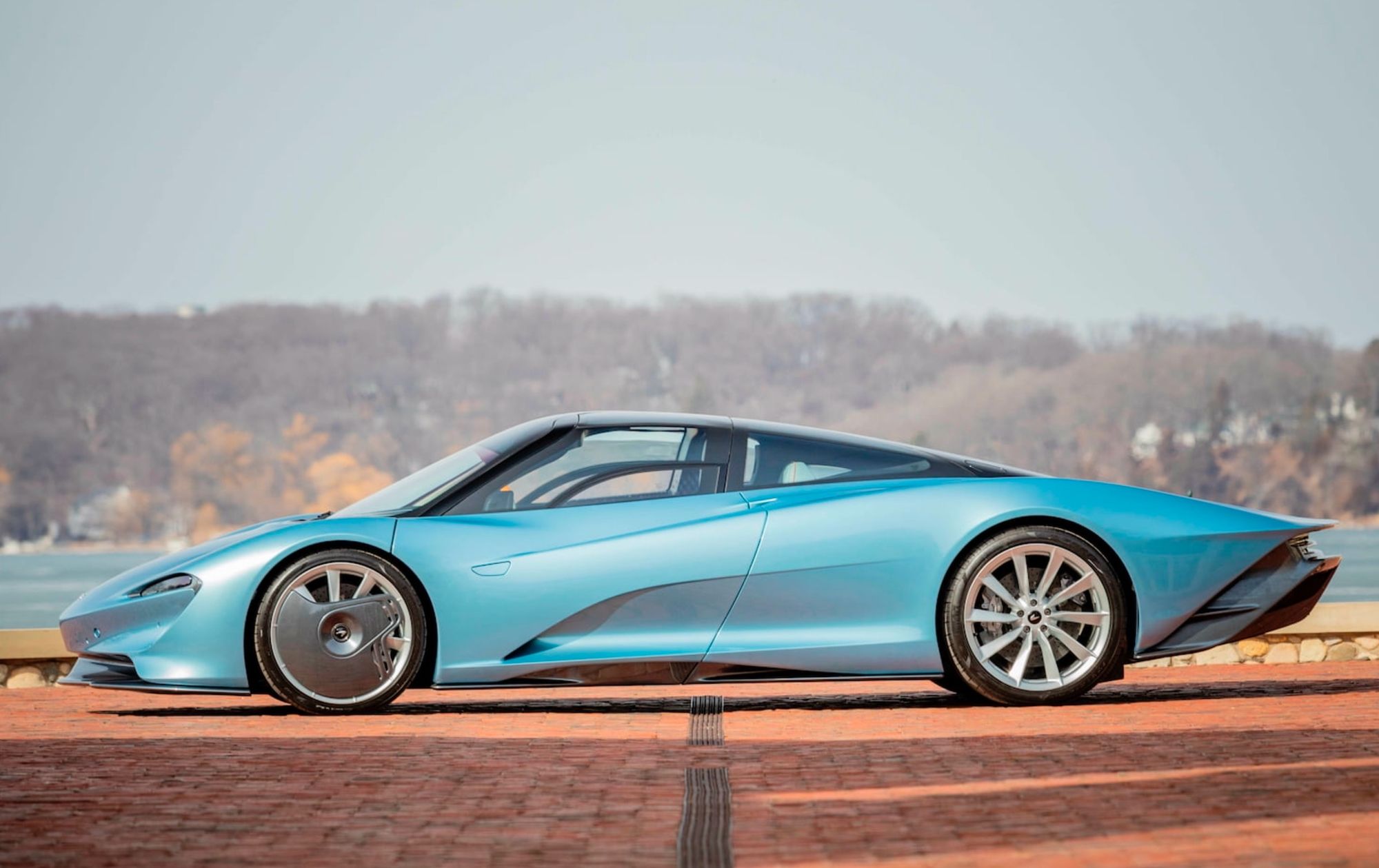 With only 275 miles on the odometer,  opening up the dihedral doors and sitting in the central driving seat will feel like any other experience imaginable. It should go without saying that this is a car made solely for optimizing high-performance driving. This is prevalent even when looking at the exterior of the car as you'll notice a distinct lack of unnecessary ventilation. You'll find a couple of hood scoops and a couple of areas that likely funnel air to the braking system /cooling system, but other than that it's all about smoothness. Of course, the body of the car is not the only performance-oriented part.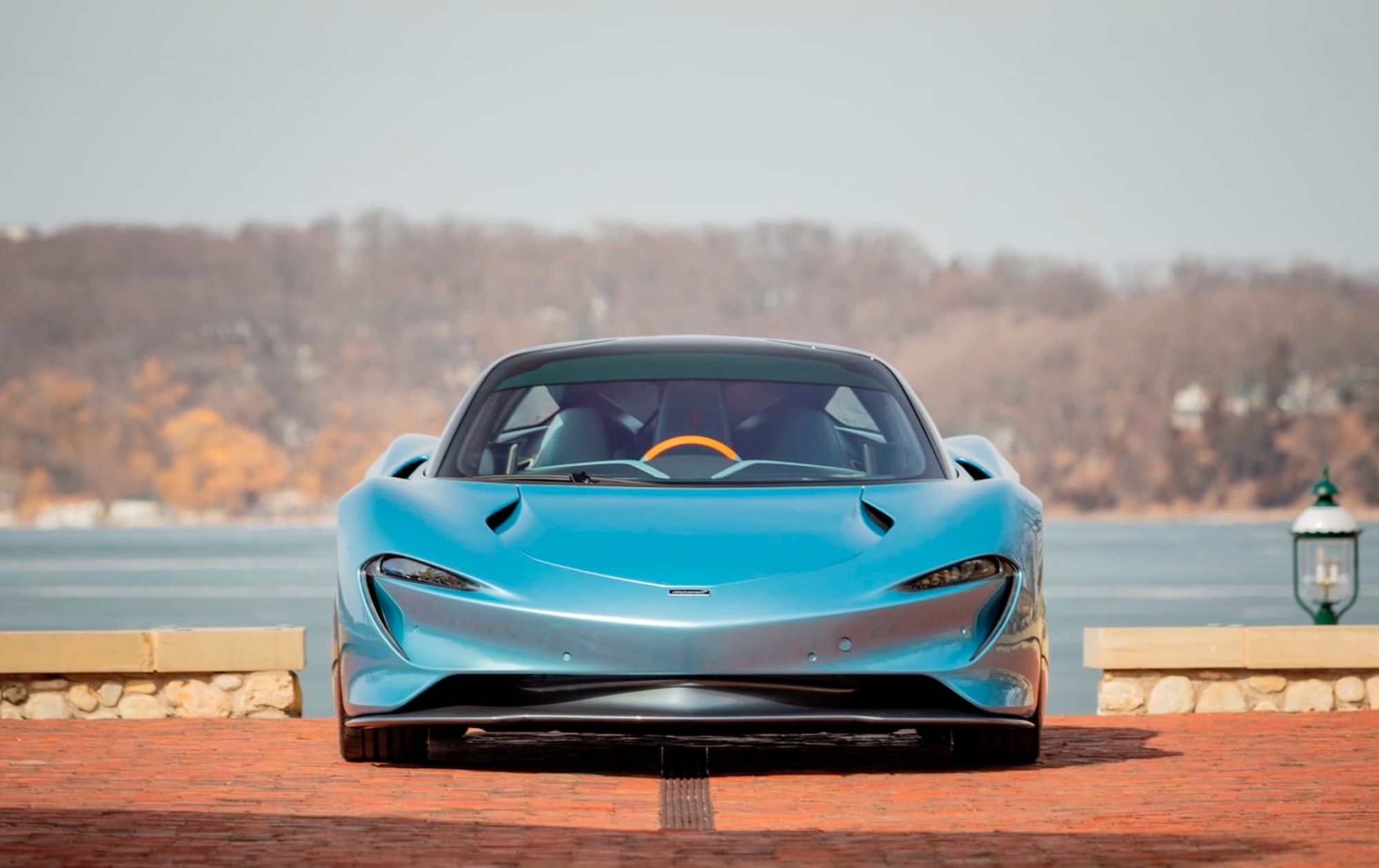 One of the more impressive pieces of engineering featured with this vehicle is the 4-liter m840t twin-turbocharged V8 engine. Working together with a parallel hybrid system e-motor, the car can put out 1,035 horsepower but should be enough to blow pretty much any super cry out of the water. Connected to that engine is a seven-speed Graziano dual-clutch transmission built for high acceleration and top speed. We often forget just how fast a car can go with enough time and effort put into it and this car is a stunning example of that.