Which of these boxy 1980s Chevy pickup trucks would add to your stable?
---
Passenger pickup trucks are some of the nation's most astonishing vehicular inventions because of their highly unique focus on being able to go anywhere and do anything. One manufacturer that has always done this automotive artform quite well is Chevrolet due to its sheer engineering prowess and superior design. These pickup trucks love being thrown around and pushed to the limit of what the driver is willing to do. These trucks are perfect to do it all. At the upcoming OKC Auction, two 1980s Chevy pickup trucks are set to steal the show, which one would you choose?
1987 Chevy 4x4 Pickup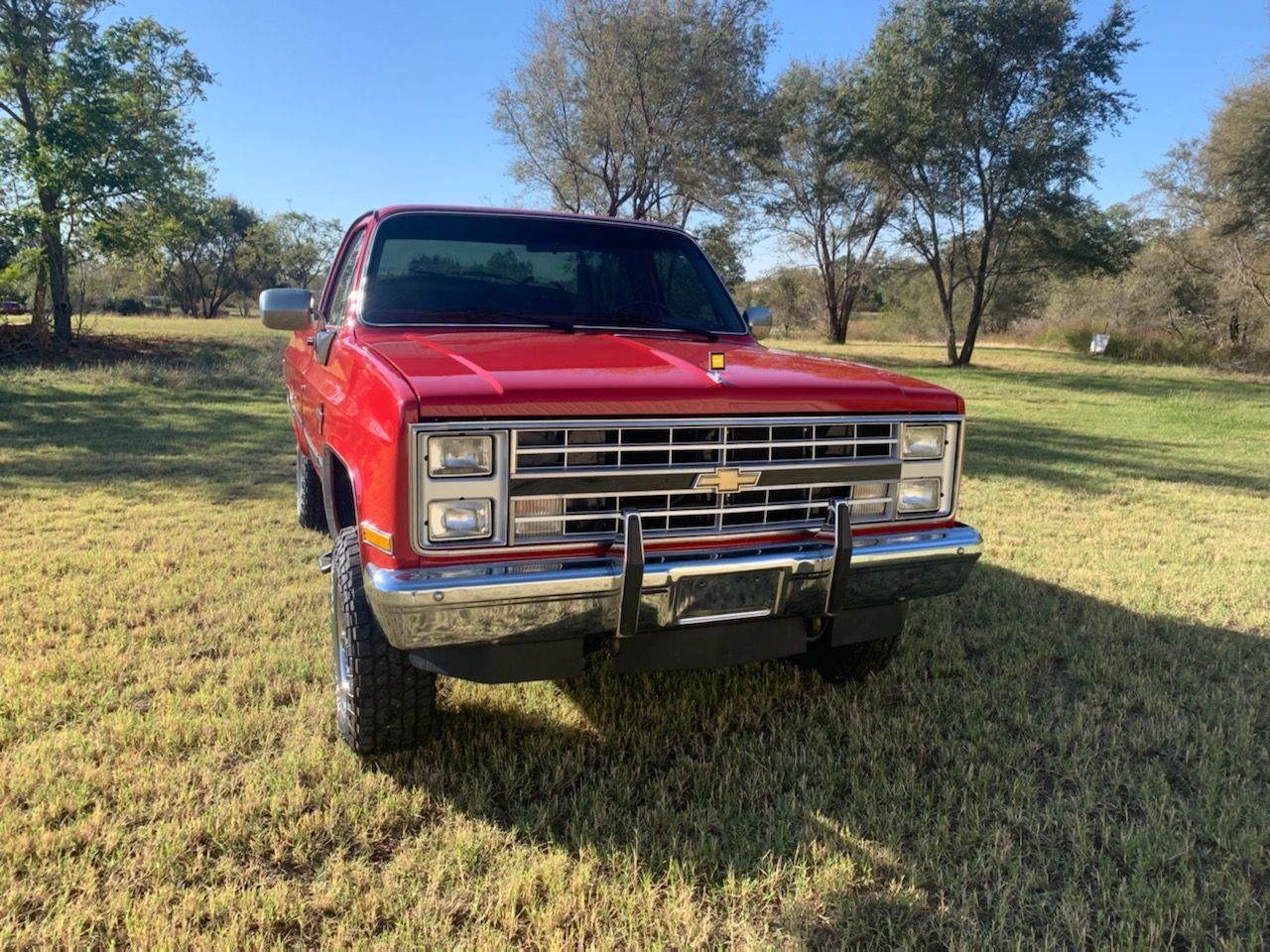 First up is the 1987 Chevy 4x4 Pickup, which is powered by a 350 cubic inch V8 engine. Backing the engine is a 700R4 automatic transmission. It's finished in red over red and has additional features like an air conditioning, power brakes, power steering, and a 3.73 rearend. See it here.
1982 Chevy 4x4 Short Bed Pickup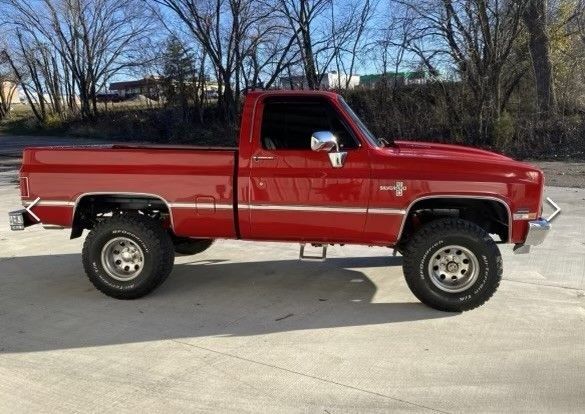 Powered by a 383 cubic inch V8 engine, this striking red over black truck is ready for your collection. It has an automatic transmission, air conditioning, and comes with both the cowl and original hood. See it s.
Maple Brothers Auctions is set to host its second annual Oklahoma City auction Feb. 17 and 18 in the Oklahoma City Convention Center. The auction will offer a collection of high quality, sports, American muscle, hot rods, pickups and custom vehicles suitable to satisfy any collector's desires with both reserve and non-reserve vehicles. Bidding is available in person and online via Proxibid. Consignments are currently being accepted. Take advantage of low entry and sell fees! Visit https://www.maplebrothersauction.com for more information.