It's even Bloomington Gold documented.
---
There are few cars as iconic as the second generation Corvette. With sleek stingray styling and high horsepower to match, the Corvette quickly became an instant classic. Unfortunately, our eyes are rarely graced with the presence of such illustrious sports classics. However, there is hope that one day we might be the owner of one of these fine, ferocious fighter jets. That hope lies within the confines of Corvette Mike which currently holds a 1967 Chevrolet Corvette for sale for $169,000.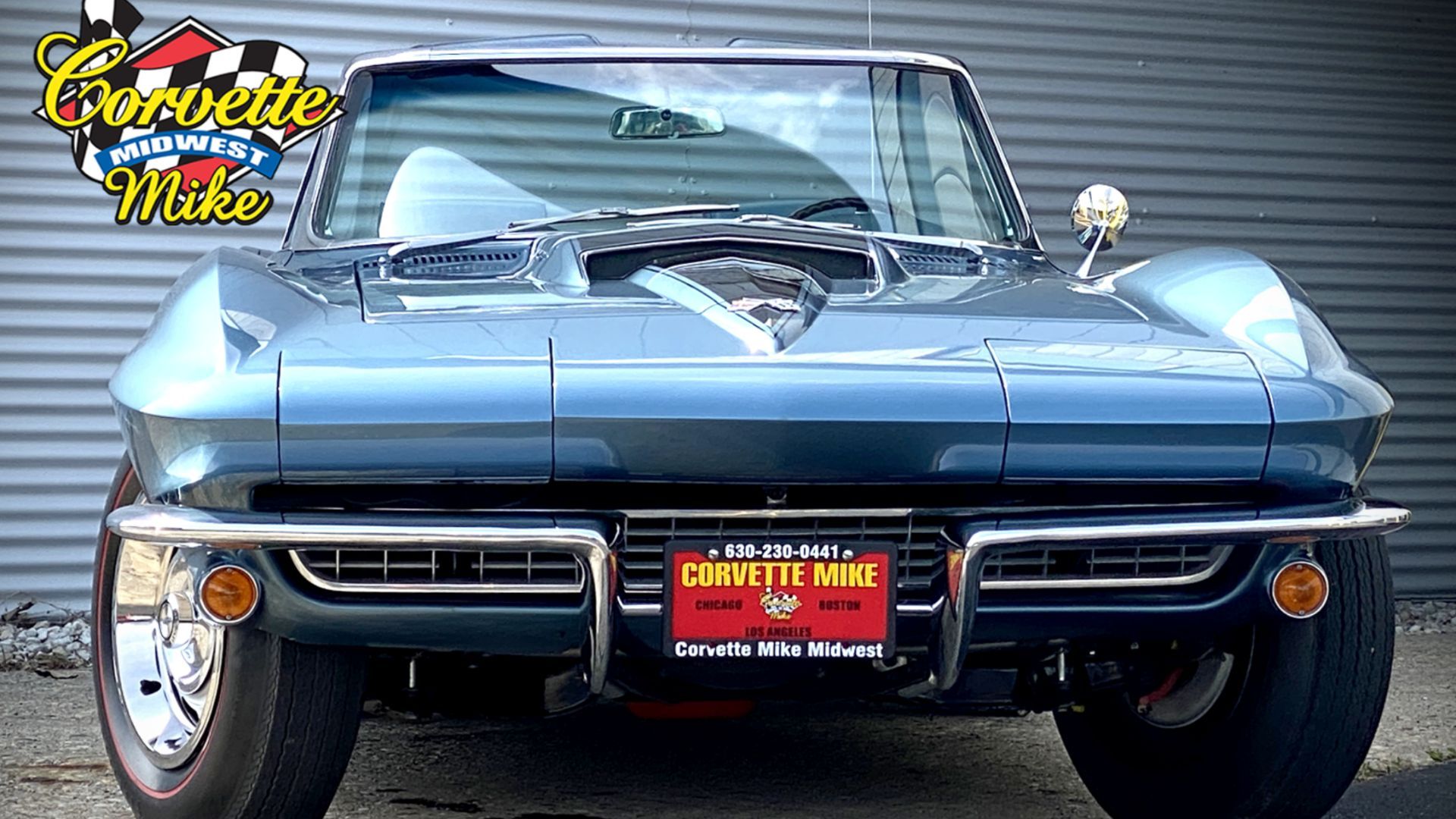 Under the hood is an L71; that monster V8 pushes out a terrifying 427/435 hp/tq. All of that power is being transferred through a four-speed transmission. Another tire spinning aspect of this car is the gearing, with a 3.08 Posi Rear End, this 'Vette jumps off of the line with ease. Holding the car up is a set of four rally wheels wrapped in redline racing tires. The Corvette also comes with both a removable hardtop and convertible soft top to better fit the buyer's wants.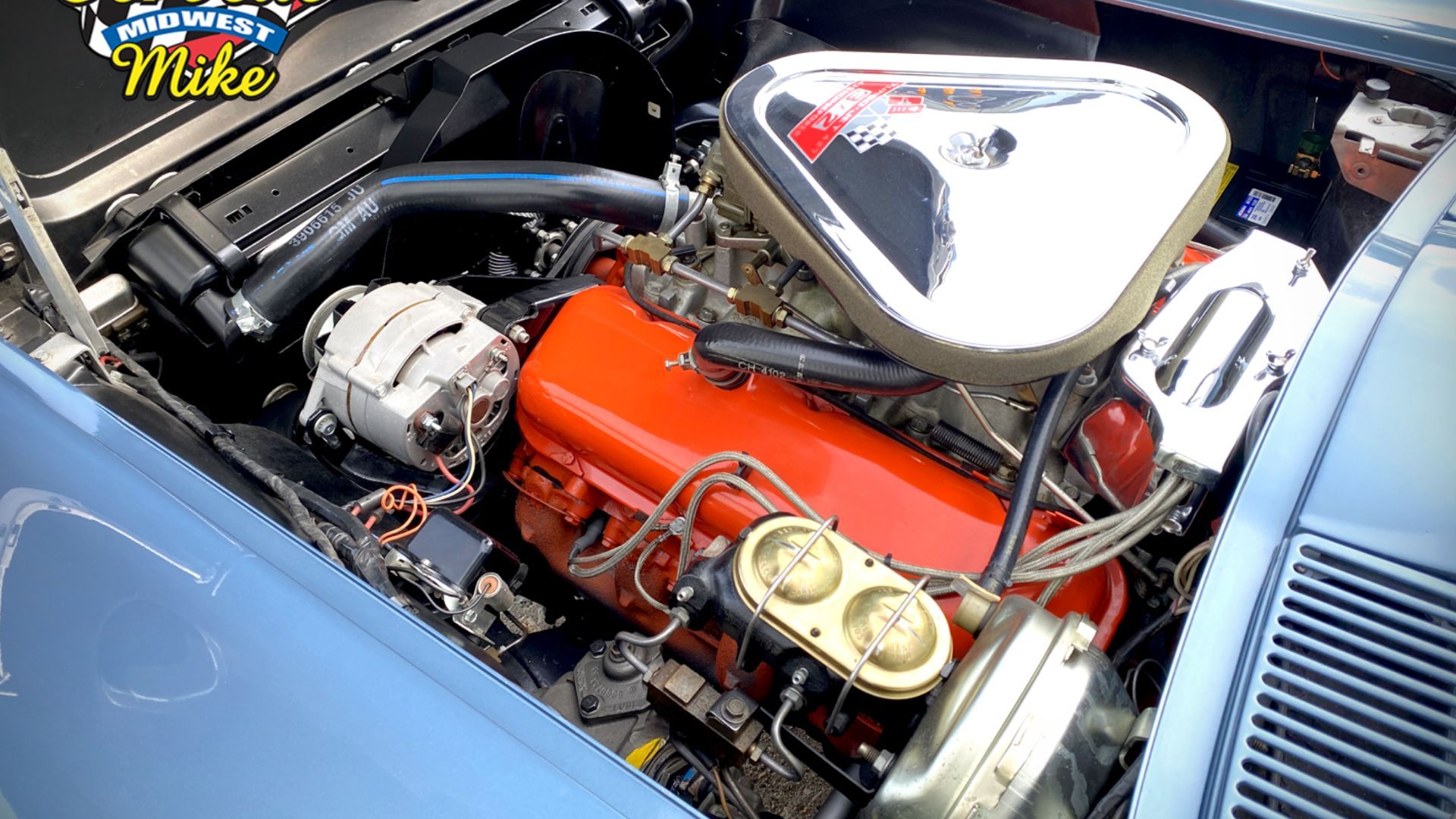 This is an extremely impressive Corvette and would be an absolute steal for anyone willing to cough up a little cash for one of America's most iconic cars. Given the fact that the car has been fully restored, the new owner of this slick 'Vette shouldn't have any issue with the condition and the upgraded engine means that you will always be able to get where you want to be quick. As mentioned before, you don't see one of these things every day and as such, this would be a great purchase for any real enthusiast who wants a perfect Corvette.