Here's your chance to own a prime example of the car that Buick tasked with reviving the muscle car era for the 1980s.
---
After decades of carefully curating and maintaining a collection of American muscle cars, Brian Wedding has decided to let his collection be enjoyed by some other collectors. This extraordinary collection includes examples of Ford, Dodge, and Chevy muscle cars from the 1960s through present day. However, it is also a diverse enough collection to include examples from Ferrari, Porsche, Datsun, and Maserati, just to name a few. Although it is clear that the focus of the collection was on American muscle and this collection could not be complete without a Buick Grand National.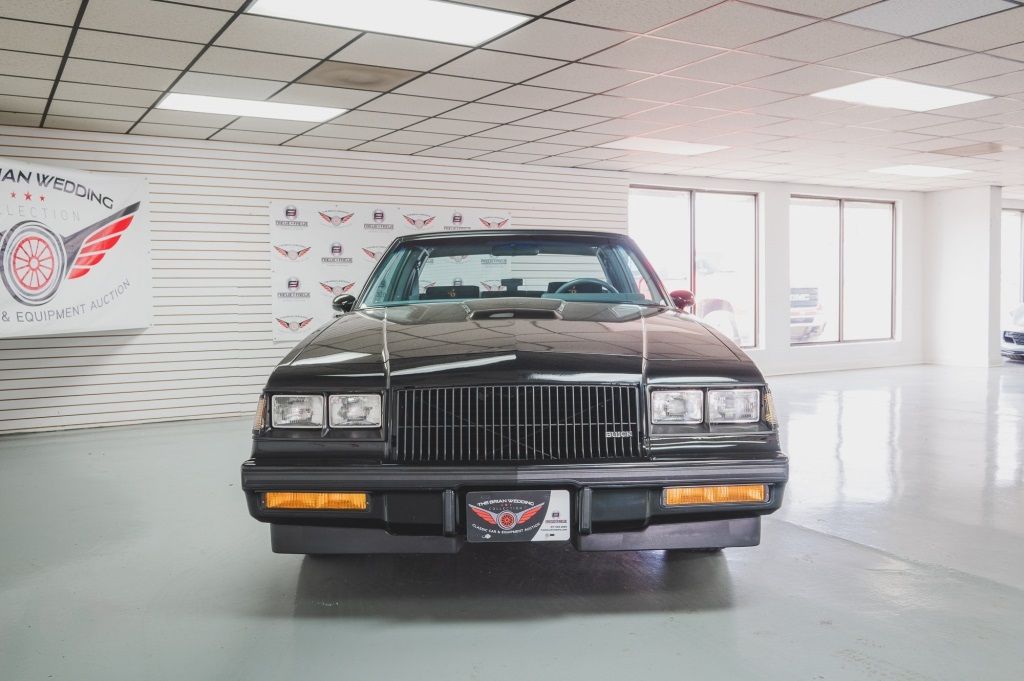 Although not your typical muscle car, the Buick Grand National was a revolutionary car that proved that American cars didn't need to have a V8 to be competitive. With quarter-mile times only a few tenths of a second off of the new C4 Corvette, the new Buick was nothing short of legendary. 1987 marked the last year of production for the car, though, putting the Grand National in the history books as a 1980s version of the muscle car.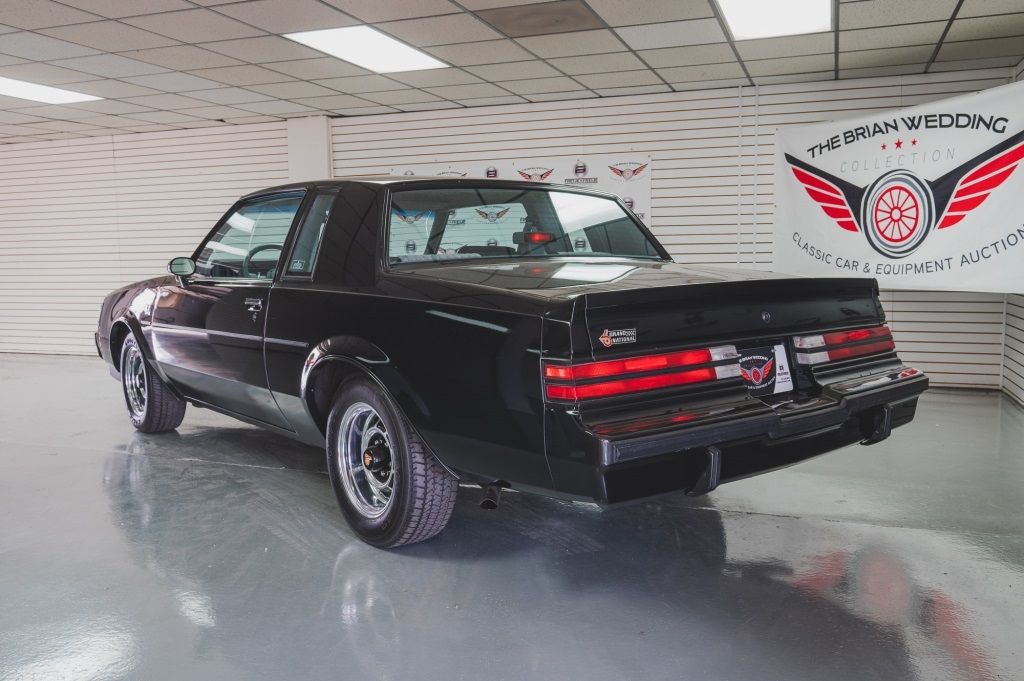 This particular 1987 Buick Regal Grand National that is being offered as part of the Brian Wedding Collection is a prime example T-Type car. Of course, it has the 3.8-liter turbocharged engine under the hood. Backing the engine is an automatic transmission. Other options include power windows and locks, cruise control, AC, and a tilt wheel. With just over 8k-miles on the clock, this awesome car is ready to be part of a new collection. The Brian Wedding Collection will be auctioned off on June 26th at 10 AM in Evansville, Indiana. Can't make it? No problem. This fantastic 1987 Buick Grand National can now be bid on via Proxibid. For more information on how to register to place your bid click here.