This is one slick C3 Corvette.
---
The fourth-generation was the Corvette's first step towards what we see today. The muscle car styling of the 60's and 70's was pushed aside for a more modern, sporty styling that rocketed the Corvette into the modern era of performance cars. This stronger, lighter, and faster design was undeniable from the beginning and record-breaking by the end. Although the first year of the new generation was supposed to have started in 1983, only one 1983 actually received a VIN and 1984 officially marked the beginning year model for the new generation.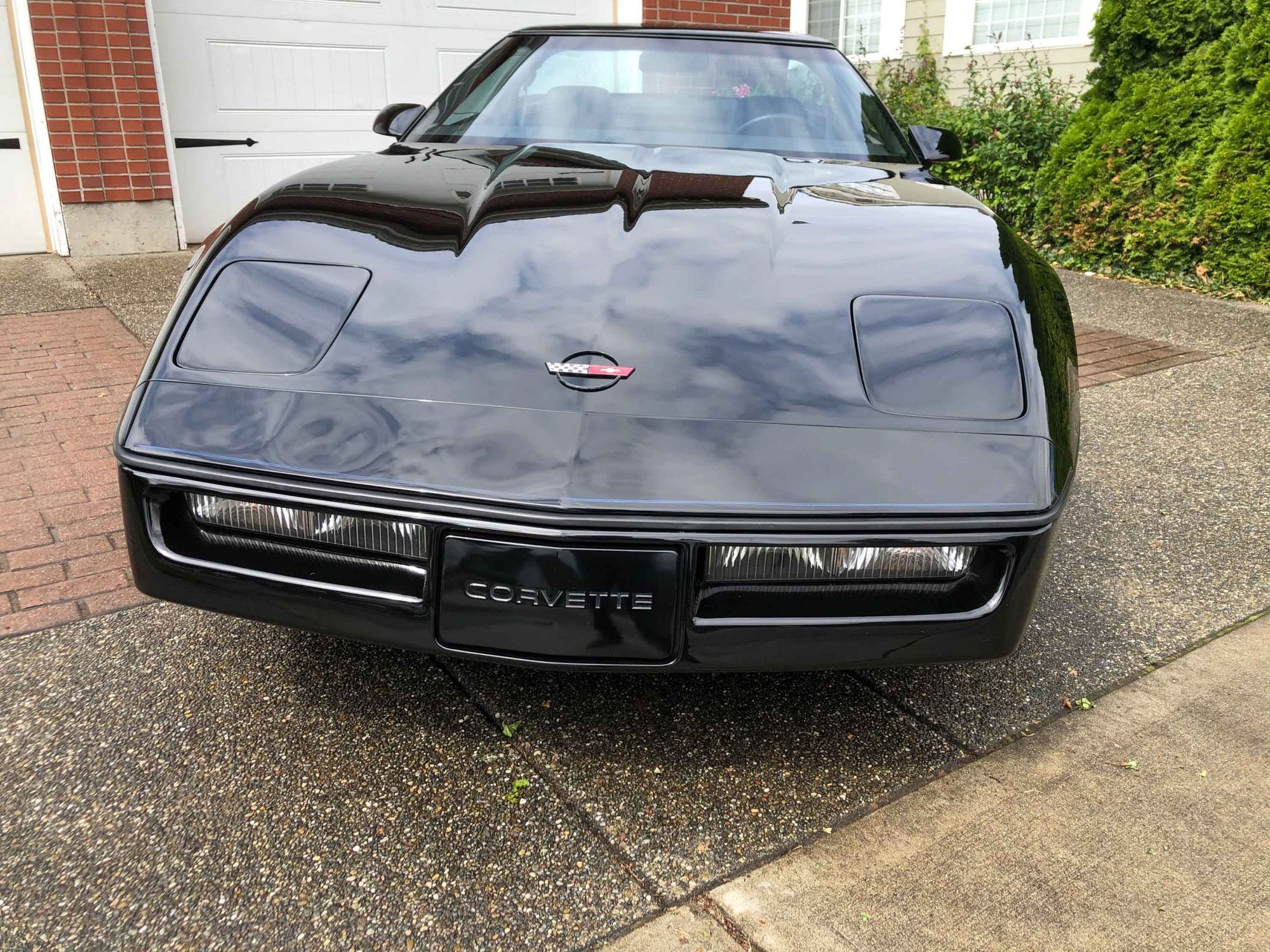 While it is unlikely that the single 1983 Corvette would ever come up for sale as it is on display at the National Corvette Museum in Kentucky, 1984 examples are relatively easy finds. However, finding one in one of the most popular colors exactly the way it came from the dealer with low miles is nothing short of a special opportunity. The Driven Exchange has one such example on its auction schedule for September. This 1984 Corvette has only 16,000-miles on the clock and wears its original Tuxedo Black coat of paint, except for the hood which was repainted by the dealer at the time of purchase due to a manufacturer's defect.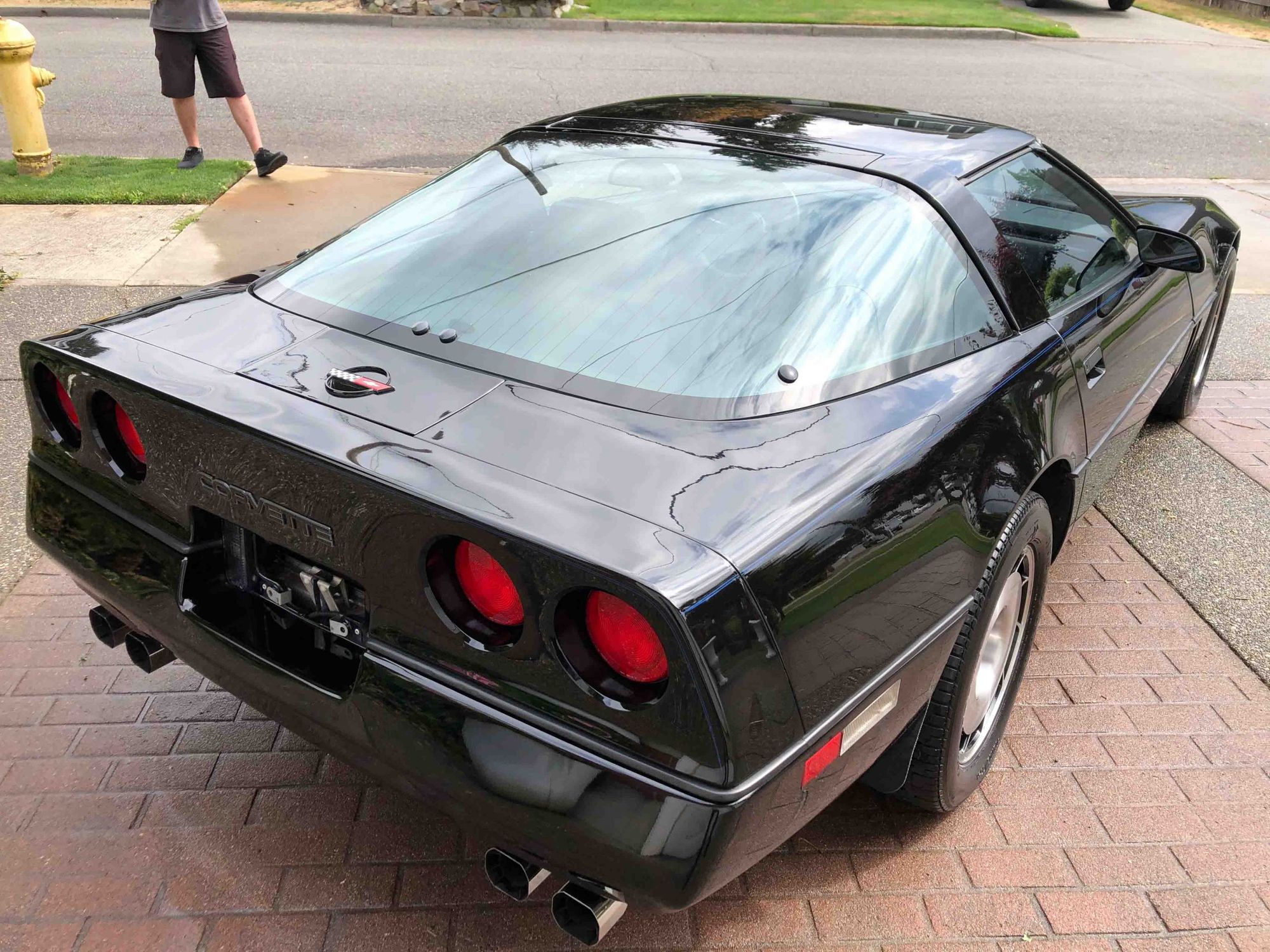 The car has only had one owner who has meticulously cared for the car by storing it in a climate-controlled environment in between moderate drives. The only mechanical modifications, a performance chip, and an aftermarket exhaust were performed by the dealer at the time of the original purchase. It features power seats and power windows and the leather Graphite interior seems to be in perfect condition. According to the upcoming listing, the fuel system has recently been serviced and the engine pulls strong and the shifts are smooth.
The bidding will start in three days, so don't miss your chance to get your hands this showroom quality 1984 Chevrolet Corvette.