Lamborghini's last V12 race car campaign.
---
Lamborghini, a brand that could be described as Italy's most prominent automotive manufacturer. What was once started as a fierce competition against Ferrari eventually turned into a beautiful legacy unlike any other. One such automobile that reflects this perfectly is the Lamborghini Murciélago. A true race car at heart but perfectly suited for road use on occasion. This particular car is one of only nine examples built specifically for racing and is widely regarded as the last of its kind.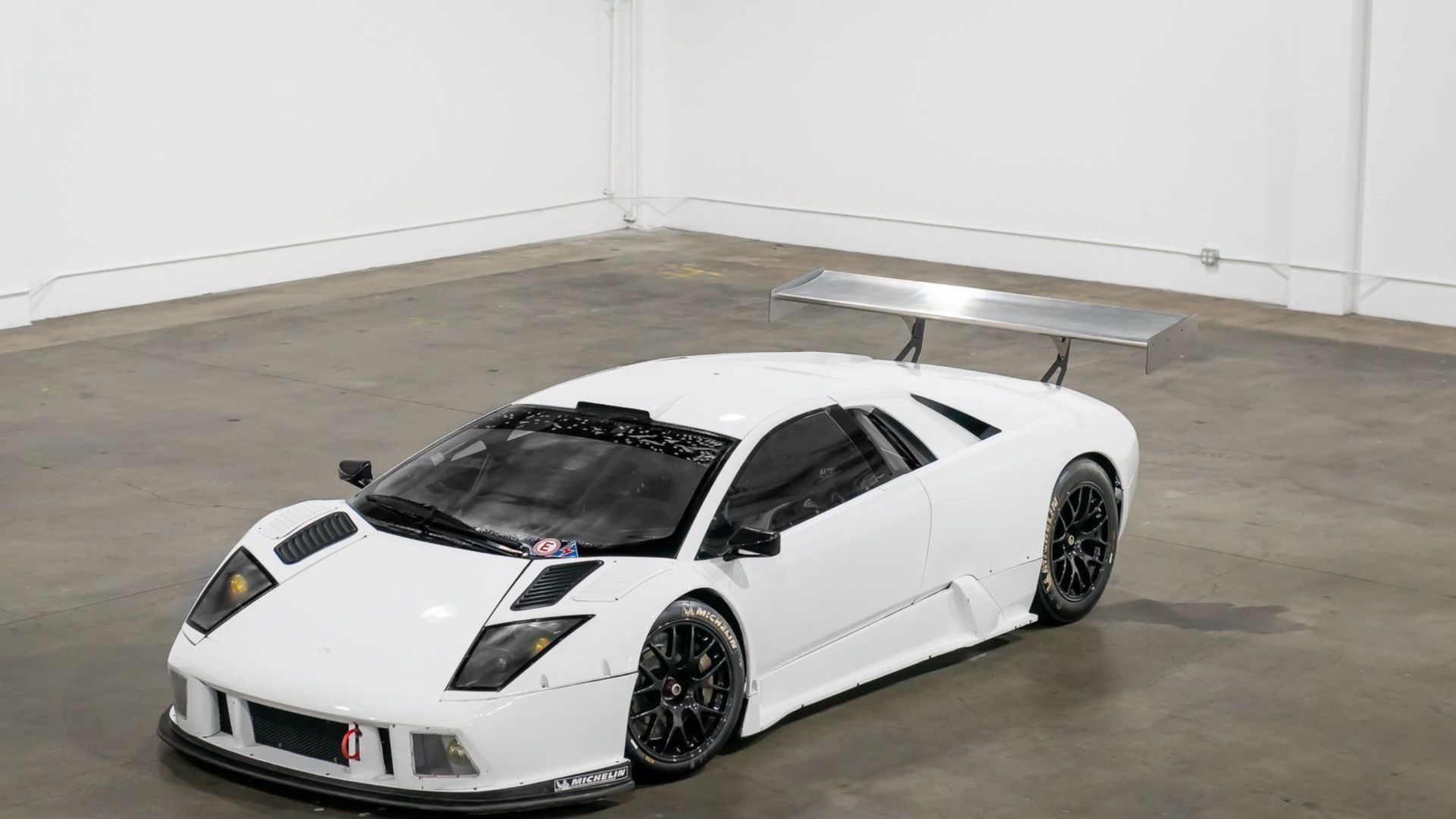 What that means is, essentially, this was the last V12 race car ever built by Lamborghini specifically for the track in the eyes of many fans. Originally, the car was already a beastly automobile to compete with. There aren't many vehicles that can go head to head with a 6 L V12 DOHC engine. However, there were still a lot of places to be improved upon from the original design. Some of these things included body modifications, suspension, and aerodynamic additions. All of these features are ones that this car excels at completely.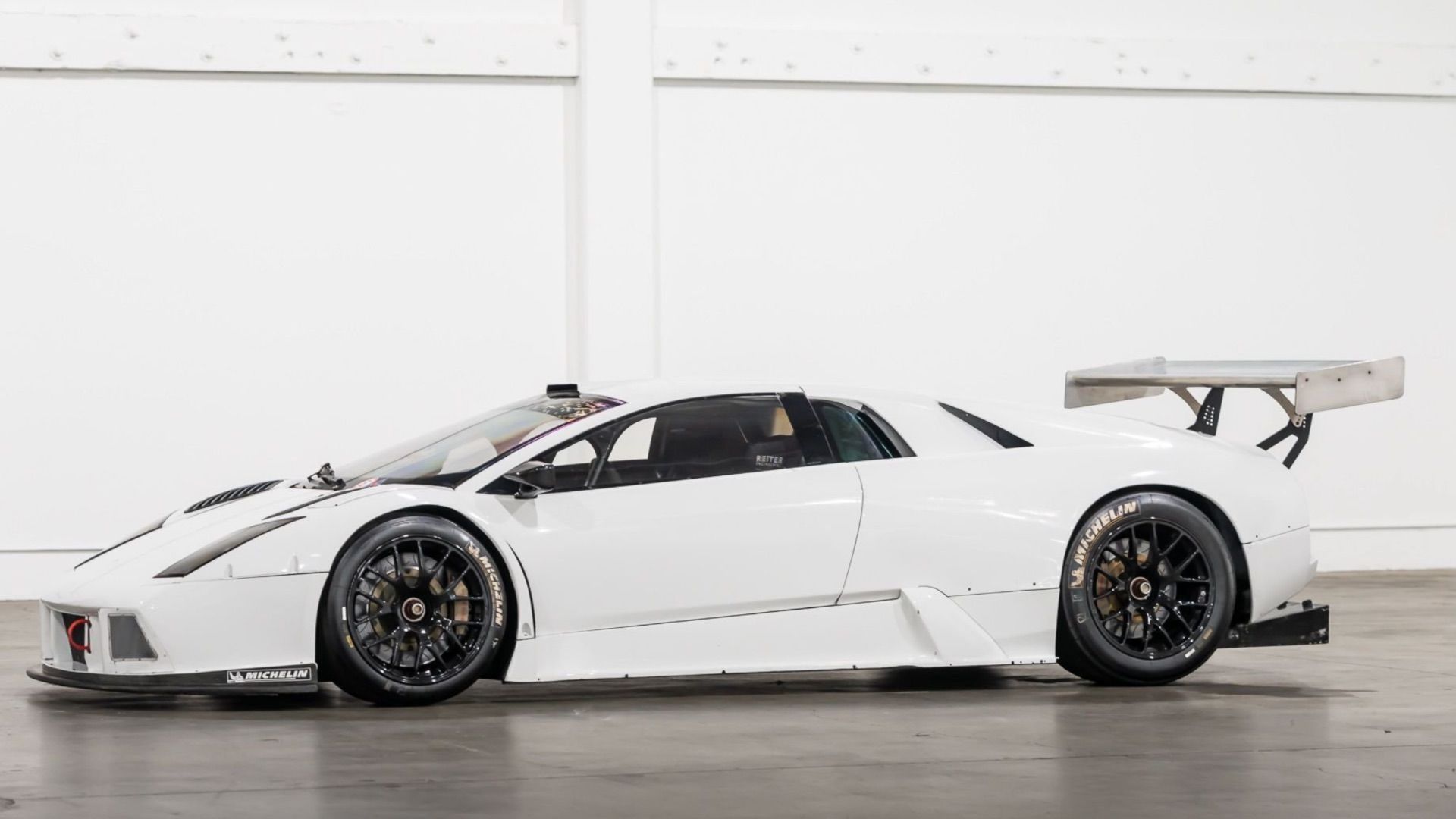 White was, of course, a wonderful choice of color for the body of this performance car. It helps to show the sharp and aggressive race-style body lines while also catching the eye of racing spectators across the track. Overall, it's a great way to end a string of Lamborghini backed V12 race car campaigns, so hopefully it won't be the last completely. You also might be surprised to find out that it was developed by a German racing team which just proves the car's versatility as different engineers of various nationalities understand how to work with diverse driving conditions. Altogether, this Lamborghini Murciélago is one of the coolest cars to come out of the early 1990s and will likely retain its value for years to come, that is as long as you take care of it.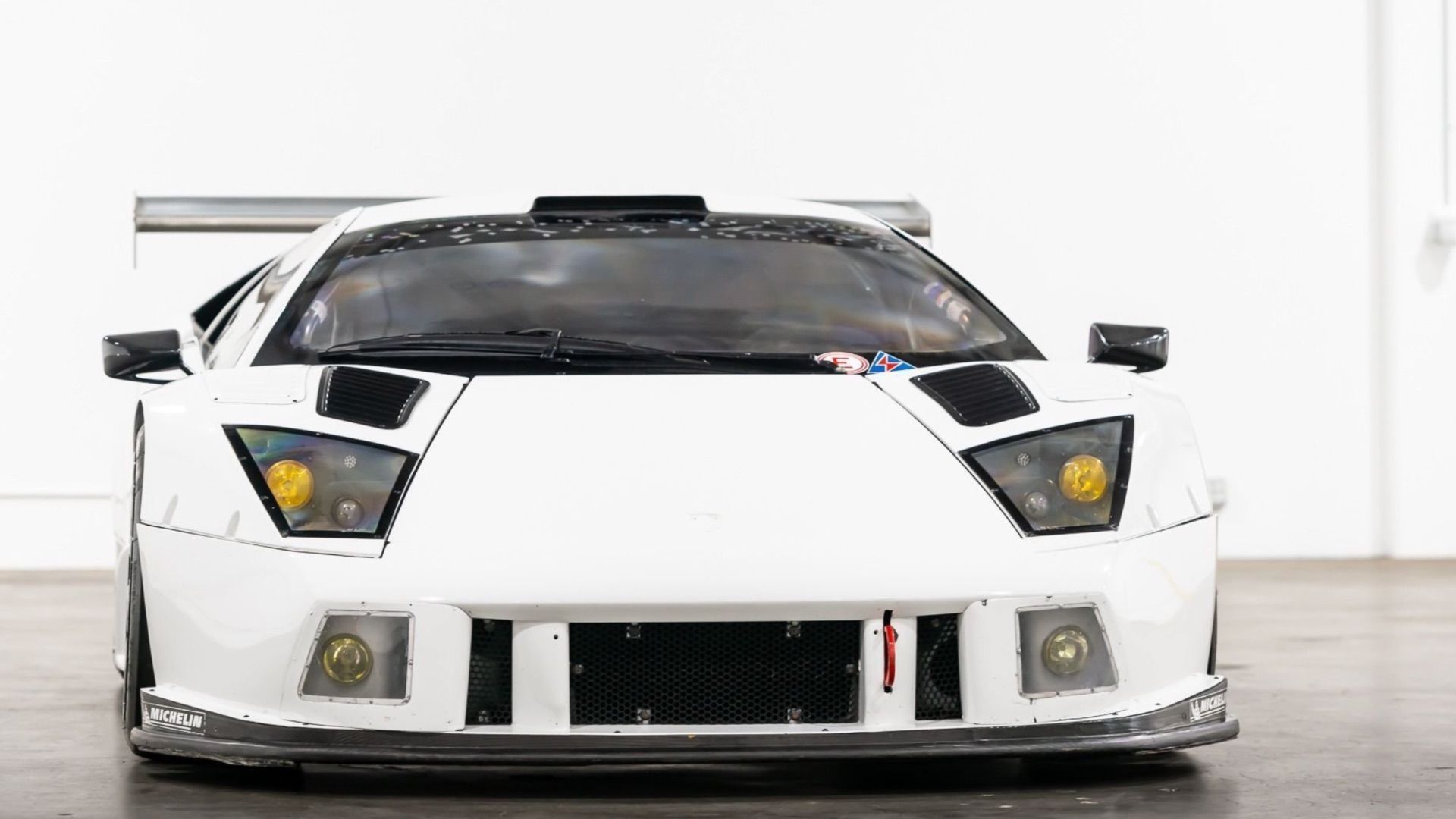 Broad Arrow Group, Inc. ("Broad Arrow Group") and its subsidiaries, Broad Arrow Auctions, Broad Arrow Capital and Collectors Garage represent the collective vision of its founders, team members, and partners — to be the best advisor, marketplace, and financier for car collectors, with integrity, trust, and innovation. Broad Arrow Group is a holding company founded to develop and operate a portfolio of businesses and brands that address the needs of various segments of the collector car market and to transform the collector car industry. Learn more at www.broadarrowgroup.com