Here's what a true German racer looks like.
---
If you weren't an avid BMW enthusiast, you might not even recognize this car in the lineup of typically very large and bulky German luxury automobiles. In fact, it's pretty easy to mistake it for an Italian designer. However, this car is all German and more than capable of competing with any brand that challenges it on the race track. On top of that, it's incredibly rare and likely to fetch a very high value on the auction block. So why exactly should you get behind the wheel of this BMW M1?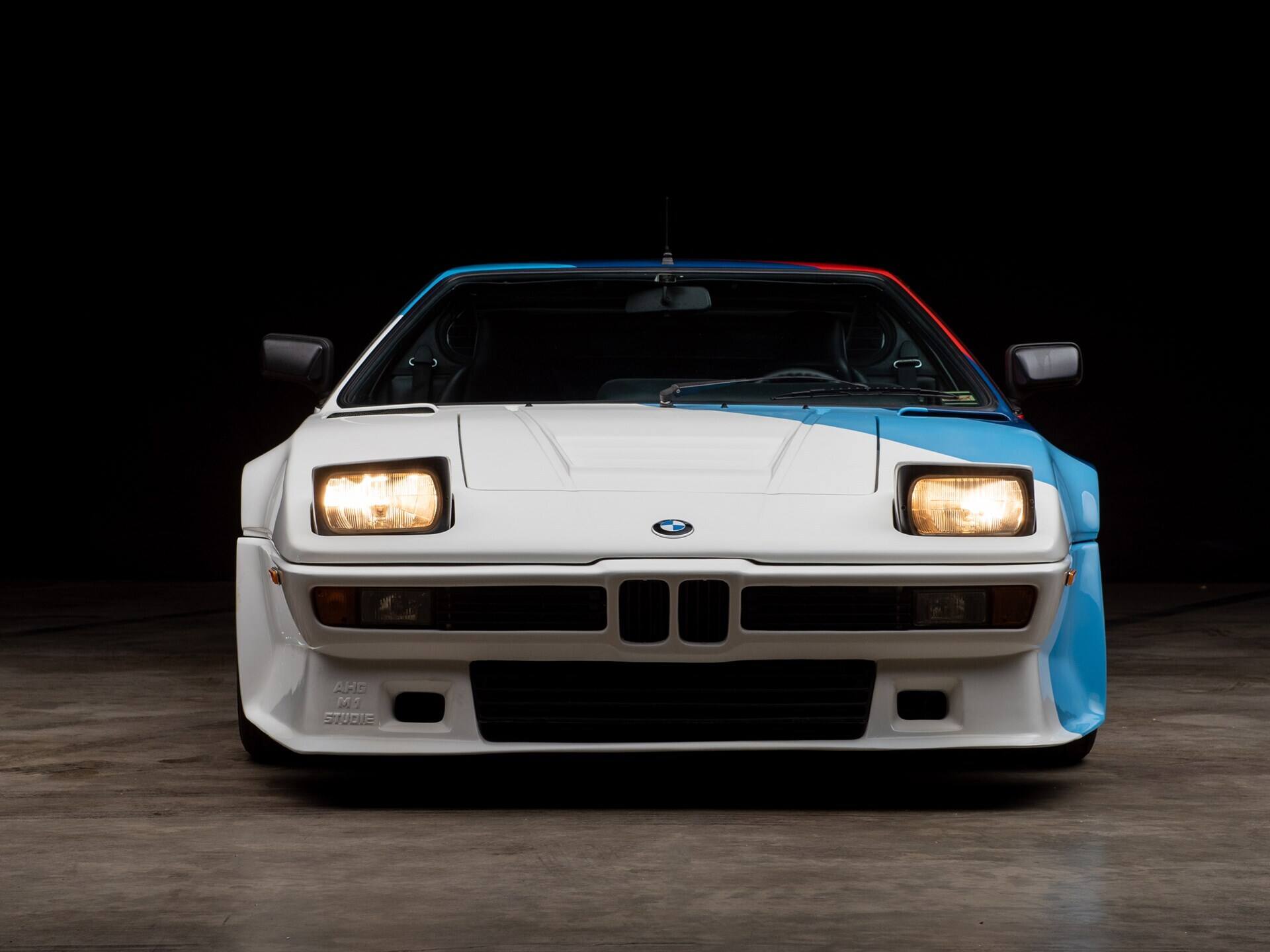 It is believed that this is one of only 10 models ever built and modified by a German auto dealership known as AHG for racing. Not only does that make this car quite a hot commodity amongst German automotive history enthusiast, it also gives it quite a bit of weight within the racing fandom. Cars like this lived and breathed performance and, for its time, this particular one was one of the best.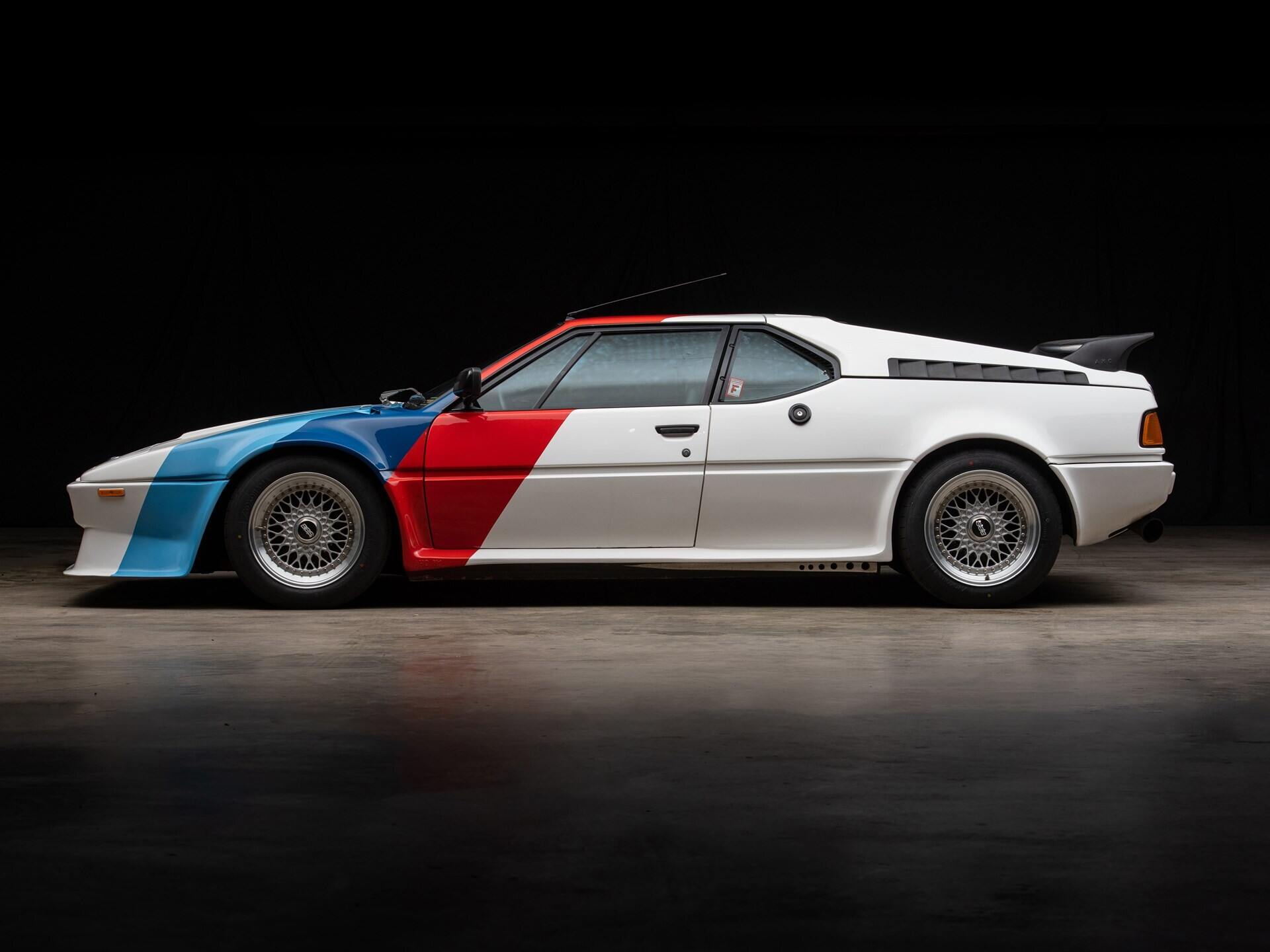 It accomplishes this with an incredible engine that was capable of around 350 hp and it's prime. Even today, that's a pretty good number but back then that much power was reserved for supercars and racers. On top of that, cars like this became very iconic on the racing track due to the unique tricolor paint job symbolizing its initiation into the world of BMW racing. That color scheme is a very honorable part of the brand's racing history making it something that BMW fans everywhere know quite well. So, presented with all of this information, wouldn't you like to wear those colors as well?