Off-roading is a staple in the American automotive community. We think of rock climbs and sliding around in the mud as one of our nation's greatest pastimes. However, some of the greatest off-roading legends have come in the form of a Japanese made 1978 HJ45.
---
One of the prime examples of this is this fantastic HJ45. With huge offroading tires and enough clearance to take on any rough terrain, this beast will always get you through the stickiest of situations. From Japan to Costa Rica then to the USA, this vehicle has been all over the map and with a stunning story spanning from importation to restoration, everyone can agree that this is one awesome truck.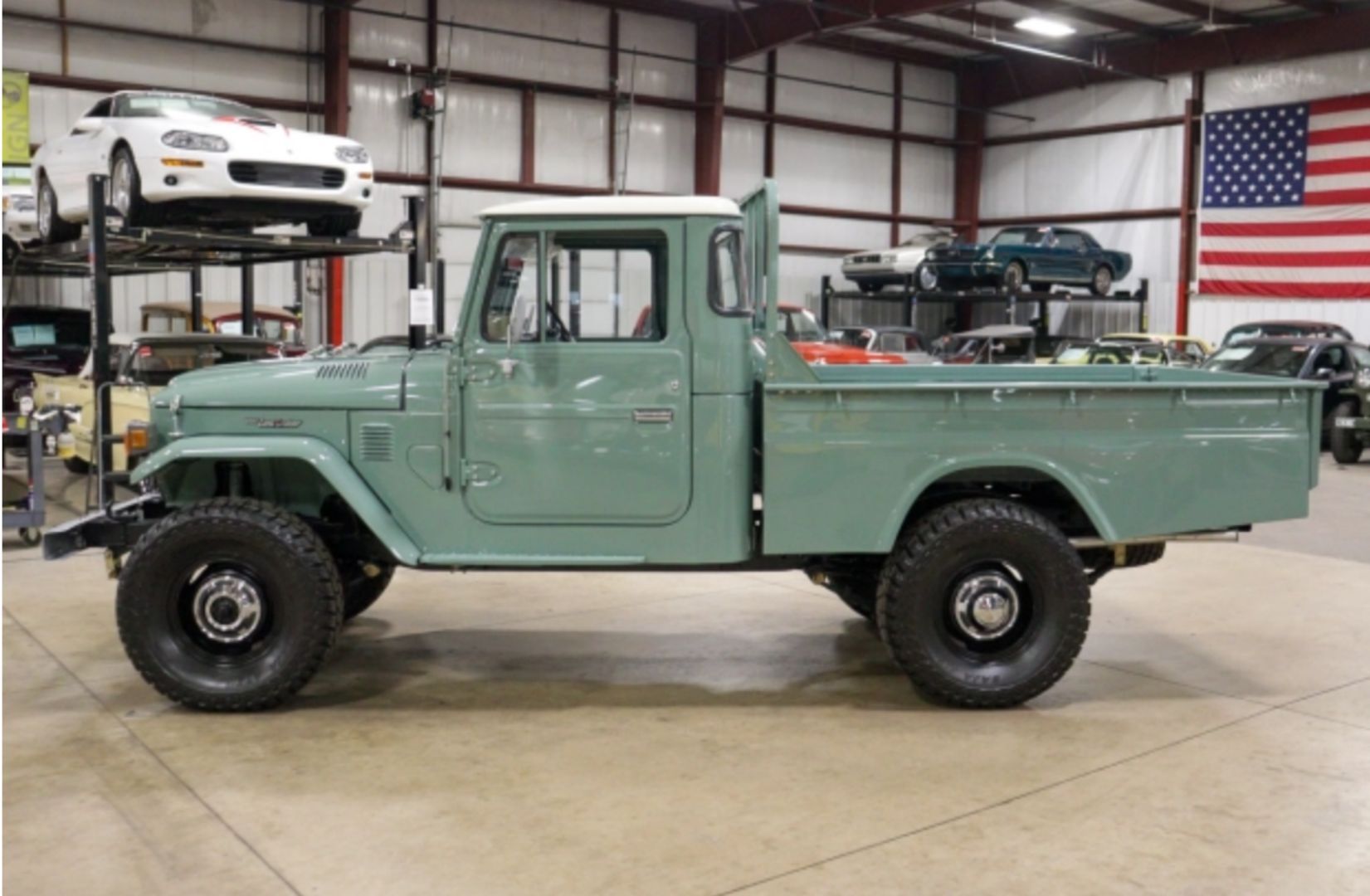 As you may have already guessed, this off-roader originally comes from Japan. However, the previous owner had it restored in Costa Rica before importing it to the US in 2020. Under the hood is a 3.6-liter diesel inline-6 which is sure to offer up more than enough power to fit your needs. Power is transferred to the 16-inch steel wheels by a 4-speed manual transmission and a 2-speed transfer case for maximum control.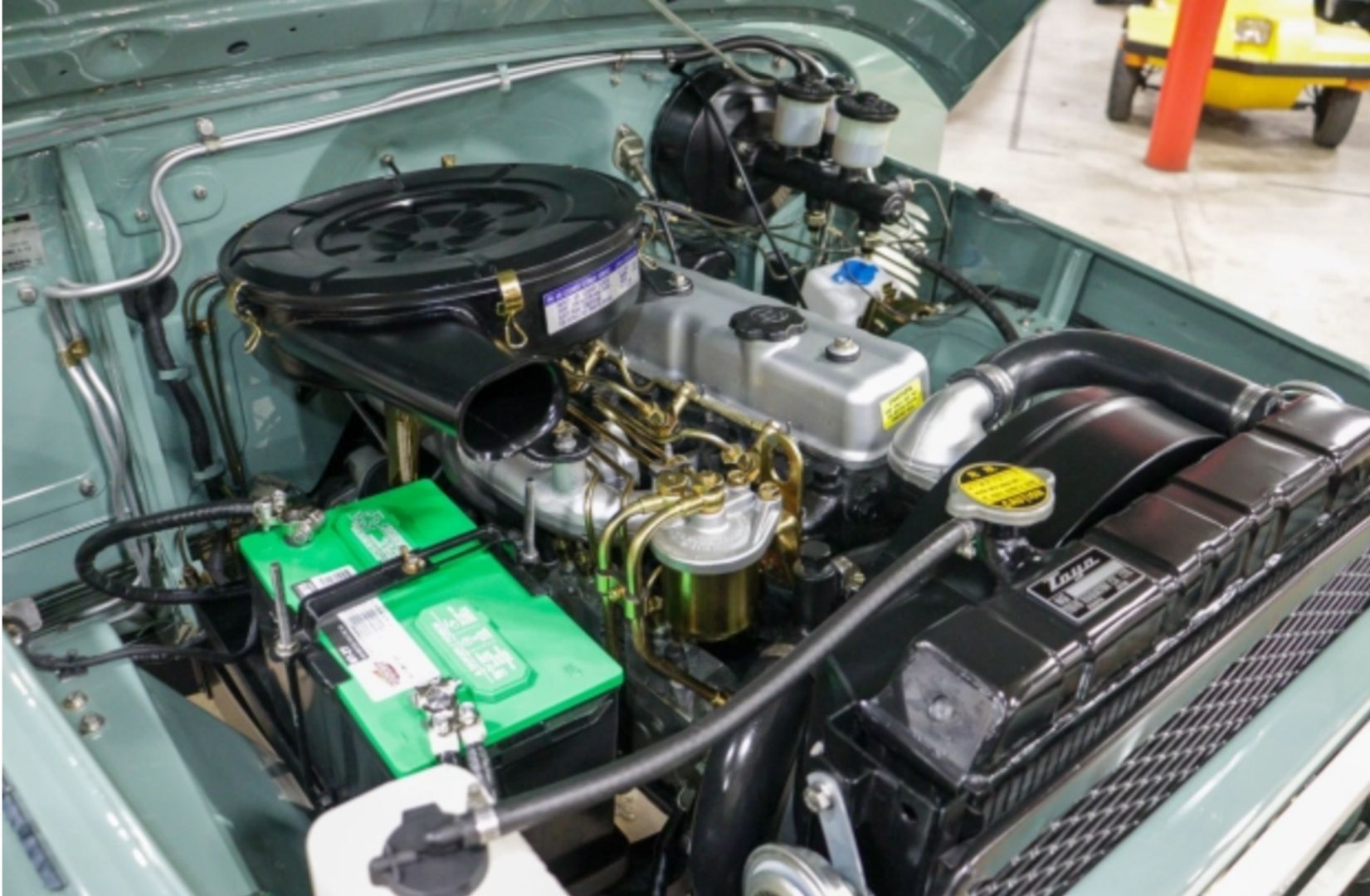 The truck has been prepped for sale with a complete fluid change, brand new paint, and a clean Michigan title. The 16-inch wheels are wrapped in a set of massive 305/70/16 tires which give the, already striking, vehicle a dominating presence. Inside, black vinyl seats match the door panels and the rest of the interior perfectly, of course. With the current bid at just $25,500, barring the inevitable bidding war, this awesome truck would be an absolute steal.