This bright Orange Charger is an unforgettable muscle car with a ton to offer for any film-loving car enthusiast.
---
The second-generation Dodge Charger was one of the most iconic muscle cars of the late 1960s and early 1970s. Depicting the epitome of personal freedom and fun driving, this vehicle eventually became one of the most instantly recognizable automobiles to ever come out of the golden age of American performance cars. Finally, there was a model to appeal to nearly every type of enthusiast with a passion for speed, good looks, and comfort. This particular vehicle is an excellent example of how Dodge became such a famous brand within the American automotive enthusiast community.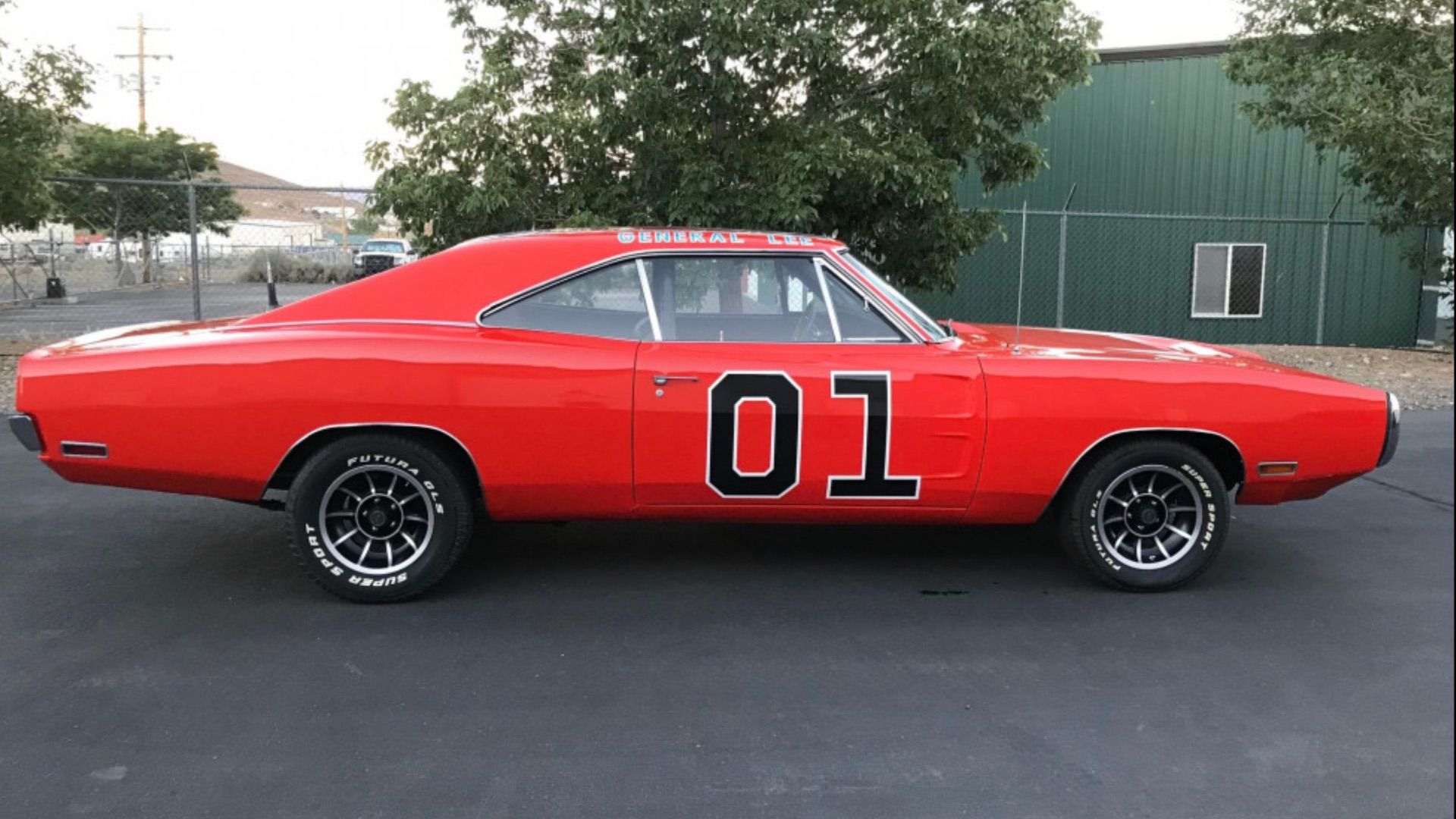 Along with the interior, the exterior has been kept in pretty good shape, which allows us to examine the body and the individual design cues available at the time. The two moldings on each door were significant for both aerodynamics and style as they became one of the more subtle iconic features of the car, which clearly inspired the modern-day Charger. On top of that, you also get the bright orange paint job and classic decals, which signify the old television series The Dukes Of Hazzard. When all of these things are considered, we can see what made this a superb vehicle for the American youth in the late 1960s and early '70s.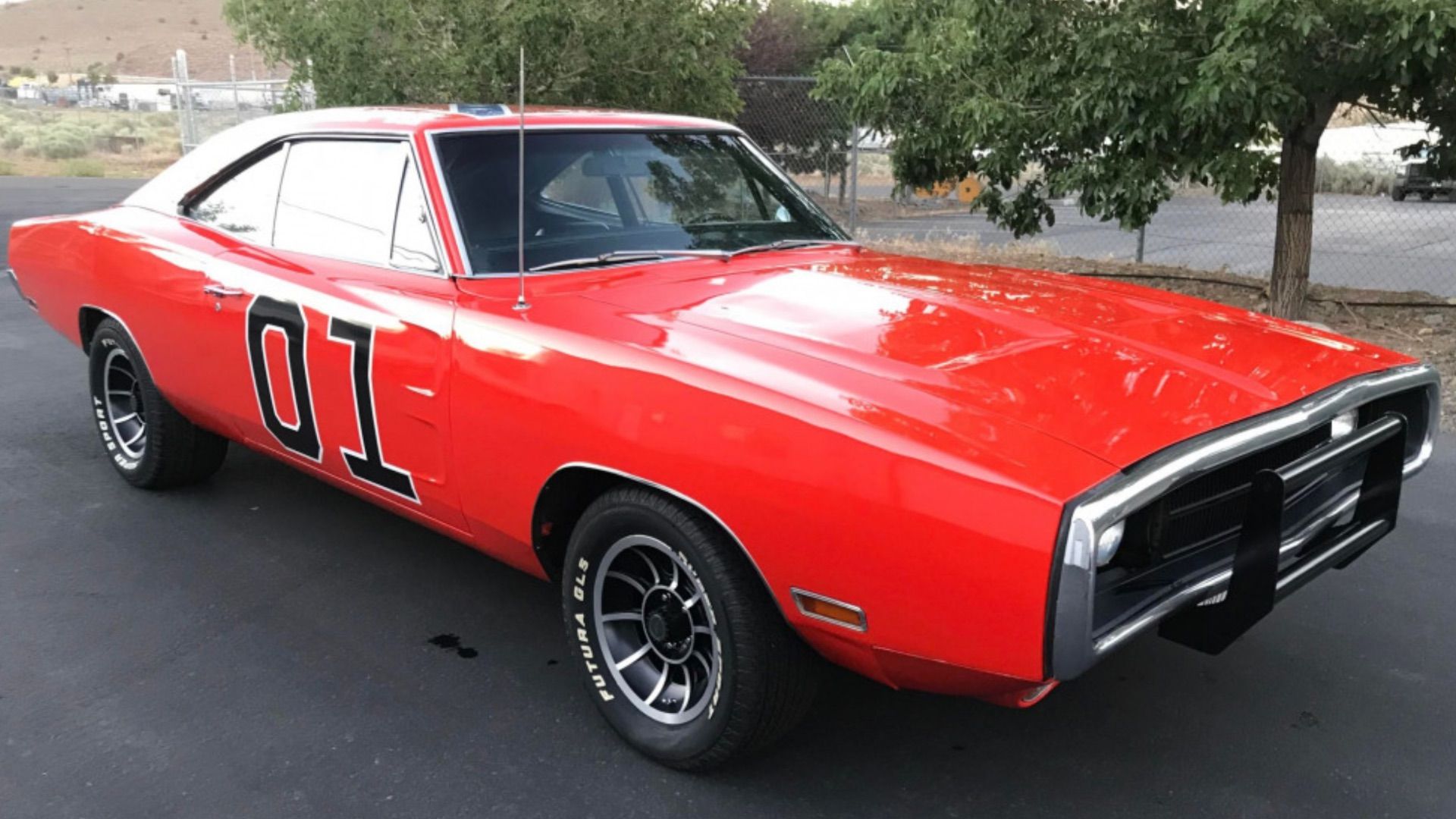 Performance was also significant in this muscle car's attitude, rugged exterior, and interior styling. Under the hood, you'll find a meaningful piece that alludes to that sentiment quite well with its high displacement and horsepower output. 383 cubic inches of displacement flow through this massive V8 powerhouse, making upwards of around 335 horsepower for the driver's enjoyment. High-performance situations have always been something Dodge and Mopar, in general, have hoped to be synonymous with. That's why you should consider this beautiful 1970 Dodge Charger Dukes Of Hazzard tribute car for your next automotive purchase.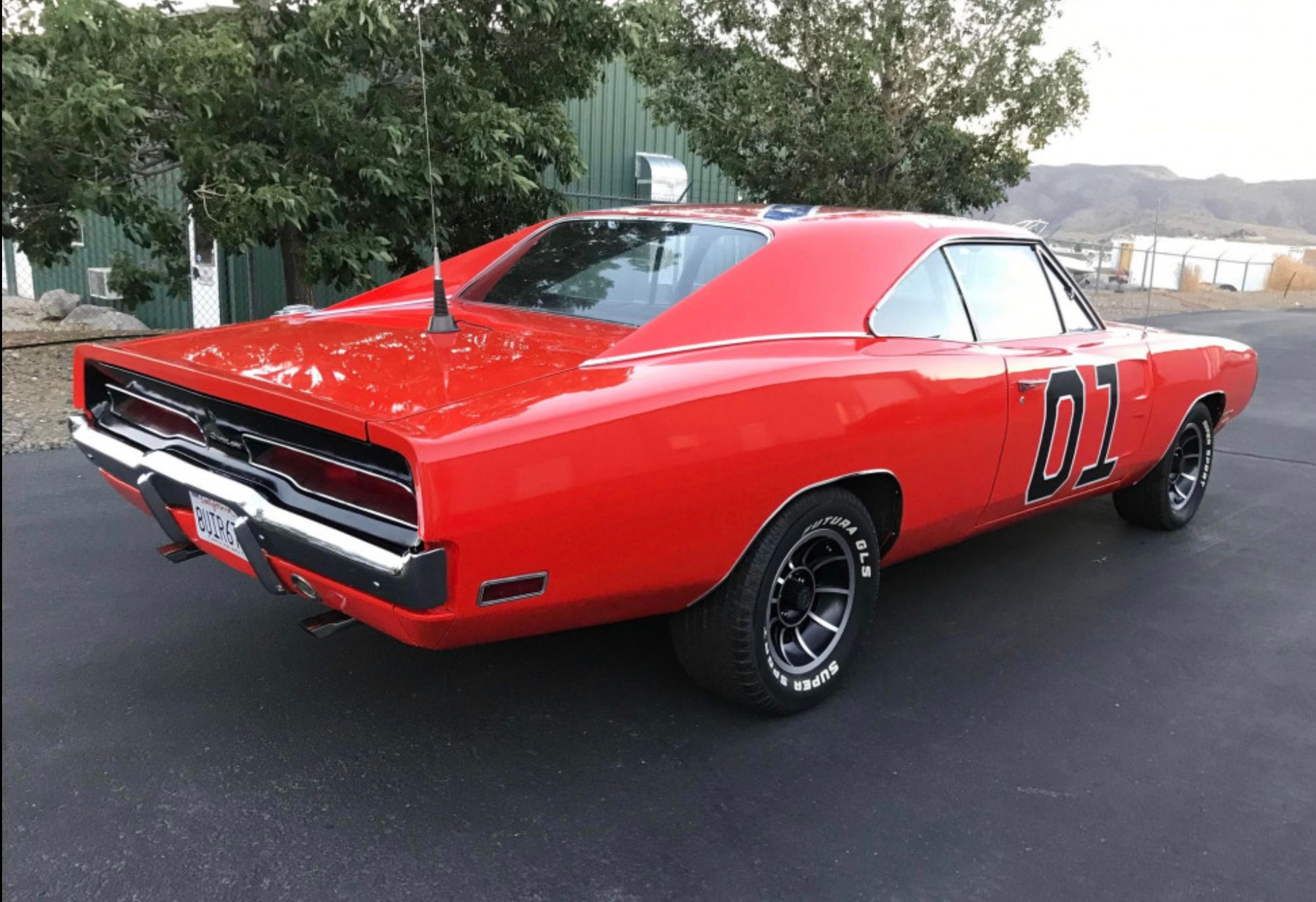 Motorsport Auction Group (MAG Auctions) is back in Reno during Hot August Nights on  August 4th-6th. From Muscle Cars to Classic Trucks and SUVs, you are sure to find something to fill that special spot in your collection. MAG Auctions is accepting consignments here and bidder registration here. Visit here to see all available vehicles and our extensive automobilia on offer. We look forward to seeing you in Reno.