This would be such a cool truck to bring to a tailgate or car and truck show.
---
Listen here muscle mania, if you love America, Arnold Schwarzenegger, and the US Military then there is a car out there practically built just for you. That automobile was called the Hummer, a raw utility vehicle originally designed to take everything from bomb blasts to rock climbing. However it takes a special kind of individual to own one of these wild beasts, mostly because of their difficulty in functioning as daily drivers. When the Hummer H1 came to town driving was a whole different ball game. Everyone stared, most of the road was dominated, and the driver felt comfortable and safe even in rough terrain and this is a great example of that.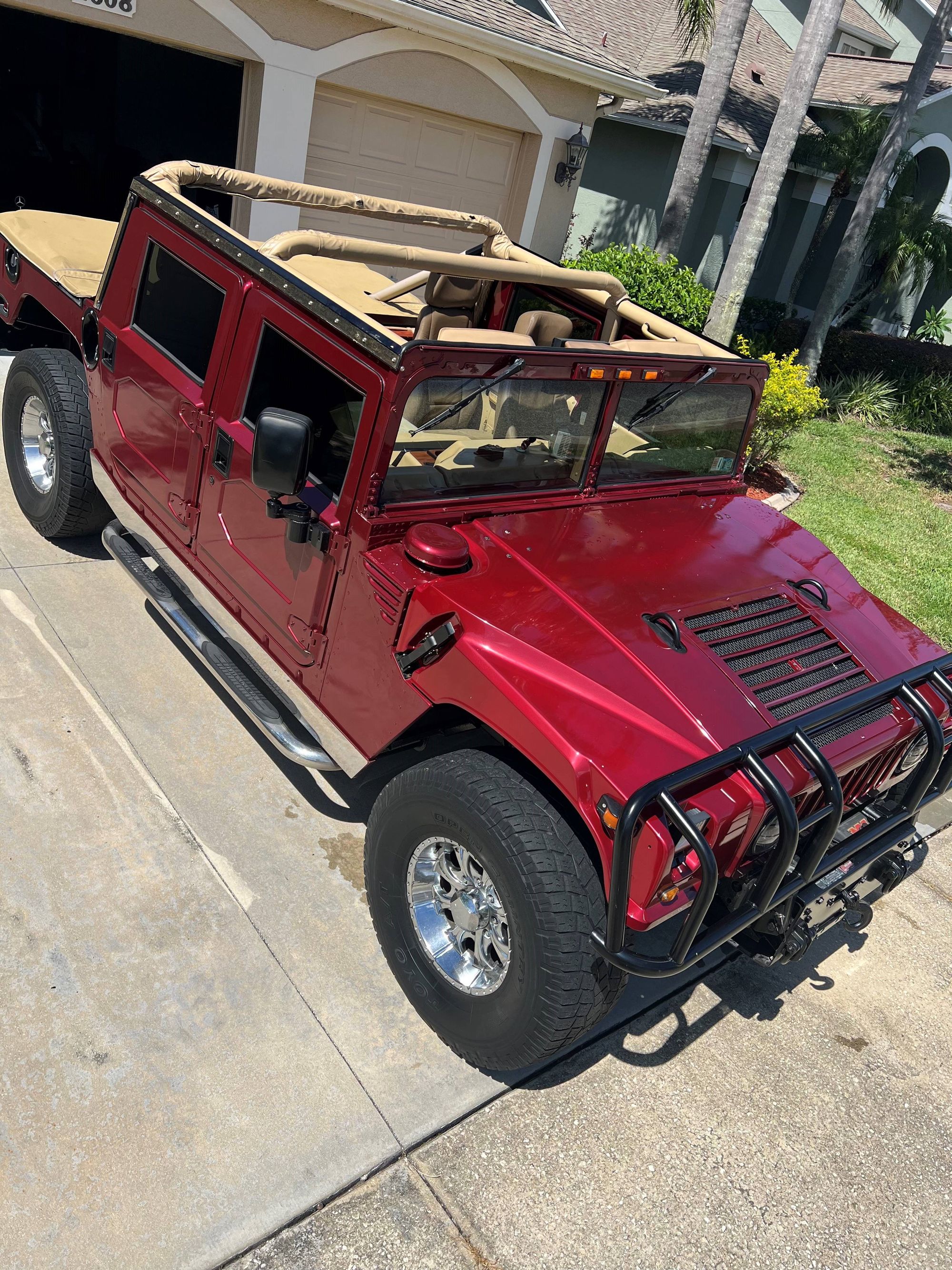 Originally built in 1996, this Hummer is the first generation of its kind which means it doesn't have all the goofy features of its later successors. Instead of trying to be something it's not, the beast proudly shows off its fuel-guzzling V8 diesel engine and leaves hatters in a cloud of black dust. On top of that, it's got a wicked convertible top so that the drivers and passengers can also partake in celebrating what is pretty much the pinnacle of early '90s SUVs. Of course, the transmission is a pretty tough one as well to handle all of that torque but probably the truck's biggest attractive feature is its style.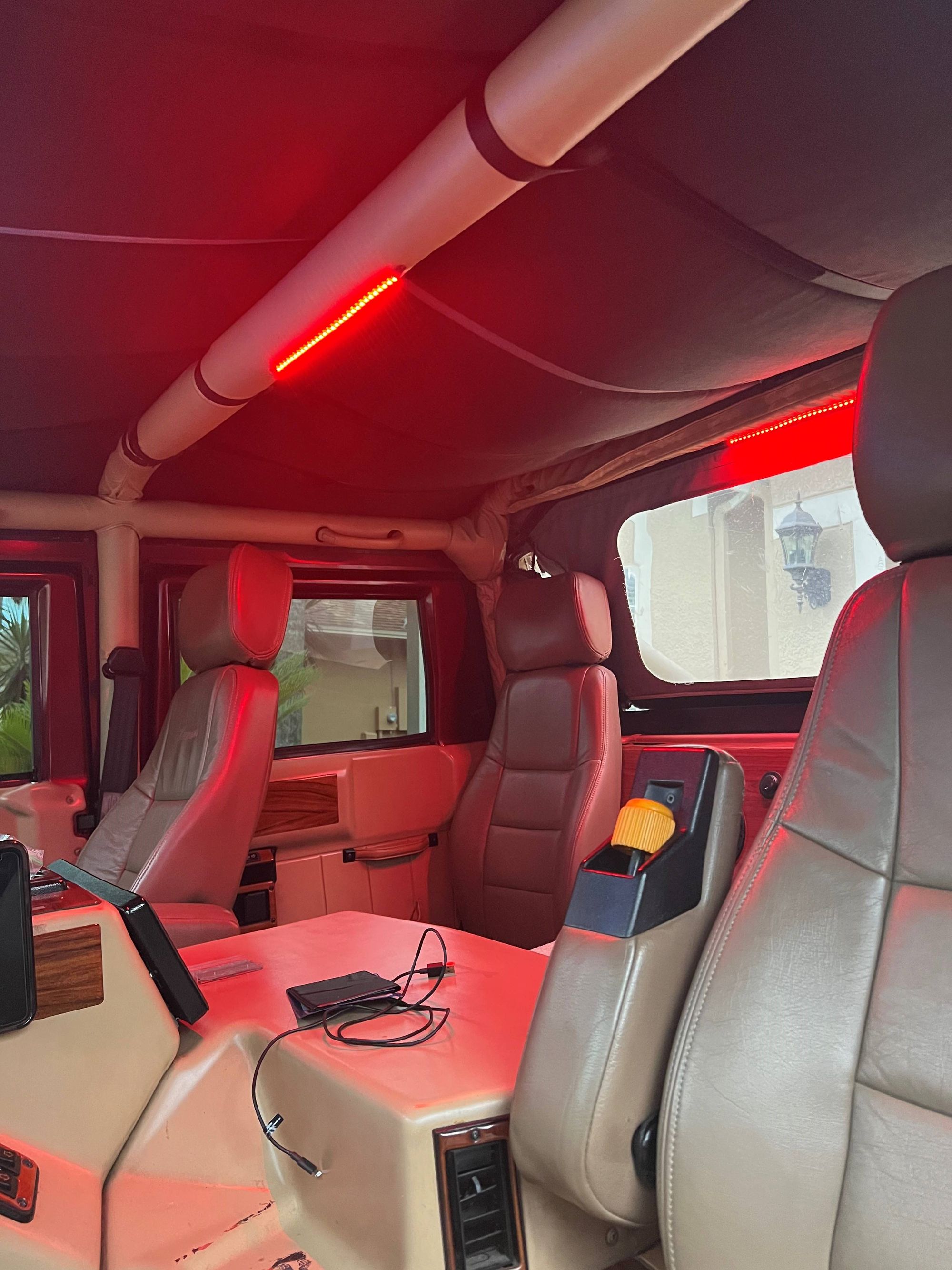 On the outside, you'd see a Burgundy red color surrounding the cockpit and showing off the Hummer's sharp and edgy body lines to the world. However, looking inside, you'll find a very well-crafted interior that very much reflects that of a tank or aircraft. Essentially, this is to remind you that you are in complete control of your very own battle tank that just so happens to be a pretty sure-fire way to make your kids the coolest ones at their school. So if you'd like to  show off your taste in vehicles with a massive military-style truck that is perfectly comfortable offroad and only has 70,000 miles on the odometer, this Hummer may be for you.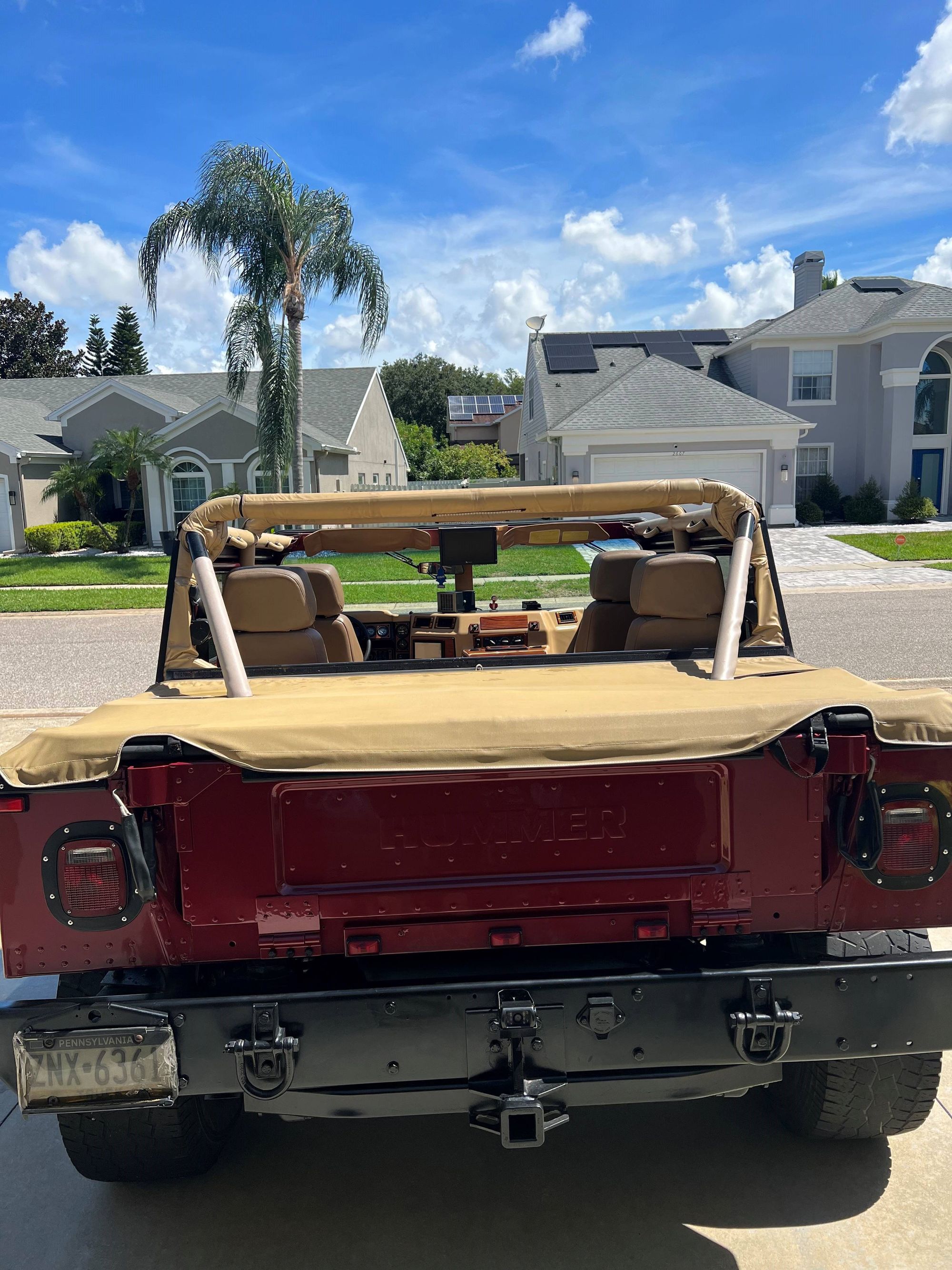 Carlisle Auctions gets the wheels rolling on its 2023 collector car auction schedule with a visit to the SUN 'n FUN Expo Campus in Lakeland, Florida for the Lakeland Winter Collector Car Auction. The two-day offering is happening Friday and Saturday, February 10-11 and starts at 10:30 a.m. daily.
This is an auction only event (no car show or swap meet) and hosts 400+ expected lots. Lots include dozens of trucks, muscle cars, classic daily drivers, and even some pre-war gems. Anticipated consignments will span decades and sales prices should range from four figures to six. There's something for everyone; from white-glove, best-of-show vehicles to show-worthy gems you won't be afraid to cruise the town in. There's even an All-Truck Hour planned for approximately 1:30 p.m. on February 10.
Call Carlisle Auctions today at 717-960-6400 to learn more about buying or selling and visit CarlisleAuctions.com to check the consignment images and specs! There are three great ways to bid too, in person, on the phone, and online! Not looking to buy or sell, but still want to attend? Spectator admission is just $10 with kids 12 and under FREE. There's also ample FREE parking available.