This great American icon is a raw performance car from the golden era of automotive design.
---
The Pontiac GTO Judge was one of the most iconic cars on the market in the late 1960s and early 1970s. Originally designed to get the youth of America interested in muscle cars over the increasingly popular pony cars, the Judge was a beast unlike anything previously imagined in the automotive industry. But, of course, most of that was due to the new body style and vast lineup of powerful V8 engines, which made a point of being better than nearly everything you could find in the Chevy, Ford, or Mopar collections. So what makes this particular GTO Judge so unique that it eclipses virtually any other car with a similar claim to fame within the car enthusiast world?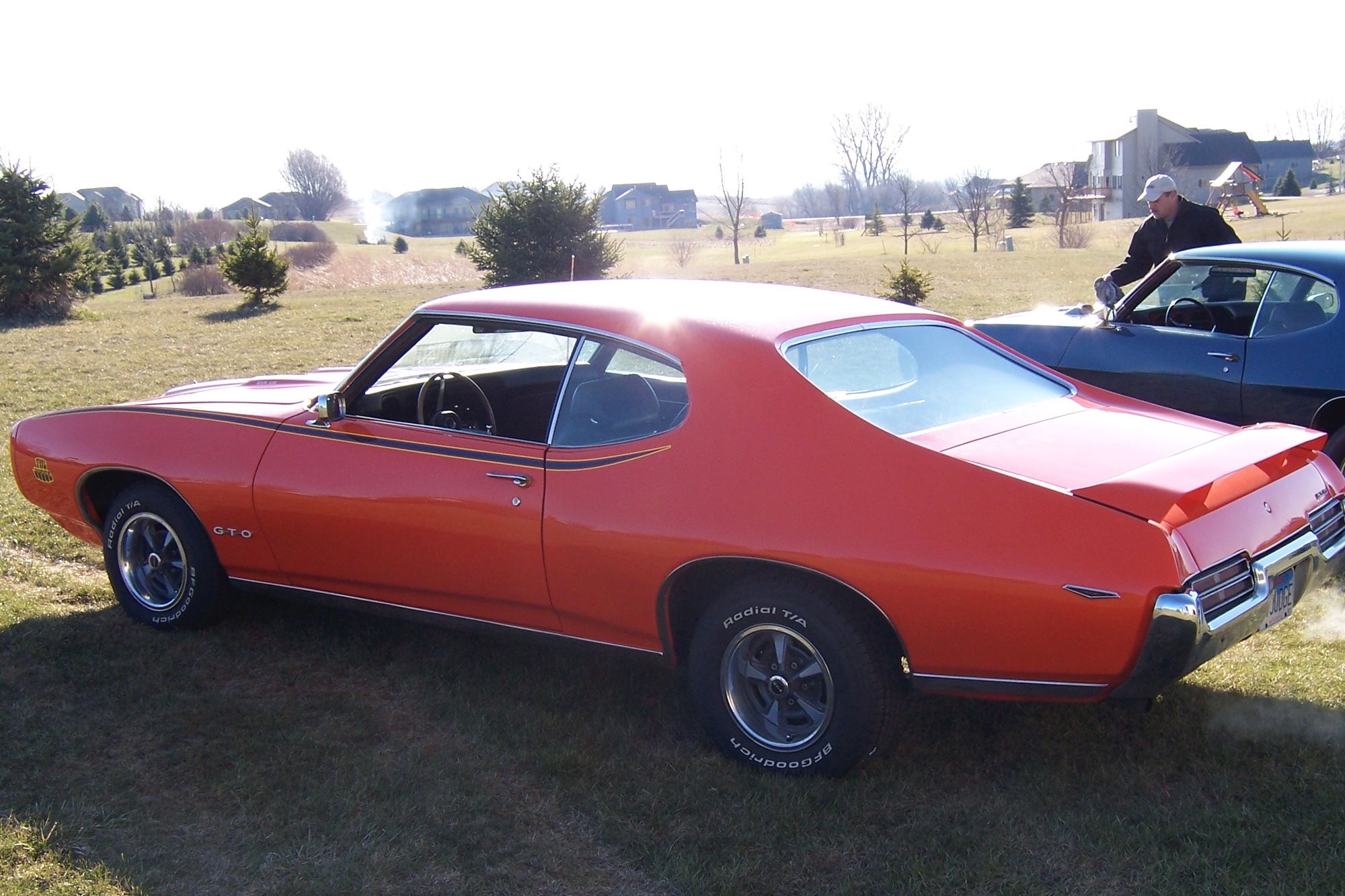 First, you have got to appreciate the glorious exterior, which retains its classic style despite plenty of experience on the road. Many other examples would have been wrecked or damaged by now, but this particular vehicle was extremely well-maintained throughout its life. It also helps that since 1981 this GTO has been stored in a garage and, unlike most barn-kept or abandoned models, has been looked after for that time. That means the next owner of the GTO will be able to enjoy quality similar to that of an example fresh from the factory. Finally, when it comes to the car's condition, every piece of this muscle car is an original piece from Pontiac, which gives the vehicle the highly desirable title of all-original.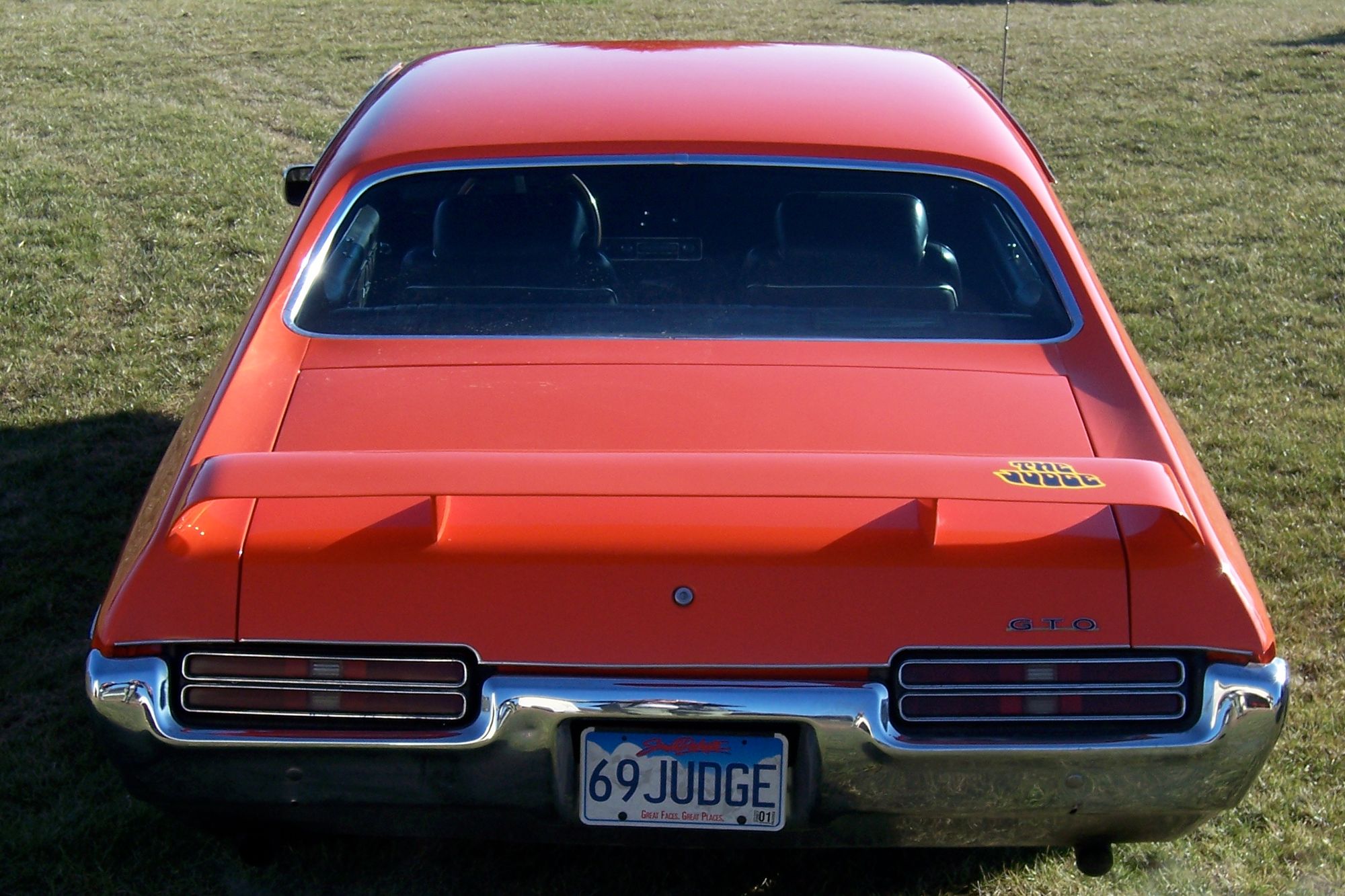 Under the hood of this massively influential American performance car is the 400 cubic inch, one of Pontiac's most coveted models. Used in cars like the Firebird and GTO, this incredible V8 engine used high displacement to produce around 366 horsepower and 445 ft/lbs of torque. This car was for the young and restless youth of the 1960s who wanted to push the limits of power and speed and still look good doing it. So naturally, the Judge became the perfect car to feed that desire which is precisely why it's such a sought-after muscle car today. That's why you should consider this incredible 1969 Pontiac GTO Judge for your next automotive purchase.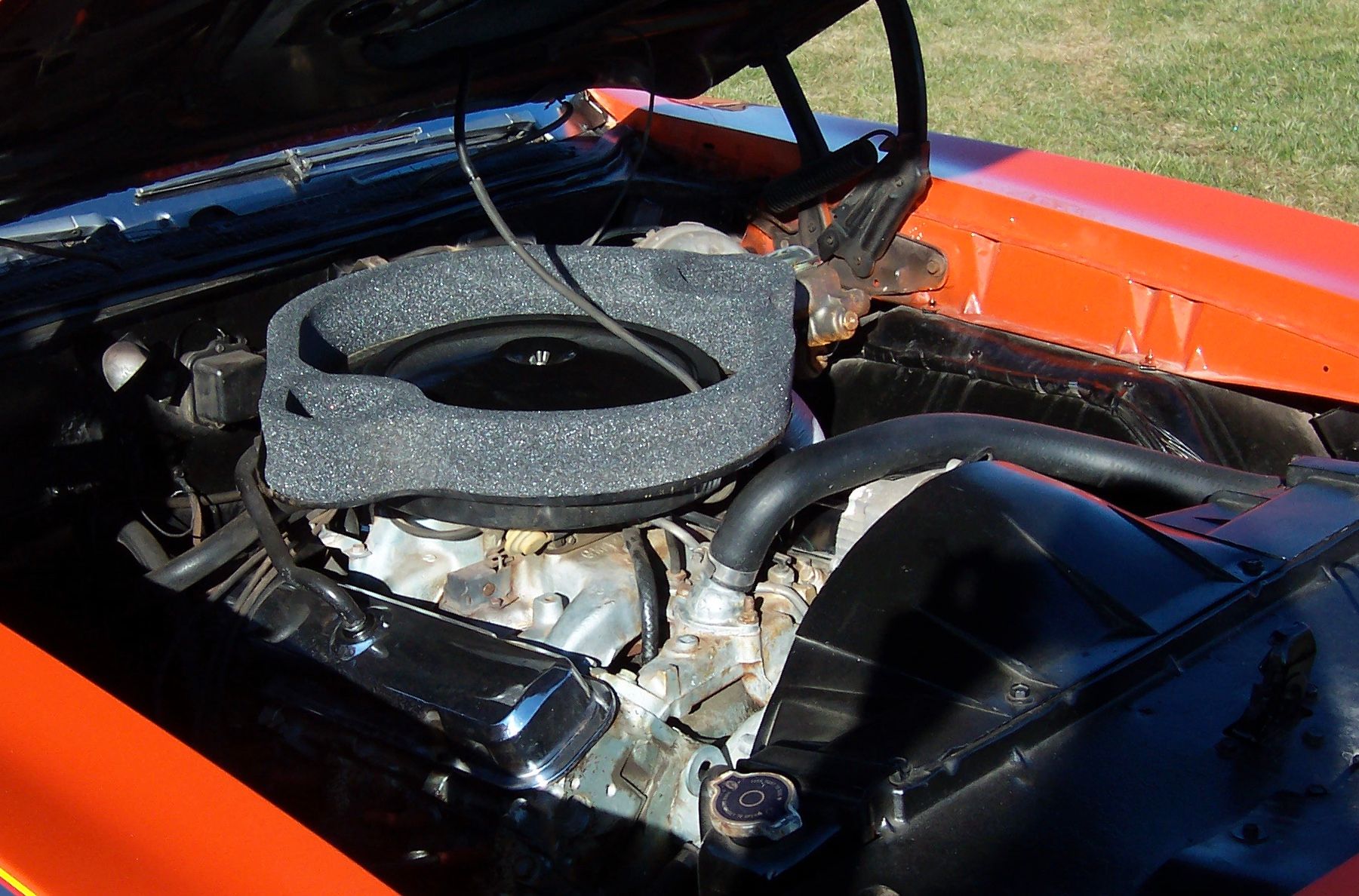 This car has been consigned to the 2nd Annual Sioux Falls Classic Car Auction hosted by the Classic Car Auction Group. The auction is Saturday, July 30 at the Denny Sanford Premier Center in Sioux Falls, South Dakota. To consign your car and/or to register to bid on this and other cars in the auction go to http://www.classiccarauction.us.