With only 28,331 miles on the clock, this premium Trans Am can be yours.
---
The GTA Trans Am is possibly one of the most iconic models to ever grace the Pontiac line up sheerly for its part in the special edition offerings of the Trans Am from Pontiac.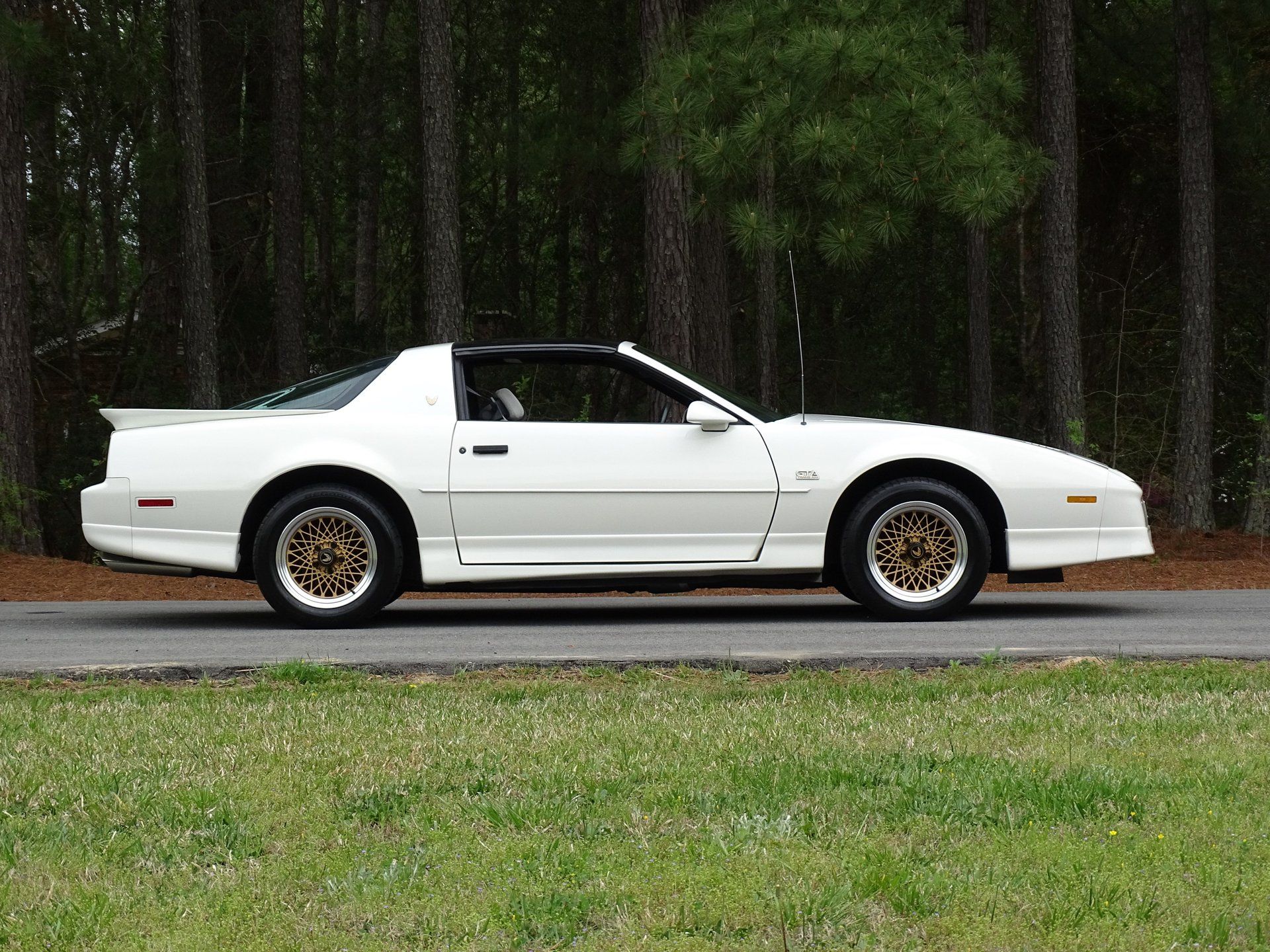 The third-generation Firebird Trans Am was one of the coolest cars of its time for many reasons. Along with great looks and low-slung design, these cars also offered incredible powertrain options. In fact, the third generation Firebird was so good that it soon became the face of one of TV's most iconic on-screen cars. With the rise of modern technology and high performance, you may wonder if the 1980s sports car we all know and love has lost its relevance. Cars from the '80s are starting to skyrocket in terms of collectibility, and this 1987 Pontiac Trans Am GTA is a perfect example of a true collector car.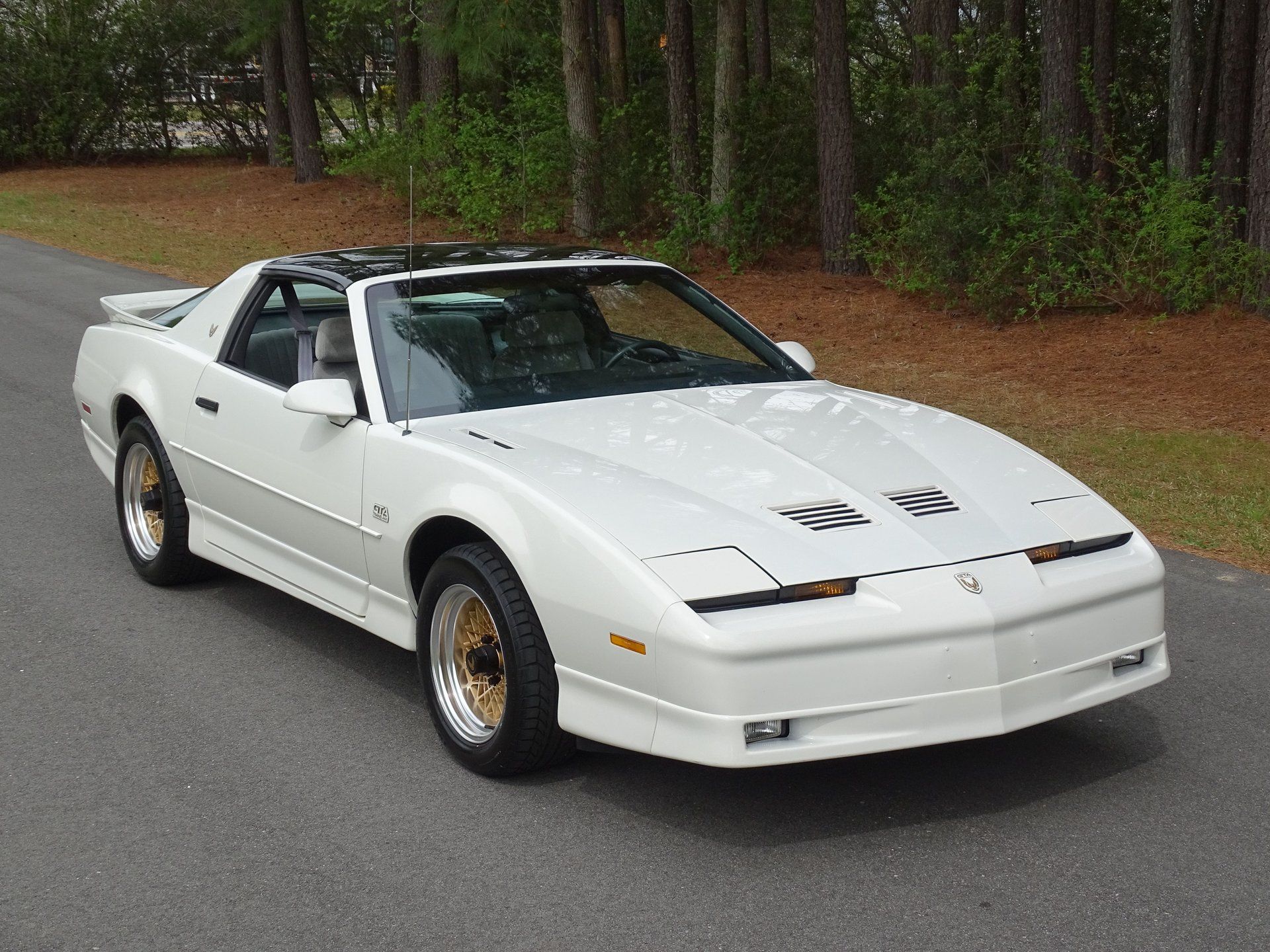 Under the hood of this stunning 1987 Pontiac Firebird Trans Am is a potent 5.7-liter V8 engine which was a pretty high performance and desirable option - this is the same engine that was used in the Corvette of the day. It's the top trim of the Pontiac Firebird of the time and is heavily equipped with features like digital LCD dash display, AC, power windows, power steering, power brakes, power door locks, dual power mirrors, power trunk release, glass T-tops, leather-wrapped steering wheel, automatic transmission with overdrive, fog lamps, tilt steering wheel, cruise control, AM/FM/Cassette stereo, "Performance Suspension", and gold lace wheels wrapped with BF Goodrich G-Force Sport Comp-2 tires.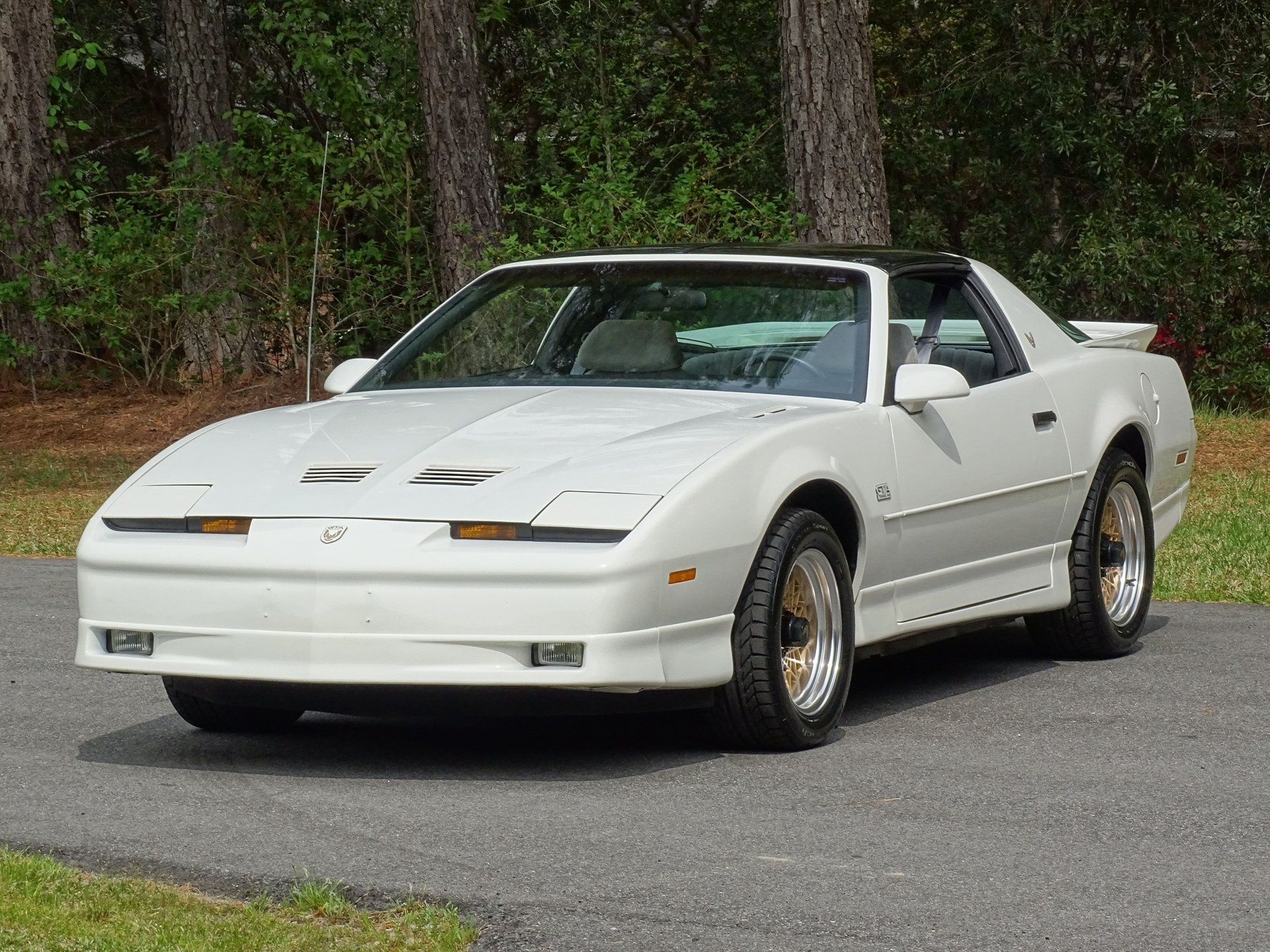 Join us at The Raleigh Classic Winter Auction on December 2-3 in Youngsville, North Carolina. To learn more about bidding, consignment and accommodations, please visit https://www.raleighclassic.com