This is rare and well-maintained while kept in long-term ownership.
---
Classic Maserati sports cars are some of the most highly sought after automobiles on the Italian market. For decades, they have been the pinnacle of style and success for businessmen, racers, and car people alike. Classics always have a special role to play in that game with this particular one being a shining example of that. The vehicle in question is known as the Ghibli and, as you'll find out, it's a perfect combination of style, speed, and overall mechanical competence. So how exactly does this incredible sports car achieve such a seemingly difficult task?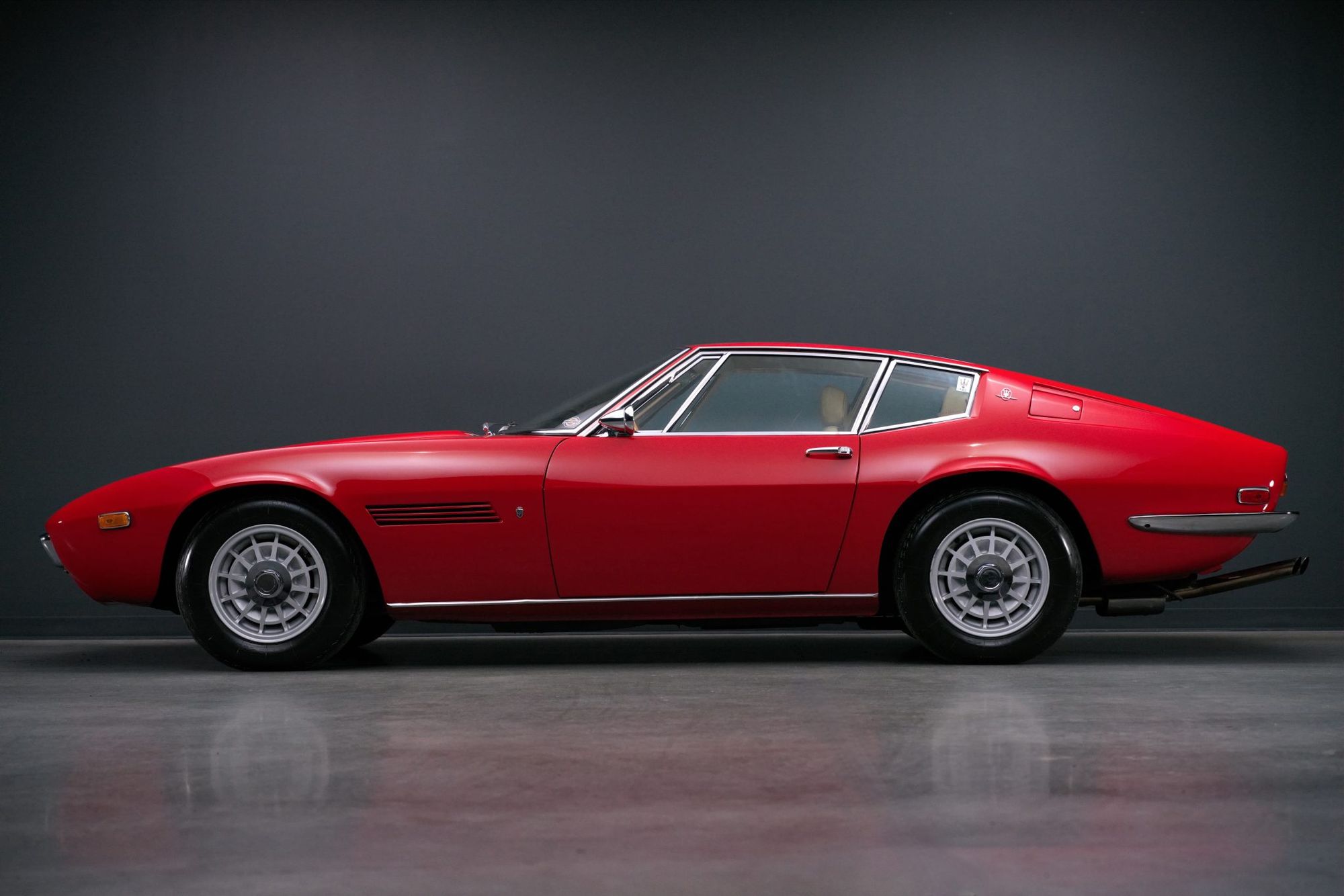 Firstly, the Ghibli was built in 1970, a time virtually synonymous with innovation in the automotive community. One of the best parts of the car's overall focus has got to be its persistent engine performance. This was the motivating factor behind the 4.7- liter V8 engine whose power and driving experience was unlike anything else on the road at its time. A primary benefit which made it very competitive on the automotive market was the quad-cam design. All of this is well and good but you may be wondering about another pivotal price of this puzzle.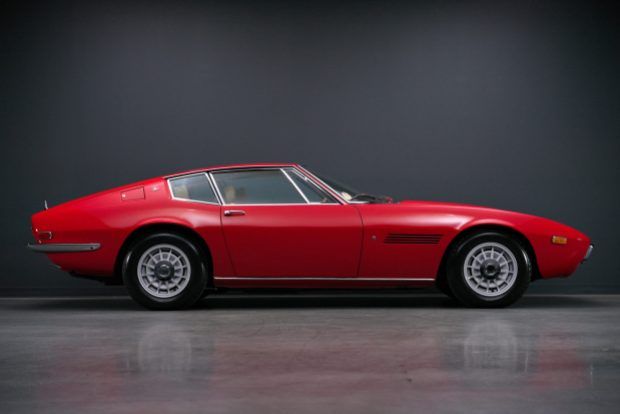 That, of course, is the transmission, possibly the most important part of power transfer apart from the engine. As you'll surely be happy to hear, Maserati chose a five-speed manual transmission for this sports car. Without a doubt, this was a great drivetrain for any enthusiast with a need for power and control in every aspect of driving. So it makes sense that the car would have a pretty substantial following even despite its growing age. That makes them pretty hard to find but luckily this 1970 Maserati Ghibli is currently on the market. Could you be the next driver to get behind this car's wheel?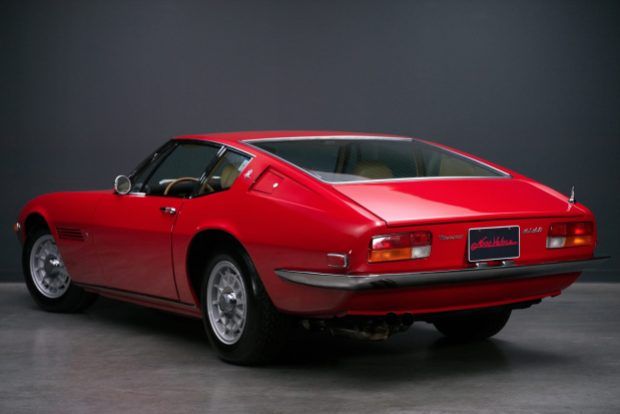 This vehicle is being sold by meccanicshop.com Visit their site and check out their storage, maintenance and consignment options.