Ready to feel like a high-rolling rock star?
---
This incredible van has been heralded in popular culture as a dependable luxury vehicle fit only for high-class travelers with a lot to show for their work. From millionaires traveling the world to giving seminars to rock and roll stars going from show to show around the nation, Mercedes created the perfect vehicle to fit the individual uses of nearly everyone with a need to travel. That's why you might consider one of these grand buses for your automotive collection. However, you may also have trouble finding someone willing to part with their excellent rolling box of comfort, which is precisely where this particular van comes into the picture.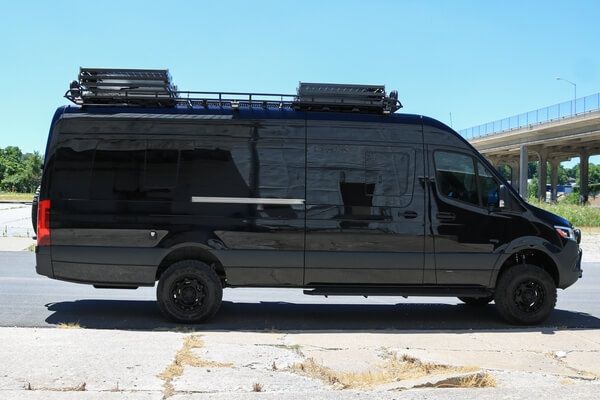 Utilizing the power of a BlueTEC 3.0L turbodiesel V6, this incredible work of utility and style is capable of pushing out somewhere in the 188 horsepower range. Of course, this van is not about speed in any right which means the torque figures are far more critical. For that number, a robust 325 ft/lbs is afforded to the driver who might see the vehicle as applicable off-road. That's exactly what the Mercedes was made for, as it has a camper conversion package making it the perfect vehicle for any camping or outdoors scenarios. Finally, this is an excellent choice for anyone looking to travel the vast roads systems of America or Europe. Instead, they can also enjoy some time in the great outdoors without giving up any sort of luxury or comfort in the process.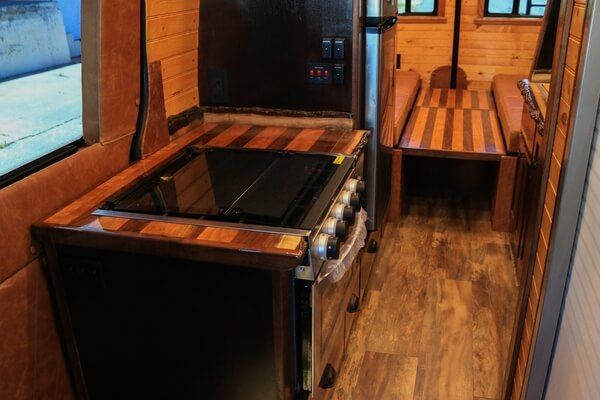 The performance and camping features are certainly only the tip of the ice burg for this four-wheel-drive masterpiece. Inside the vehicle, you'll find the welcome sight of a 500W Subwoofer, perfect for loud music, shaking bass, and many other features. Essentially, this van is meant to be so utilitarian that you could live in it for long periods without worrying too much about basic necessities. This is well represented by the 20-gallon fresh water tank, 12-gallon propane fit for Hank Hill himself, and latrine system. All of this makes this Mercedes Sprinter van the perfect luxury cruiser for anyone looking to travel in style.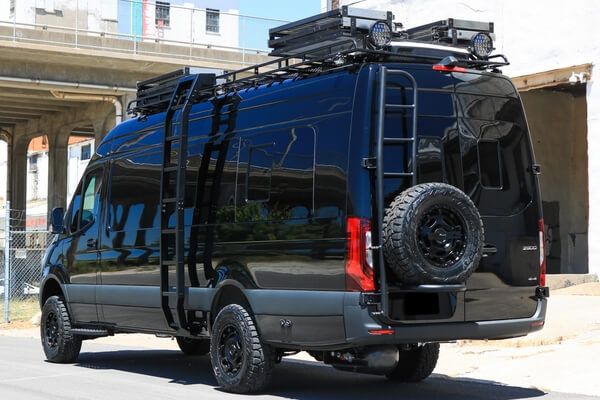 When buying or selling a world class enthusiast vehicle, having access to the right audience is critical. PCARMARKET has attracted a global community of collectors, race car drivers, and enthusiasts who share a common passion. As a result, PCARMARKET has become one of the fastest growing automotive auction marketplaces in the world. In addition to buying and selling cars, parts, and memorabilia, members gain access to current market data as well as entertaining and informative original streaming content.